In this post, we will show you how to run your Samsung Galaxy A51 in Recovery Mode. Once inside, there are several options you can use to fix any problem you have with your phone. You can also wipe its cache partition, or even do the hard reset. Continue reading to learn more about it.
The Android recovery mode is sort of like a fail-safe for most Android devices. Other manufacturers seem to hide such a mode that it's almost inaccessible. Samsung on the other hand, never changed the way to access it.
If you've been using a Samsung smartphone for a few years, you should know that entering the Recovery Mode simply means holding down the Volume Up button and the Power key. That hasn't changed ever since.
Run Galaxy A51 in Recovery Mode
It is important that you learn how to enter this mode because there are times when your phone fails to boot up successfully. And you can actually fix such a problem by either wiping the cache partition, or doing the hard reset. Both of them can be done in Recovery mode. Now, here's how you do it:
1. Turn off your device completely. It should vibrate lightly as a sign that it has powered down.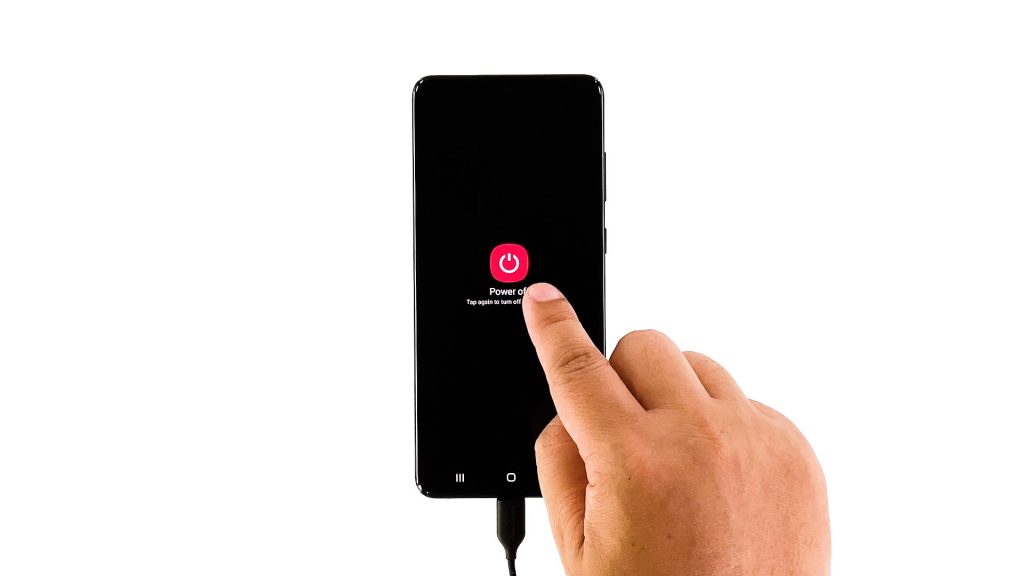 2. Press and hold the Volume Up button and the Power key for 8 seconds.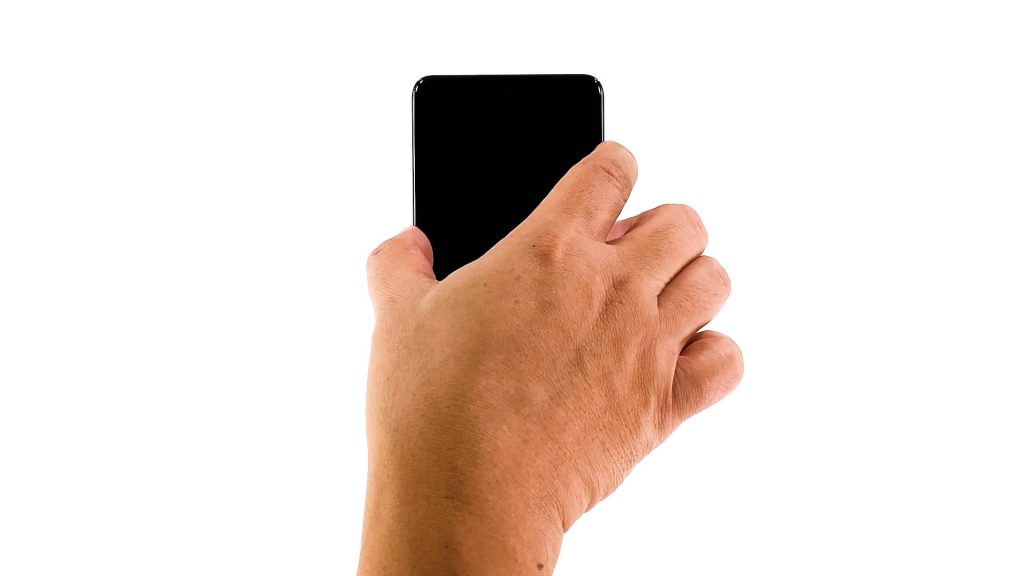 3. Once the logo shows, release both keys and wait until the phone enters the Recovery mode.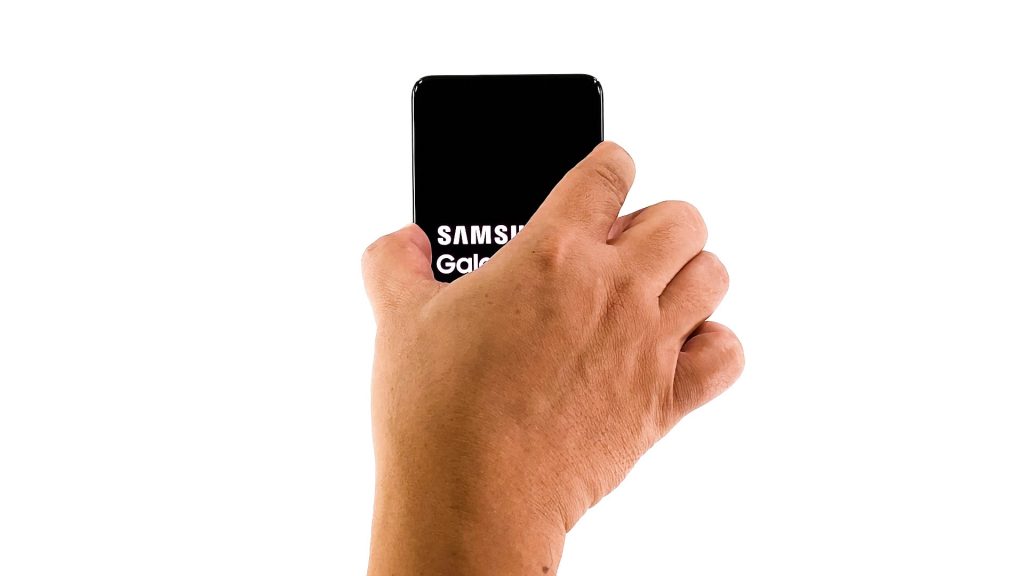 4. You will know that the phone has successfully entered Recovery Mode if you see a black screen with blue and yellow texts.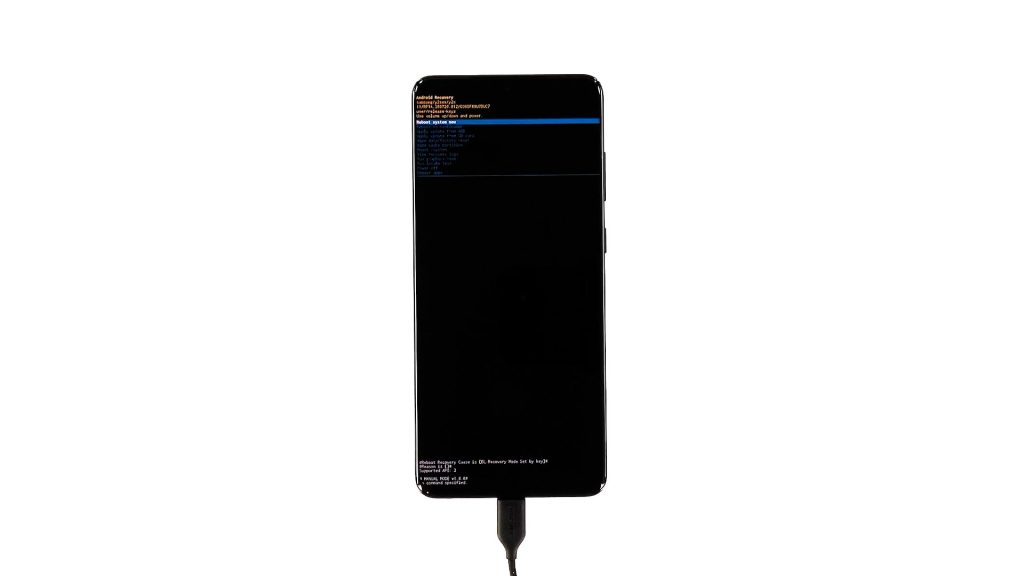 5. You can highlight options by using the Volume rocker, and then select them by pressing the Power key. There are several options you can choose from, and among them are the options to hard reset your phone, or to wipe its cache partition.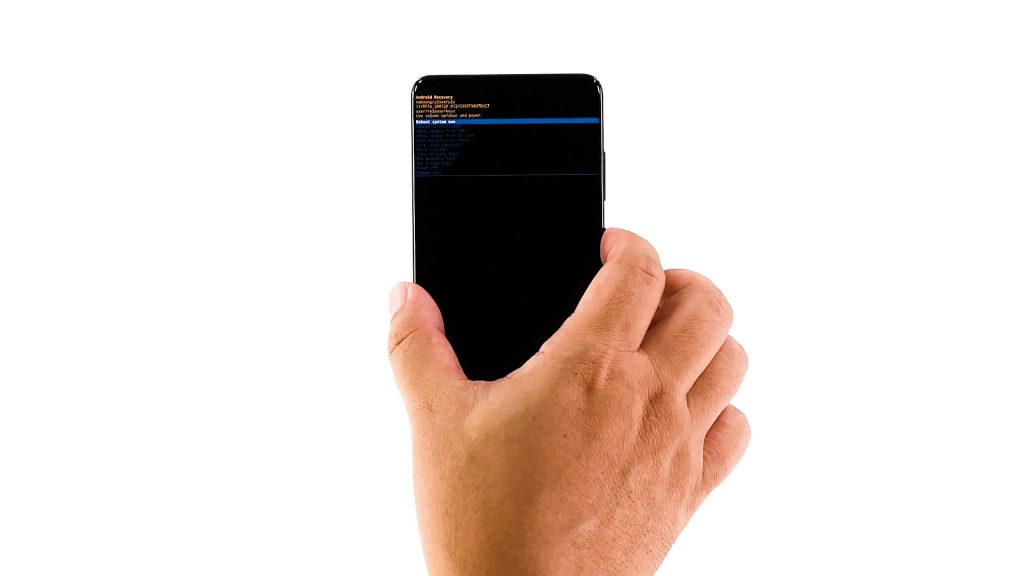 You can also reboot your device from here.
We hope that this simple tutorial video can be helpful.
Please support us by subscribing to our YouTube channel. Thanks for reading!
ALSO READ: