In this post, we will show you how to block a number on your Samsung Galaxy A51. There are a couple of procedures we want to show you including blocking a phone number or contact with invalid number. Read on to learn more about them. 
Blocking a contact can give you a peace of mind and your phone can do that. Doing so will prevent the blocked number from making calls to your phone number, and you won't be able to receive text messages from it. It is a temporary and an effective way to regain your privacy from someone or some entity.
Block A Contact With Valid Number
If you're trying to block a certain person, then you can do so using your phone's default messaging app. Here's how:
Open Messages. 
2. Tap the Options icon at the upper-right portion of the screen.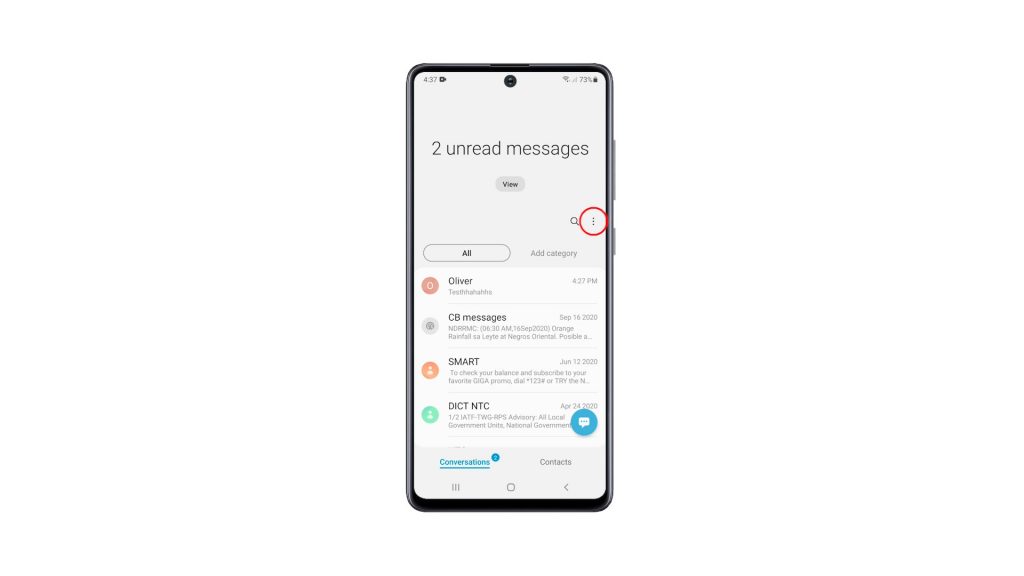 3. Tap Settings.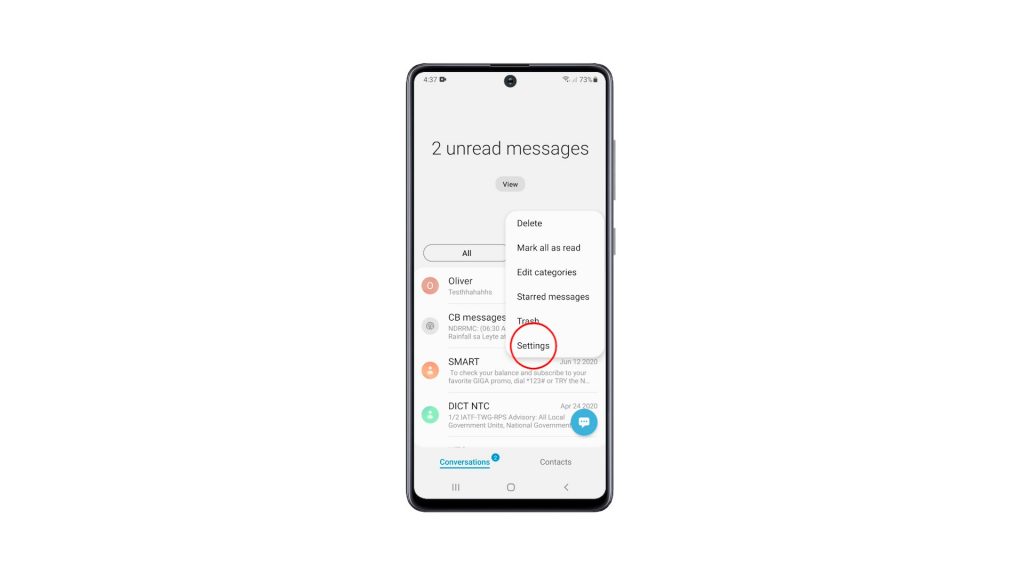 4. Tap Block numbers and messages.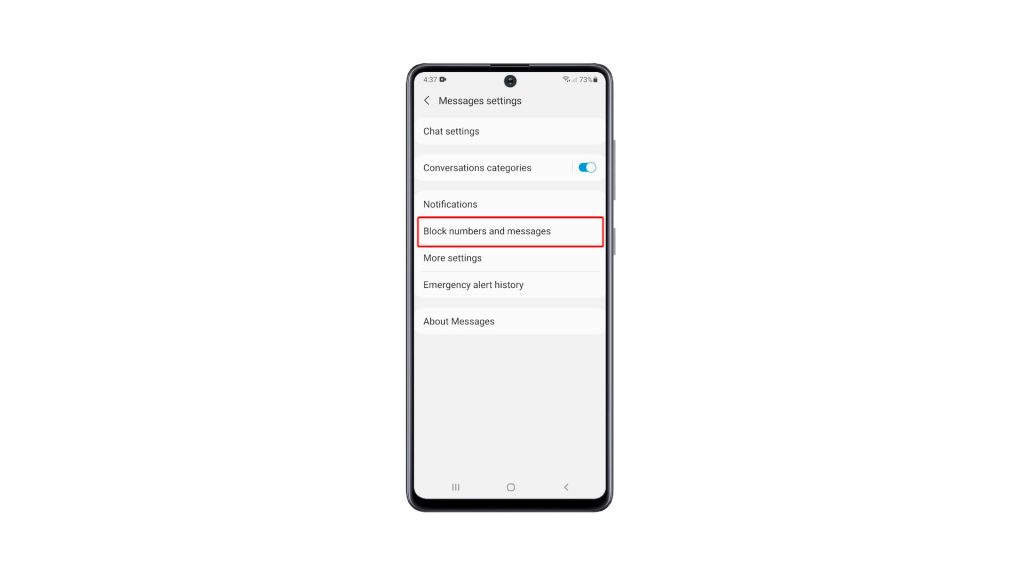 5. Tap Block numbers.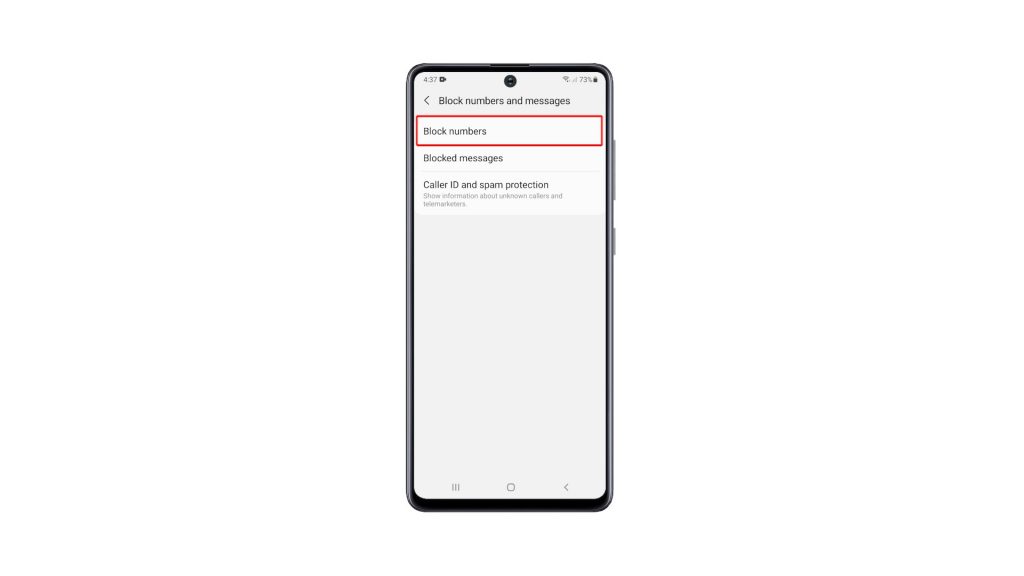 6. Tap Contacts and look for the number you want to block.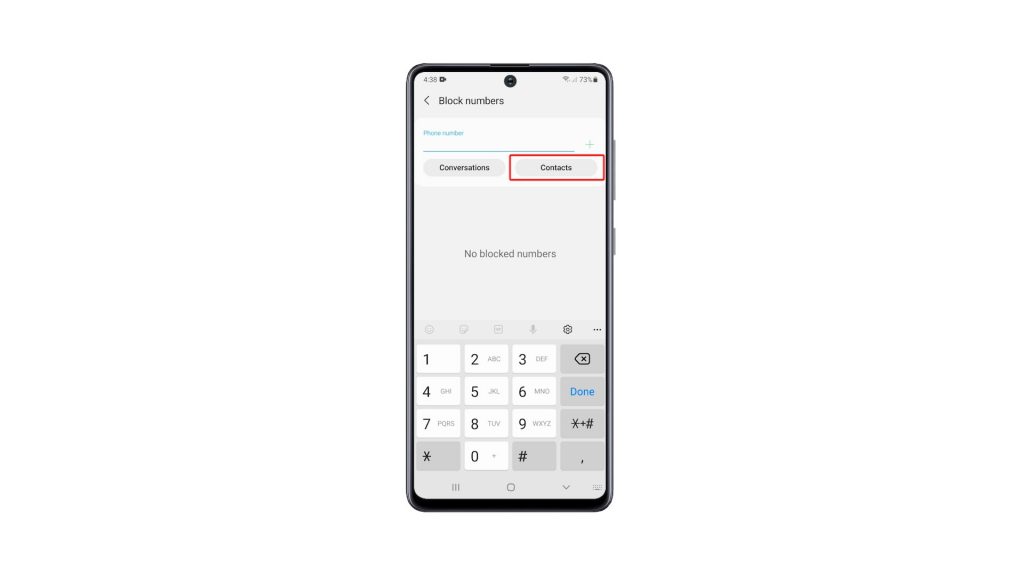 7. Once found, tap on it and touch Done.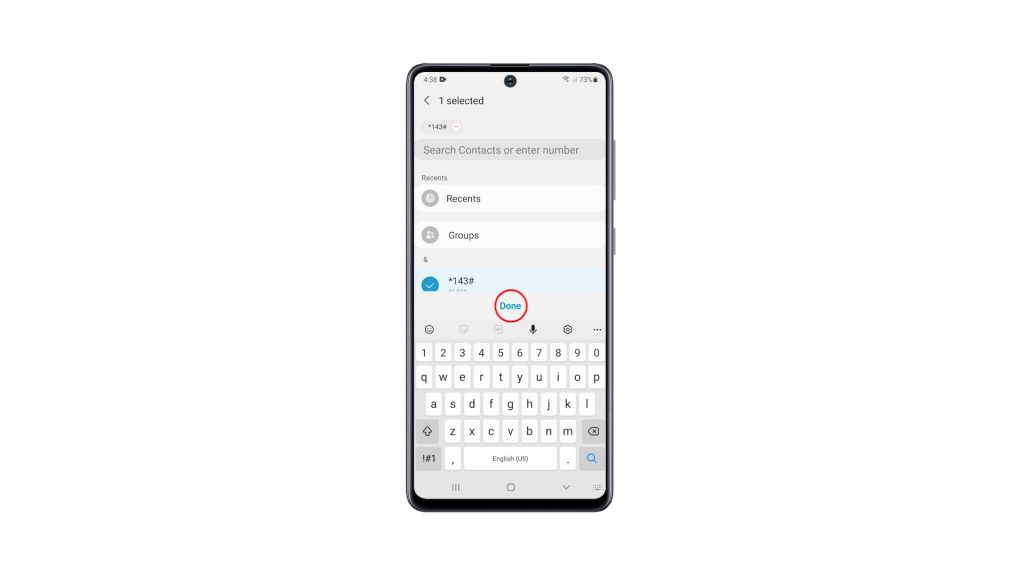 That number is already blocked on your phone. To unblock it, you simply have to tap the Minus sign next to the number you want to unblock.
And that's how you block a certain contact or phone number.
Block Invalid Number
However, there are times when your service provider sends you a message containing promotions and the like. Most of the time it comes from a contact that doesn't have a valid number, so you cannot block it.
If those kinds of messages seem annoying and intrusive, especially if you keep receiving them at night, then you should change your default messaging app to be able to block them. Here's how..
Launch the Play Store and search for Messages developed by Google LLC.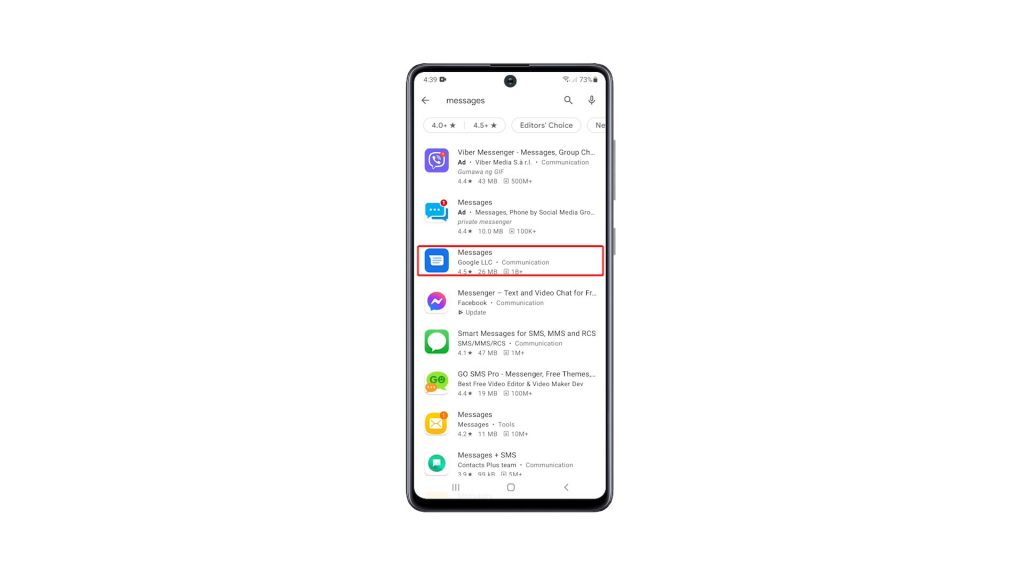 2. Tap on it and then touch Install. Wait for the installation to complete.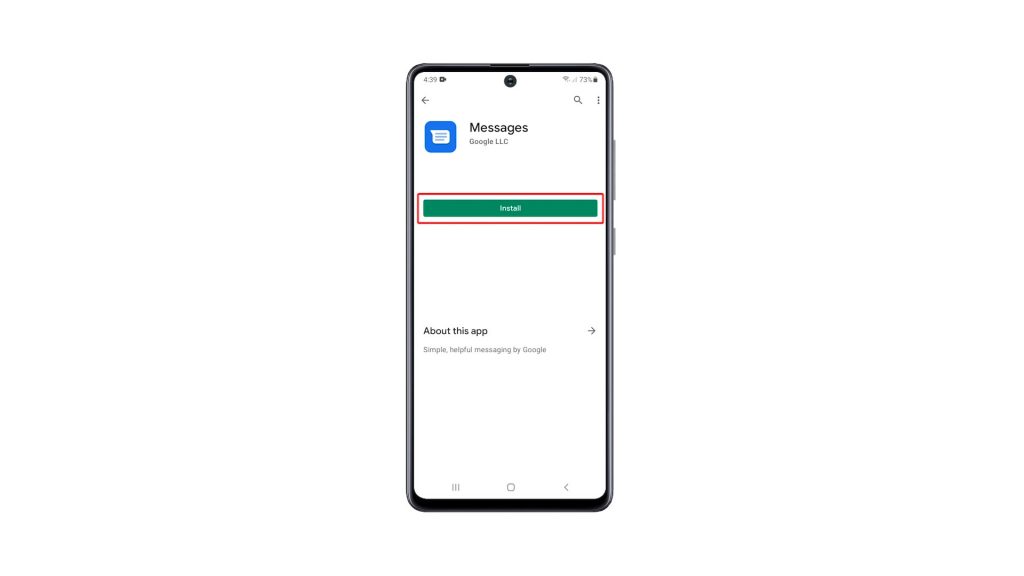 3. Once the app is installed, tap Open to launch it.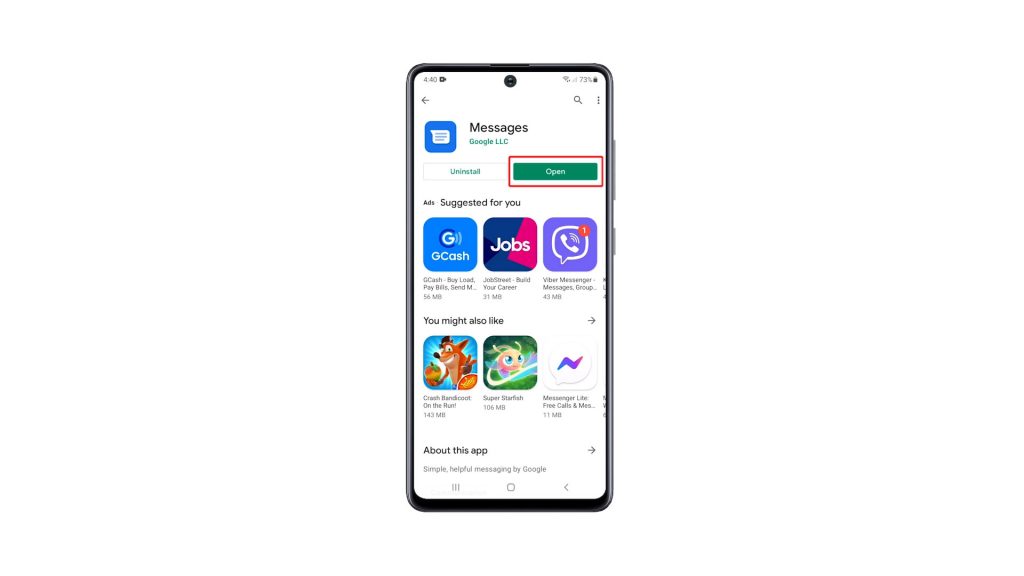 4. Set it as your default messaging app. After doing so, your messages will be migrated to the app and you'll be able to see them in the same order.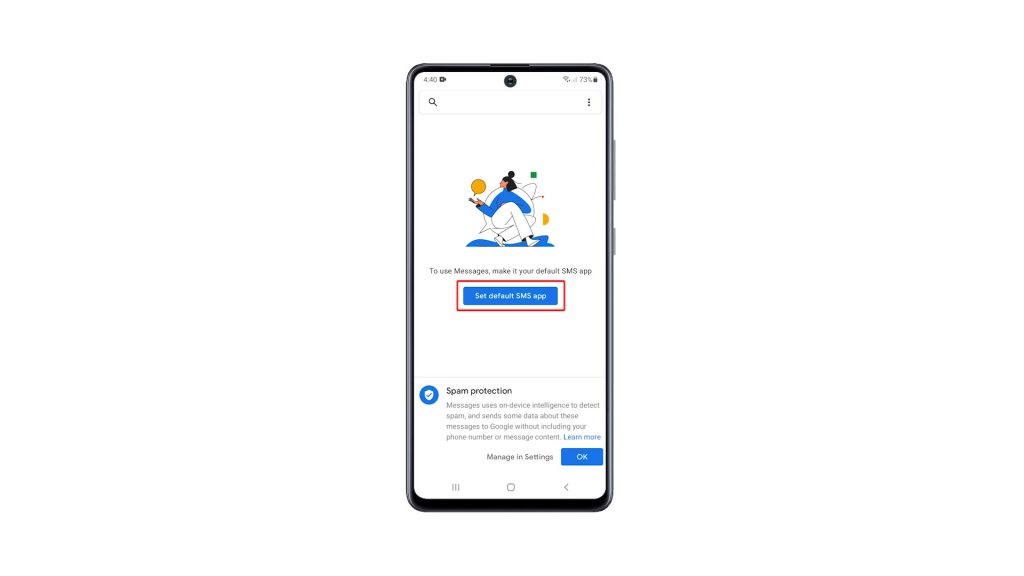 5. Now tap the message that has no valid number.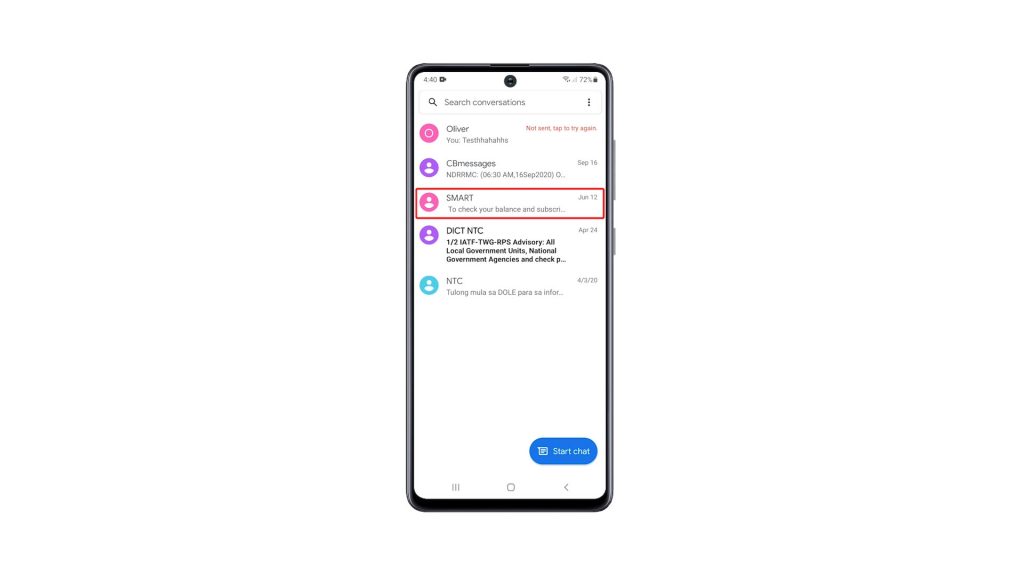 6. Tap the Options menu icon at the upper-right portion of the screen, and tap Details.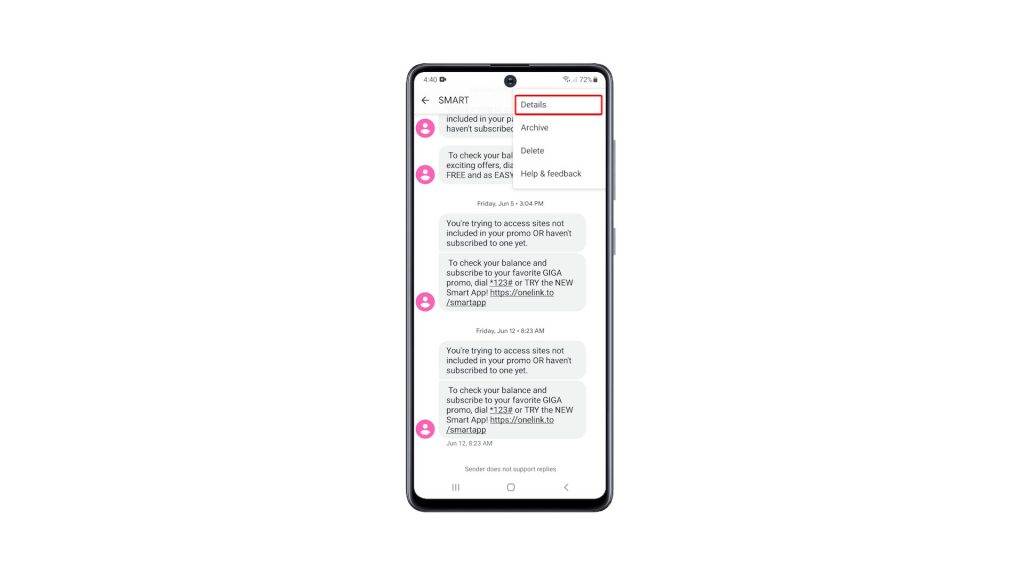 7. Tap Block and report as spam, and tap OK to confirm.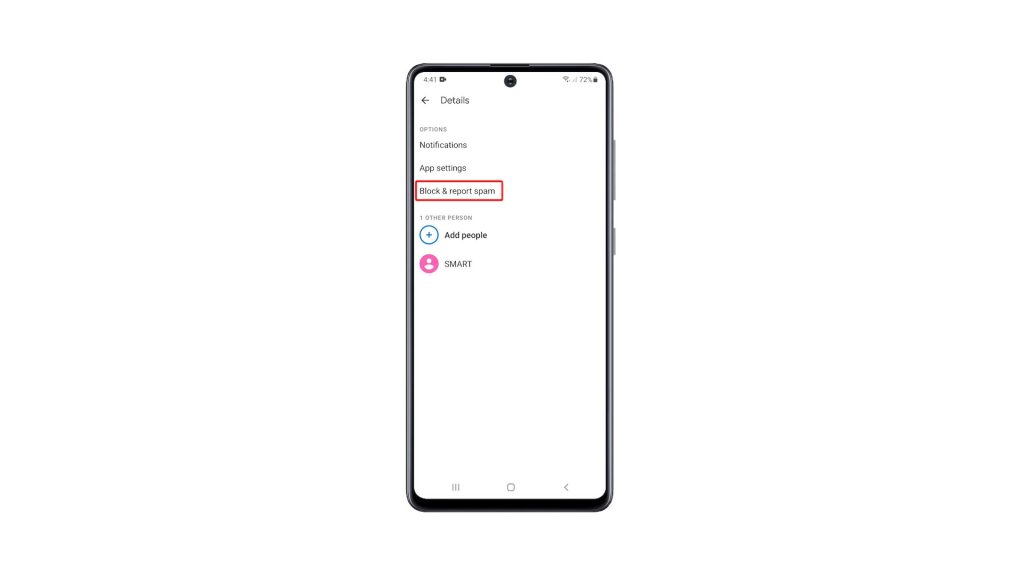 Once you've done that, you will no longer receive those kinds of messages from the company that sends them.
And those are the couple of procedures you can use to block a phone number or contact on your Galaxy A51.
We hope that this simple tutorial video can be helpful.
Please support us by subscribing to our YouTube channel. Thanks for reading!
RELEVANT TOPICS: