In this post, we will show you how to soft reset Samsung Galaxy A51 and explain further the importance in learning such a procedure and when to use it. It's one of the most effective solutions against minor software problems. Continue reading to learn more. 
A soft reset will refresh your phone's memory. It's even an effective solution to temporary and minor issues you may encounter every now and then. As an owner of one of the Samsung devices, it's good for you to know how to soft reset your phone as you may find it helpful in the future. 
Soft Reset Samsung Galaxy A51
While it's called a reset, you don't actually have to worry about your files or data, as they will not be deleted. Now, to soft reset your phone, here's how you do it:
1. Press the Volume Down button and the Power key at the same time, and hold them both for 8 seconds.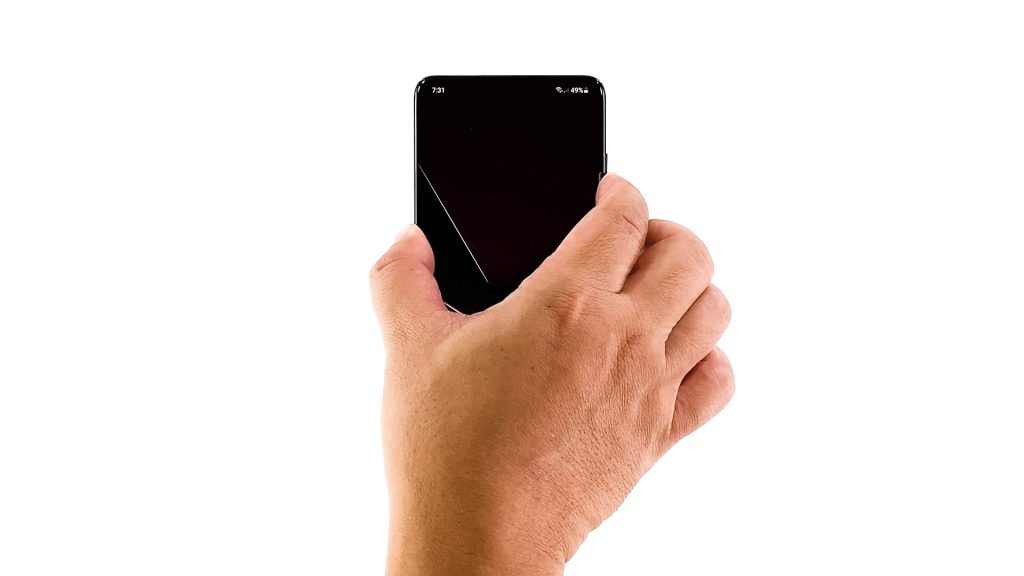 2. If your device is powered on, it will shut off and power back up. But if it's already powered down, it will just boot up. So when the logo shows, release both keys and allow the device to continue the boot process.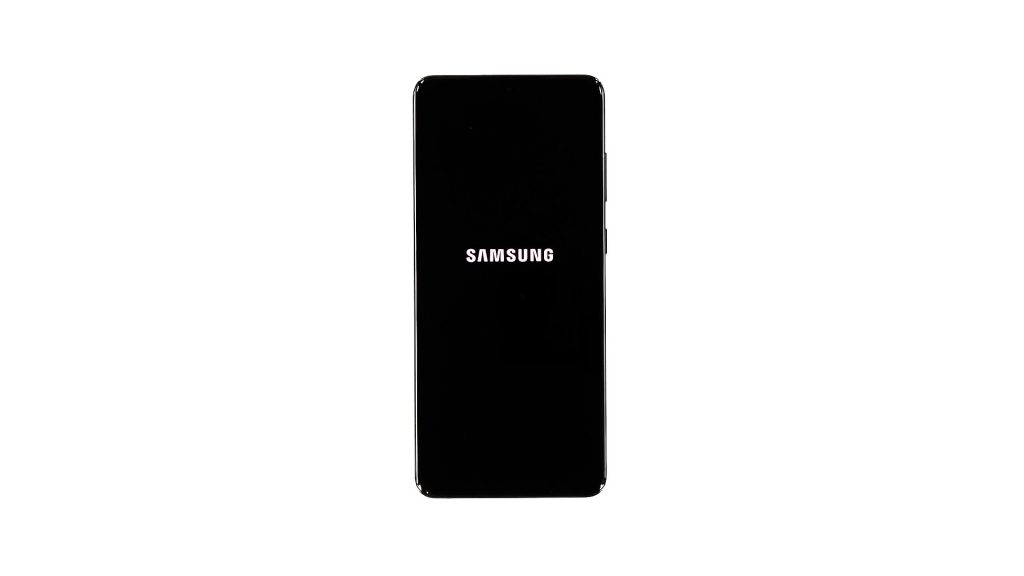 3. Once it reaches the lock screen, you can continue using it.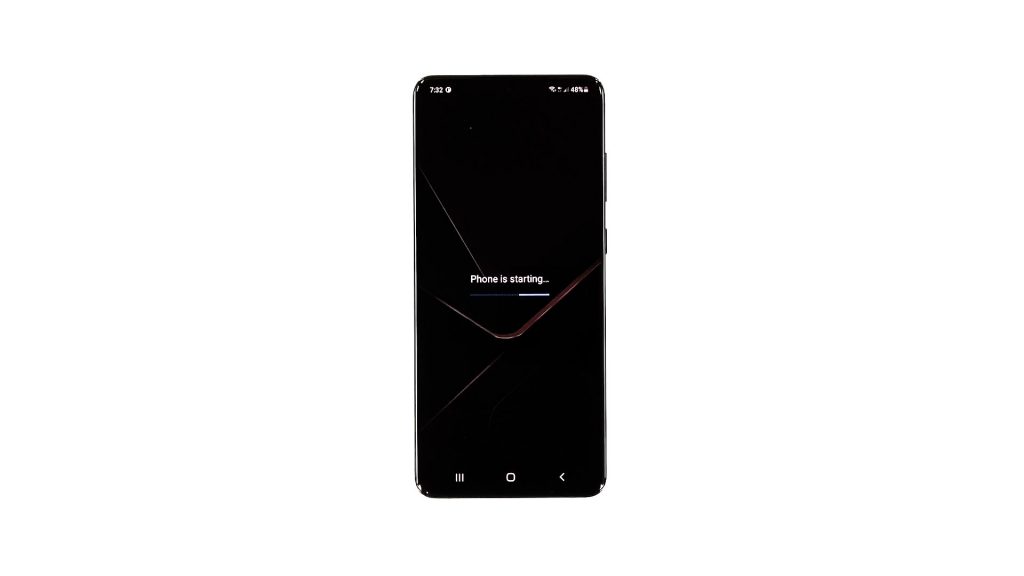 We often refer to the soft reset as Forced Restart. You can actually do this procedure by simply restarting your phone.
Just pull down the quick settings panel, and tap the Power icon.
Once the Power options menu shows, tap Restart, and then confirm you want to reboot your phone.
A soft reset can also fix a device that won't turn on or get stuck on a black screen of death. That's one of the reasons why you need to learn how to do it.
And we hope that this simple video can help you one way or the other.
Please support us by subscribing to our YouTube channel. Thanks for reading!
ALSO READ: