We've been getting reports of many Fortnite players encountering issues when updating or downloading the game. In this troubleshooting guide, we'll show you how to fix the Fortnite MD-DL error. The full error reads:
Install Failed. Could not download installation information. Please try again later. Error Code: MD-DL.
How to fix Fortnite MD-DL error?
Fortnite MD-DL error usually shows up when Epic Games launcher is unable to download or install an application or game. There can be several reasons why this is so. For some people, MD-DL error persists in all games and is not specific to Fortnite only. In this case, the most likely cause is a bug with the Epic Games launcher.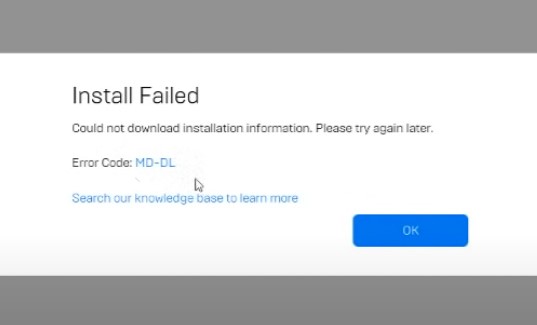 For others, MD-DL error may be a sign of corrupted game files. If Fortnite has already been installed but the error keeps showing up when you try to update it, you can try to check if it goes away after verifying the game data.
There are also cases of MD-DL error occurring if the download of the game installer is interrupted due to network issues. Some Fortnite players have experienced this error when Epic Games cannot continue to download the game due to wifi signal issues.
If you're getting the MD-DL error code when trying to download or update Fortnite, here are the solutions that you can try.
Fix #1: Restart the Epic Game launcher.
Closing the launcher and initiating the download afterwards may work if the cause of the problem is due to a temporary or minor bug in the app, or with your internet connection.
Fix #2: Check for Epic Games or Fortnite server issues.
If restarting the launcher did not work for you, the next step that you need to do is to ensure that there's no server issues going on. Visit the official website of Epic to check if their services are affecting downloads or updates of Fortnite at the moment.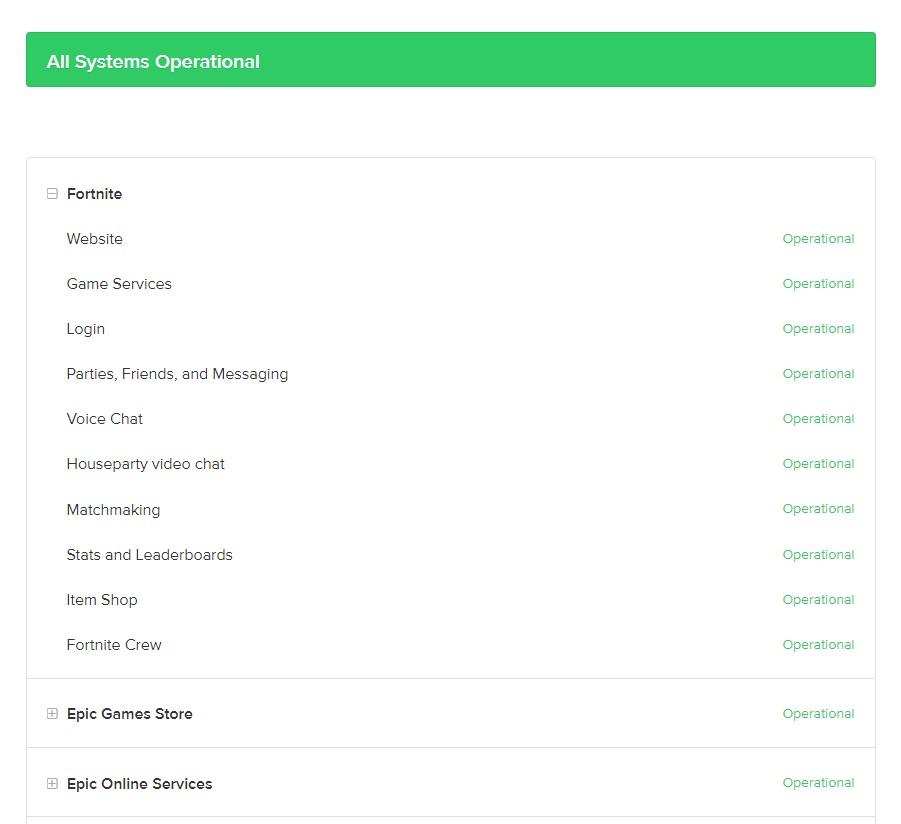 While you're at it, make sure that you also check if your Epic account is working fine by logging in to the Epic website. If you are unable to sign in, or if you are getting an error when trying to sign in, you should consider fixing the login problem first before you proceed to the next solutions below.
Fix #3: Troubleshoot your network.
You want to ensure that the cause of the problem is not coming from your home network. Try running a speed test on your device to see if you have a slow connection problem. Make sure that your download and upload speeds are above 5 Mbps. Anything slower than this may lead to Fortnite connection issues.
You also need to watch out for possible intermittent connection problem in your network. If Fortnite keeps getting disconnected from the server, or if you experience other connectivity issues on your device when browsing or playing other online games, you may need to check if your network is working normally.
If you suspect that you have a slow or intermittent connection problem at home, try to get help from your Internet Service Provider.
Fix #4: Use a VPN.
If you continue to get the MD-DL error when updating or downloading Fortnite, try to check if using a VPN to bypass your ISP's network will help. Some Fortnite players discovered that this workaround was effective in fixing the MD-DL error in the past.
Fix #5: Verify the game files.
If the error only happens on Fortnite, try to see if repairing the game files will help. Here's what you must do: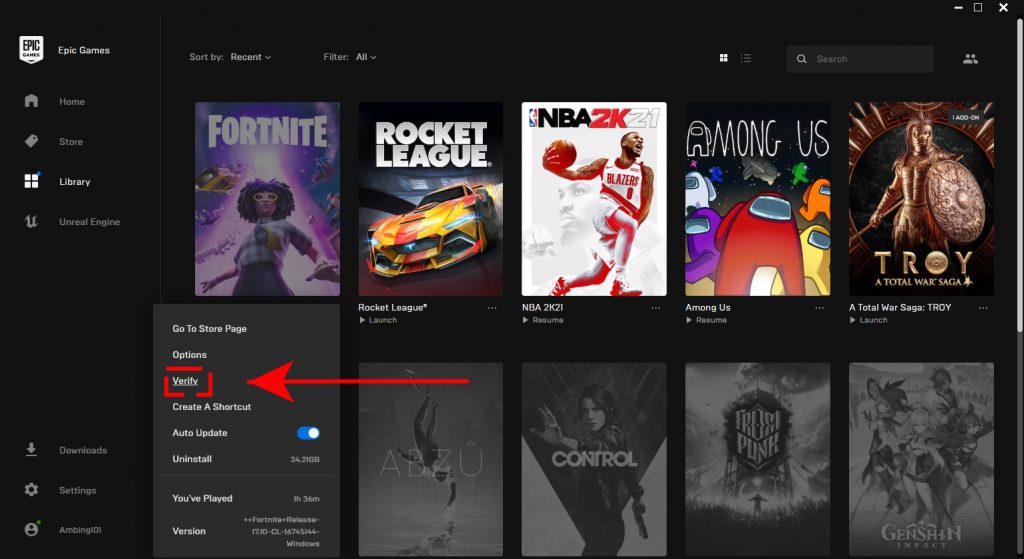 Close the game (if you're running it).
Open Epic Games launcher.
Select Library on the upper left.
Below the game tile, click on the three-dots.
Select Verify.
Wait for the process to finish.
Launch the game and check if the MD-DL error code returns.
Fix #6: Delete and reinstall Epic Games launcher.
The last fix that you can try in this situation is to see if reinstalling the Epic Games launcher will make a difference. This should work if the main reason for the bug is an issue with the launcher
OTHER INTERESTING ARTICLES:
Visit our TheDroidGuy Youtube Channel for more troubleshooting videos and tutorials.