Looking at nixing the cable subscription, but don't want to lose your access to watching The Bachelor on live TV? We totally understand, but today, there are plenty of options for you to watch The Bachelor live online without a cable subscription. In fact, there are tons of options for streaming The Bachelor live, not requiring any sort of two-year commitment.
* If you buy through links on our site, we may earn an affiliate commission. For more details, please visit our Privacy policy page.
Follow along below and we'll show you the best options for catching The Bachelor live through a streaming service.
Hardware Options
There are a couple of streaming hardware options for those that want to catch The Bachelor online — both the Roku and Fire TV offer up the Watch ABC app, allowing you to watch live TV or even stream in-season episodes of whatever show, including The Bachelor. You'll have to download the Watch ABC app onto the Fire TV and/or Roku, but you'll certainly be able to watch The Bachelor live.


Buy it now: Amazon (Fire TV)

Buy it now: Amazon (Roku)
Watch The Bachelor Live Online Without Cable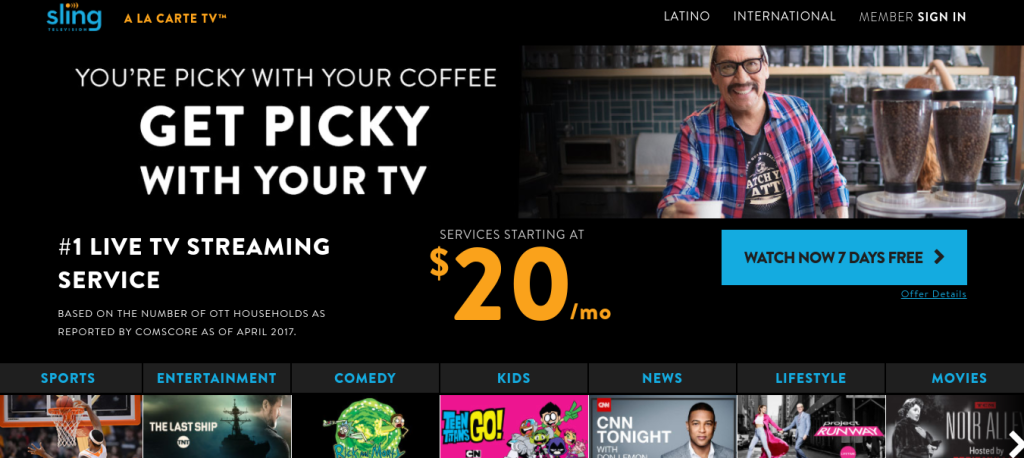 Sling TV is a great place to watch The Bachelor online. Sling TV is available as an app on a multitude of devices, including your Android smartphone and tablet, Smart TVs, streaming devices as we mentioned above and so much more. This means that you'll be able to watch The Bachelor almost anywhere, even if you're on the go and have a few minutes to sit down for an episode.
Since The Bachelor airs through ABC, and Sling doesn't offer ABC as part of one of its normal packages, you'll need to purchase an add-on package — the "Broadcast Extra" package. It'll cost an extra $5 per month.
However, there's no need to worry about signing up for a monthly subscription right away — one of the great things about Sling is that they offer a 7-day free trial, allowing you to check the service out for yourself before handing them cash. Check it out at the link below.
Buy it now: Sling

Hulu is now offering Live TV with a new package they're aptly calling "Hulu with Live TV." For $39.99 per month, you'll be able to catch all of your favorite TV shows online through the streaming service. In addition, you get access to Hulu's vast VOD library, too. With all of that said, you'll be able to stream The Bachelor live almost anywhere when it's on.
Buy it now: Hulu
YouTube is also offering its own TV service, aptly calling it "YouTube TV." It comes in a little cheaper than Hulu at $35 per month, and you'll of course be able to stream The Bachelor live on YouTube TV (through a multitude of devices). However, tread carefully, as YouTube TV has been known for having lengthy TV outages.
Buy it now: YouTube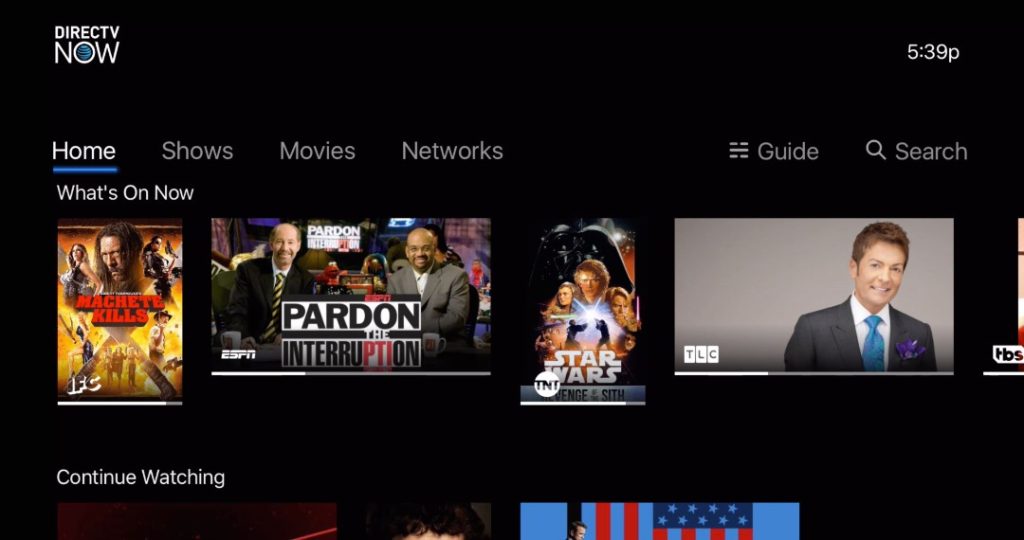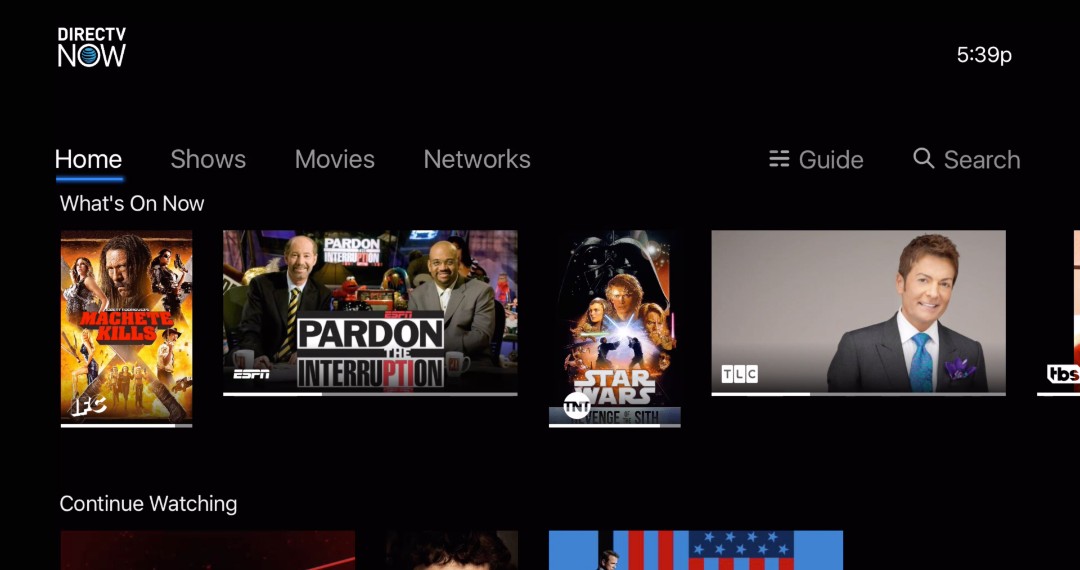 You can watch The Bachelor livestreamed through DirecTV Now, too. You'll need to sign-up for the "Live a Little" package, and once you do, you'll be to watch The Bachelor anywhere (when it's on) — on your phone, Smart TV, computer, you name it. And, of course, there's no contracts as well, so you'll be able to unsubscribe at anytime. DirecTV Now will set you back about $35 per month, but Sling TV still comes out cheaper with the add-on package at $25 per month.
Another attractive thing that DirecTV Now offers is free streaming hardware if you sign-up and prepay for so many months in advance. For example, you can snag yourself a free Fire TV/stick if you prepay for a month. Or, if you're feeling a little more committed, you can get yourself a free Apple TV if you can prepay for a handful of months in advance.
You can check those specific offers out for yourself below.
Buy it now: DirecTV Now
Verdict
Ultimately, we have to say Sling TV is the winner here. It's a little more expensive than normal, as you have to sign-up for one of their main packages, such as "Orange." But then, you have to purchase an add-on package to get ABC to watch The Bachelor. That's an additional $5. But still, that brings out Sling TV to just under $25 per month, whereas the closest competitor offering similar prices is DirevTV Now, but that's an additional $10 per month.
That said, we definitely recommend Sling TV for watching The Bachelor live online. If you don't want to start up a new subscription yet, Sling TV, as we already mentioned, will let you watch free for 7-days as a trial. You can get started for free right here.
* If you buy through links on our site, we may earn an affiliate commission. For more details, please visit our Privacy policy page.