Some early adopters have started reporting about their PS5 wifi not working or not connecting. While the issue is not universal, there seems to be a growing number of people having the same exact trouble. If you are one of the unfortunate users with this problem, this guide should help you manage this issue.
What are the reasons if your PS5 wifi won't connect
If your PlayStation 5 is having trouble connecting to wifi, there can be multiple reasons for that. Below are common causes why wifi may not be working on your PS5 right now.
Wifi has no internet connection.
If your PS5 can't connect to the internet via wifi, it's possible that your wifi may have lost internet connectivity. To check, try running a network test on your PS5 to know where the point of failure happens. Alternatively, you can double check your wifi by checking if a second device such as a smartphone or laptop is also having an issue connecting to the internet.
Slow or intermittent wifi connection.
If your wifi connection appears to be working, your PS5 may still struggle to connect to the PSN or while connecting to game servers if your wifi is unstable due to slow connection or intermittent connection problem.
Again, try doing a speed test on either your PS5 or a second device and see how fast the download and upload speeds are.
If you are experiencing latency when playing online, it's also possible that the ping is way too high.
Wifi signal issues.
Wifi signal is limited to about 30 feet around the router. The signal strength is further degraded if there's a thick concrete wall, glass, or metal between your router and PS5.
Signal interference can also play a significant role. Other routers and wireless devices within the range of your router can affect the signal, thereby causing signal overall reliability and quality.
PSN is offline.
A few people may not actually have a wifi issue at all (although it may appear that way if they use wireless on their PS5) and the main reason is entirely due to a PlayStation Network outage or maintenance.
PSN servers may go down from time to time so make sure to check the server status as part of your troubleshooting.
How to fix PS5 wifi not working issue
As you can see, there are multiple factors to consider if your wifi connection appears to be not working on your PS5. Since there's no single reason, you must try a number of troubleshooting steps to identify and fix your own wifi issue.
Below are the possible solutions that you must do.
Check the PSN server status.
As mentioned above, the PlayStation Network servers may encounter issues sometimes causing disruptions to online services. Typically, server issues don't last long so all you have to do is to wait for the issue to be fixed. However, you can also manually check if your region is hit by an outage or an on-going server issue by visiting the official PSN server status page.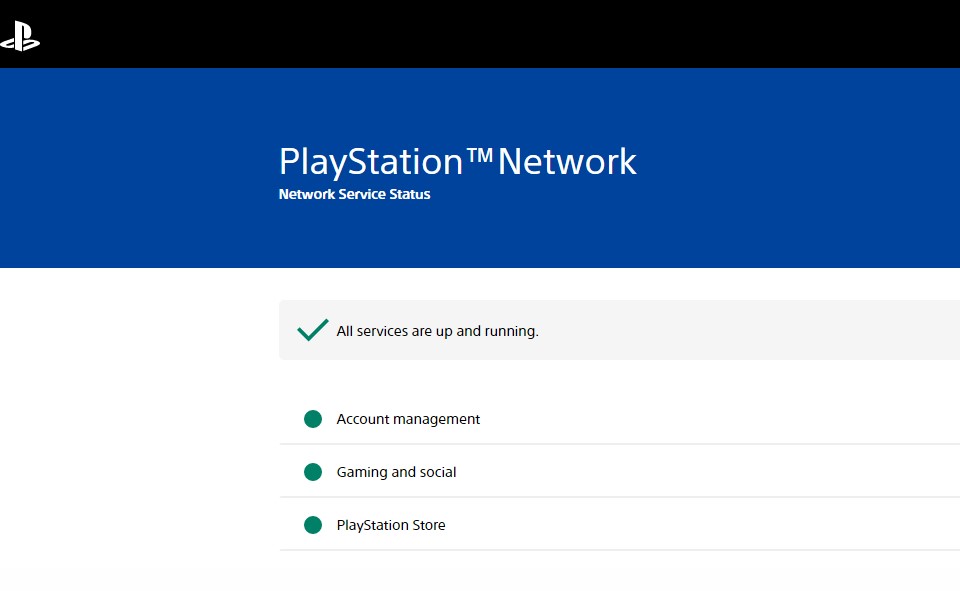 Visit the official PSN status page here:
https://status.playstation.com/
Power cycle the router.
If your PS5 wireless internet connection is not working, it may be due to your router becoming unresponsive. To check, turn the router off normally and unplug it from the power source for 30 seconds. This should be enough time to clear the router's system, potentially fixing any network bug that causes your wifi issue.
Verify if wifi username and password is correct.
If your wifi username and password has changed recently and you forget to update your PS5, this can be the reason why wireless connection has stopped working.
Under Network Settings, try to set up your wireless connection again to see if you need to reconnect to your wifi.
Run a network connection test.
If there are no reported issues from the server side and nothing changed after you've restarted the router, the next thing that you can do is to test your internet connection to know where the point of failure might be.
To do that, follow these steps:
Go to Settings.
Go to Network.
Go to Connection Status.
Select Test Internet Connection.
Once the speed test is finished, try to check where the failure is. There are three points of failures that you'll see: PSN, Internet, and IP.
Also read: How To Fix PS5 Can't Connect To PSN (PlayStation Network)
Check for slow or intermittent connection.
If your wifi network keeps disconnecting or way too slow, your PS5 may not be able to maintain a solid connection to PlayStation Network servers. This can, in turn, appear that your wifi is not working properly.
If you noticed that your other wireless devices (such as smartphone, laptop, tablet) are getting disconnected from the internet, or appear to be loading websites or pages way too slowly, you may have a slow internet connection problem.
If you think that you need to troubleshoot your wireless connection due to slow or intermittent connection, we highly recommend that you get help from Internet Service Provider or ISP.
Move your PS5 closer to the router.
If your PS5 is located in another room, try moving it closer to the router to see if there's any difference.
Bear in mind that the signal strength of your wifi is greatly diminished by things like thick, concrete walls, glass, or metal.
If you live in an apartment complex and there are other routers near you, they may affect the signal of your wireless connection. If reducing the physical distance between your console and router improves your online experience, that means that the signal reaching your PS5 is degraded.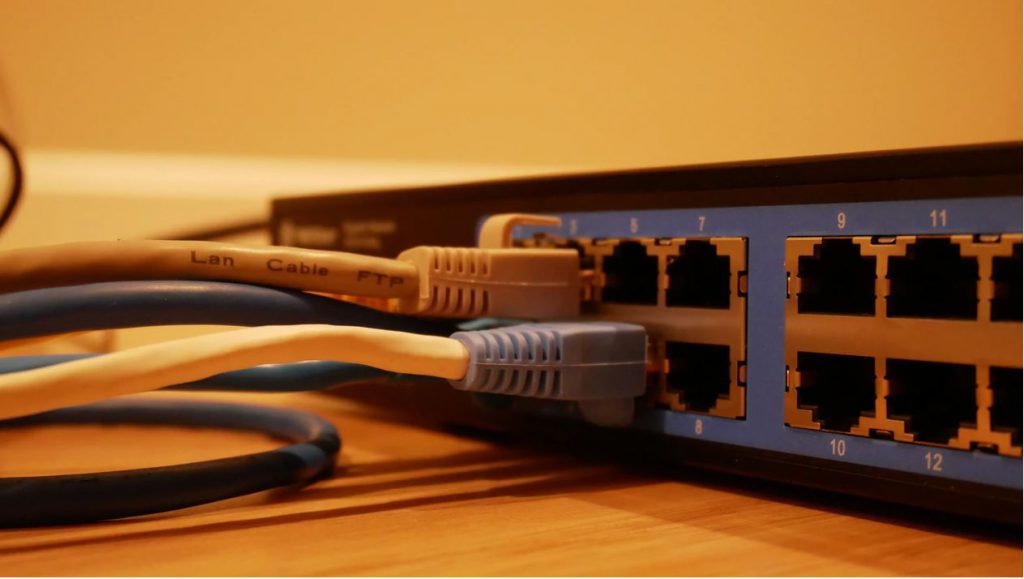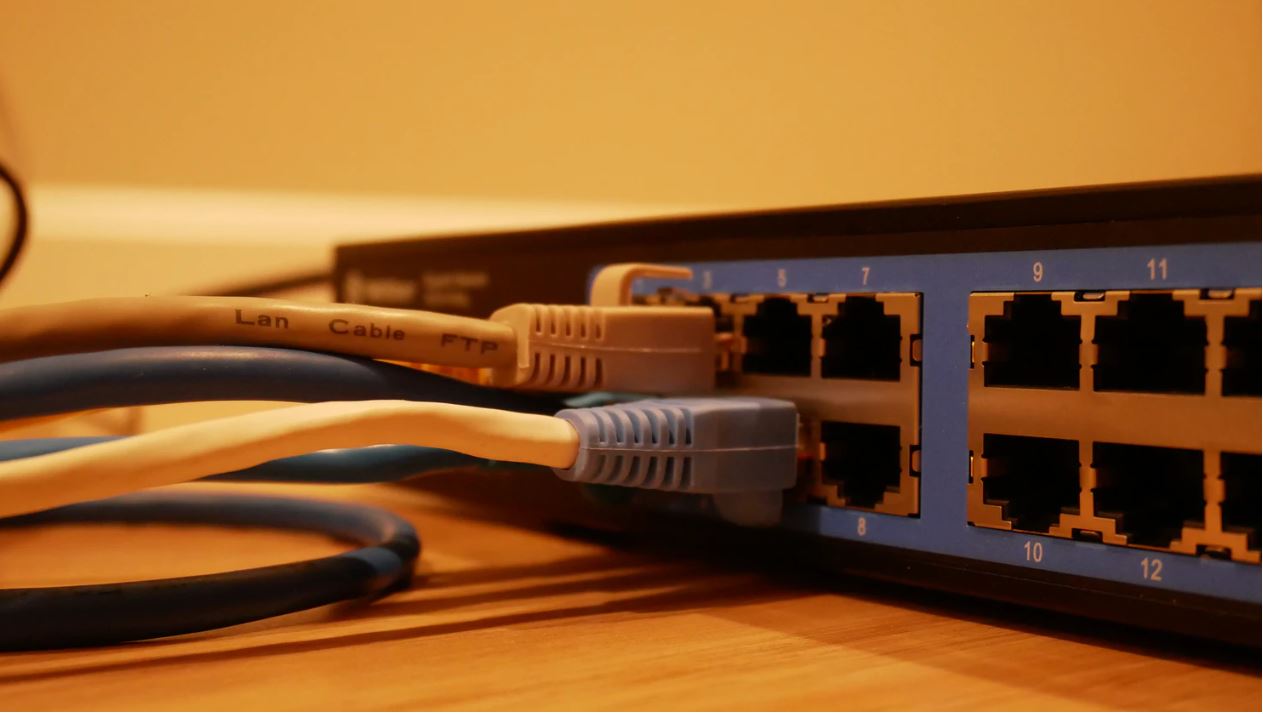 If possible, always prefer a wired connection over wireless. You can use a LAN cable to connect your PS5 directly to the router. Ethernet cable is cheap so you can always buy a longer cable if you need to use your console in another room.
Use a different wifi channel.
Routers are programmed to use a default channel for wifi connection. The problem is, this exact same setting may be in use by your neighbor's routers. To see if the channel of your wifi is too crowded, go into your router settings and use a different channel.
If you don't know how to go about changing your router's channels, use the device manual, contact the router maker, or get help from your ISP (if the router came from them).
Change DNS settings in your PS5.
By default, your PS5 should use whatever DNS settings your router gives to it. However, there may be instances when your own ISP's DNS servers may be problematic.
To see if you have a network issue due to DNS, try using other free DNS like the ones from Google or any other free third party DNS.
To change the DNS settings on your PS5:
Go to Settings.
Select Network.
Select Settings.
Select Set Up Internet Connection.
Scroll down to the bottom and select Set Up Manually.
Select Use Wifi.
Select DNS.
Change the Primary DNS to 8.8.8.8.
Change the Secondary DNS to 8.8.4.4.
Select Done.
Perform a factory reset on your PS5.
If your PS5 wifi is still not working after doing all the solutions in this guide, the final step that you should try is factory reset. This will wipe your PS5's storage device and return the software settings to its original factory settings.
Other interesting articles:
Visit our TheDroidGuy Youtube Channel for more troubleshooting videos and tutorials.