One of the popular games today is NBA 2K21. But just like any newly-released games, NBA 2K21 suffers from bugs and glitches, including the annoying error that we're dealing here today, the EFEAB30C error.
To fix error EFEAB30C, you want to be aware of the possible factors that can trigger it. Then, once you have the idea what may be the reasons for the problem, you can go ahead and attempt to fix it.
This troubleshooting guide will show you the things that you need to do to deal with this error.
What is NBA 2K21 EFEAB30C error code?
Like most NBA 2K errors, error code EFEAB30C has no official definition from the game developer. However, in many cases where it's been observed, it looks as though it's part of a larger group of bugs for this NBA 2K21 that is triggered when the game client is out of date.

What's confusing though is the fact that some players have reported to us that the issue remains even though the game is already fully updated and, in fact, the online components of the game can be accessed normally.
What are the causes for error code EFEAB30C on NBA 2K21?
There's been a number of possible reasons that we've compiled that might be the ones causing this error code. Let's discuss each of them briefly below.
Game client is outdated.
Error codes like EFEAB30C are generally triggered when NBA 2K game needs to be updated. If there's an update while you're in the middle of a game, a notification will be shown for such.
For example, when you are playing MyCareer mode and there's a new update coming in, you may get this error code at the lower portion of the screen. Closing MyCareer and going back to the main menu will allow the download and installation of the update. Afterwards, the game should be back to normal.
Server issues.
Server troubles can sometimes trigger all sorts of errors. Some NBA 2K21 players may find it hard to reconnect to an online mode again once error EFEAB30C shows up. If this is what's happening in your case, you should check the game servers to see if there's any known outage or maintenance.
Corrupted game files.
In some cases, damaged game files may falsely trigger an error code. If NBA 2K21 game is already updated but you continue to get this error, there may be a problem with your local files.
To fix error EFEAB30C due to corrupted files, you can either use your platform's repair tool, or you can try to reinstall the game.
Software issues.
Another possible reason why you may be getting this error can be due to a deeper issue with your PC's or console's software. Depending on your platform, you may need to delete and reinstall NBA 2K21 to fix error EFEAB30C.
How to fix EFEAB30C error code on NBA 2K21?
Now that we know the possible causes of this problem, it's time that we give you the solutions to try.
Keep everything updated.
In order to avoid game bugs, it's almost always necessary to download and install updates as they become available. By default, updating NBA 2K21 on both PS4 and Xbox One should happen automatically but you can always double check.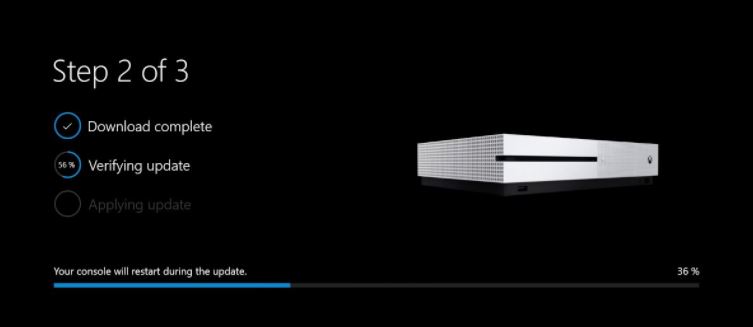 If you are getting EFEAB30C error on a PC, make sure that you not only update the game itself but also the rest of your software environment. Make sure that you update the following components:
All games
All applications
Windows OS
Drivers
Verify servers are working.
KSports Server Not Available Error is usually caused by an issue with the game servers. To check for any known or on-going server troubles, be sure to check the official NBA 2K website:
https://www.nba2k.com/gamestatus
Server problems may occur sporadically. If the error you're getting happens during a certain time of day only, it's possible that you may have an issue with your local network instead of an issue with the servers. Still, you want to always check the NBA 2K website for official news for any connectivity problem.
Reboot your PC or console.
Sometimes, all it takes to fix connection bugs is to simply restart the game, or if that won't work, reboot the PC or console. If you haven't tried doing this at this point, be sure to do so now.
If you go with rebooting the PC or console, be sure unplug it from the power source for about 30 seconds. Then, once you've restarted, check for the problem again.
Check for internet connection problems.
If there's no known server issues at the moment, it's possible that the cause of the problem may be coming from your end.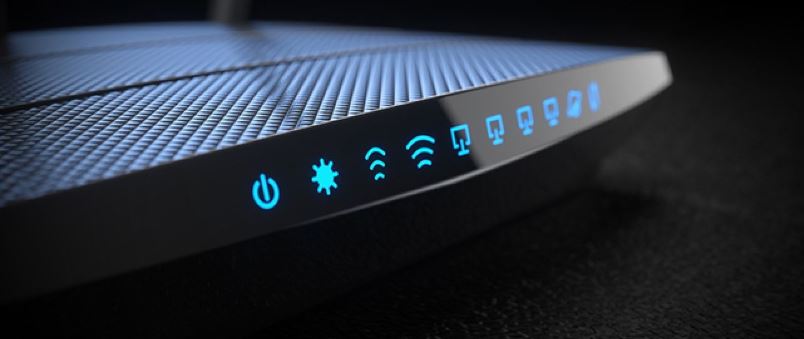 The first thing that you can do to troubleshoot your local network is to power cycle the router. To do this, just turn the router off and unplug it from the power outlet for about 30 seconds. This should allow its system to refresh and hopefully clear network bugs.
If you continue to experience connection problems with NBA 2K21, you should further check if your internet connection is slow or if it keeps disconnecting.
For additional help on how to do these troubleshooting steps, we recommend that you seek help from your Internet Service Provider.
Repair game files.
To address a possible issue with your game files, you can use the Windows 10 repair tool (if you're playing on a PC). Here's how to do that:
Press the Windows button at the lower left corner.
Search for NBA 2K21 game.
Right click on the NBA 2K21 game.
Select App settings.
Click on Repair button.
If you're playing on Steam, you can try the built in repair tool in Steam.
Delete and reinstall NBA 2K21.
If none of these solutions have worked so far, you may be able to fix error EFEAB30C by deleting and installing the game again. Keep in mind that the game download is hefty so you want to only do this if you are desperate. 
Suggested readings:
Visit our TheDroidGuy Youtube Channel for more troubleshooting videos and tutorials.