Nowadays, credit cards are one of the most commonly used payment methods anywhere. That's the reason why all companies in the gaming world have added a feature where the users can add their respective cards on their online accounts for paying their purchases. If you happen to have a Nintendo Account and want to add your credit card but don't know how to do it, then you are on the right page.
This guide will provide you the steps on how to add funds to your account whether you're using a credit card or debit card.
Things to Consider before Adding a Credit/Debit Card in your Nintendo Account.
There are certain restrictions and limitations that you need to know before adding a credit or debit card information in your Nintendo Account.
Users aged 18 years old or above are the only ones allowed to add and save credit card information on a Nintendo Account.
You can only save one credit card per Nintendo Account.
One credit card can be added to multiple Nintendo Accounts.
Credit cards issued in your region will only work for the same region's Nintendo eShop.
Any saved credit card information does not carry over to a linked Nintendo Network ID.
Nintendo may update the stored credit card information in instances where they receive an update from its issuing bank to help users with automatic renewal for their subscriptions.
How to Add Credit Card on Nintendo Account
You can add the credit card information through Nintendo eShop on your Nintendo Switch or through the Nintendo website. Ensure that you have internet connection and then check the instructions given below for your reference.
Add Credit Card through the Nintendo Website: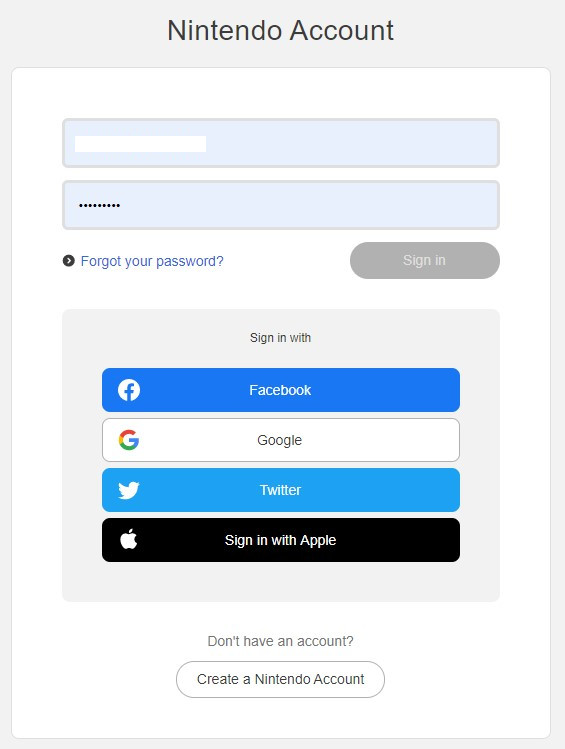 Access this link: http://accounts.nintendo.com/login.
Login to your Nintendo Account.
Select Shop Menu found on the left side of your screen.
Select Credit Card.
Click Save to store the card. This is also the section where you can change or remove the credit card information that has already been stored on your Nintendo profile.
Add Credit Card through Nintendo eShop on Nintendo Switch: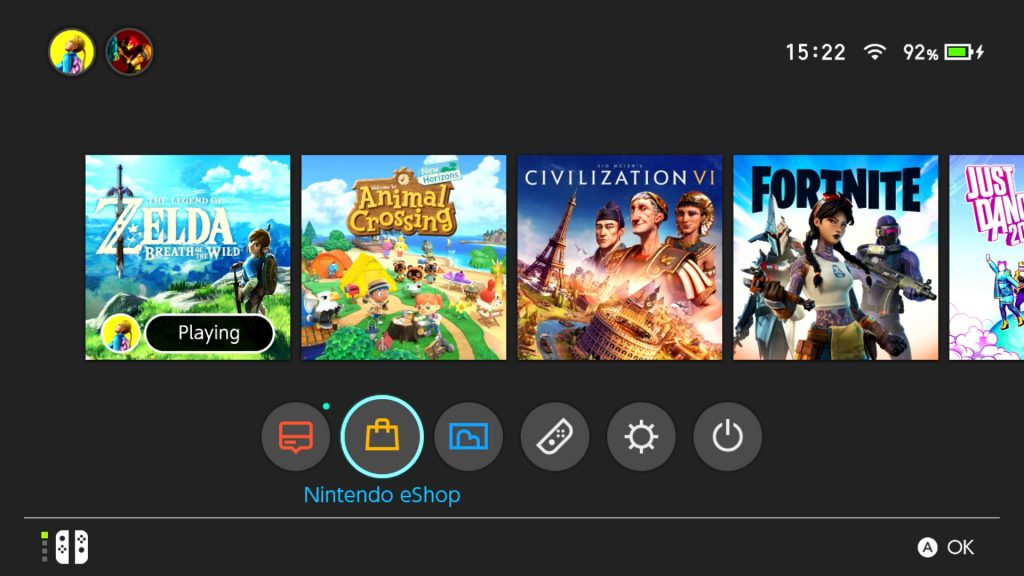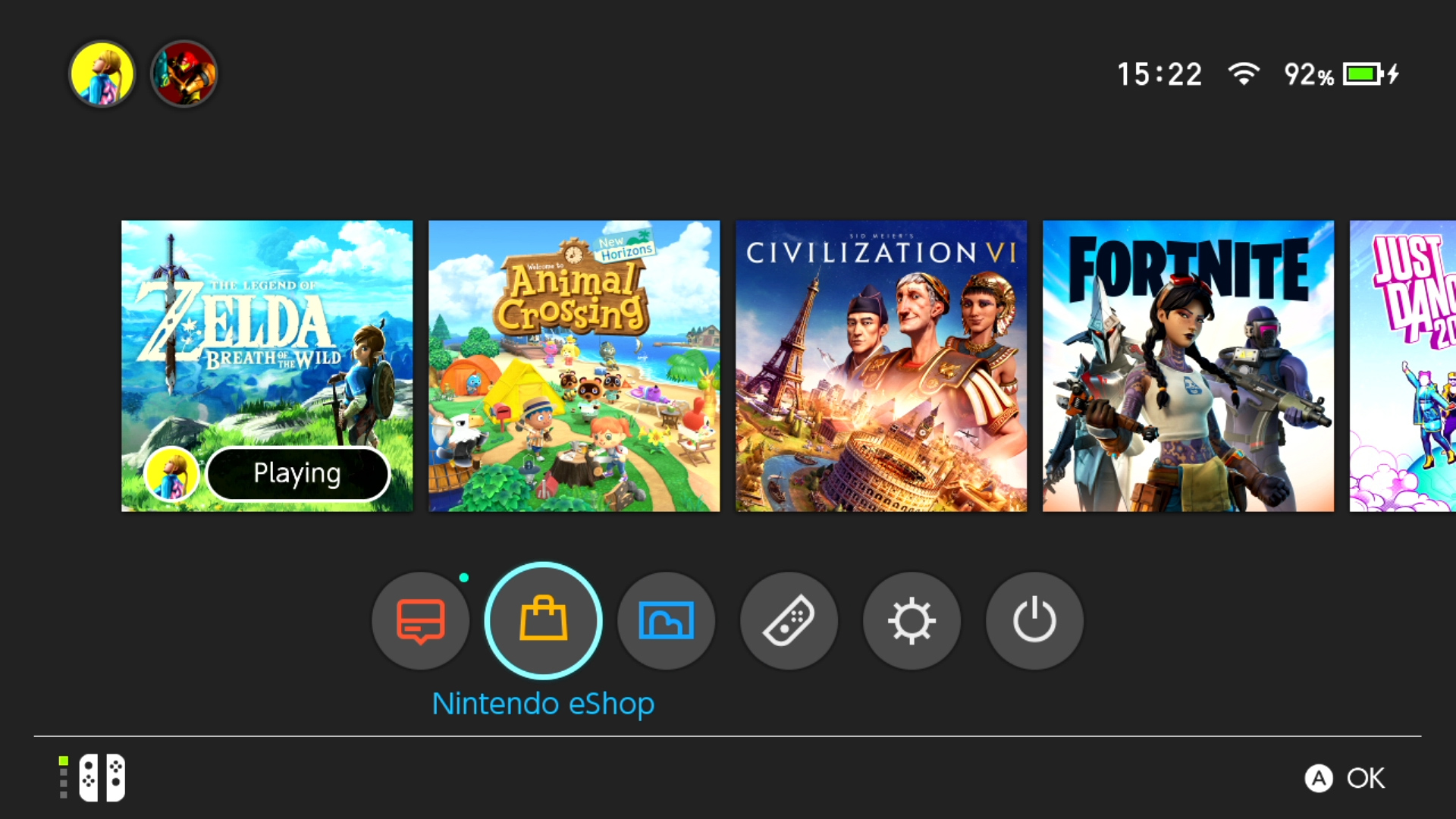 Go to the Home Screen of your Nintendo Switch.
Select Nintendo eShop.
Select the User icon that is connected to your Nintendo Account.
Enter your Username and password to access eShop.
Tap the User Icon found in the top-right of your screen to access Account Information.
Select Set under Credit Card Information located on the right pane. Select Change if a credit card has already been saved and you want to make some changes.
Select Save to store the card information.
How to Add Funds to Your Nintendo Account
Users also have the option to add money on their Nintendo Accounts in case the funds on their saved card is not enough to purchase a game or accessories in the Nintendo store. Here's the steps on how to do it using your Nintendo Switch.
Go to the Home Screen.
Select your Profile Page found on the upper left of the screen.
Select User Settings.
Scroll down and select Nintendo eShop Settings.
Sign in using your login credentials to access the Nintendo Switch eShop.
On the right pane, select Add Funds.
Select Credit Card.
Select the amount you want to add ($10, $20, $50, or $100). Take note that the balance on the card cannot exceed $200.
Enter the credit card information.
Select Next.
Select Confirm.
Select Add to complete the process and the funds will be added to your balance.
Aside from adding funds on your credit card, you also have the option to add funds on your Paypal account or use Nintendo eShop Prepaid Funds code.
With the steps provided, you should be able to add, change or remove the credit card without any trouble. Then, the transactions in purchasing items for your Nintendo Switch, Wii, or Nintendo 3DS becomes easier for you. In case of any concerns or issues encountered when adding your credit card information, you can reach Nintendo customer support assistance.
Once your credit card has been successfully added, we highly recommend that you secure your Nintendo login by activating the 2-step verification. This process will protect your account from being compromised especially now that credit card fraud reports continue to increase.
Suggested readings:
Visit our TheDroidGuy Youtube Channel for more troubleshooting videos and tutorials.