The Fitbit Sense works best when paired with your smartphone as you will be able to use its full range of features. Sometimes, you will experience syncing issues with the watch and your phone which will prevent you from using some of its features. This can be due to connection, software, or even a hardware issue.
The Fitbit Sense is one of the best smartwatch models that you can get today which offers a lot of health and fitness related features. it is capable of monitoring stress through an electrodermal (EDA) scan, and the first model to offer electrocardiogram (ECG) heart rate monitoring. Some of the features of this Fitbit device include a color AMOLED touch screen, Bluetooth, WiFi, GPS, and up to 6 days of battery charge.
Screen: 1.58in OLED
Case size: 40.5mm
Case thickness: 12.35mm
Weight: 45.9g
Operating system: Fitbit OS 5.1
Water resistance: IP68, 50 meters (5ATM)
Sensors: gyro, HR sensor, ECG, EDA, blood oxygen, light, GPS+GLONASS, altimeter, skin temperature
Connectivity: Bluetooth 5, WiFi n, NFC, speaker, mic
How do I sync my Fitbit Sense automatically?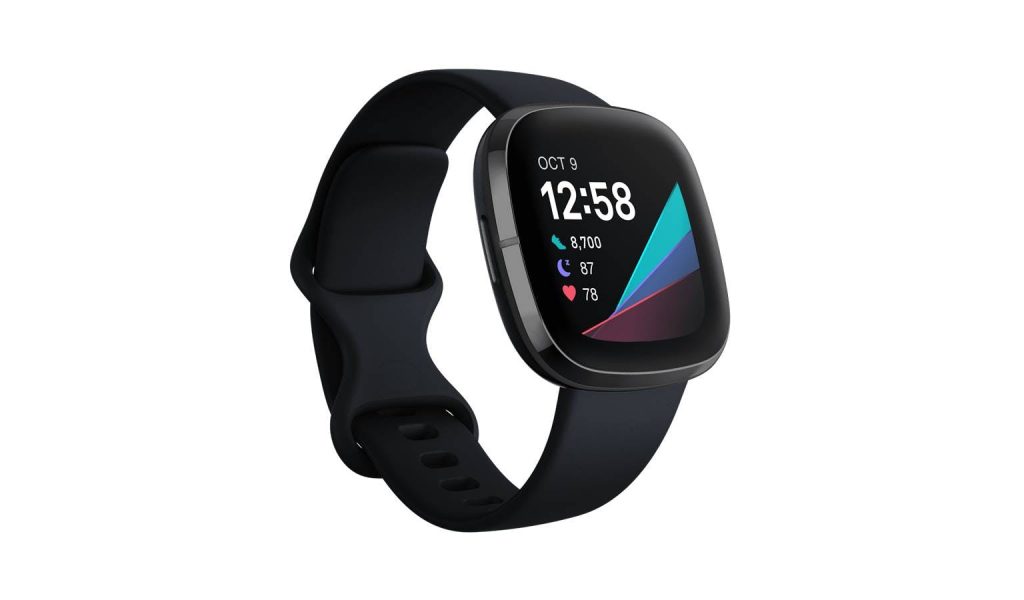 One of the issues that you might experience with your Fitbit Sense is when it won't sync with your watch. This prevents the health and fitness data stored in the watch to be transferred to your phone. which in turn prevents you from viewing the data on other devices.
Here's what you need to do when you have trouble syncing.
Solution 1: Force close the Fitbit app on your phone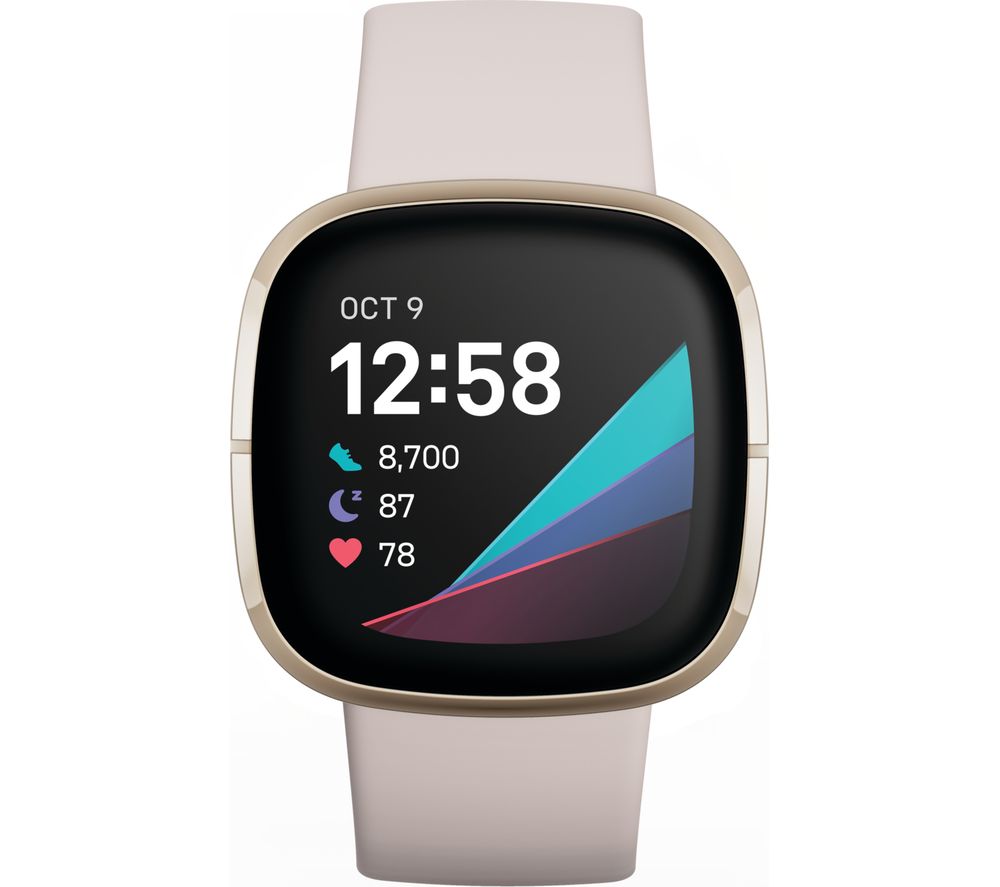 There is a possibility that a glitch in the Fitbit app is causing the syncing problems. You should try to force close this app as this will refresh it.
Force close Fitbit app on Android
Go to Settings > Apps or Apps & Notifications > Tap the Fitbit app > Force Stop and confirm with OK.
Force close Fitbit app on iOS
Swipe up from the screen's bottom to the middle of your screen or double-pressing the home button. Then choose the Fitbit app and swipe it up off the top of your screen.
Solution 2: Reinstall the Fitbit app on your phone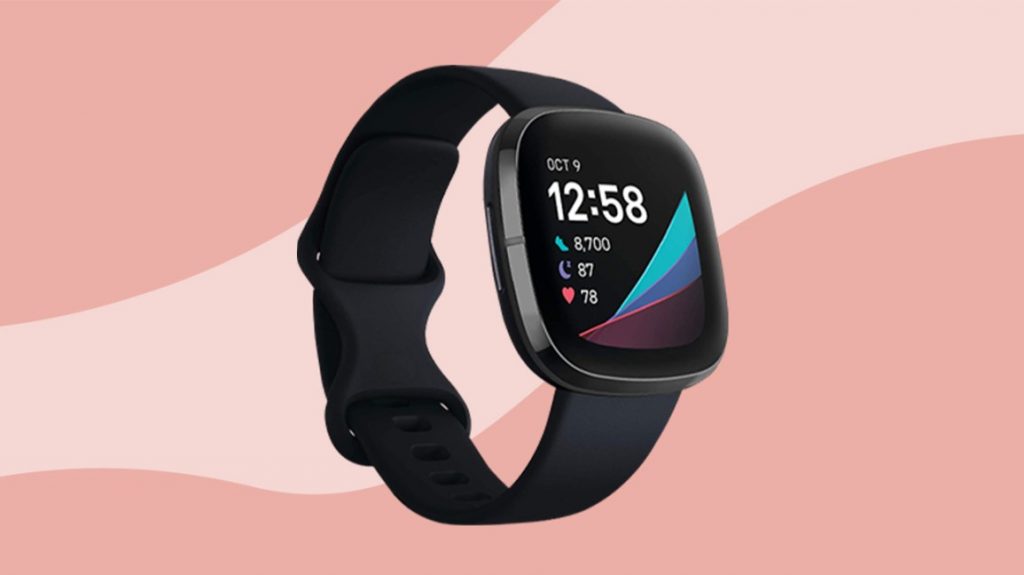 If force closing the Fitbit app fails to fix the syncing problems then you should try to uninstall the app then reinstall it. This will remove the app from your phone and replace it with a new and updated one.
For Android phone users just download the app from the Google Play Store while iPhone users can get the app from the App Store.
Solution 3: Reboot the Fitbit Sense and the phone it is connected to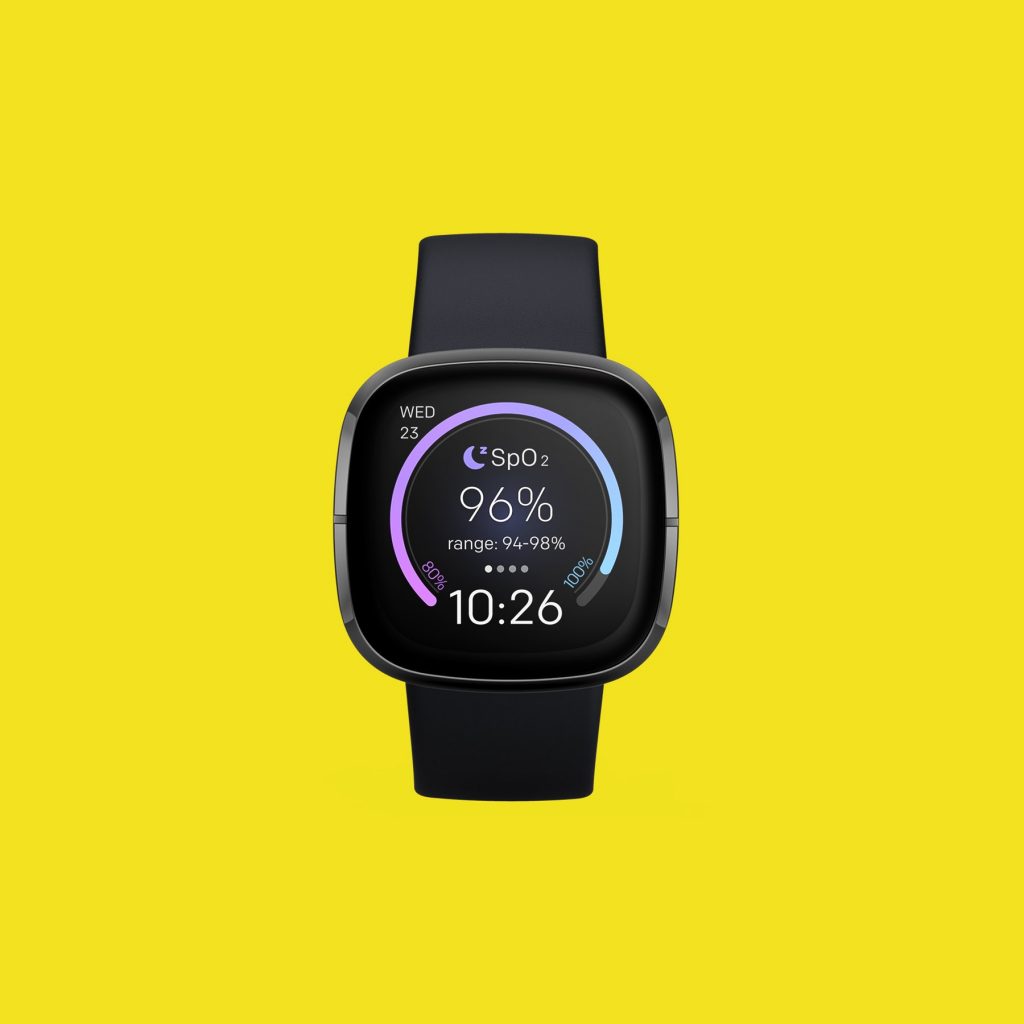 Restarting your watch can usually fix the syncing issues that you are experiencing with it. You won't lose your Fitbit data when you perform this procedure.
Restart the Sense
Press and hold the button solid state button for 10 seconds until you see the Fitbit logo on the screen, and then release the button.
Restart the phone
Press and hold the power button until the phone turns off. Wait for a minute before turning it back on.
Solution 4: Unpair then pair the Bluetooth connection of the Fitbit Sense and the phone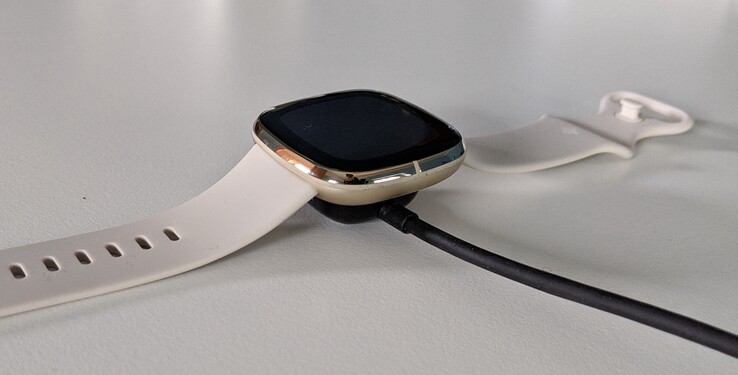 Another way of fixing this problem is to refresh the Bluetooth connections. Do this from the watch Bluetooth connections setting and the phone's Bluetooth settings. You can do this by deleting the existing Bluetooth connection then pairing it again.
You should also make sure to meet these conditions.
If you have multiple Bluetooth devices paired to your phone then you might have issues getting notifications. Try to rmeove the other Bluetooth connections.
The connection between your phone and Fitbit device dropped. If you have an Android phone, make sure Enable Notification Widget is on.
Make sure the Fitbit app is allowed to run in the background on your phone.
Solution 5: Check the phone settings
Here are some phone settings that are needed in order for the sync process to work.
The phone should be within 30 feet of your Fitbit device .
You will not see text notifications if you have the conversation open on your phone.
You will not see notifications if you turned on settings such as focus, do not disturb, quiet hours, or driving mode on your phone.
Solution 6: Check the Fitbit Sense
Here are some watch settings that are needed in order for the sync process to work.
Make sure that the Do Not Disturb or Sleep Mode is not activated on your Fitbit device.
If the device lock is active and you haven't entered your PIN recently then you won't see your notifications.
Check if the notification settings are turned off on your Fitbit device.
Solution 7: Perform a factory reset on the Fitbit Sense
There's a possibility that this problem is caused by a software glitch. To eliminate this possibility you should consider doing a factory reset.
Factory reset Sense
On your Fitbit device, open the Settings app then About then Factory Reset.
After the reset has completed you should setup the Fitbit Sense then check if the syncing works.
Feel free to visit our YouTube channel for additional troubleshooting guides on various devices.