As of the moment you won't be able to store music or download music to your Fitbit Sense. You will only be able to stream music using the watch with the help of apps such as Spotify, Pandora, or Deezer.
The Fitbit Sense is a premium smartwatch that has several useful health and fitness related features. It is able to keep track of your stress levels through an electrodermal (EDA) scan, and the first model to offer electrocardiogram (ECG) heart rate monitoring.
Specs:
Screen: 1.58in OLED
Case size: 40.5mm
Case thickness: 12.35mm
Weight: 45.9g
Operating system: Fitbit OS 5.1
Water resistance: IP68, 50 metres (5ATM)
Sensors: gyro, HR sensor, ECG, EDA, blood oxygen, light, GPS+GLONASS, altimeter, skin temperature
Connectivity: Bluetooth 5, wifi n, NFC, speaker, mic
How to listen to music on Fitbit Sense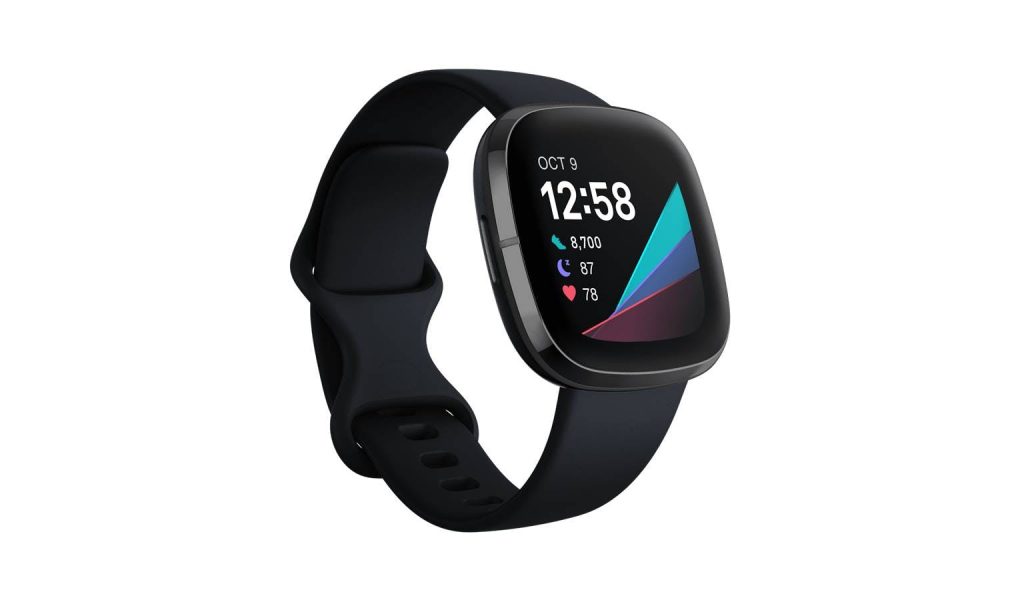 The Fitbit sense does not not have any offline music support. The company has even recently announced that it has no immediate plans to bring music storage to Sense. You can however still play music using this watch with the help of the Deezer app, Pandora app, or Spotify app. These are music streaming apps that work well with the watch.
Stream Spotify on your Fitbit
You will need to install the Spotify app on the Fitbit Sense in order to use it to listen to your favorite tracks.
Open the Fitbit app on your phone.
Tap apps.
Under All Apps, you'll spot the Spotify app. Tap to install.
Go to My Apps and tap the gear icon next to Spotify.
Log in to your Spotify account.
Take note that the Spotify app will not support offline music playback. It acts as a remote for streaming from your connected phone.
Sync music from Deezer to Fitbit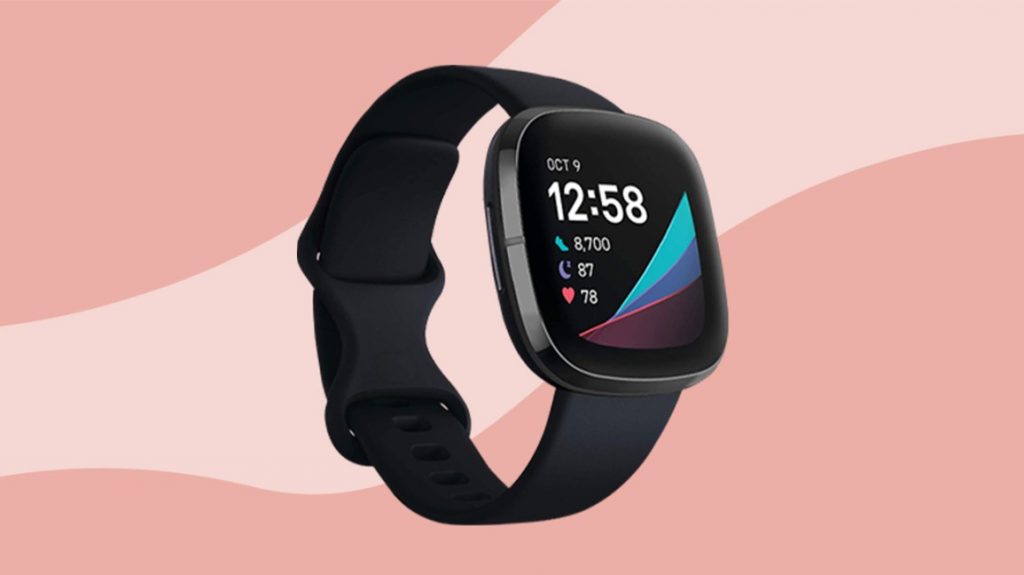 You will get a better music listening experience with Deezer as it can handle streaming as well as downloading offline music.
It's important to have a paid subscription to Deezer and a WiFi connection to download music. You should also activate your Deezer account first before trying to download any music to your Fitbit.
Go to the Music page from the settings menu in the Fitbit app.
Select Deezer.
Open the Deezer app on your watch to gain access to the activation code.
Go to fitbit.com/deezer to pair the watch with your Deezer account.
Login or register for the service.
You will now be presented a list of playlists to sync down to your Fitbit.
Select the playlist wait for the sync process to complete.
Sync music from Pandora to Fitbit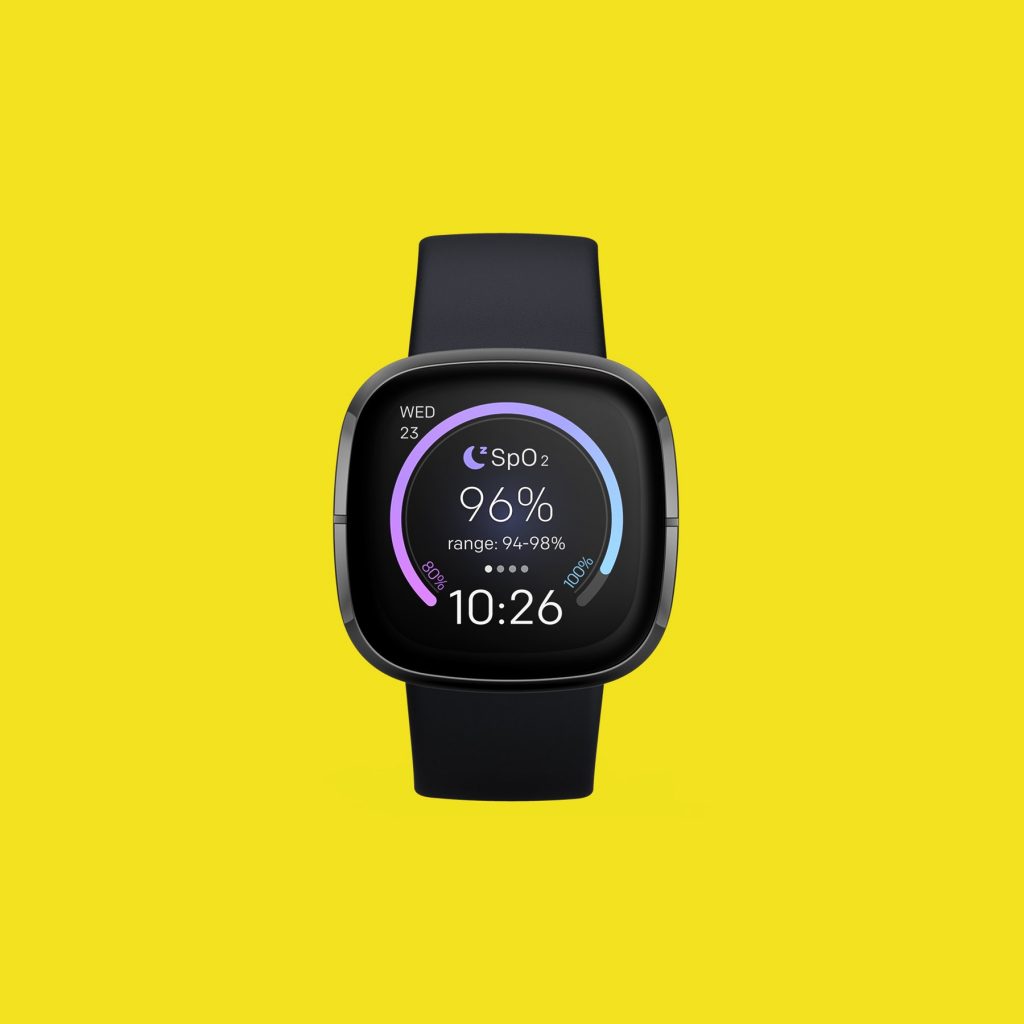 Another music streaming service you can use on your watch is Pandora as it also offers streaming as well as offline music support.
Go to the Music page under your Fitbit's settings in the Fitbit app.
Select Pandora and tap on the login button.
You will need to subscribe to the top-end Pandora Premium service to be able to download music to your Fitbit.
Once you've logged in you can choose up to three of your preferred stations. You may also choose playlists from Pandora's Workout selection.
If your main priority is listening to music using a smartwatch then you are better off choosing other Fitbit smartwatches other than the Sense as they offer music storage capabilities. However, if health and fitness tracking is your top priority then this particular model is the one for you.
Feel free to visit our YouTube channel for additional troubleshooting guides on various devices.