Nowadays, most developers are integrating the use of QR codes on their video games to provide more interactive features for players to enjoy. Even the popular gaming console like Nintendo Switch has adapted to this trend and added features that allow QR codes to be used for a better console experience. On this content, we will discuss where to find Nintendo Account QR code and how to use it.
How to Use Nintendo Account QR Code
The Nintendo Account QR Code is available for users in order to get exclusive My Nintendo benefits on special events and locations. The Nintendo account holders only need to use their respective QR Code to check in as the code already contains their account information.
How to Find your Nintendo Account QR Code
Users can find their Nintendo Account QR Code in two ways. The code can easily be viewed from the Nintendo Switch console or using a smart device. Check the steps below to learn how to access the code from these two methods.
View the Nintendo Account QR Code on your Nintendo Switch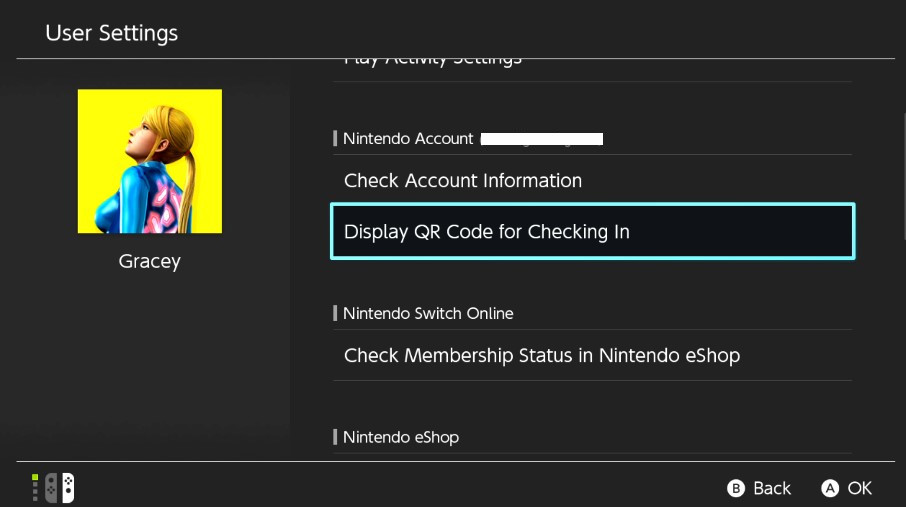 The easiest and probably fastest way to get the QR Code is through your Nintendo Switch. If you have your console handy, here's how to do it.
Go to the Home Menu of your Nintendo Switch.
Select System Settings icon.
Scroll down and select User settings. Choose the appropriate user you intend to get the code from.
Scroll down and tap Display QR Code for Checking In. The code will then be displayed on the screen if a Nintendo Account has already been linked to the User profile you have selected.
Find Nintendo Account QR Code using a smart device or PC
Another way to view your Nintendo Account QR Code is by using an internet browser on your smart device. Complete these steps to get the code on your account: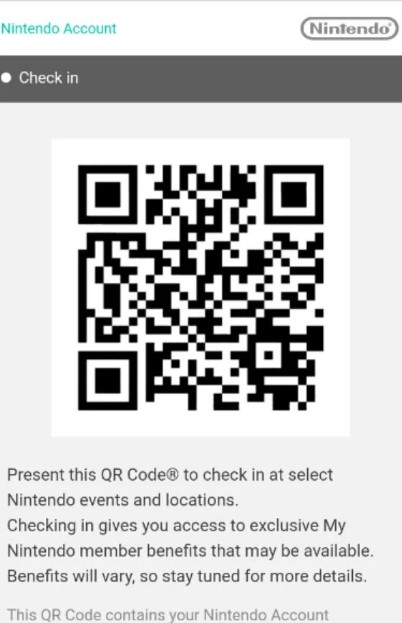 Access the Nintendo Account login page.
Enter the e-mail address or username and password for your Nintendo Account to sign in.
Select Check in. The Nintendo Account QR Code will reflect on the screen. The validity of the code will only last for 7 days. If the code is already expired, refresh the page to get a new one.
Other interesting articles:
Visit our TheDroidGuy Youtube Channel for more troubleshooting videos and tutorials.