One of the common error codes in Call Of Duty Vanguard is DUHOK RILEA error. This error message usually indicates a server problem but it can also mean a completely non-server related factor. In this guide, we'll show you the easy solutions to fix COD Vanguard is DUHOK RILEA error.
How to fix COD Vanguard DUHOK RILEA error?
These are the solutions that you can try if you are unable to play COD Vanguard due to DUHOK RILEA error.
Fix #1: Check the COD Vanguard server status.
For majority of players who are experiencing connection problems, the most likely cause is server related. That said, you want to make sure that you check the server status and access online services ahead of time before doing any advanced troubleshooting.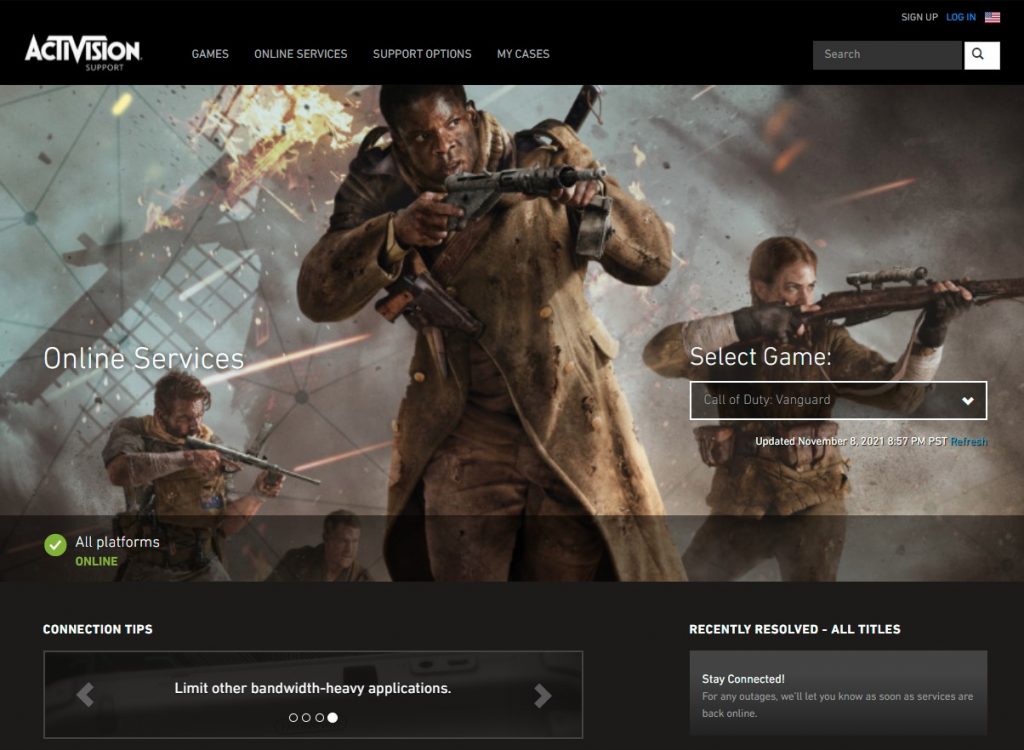 There are two ways to check if the COD Vanguard servers are down. One is by going to the official Activision website, and the other is by using third party site such as Downdetector.
Fix #2: Link your console or PC to an Activision account.
For some people, the main reason for the COD Vanguard error code DUHOK RILEA is due to a missing link between your PC or console and your Activision account. If your account in not linked at all and you're getting the COD Vanguard error code, all you have to do is to manage your Activision account.
Fix #3: Power cycle your PC or console.
Power cycling your PC or console is a classic troubleshooting step for all types of issues. Make sure that you restart your device before launching and playing the Call Of Duty Vanguard.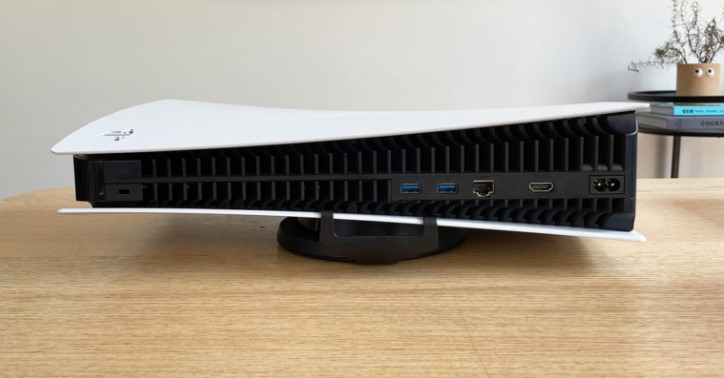 A quick reboot not only refreshes the devices but it can also work in fixing network or connection issues with games. Some bugs may develop in a device if it's been left running for a long time. Other bugs such as the Call of Duty Vanguard error code Duhok Rilea may prevent a device from connecting to the servers.
Fix #4: Troubleshoot your internet connection.
Since it's been officially released, there have been many reported error codes for Call Of Duty Vanguard. One of these error codes is the Duhok Rilea, which can also be caused by poor internet connection at home.
If the above solutions have not worked by far, you should consider troubleshooting your internet connection. The internet connection status at home can be reason for the erratic communication between your PC/console and the game servers.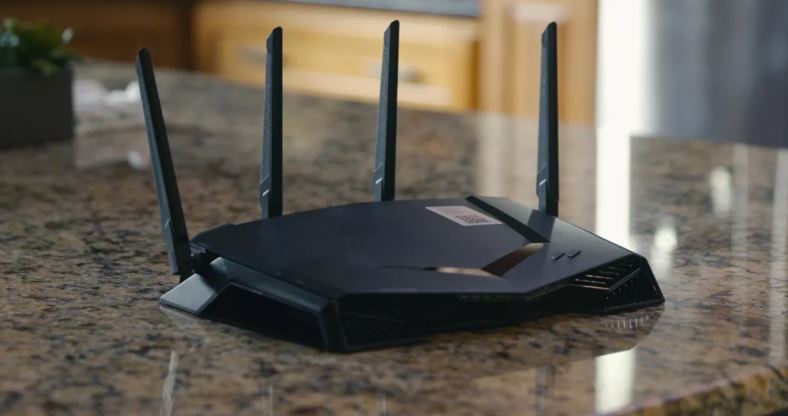 Reboot your modem or router.
Network bugs may sometimes go away after you've restarted your networking device such as modem or router. Be sure to turn off your modem or router and unplug it from the power source for 30 seconds.
Check your bandwidth.
Another way to get rid of COD Vanguard error code DUHOK RILEA is to ensure that your network is not busy when you're playing. If you're only getting the error code DUHOK RILEA during a certain part of the day such as when everyone's at home and using their gadgets to stream Netflix, it's possible that you have a low bandwidth issue.
You can test internet connection by running a speed test on your console or PC before playing the COD Vanguard. Do the test a couple of times to get an average speed. If the download and upload falls below 15 Mbps, that can be the reason why the game is unable to establish a solid connection to the servers.
Perform test internet connection a few times throughout the day so you can get an idea if the problem also occurs when there's a minimal number of people using your connection.
Use wired connection.
If you rely on wireless connection on your PC or wifi, try to see if using a wired connection instead will fix your problem. Wireless connection is prone to signal interference which may be happening when you play.
Fix #5: Change your MTU settings.
One less well-known setting that your PC and console managed automatically but plays a crucial role in your gaming experience is the MTU setting. By default, your console or PC should pick the best MTU setting for you but if you changed some things around in the past and you've accidentally picked an inappropriate MTU setting, this may be the cause of the Duhok Rilea error message.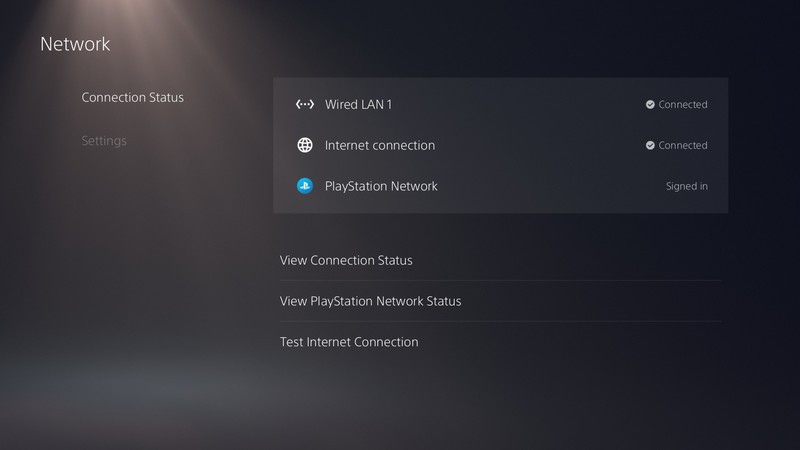 If you're interested on how to check the MTU settings for your particular console, use Google to search for the steps.
Fix #6: Delete and reinstall.
The last option that you can try to fix the Duhok Rilea error code is a complete reinstall of COD Vanguard. It's possible that there may be a corrupted COD Vanguard files that's causing a glitch in the system.
What you can do in this case is to completely remove COD Vanguard and reinstall it from scratch.
OTHER INTERESTING ARTICLES YOU MAY LIKE:
Visit our TheDroidGuy Youtube Channel for more troubleshooting videos and tutorials.