The latest game from SledgeHammer Games, the Call Of Duty Vanguard is among the most anticipated games for 2021 and while the game does disappoint, it's just as broken as its predecessors when they were released in the past. At this time, there's been a growing number of people that experience the COD Vanguard "Connection Failed Update Required" error.
In this troubleshooting guide, we'll show you fixes that you can try to deal with this new error.
How To Fix COD Vanguard Connection Failed Update Required Error
Ever since the official build of COD Vanguard was released, there have been quite a number of different connection issues reported. One of such issues is the generic Connection failed error. Depending on the exact error message or error code that follows after the "connection failed" message, there may be a different fix for every case.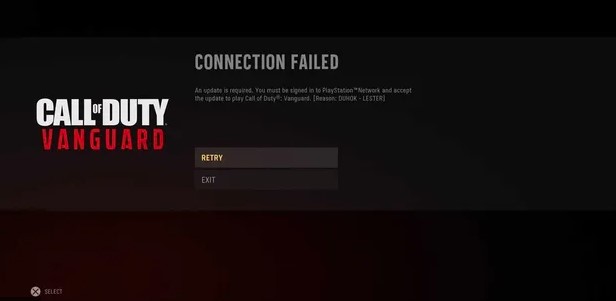 In this guide, we'll show you the ways to fix the generic COD Vanguard error. Learn what you can do to fix the problem by following the solutions below.
Fix #1: Check the COD Vanguard server status.
For the majority of those affected, the COD Vanguard "Connection Failed Update Required" error takes players offline. If you're one of these unlucky players, the first thing that you must do is to check the game's server status.
This is an important consideration especially since the connection issues in this game are usually server-related.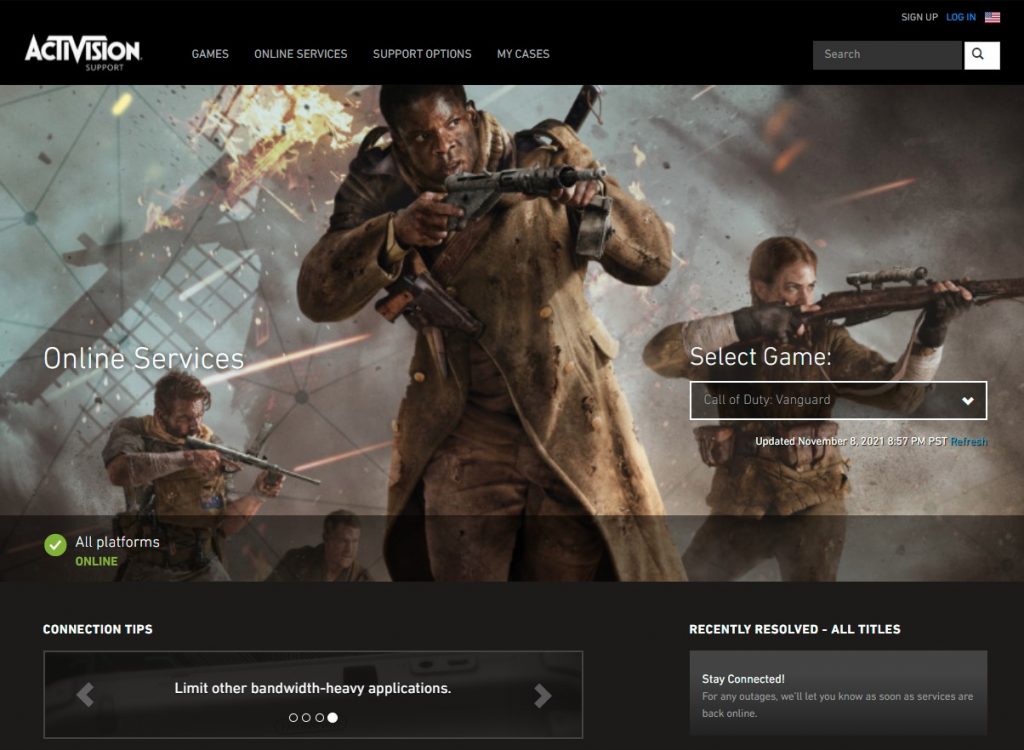 To check the Call Of Duty Vanguard server status, you can visit the official Activision website or the Sledgehammer Games site.
Fix #2: Troubleshoot your internet connection.
If the Call Of Duty Vanguard servers are working normally, then the connection failed update required error message you're getting is likely caused by something closer, that is, your own internet connection.
Power cycle your modem or wifi router.
With that said, the first network troubleshooting that you need to do is to ensure that you refresh your network equipment. For most people, this means their modem or router.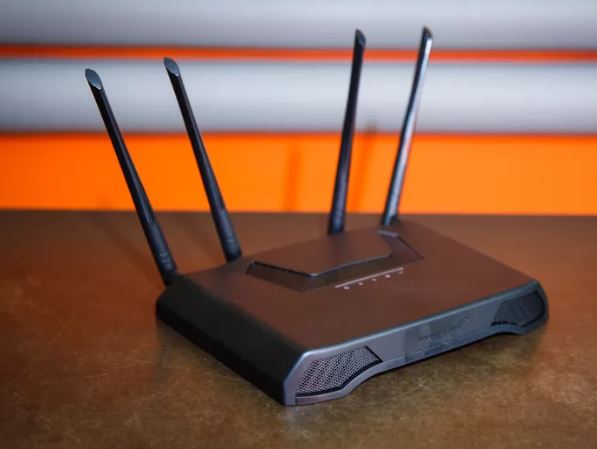 This classic troubleshooting can sometimes be an effective way to fix minor network bugs including those that may be affecting your gaming experience.
This one is a no-brainer as all you have to do is to turn off the equipment and unplug it from the power source for 30 seconds.
Check your bandwidth.
Once you've refreshed your modem or router, the next good thing that you can do is to ensure that you check how fast your internet connection is. Many Call Of Duty Vanguard players experience lagging, stuttering, and connection issues like the Connection Failed error simply because their download (and upload) speed is way too low.
Try running a speed test on your PC or console to see if your download and upload speeds reach at least 15 Mbps. Anything slower than that will still allow you to connect but the reliability may suffer.
For a fast-paced shooter like the Call Of Duty Vanguard, having a fast broadband connection is a must.
If you think that you need help in fixing a slow connection issue, we suggest that you contact your Internet Service Provider.
Use wired connection.
Another reason why the Connection Failed Update Required error takes players offline sometimes is unreliable wireless connection.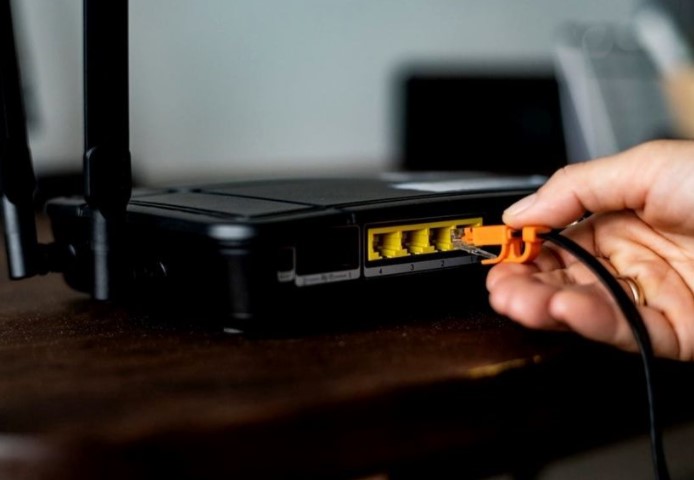 If you rely on wifi for your connection, consider hooking up your PC or console directly to the router using an ethernet cable. This should eliminate the possibility of signal interference or wifi issues.
Fix #3: Avoid preloading the update (PS5).
There had been reported cases of certain connection failed errors and dev errors on Call Of Duty Vanguard caused by official updates. If you're getting the COD Vanguard error on your PS5, some players have suggested not to preload the update yet. This is clearly not an ideal solution as that would mean that you will be unable to join an online multiplayer match at all but if you've already done the previous solutions and none has helped so far, this might be worth giving a try.
Fix #4: Disable On-Demand Texture Streaming option.
On-Demand Texture Streaming is an option that lets your PC or console download an improved color palette during gameplay to give you a much more vibrant and realistic display quality.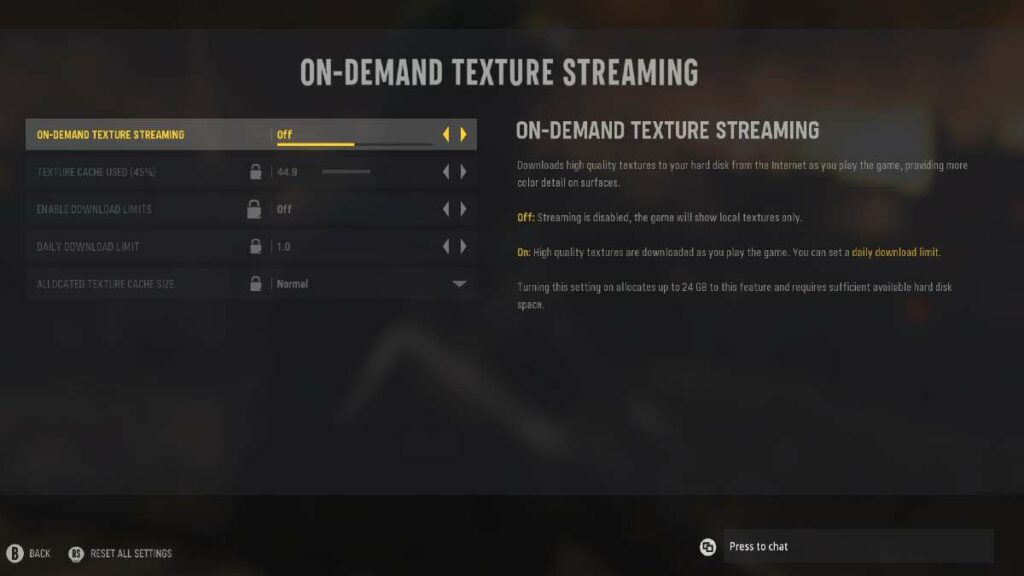 While this feature has its advantages, some players noted that their game experiences stuttering, lag, and infrequent high packet burst error when it's enabled.
Disabling the On-Demand Texture Streaming option has been an effective COD Vanguard packet burst fix and certain dev error for some so it's definitely worth trying at this point.
If you enabled this option in the past, we suggest that you turn it off under the Graphics tab in the Settings menu.
Fix #5: Repair the game files.
If you play the Call Of Duty Vanguard on your PC and you keep getting a dev error or connection failed error message, be sure to use the Battle.net Scan and Repair option.
Follow these steps to use the Scan and Repair option: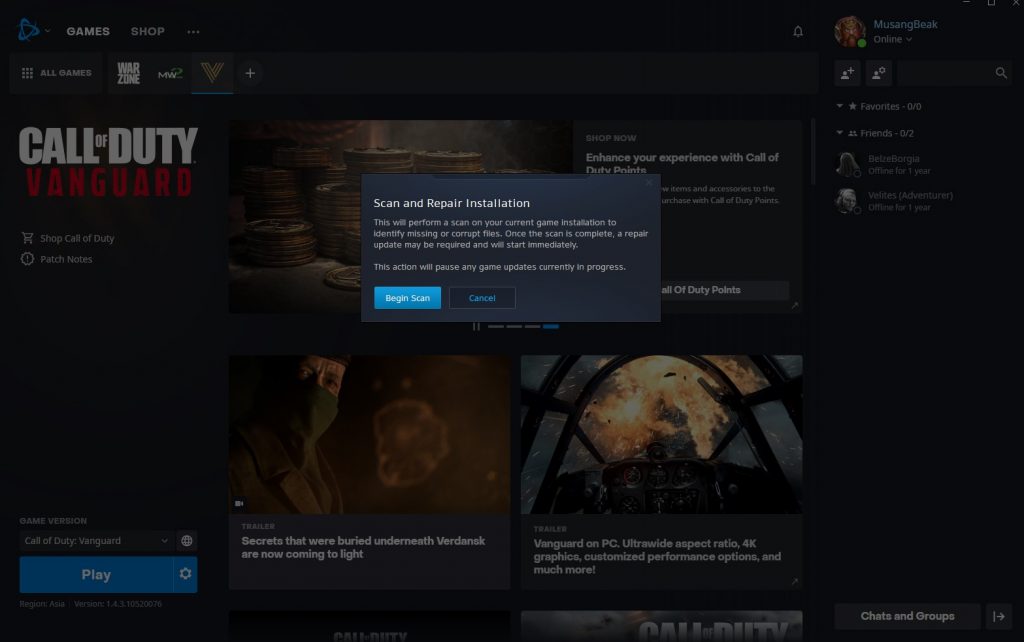 Launch Battle.net app.
Access the COD Vanguard game.
Select Options.
Choose Scan and Repair. 
Restart the game when the process is complete.
OTHER INTERESTING ARTICLES:
Visit our TheDroidGuy Youtube Channel for more troubleshooting videos and tutorials.