Are you experiencing connection issues with Gundam Evolution on PC? A few reasons can cause this error message such as the game servers have server maintenance, internet connection issue, or you have corrupted files. To fix Gundam Evolution connection issues, you will need to perform several troubleshooting steps.
Gundam Evolution is a free online first-person shooter game in which you can pilot mobile suits from the Gundam series. The game is developed and published Bandai Namco. Gundam Evolution is an objective-based team combat with six players from one side competing against six players from the other squad. Players can swap between a variety of Mobile Suit Units to adapt to the ever-changing battle situations in this fast-paced action game with immersive controls. You can pilot Gundam Units from throughout the Gundam universe. Each Unit also has a unique set of attack skills, support duties, and HP levels which you choose your favorite Unit based on your preferred play style.
Fixing Gundam Evolution Connecting Issue and Gundam Evolution Error Code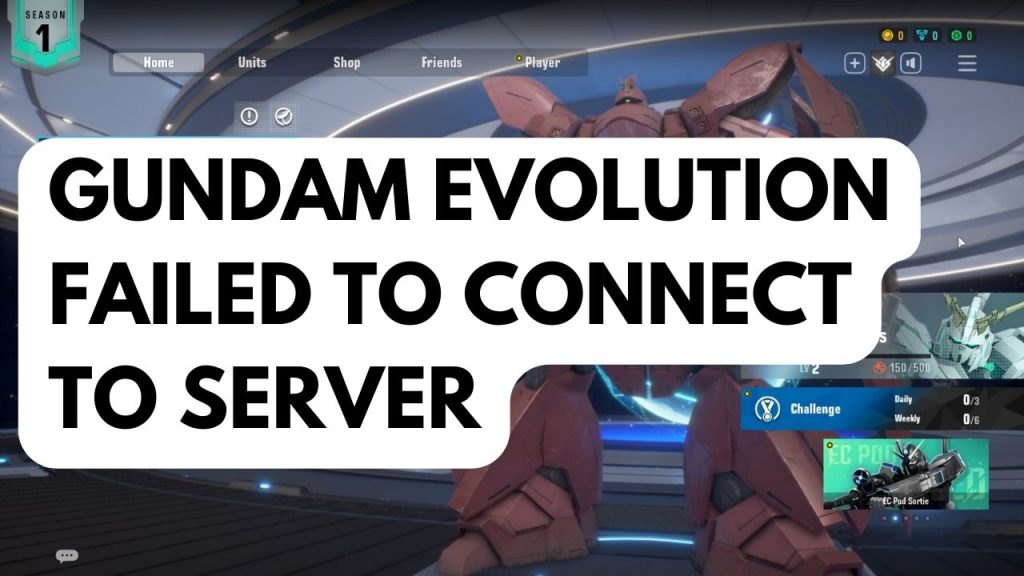 One of the issues you might encountered when playing Gundam Evolution is the connecting error message where you cannot connect to Gundam Evolution. This can be a frustrating situation especially if you want to play the game and you keep getting the Gundam Evolution error code.
Here's how to fix the Gundam Evolution error code or connection issue with the game's servers.
Fix #1 Check internet connection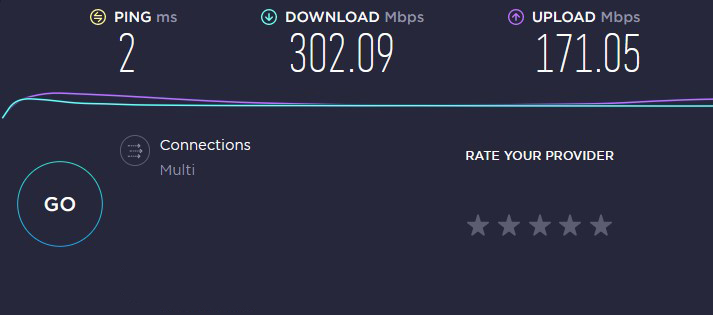 The first thing you should check is your internet connection, if you do not have a good and stable connection then this is the one causing the failed to connect to server. Try to check your internet speed by doing a speed test to know if you have a stable internet.
Checking internet connection
Step 1: Open your browser on your computer. Choose any preferred internet browser you want.
Step 2: Type speedtest.net to have your internet speed check. Speed test site is one of the most popular web tools to check your internet speed.
Step 3: Press the Go button. Pressing Go button will start the speed test.
Step 4: Wait for the results of the speed test to be completed. Find out how fast is your download and upload speed.
If you don't have a good result or your internet speed is far from your subscribed speed then you can restart your network devices as this will refresh the devices and will likely fix the issue with your internet if you are experiencing a temporary glitch.
Fix #2 Check Game server

The next thing to do when you have a stable internet is to check the game server status of Gundam Evolution. The reason you might not able to connect is because the game has a server maintenance or an ongoing server outages. You can visit the official website of Gundam Evolution or their official twitter account since they will usually announce it in their site if there is an ongoing server maintenance or server outages.
Fix #3 Update network adapter driver
When playing an online game like Gundam Evolution, you may have internet issue if your computer's network adapter is running on an outdated driver. Check the device manager to see whether any new network adapter drivers are available, then install them.
Updating network adapter drivers
Step 1: Type Device Manager in the search bar on your desktop then click the Device Manager icon.
Step 2: Click the Network display adapters icon.
Step 3: Right click the Wi-fi adapter then choose Update driver.
Step 4: Select Search automatically for drivers.
Step 5: Right click the Ethernet adapter then choose Update driver.
Step 6: Select Search automatically for drivers.
Fix #4 Change DNS
If you are still unable to connect to the servers, try changing your DNS to see if it resolves the problem. Most of the time, your system is set up automatically to use the DHCP servers of your ISP to obtain IP addresses for domain name servers. To use the DNS servers address of your choice, you must manually change the DNS settings in your operating system or device.