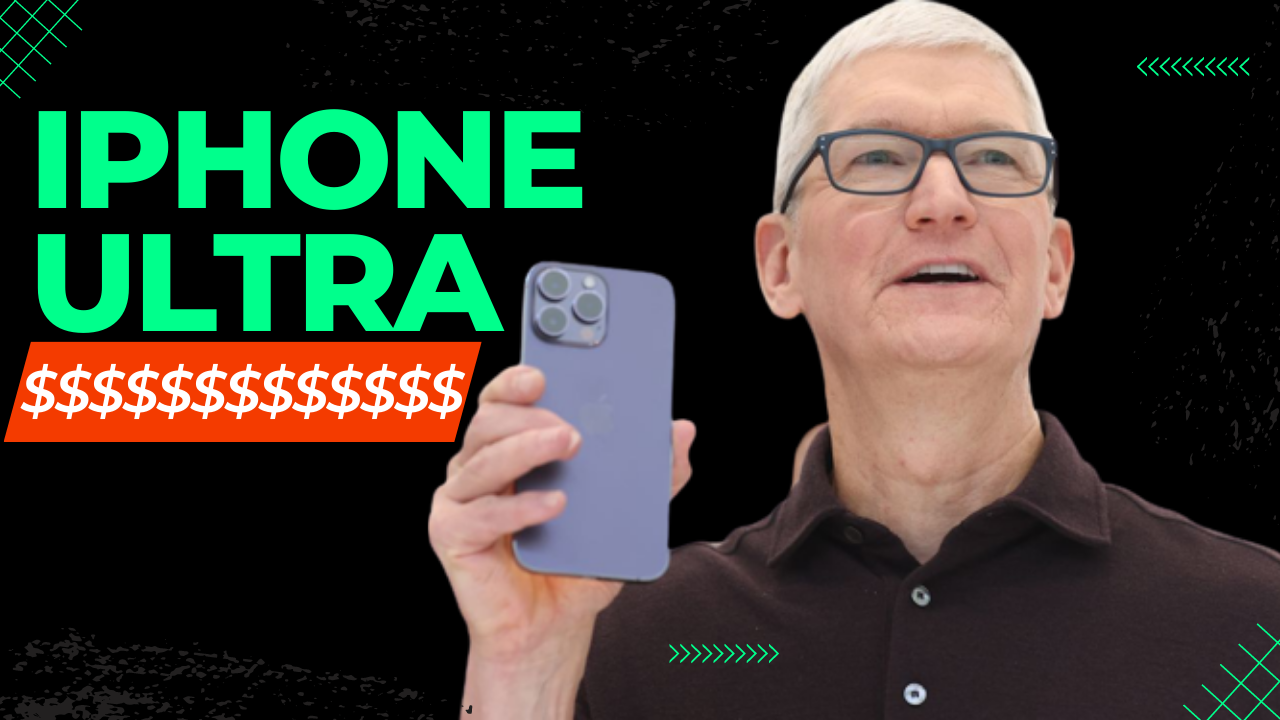 Apple is reportedly planning to launch a new flagship iPhone model as early as next year, according to Bloomberg's Mark Gurman.
A much more expensive "Ultra" model may be in the works. Possibly more than the $1,600 iPhone 14 Pro Max. This news comes after Apple CEO Tim Cook's comment that people are willing to "stretch to get the best they can afford" when it comes to the iPhone.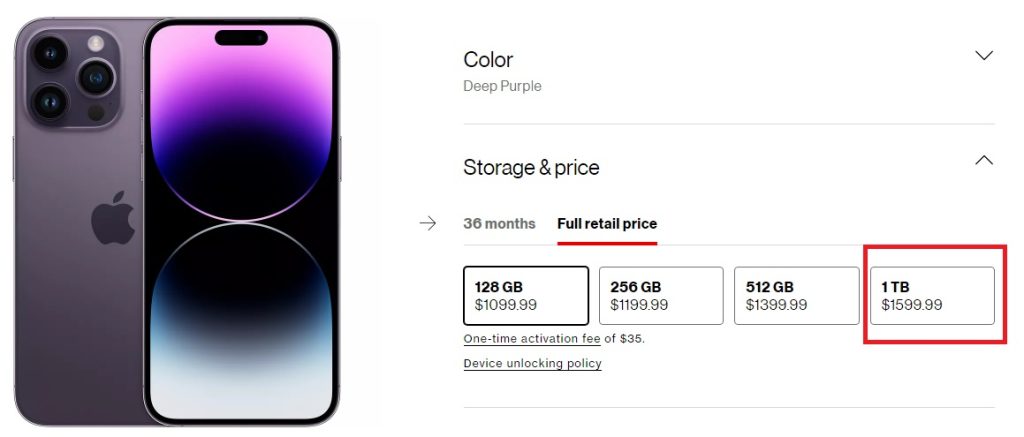 The new iPhone Ultra could feature a faster processor, better camera hardware, and a larger display than the Pro and Pro Max.
It could also include more "future-forward features" such as
dropping the charging port
redesigned titanium frames with haptic volume and power buttons
periscope camera lens
The introduction of the iPhone Ultra could be a game-changer for Apple. It could potentially attract more customers who are willing to pay a premium for the latest and greatest technology.
It could also help Apple compete with other high-end smartphone manufacturers, such as Samsung and Huawei.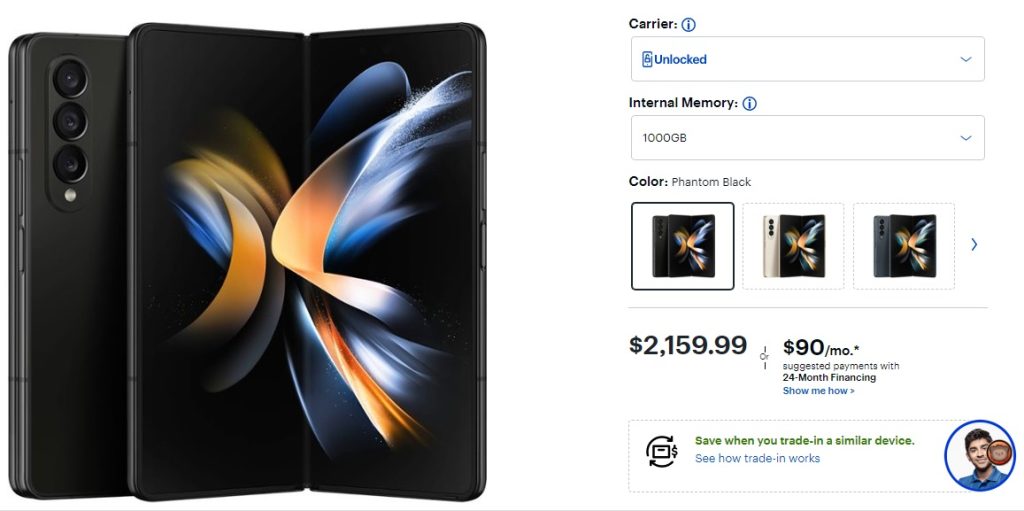 Their rival Samsung has already released innovative models such as the Z Flip4 and the Z Fold4, which can cost as much as $2,160.
We are likely looking at a release date in 2024 for this iPhone Ultra.