Apple on Wednesday released a series of software updates for the iPhone, iPad, Mac, and Apple Watch in the form of iOS 16.5.1, iPadOS 16.5.1, MacOS 13.4.1, and WatchOS 9.5.2 to address known security vulnerabilities that were actively being exploited in the wild.
Security Vulnerabilities and Fixes
According to Apple's security update website, today's updates include fixes for two vulnerabilities that may have been used by hackers and bad actors for system attacks.
More specifically, there are two security issues addressed for the iPhone, iPad, and Mac: kernel vulnerability and WebKit vulnerability.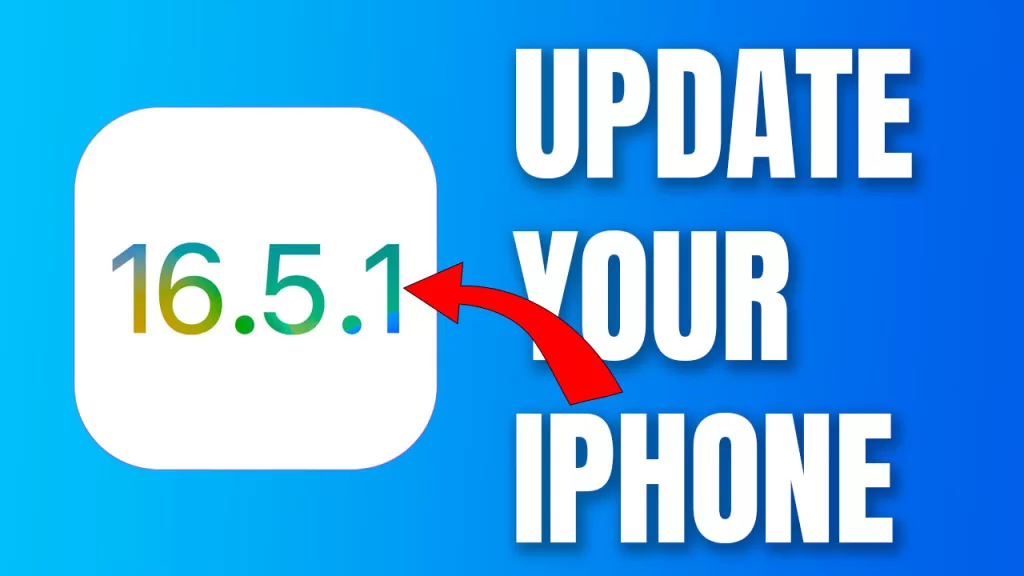 Kernel Vulnerability
A kernel vulnerability that can result in arbitrary code execution with kernel privileges was addressed with improved input validation for an integer overflow. Apple states it is aware of a report that this issue may have been actively exploited against versions of iOS released before iOS 15.7.
WebKit Vulnerability
A WebKit vulnerability was also reported that could allow maliciously crafted web content to execute code; Apple says it has received a report that the issue may have been actively exploited.
Additional Update Note
There was one note in the change log that didn't pertain to security on the iPhone – Apple states the update fixes an issue for users who tried to charge using the Lightning to USB 3 Camera Adapter.
Updating Your Devices
You can update all of your devices by opening the Settings app and then selecting General > Software update. If you have an older device, Apple has also released iOS 15.7.7, iPadOS 15.7.7, watchOS 8.8.1, macOS 11.7.8, and macOS 12.6.7.
It is highly recommended that users update their devices running ‌iOS 16‌, iPadOS 16, macOS Ventura, and watchOS 9 to address these actively exploited vulnerabilities and secure their devices.
Upcoming iOS 17 Release
Apple is expected to release at least one more iOS 16 update between now and the release of iOS 17 in the fall, including iOS 16.6, which is in beta. The latest iOS update brings a few bug fixes and security patches to your iPhone for issues that may have been actively exploited.
To download the update, go to Settings > General > Software Update. Tap Download & Install and then follow any on-screen instructions.
For more iOS news, check out what iOS 17 features, such as improved communication tools and new functionalities, which iPhones will be compatible with the upcoming iOS version, and what could be coming to your iPhone in future updates like iOS 16.6.