Apple is reportedly developing new 13-inch and 15-inch MacBook Air models that will feature the more advanced M3 chip. According to Mark Gurman of Bloomberg, these updated laptops are expected to be released in 2024.
The current generation of MacBook Air – the 13-inch model announced in June 2022 and the newly unveiled 15-inch model – both use the M2 chip, based on TSMC's 5nm process.
The upcoming M3 chip is anticipated to be built upon TSMC's efficient 3nm process, yielding significant improvements in both performance and power efficiency.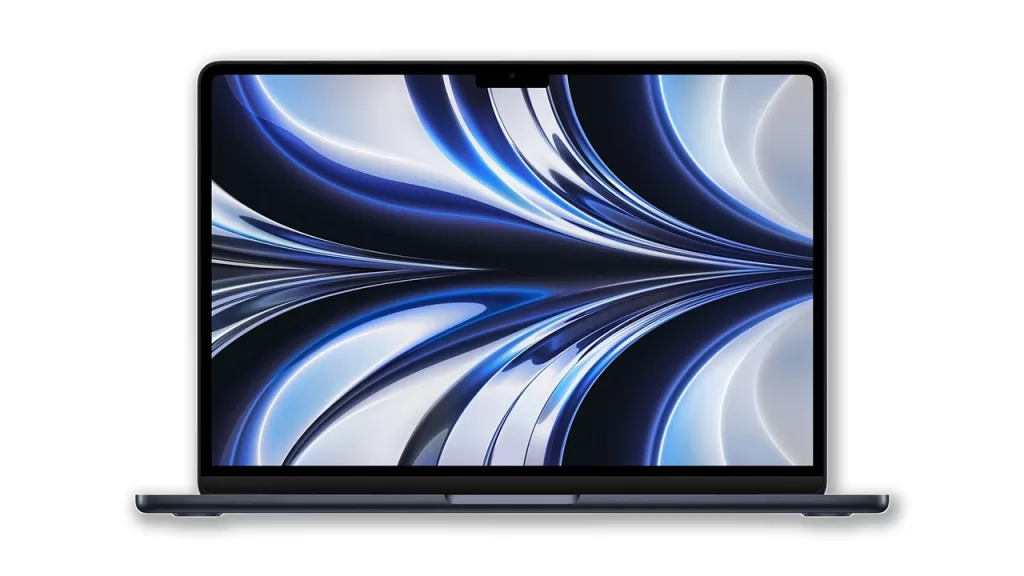 TSMC's Role in Fabricating the New M3 Chip
The Taiwan Semiconductor Manufacturing Company (TSMC) will be responsible for creating the M3 chip by utilizing their innovative 3nm process technology.
This shift from a 5nm process to a more efficient 3nm process will bring about remarkable enhancements in speed, battery life, and overall power management.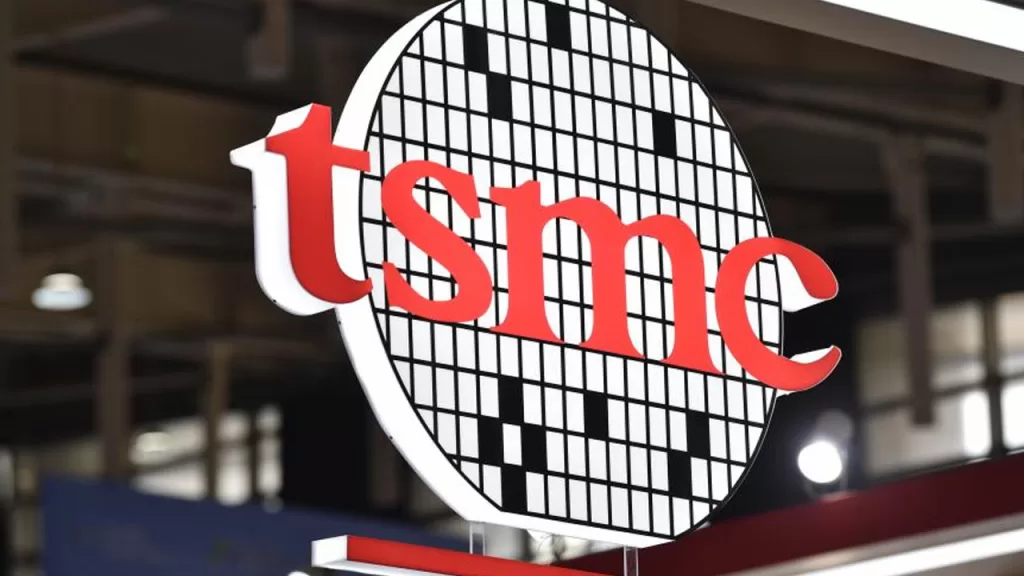 With expectations for similar core counts between the M2 and M3 chips' CPU and GPU, Apple users can anticipate an impressive boost in processing capabilities.
Comparing the Current Generation MacBook Air Models
The latest addition to Apple's laptop lineup, the 15-inch MacBook Air model is priced starting at $1,299 and offers primary differences compared to its smaller sibling, the 13-inch MacBook Air.
These distinctions include a larger display along with six speakers instead of four found on its counterpart. Apple ensures that both variations have equal battery life and share an identical overall design. 
New iMac & MacBook Pro Models Also Set for an Upgrade
Alongside the MacBook Air models, Gurman reiterates that new iMac and 13-inch MacBook Pro variants with the M3 chip are under development.
He predicts the updated iMac will launch by early next year, featuring a similar design as the current model released in 2020.
The present iMac model is still powered by the M1 chip, which showcases substantial room for performance enhancements upon its transition to the M3.