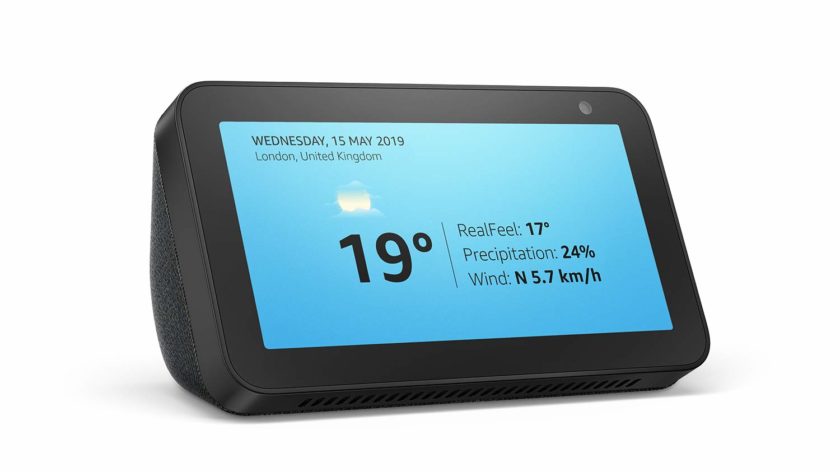 Amazon earlier today announced the Echo Show 5, a smaller version of the Echo Show smart display. This is designed as an on-the-desk display that can respond to voice commands and control various smart home devices. This is somehow cheaper than the Echo Spot, which we can only put down to the latter's unique circular display.
The Echo Show 5 comes with a 5.5-inch touchscreen display sporting a resolution of 960 x 480, which isn't all that impressive for a screen of this size. It is key to note here that the Echo Show 5 also comes with a 1MP camera on board, mainly for video calls and/or surveillance. Since this is designed to be stationed at a desk, it can definitely serve multiple purposes. The camera lens also comes with a cover, which allows you to secure the lens when not in use. For audio feedback, the device is packed with a single four-watt speaker, accompanying two dedicated microphones.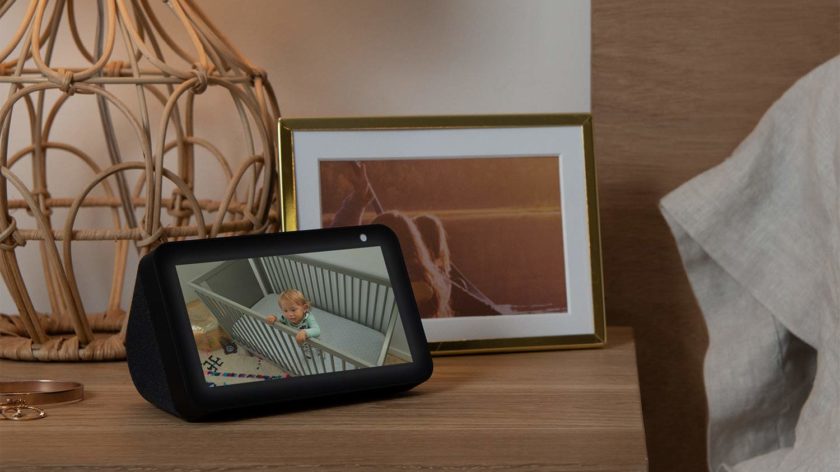 This device will compete with products like the Google Nest Hub which was launched not too long ago. As you would expect, Alexa support is front and center here. Prior to the launch of the Echo Show 5, Amazon made a privacy based statement saying users will soon be able to delete their Alexa recordings with a single command. Since this is an update to Alexa, it is understood that all compatible devices will reflect the changes.
Unfortunately, the Echo Show 5 is not available for purchase right away. Priced at $89.99, this smart Alexa powered display will start shipping June 26, so we're still some distance away from getting our hands on the product. You can get the device in Sandstone and Charcoal colors, with both models up for pre-order right now.
Source: Amazon