In this content, we will discuss how to add a child account for Nintendo Switch. Since kids are one of the major users of the popular console, Nintendo has provided this feature where an adult can create an account for kids to enjoy some of the features that are only available for Nintendo account holders. 
What is a Child Account on Nintendo Switch?
A child account is a Nintendo Account created by a parent or guardian intended for users below 18 years old. Nintendo Account needs to be created to access different Nintendo online services, purchase items and exciting video games on Nintendo eShop, and get exclusive offers that are available for members. Generally, there are only minor differences between a child and a parent/guardian's Nintendo accounts. Take note of these following information before you add a Child Account for Nintendo Switch.
A user with a child account may not be able to complete some Nintendo missions.
Notifications and other Nintendo information will be sent to the e-mail address associated with the parent's Nintendo Account.
The kid's account can't be linked to social media accounts such as Facebook, Google or Twitter.
A child account can be created for users 17 years old or below.
Parent/Guardian's Nintendo Account can manage a maximum of 7 child accounts.
A non-child account cannot be converted to a child account.
A parent or guardian must have a Nintendo Account created first to be able to add a child account on the Family group.
Only 18 years old or above can create a child account under the parent or guardian's Nintendo Account Family group.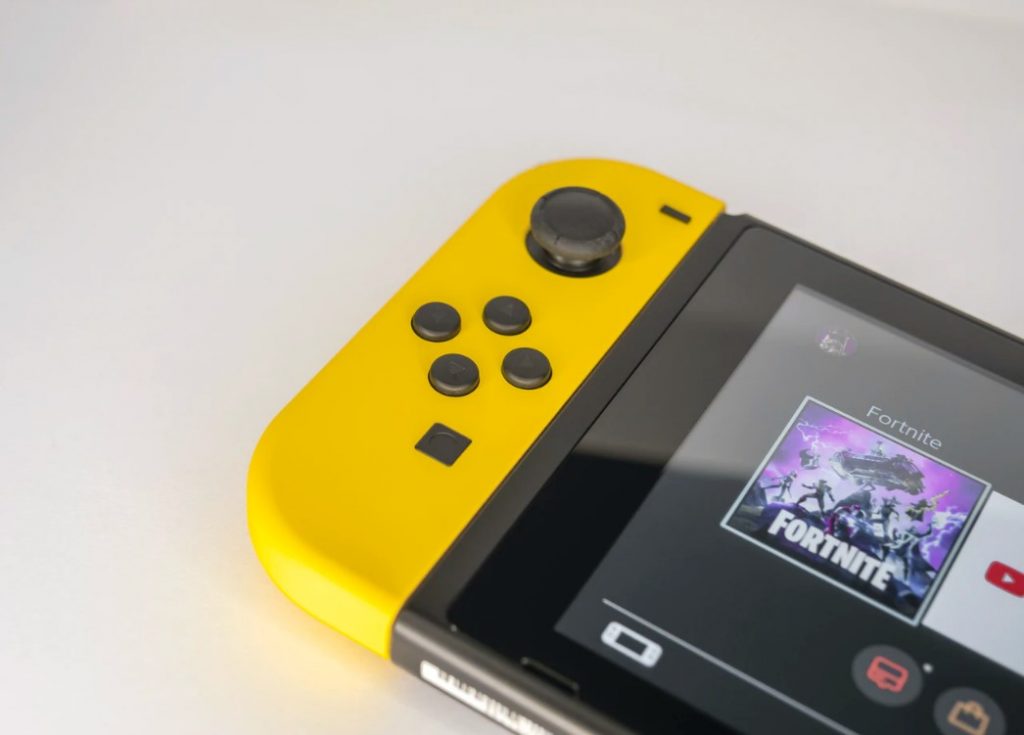 How to Add Child Account on the Switch
The simple steps are provided below on how to create an account for kids:
Open your preferred web browser on your smart device or PC.
Go to the Nintendo Account login page.
Enter the username and password of your child account.
Select Sign in.
Select Family group located at the side menu.
Select Add member next.
Choose Create a child account from the options.
Fill out the necessary information of the child who will use the account after creation.
Select OK to confirm and complete the process.
How to Link a Child Account to the Nintendo Switch
After the account has been created, you can link it to the kid's User account on the gaming console. Here's how to do it:
Select System Settings from the Home Menu.
Scroll down and select Users.
Select the User profile of the child you want to link the account to.
Select Link Nintendo Account.
Select Sign in using an email address or Quick Sign in via smartphone.
Enter the Child Account's login information.
Click Sign In. 
Select OK once you have received the confirmation that the account is now linked to the user account.
Select the Home button to go back to the Home Menu.
FURTHER READING:
Visit our TheDroidGuy Youtube Channel for more troubleshooting videos and tutorials.