Location services is an Android feature that allows apps to access the GPS information of the device. This aids in providing personalized suggestions, maps and other location-based information.
While turning this feature on offers many benefits, there may be times that you would want to have location services disabled on your device. This is usually the case when you're trying to save battery life or having some privacy concerns.
Estimate Cost : 0
Time Needed : 2 minutes
In this quick guide, we will teach you how to turn off the location services on the Samsung Galaxy A51 smartphone. Feel free to refer to this guide when needed.
To get started, navigate to the Home screen and then tap on the Gear icon.



Doing so will launch the Settings app.

While in the Settings app menu, scroll down and tap Location.



The Location menu will load up next. This is where you can find the main toggle to enable location services on your device.

To turn on location services, simply tap to turn the OFF switch ON.



An indication that the feature is enabled is when the switch turns blue or highlighted.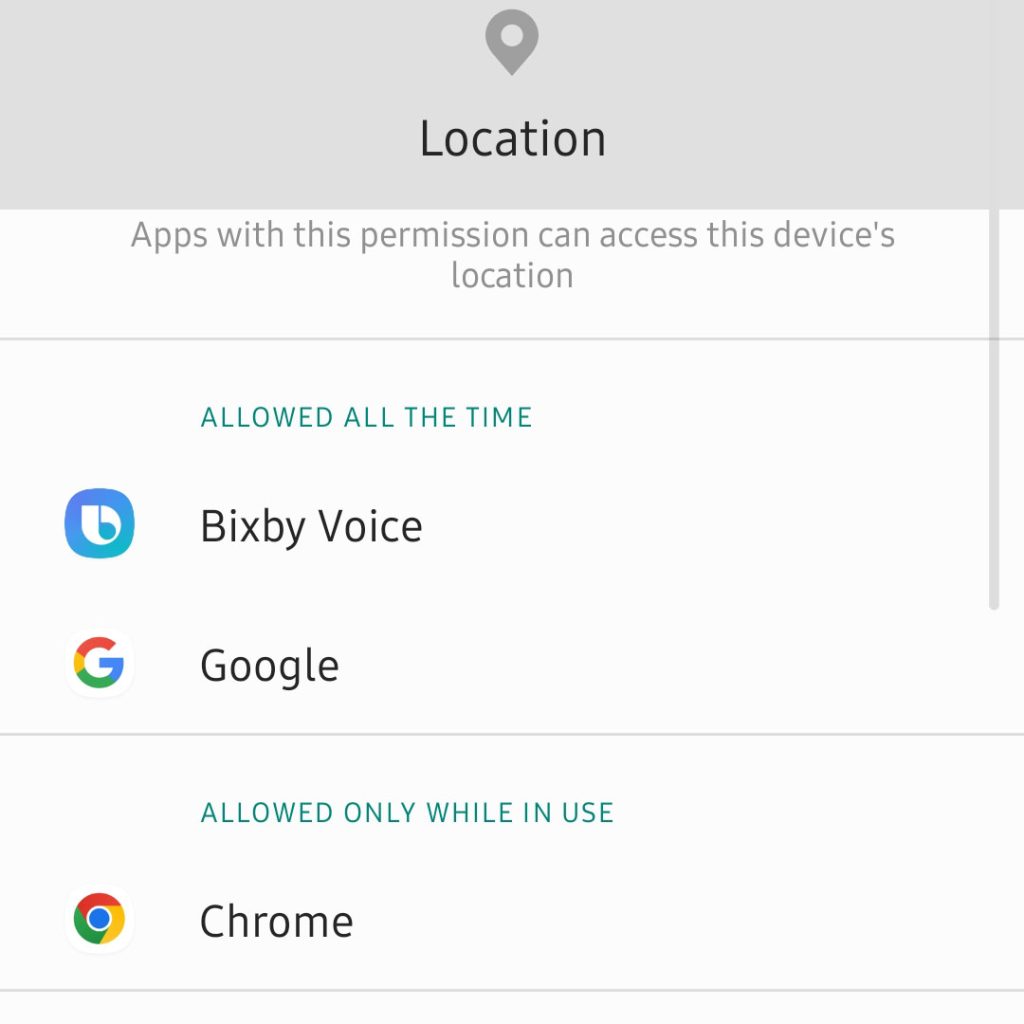 You can also manage permission for individual apps to access your phone's location information especially when you enable location services.
To do this, simply tap App permissions from the Location menu then find and select the app that you'd like to manage permission to access your phone's location.
And that's how you turn off location services for all and/or specific apps on your Samsung Galaxy A51.
When to disable location services on your phone?
Disabling the location services on Samsung Galaxy A51 is pretty simple. You can either turn off location services completely or for specific apps, depending on your preference.
Re-enabling the feature on the other hand would just require revisiting the same menu and toggling to turn the Location switch back on again.