Sprint had a couple of good news to offer its fans today. First, it was the much-awaited announcement of the OnePlus 7 Pro 5G on its network. The smartphone will be available starting August 27 i.e. today at select True Mobile 5G retail stores. It will also be available online the next day, i.e. August 28.
The carrier is charging $20/month at $0 down under the Sprint Flex plan while customers can also get the handset with an upfront payment of $840. While this isn't particularly the most affordable smartphone out there, it's certainly one of the cheapest 5G phones you can buy today.
The carrier has also announced the arrival of 5G networks in areas of New York City, Los Angeles, Washington D.C., and Phoenix. Be sure to check with your carrier if your area is covered under this new wave of expansion.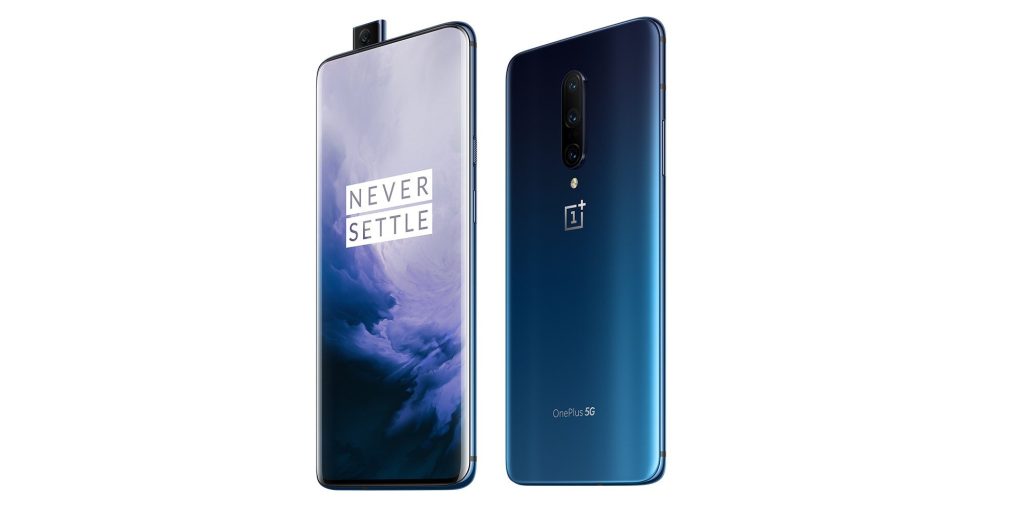 As for the OnePlus 7 Pro 5G, it's one of the phones to get this year thanks to a combination of high-end features and an affordable price tag. Among its most notable features is the 6.67-inch AMOLED display with a refresh rate of 90Hz, which is a rarity for smartphone displays today. It also comes with a triple camera array on the back, accompanied by a selfie camera that pops up from within the device.
The phone is powered by the octa-core Snapdragon 855 SoC and can have up to 12GB of RAM, although Sprint is likely to carry the 6 or 8GB RAM variant in the U.S.
Check out the link below for additional details on the new 5G coverage areas as well as word on the availability of the OnePlus 7 Pro 5G through Sprint's official channels.
Source: Sprint