Sony launched the Xperia 10 earlier this year to an expectedly lukewarm response. However, the company is prepared to change that with the arrival of its successor, aptly named the Xperia 20. Today, a new leak reveals the subtle design changes that Sony is making with this flagship. Honestly, the changes are not what we expected and are barely there.
in 2022, almost every Android flagship in the market is leaning towards a bezel-less design, while Sony (if these pictures are to be believed) appears firm on thick top bezels that take too much out of the display real estate.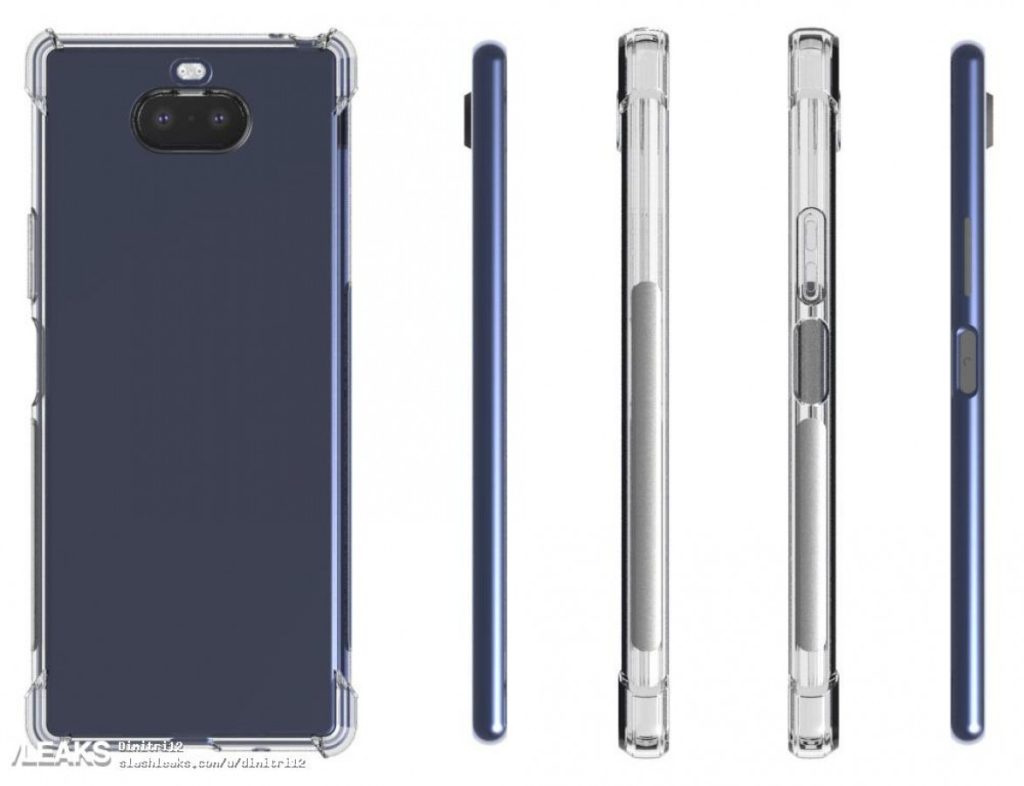 The leak also reveals a cutout for the dual camera on the back, so nothing's changed in that regard compared to the predecessor. However, it is not known if Sony is using newer and better sensors onboard the new flagship. More importantly, it seems like the fingerprint scanner and the power button are now the same, which may avoid some of the confusion with all the important buttons positioned on one side, including the volume rocker. However, there have been other reports suggesting a separate power button and fingerprint scanner, so there's no certainty on this aspect yet.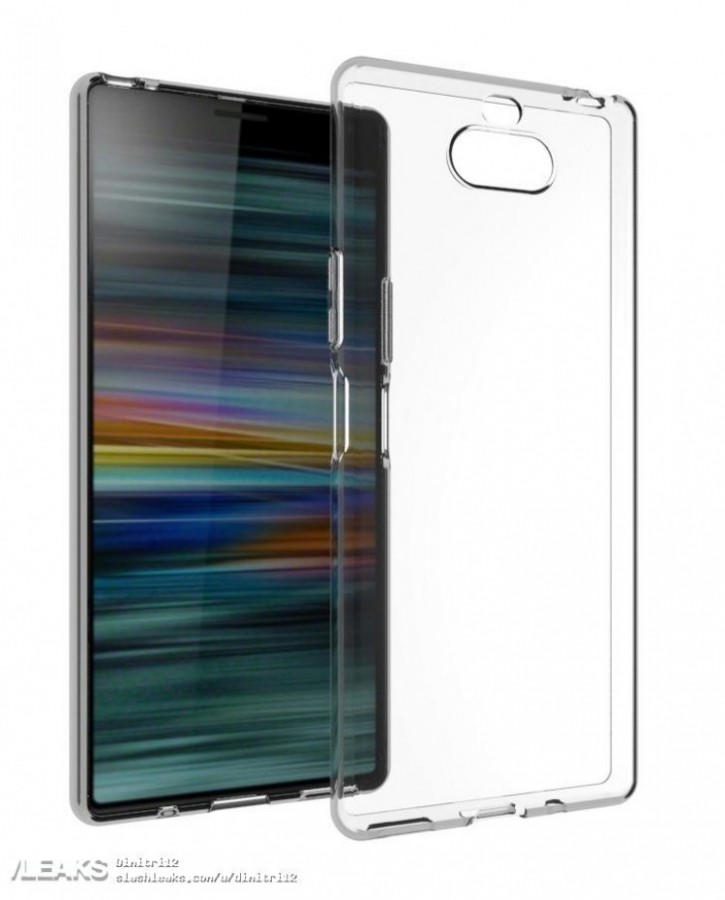 It has also been rumored that Sony will retain the 6-inch 21:9 screen, which when combined with the top bezels may significantly increase the size of the phone. Unsurprisingly, Sony has retained the 3.5mm headphone jack as per these leaked cases, so there are some features that the company is possibly looking to retain.
Source: Slashleaks
Via: GSM Arena