Google's experimental team Area 120 has come up with a social network called "Shoelace", which plans to connect people with mutual interests online to have activities or meetups offline. It works like any other social networking app, with users being determined based on the common interests you share, and so on.
The idea then is to eventually meet outside and decide on activities that appeal to both parties. What's important here is the ability to share your activities with others even without the Shoelace app, making invitations on third party platforms obsolete. Since Area 120 works on experimental projects like this all the time, we won't be surprised if this remains under the wraps.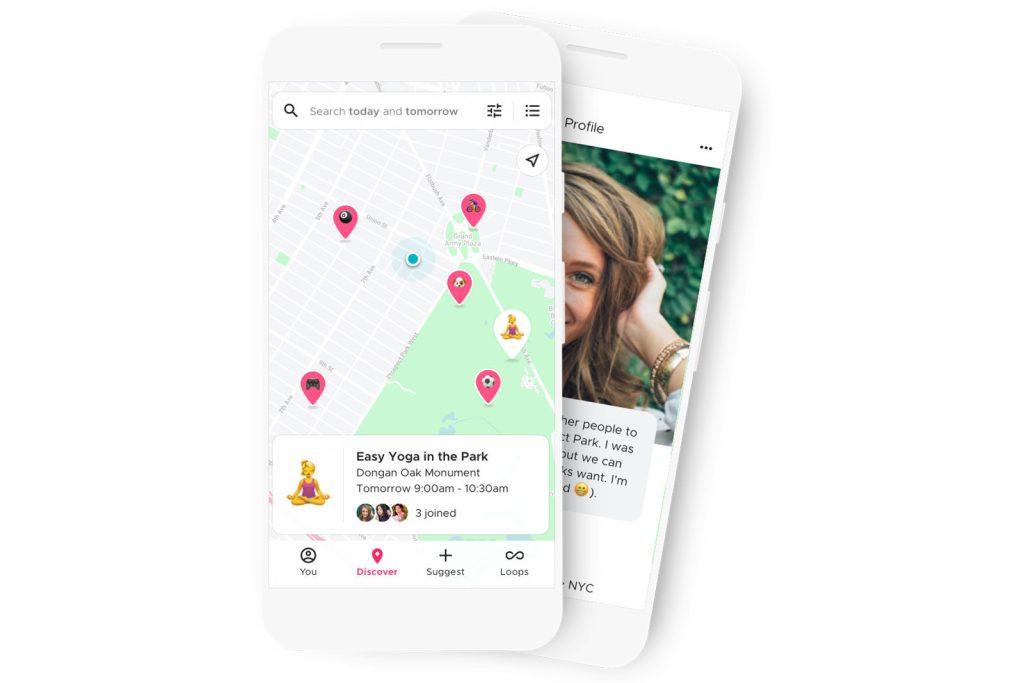 At this point, Shoelace is an invite only service, which makes it close to impossible for everyone to get in. It's a decent concept and offers a more simplified experience than most. It may or may not strike a chord with the masses, but it's good to see Google trying.
The core idea obviously is to get users out of their phones and into the real world with activities and projects they can do together. There doesn't appear to be a dating angle here either. Since it's still pretty much under cover, we're not sure how the team expects to counter security concerns that would arise from an app like this. More details are expected from Area 120 or Google.
Source: Shoelace
Via: Engadget