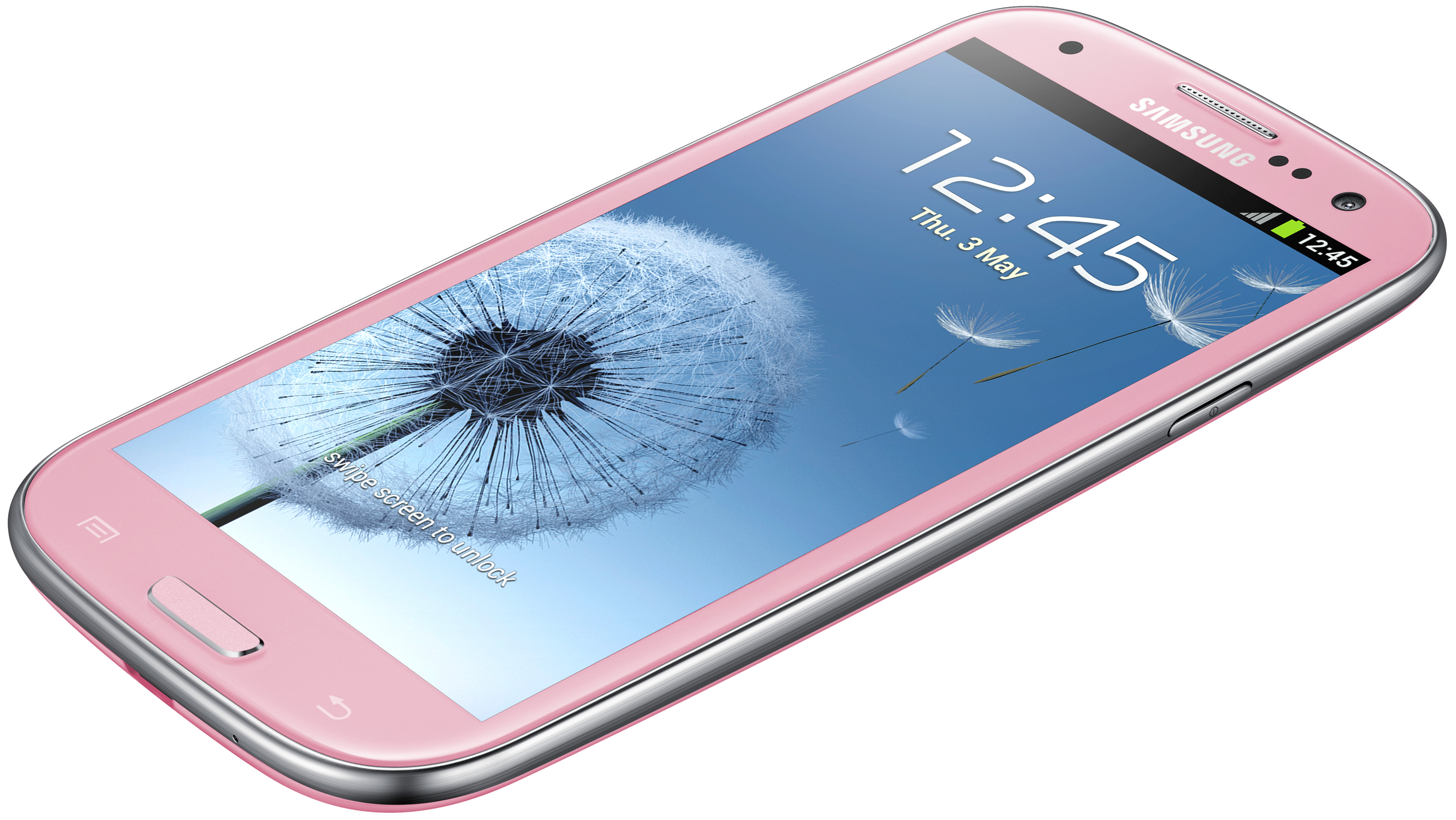 Hello dear readers! I am pleased to present you a collective iteration of the Samsung Galaxy S3 troubleshooting series. In this post we will tackle about some screen issues most Samsung Galaxy S3 users encounter. Below are some of the emails we have received from our avid followers who have problems with their Galaxy S3 screens. Read on and find out if your specific concern has been answered in this post.
Almost all screen issues though can either be caused by incorrect display settings, faulty display, and or a defective hardware. Thus, it is important to isolate the case in order to achieve the right solution. It is also recommended to start with the most basic troubleshooting which is a complete reboot of your device. Remove the battery and leave it detached for a few minutes. Power the device on and check if the trouble has been addressed. If it has not, then it's time for you to move up to the second phase. If your issue is not listed, please feel free to shoot us an email and we would be happy to return it as soon as we can.
Problem #1: UNABLE TO USE THE TOUCH FEATURE ON A SAMSUNG GALAXY S3
Hello. I gave my Samsung Galaxy S3 to a friend and when he returned it, I could no longer explore the phone using the touch features. I can't even swipe up and down, and I can't go beyond the first page after tapping the menu button. But then there is always a voice telling me about every actions going on in the phone. Please help! — Rotimi Akingboye
Solution: Hello Rotimi. It seems like the Talk Back feature is activated on your phone. This is commonly used by people with visual impairments as the device speaks out whatever you press on your phone. Since this is a native Android feature, this can be found on devices with ICS and Jelly Bean OS.
Activating the Talk Back mode would block some of the phone's features hence it is expected that you'll have limited touch access. This will even prevent you from capturing screenshots, scrolling up and down, and opening the notifications center. Now the dilemma runs down to disabling this mode and getting back to the normal mode. The solution is a little tricky and requires your full attention and reflex. From the home screen, go to Settings>Accessibility>Talk Back. You need to double tap each selected option in order for it to respond. If you also want to scroll up or down in this mode, you have to do it with two fingers. If your phone is locked, you can unlock it by doing a double tap + swipe using two fingers.
If your phone still speaks out even with the Talk Back feature deactivated, check if the Driving Mode is turned on. Disable it from the notifications panel or from the Settings menu as this feature can also cause your phone to voice out commands when activated. Hope this helps.
Problem #2: SCREEN IS FLICKERING ON A SAMSUNG GALAXY S3
Help! I have a Samsung Galaxy S3. I have had continued problems with this phone. Before the phone blacks off, I remember the screen would flicker when I was on an app. Even if I am at the home screen, the color also flickers. Then one day, the phone just died on me after charging it. I have tried all of your tutorials on fixing a Samsung Galaxy S3 but to no avail. Any suggestions?  — Angus
Solution: Hi Angus. This looks like a display issue to me. It's possible that the hardware component of your display is no longer functioning. There are also other possible reasons why your phone would act like this:
Software problem. The installed and current firmware of your phone may be buggy and would be a contributor to what you're experiencing right now. Is a factory reset part of the troubleshooting you've tried?
Battery problem. It is highly likely that this issue is connected to a battery problem. If you have used this phone for quite some time, then it is normal for the battery to degrade. Have you attempted to calibrate the battery?
If you have indeed exhausted all troubleshooting steps from our solutions page but the device is still not working, the best thing to do is to send your phone in for repair. There is nothing much we can do anymore as this problem is hardware related. This requires a technician's expertise in fixing whatever needs to be fixed inside. Your device may still be covered with the manufacturer's warranty, thus you can have it fixed for free at a Samsung service center. Contact them as soon as possible so that you will be able to take advantage of the service and get your phone working again.
Problem #3: SAMSUNG GALAXY S3 SCREEN WON'T SHUT OFF
Hi. I ran across your site on a google search of a problem I'm having with my Samsung Galaxy S3. The phone screen won't go black anymore whenever I press the power button. The screen just turns back on immediately. It also comes on when touched. Any help would be appreciate. Thank you! – Doug

Solution: Hi Doug. Have you tried rebooting your phone completely? This includes removing the battery and letting it rest for a couple of minutes so as to refresh the firmware. There is a possibility that your Screen Timeout feature was not properly setup. Check this under Lock Screen>Secured Lock Time and Display>Screen Timeout. Make sure that the timeout was set appropriately. Try it again with the power button and see if the screen shuts off. If the issue still persists, it is most likely that an app or multiple apps is causing this. Specifically, the Wakelock holding apps. Google Play Store defines Wakelock as, "a mechanism of power management service in Android OS, which can be used to keep CPU awake (Partial wakelock) and keep the screen on (Full wakelock). Applications which use Wakelock privilege improperly leads to situations where the CPU or phone screen stays active without user's knowledge and thus causing dramatic battery drain." Therefore, the Wakelock Detector app has been created. This application displays Wakelock usage statistics across all applications. Try installing this from the Google Play Store and see if it fixes the issue. A majority of users who had the same mishap as yours found this app very helpful. It resolved their screen issues completely. Hope this works for you too.
Problem #4: SAMSUNG GALAXY S3 SCREEN COMES ON BLANK OR FADED
Hi there! I have a S3 GT-i9300 that comes on but the screen is blank. It starts with the screen losing color or brightness but on odd times when it does come on, the screen would turn out pink. Sometimes the original screen comes on half way but is faded. Please help. — Eva
Solution: Hi Eva. When did this issue start to occur? Did something happen to your phone prior to this? A blank or pink screen can be caused by a water or physical damage. If your phone has been submerged in water or have been dropped on a hard floor, it will result to a faulty LCD.  You may still want to try the troubleshooting steps described above as there's also a likelihood that an incorrect display setting may have caused the problem. Let's cross our fingers and hope against hope that it will work. If it doesn't, a faulty LCD is the likely culprit. It is best to bring the phone to a repair shop and have the LCD replaced. Hope this helps.