Online gaming is more fun when you can play it with friends. Nintendo obviously knows this so they have this feature where you can add players by sending or accepting a friend request on your Switch. But before doing either of these, you need to ensure that the user account in your console is linked to your Nintendo Account for it to work. If this wasn't done yet and you don't know how, check out this guide.
How to link a user account to a Nintendo Account
If you have an offline user account in your Nintendo Switch and you want to use it as your main Nintendo account, here's what you need to do: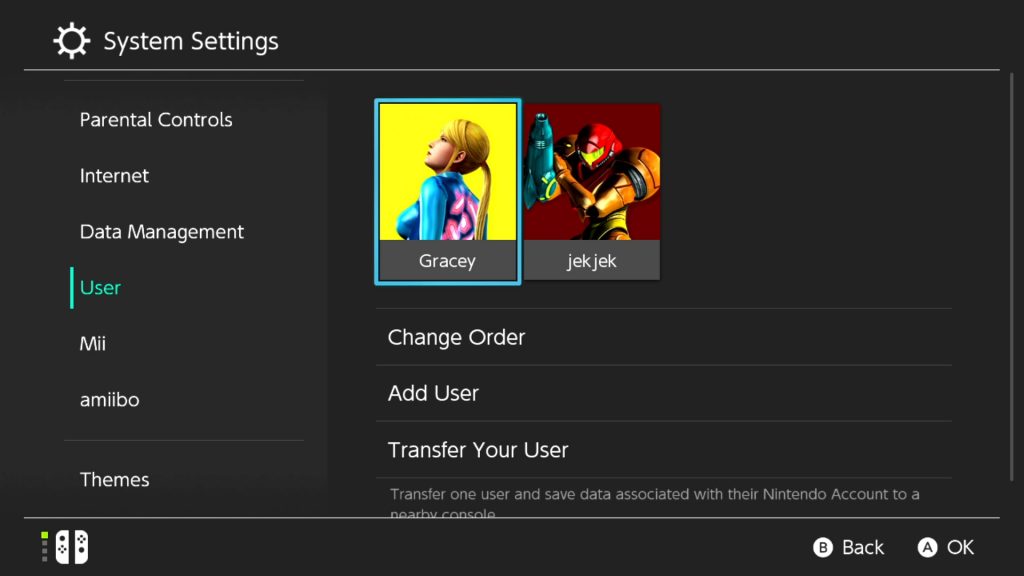 Go to the Home Screen of your console.
Select System Settings.
Scroll down and select User.
On the right pane, select the desired profile you want to link the Nintendo account to.
Select Link Nintendo Account.
Sign in with your Nintendo Account.
After the user account has been successfully linked to a Nintendo account and the system of your console has been updated, you can start to add friends by sending friend requests.
There are three ways to send a friend request using your Nintendo Switch. You can send a request by searching a Friend Code, searching a player locally if you are in the same room, or searching for users that you have already played with. All these options are located on the Add Friend menu under your Profile's page.
How to send a Friend Request on your Nintendo Switch by using a Friend Code
To send a friend request using your Nintendo Switch, a friend code is required from the player you want to add. Friend codes are a unique set of numbers assigned to users on Nintendo Switch and can be found in the user's profile. If you have the friend code from the other user, proceed with these steps to send the friend request.
Go to the Home Screen of your Nintendo Switch.
Select your profile icon found on the top left of the Home Screen.
Select Add Friend. 
Select Search with Friend Code on the right pane.
Enter the 12-digit friend code of the user you want to register.
Press OK.
Select Send Friend Request when the user icon of your friend appears on the screen. A message will pop up to confirm that the request has been sent.
How to send a Friend Request by Searching Locally
You can also send a friend request by selecting the Search for Local Users option. This is applicable if the player you want to add is nearby. The steps are similar to the steps provided above, except for the code is not necessary.
How to send a Friend Request with Friends You've Played with Before
You can send a friend request by selecting the option Search for Users You've Played With under the Add Friend menu. If selected, all the users that you have interacted online will show on this screen. Once a user is selected, a friend request will be sent by then.
After the friend request is accepted by the recipient, you can already enjoy accessing multiplayer games online with your friends or family member.
Suggested readings:
Visit our TheDroidGuy Youtube Channel for more troubleshooting videos and tutorials.