This post will teach you how to reset app preferences on the Galaxy S21. Read on if you need help deleting all customized app settings and permissions and restore the default app preferences on the new Samsung Galaxy smartphone.
Resetting App Preferences to Default State
One of the common problems encountered by smartphone owners be it iOS or Android device is on rogue apps. There are many factors that can make an app misbehave and stop working properly. Among the common culprits include but not limited to some buggy updates, corrupted data and other software-related errors.
Dealing with app-related issues can be resolved by performing pertinent workarounds such as resetting app preferences, clearing the app's cache and data, force stopping, updating, uninstalling and reinstalling the app.
Thus, you can try carrying out any of the said methods should you encounter similar issues when using pre-installed and downloaded apps on your new Samsung smartphone.
In case you're wondering how to reset app preferences on the Galaxy S21, I've laid out a simple walkthrough for you to follow.
Here's how to delete and restore app settings and preferences to its default state or the way it was initially when you first run it on your phone.
Easy Steps to Reset App Preferences on the Galaxy S21
You can perform the following procedure when dealing with a misbehaving app after customizing the settings and you cannot figure out exactly which modification to the app's settings is causing it to misbehave. Creating backups won't be necessary because this reset does not affect any saved data on the internal memory including downloads and other important files on the phone.
1. To get started, swipe up from the bottom of the Home screen to access the Apps viewer.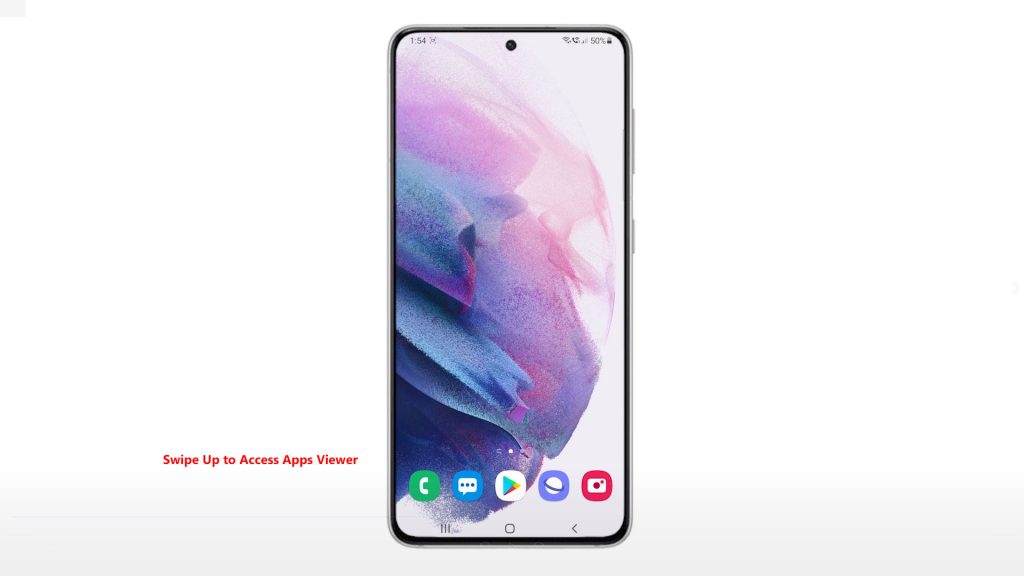 On the Apps viewer, you will see different app icons or shortcut controls.
2. Tap the Settings icon to continue.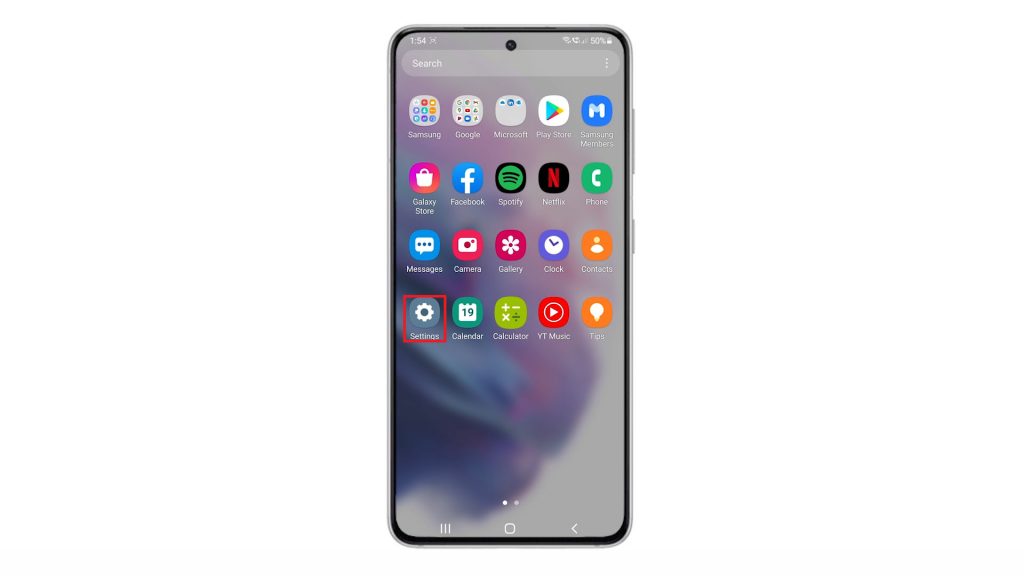 Doing so will launch the main settings menu of your phone. Here, you will see a list of all the basic and advanced features you can activate and manage.
3. Scroll down or up to view more items. Then, tap Apps to proceed.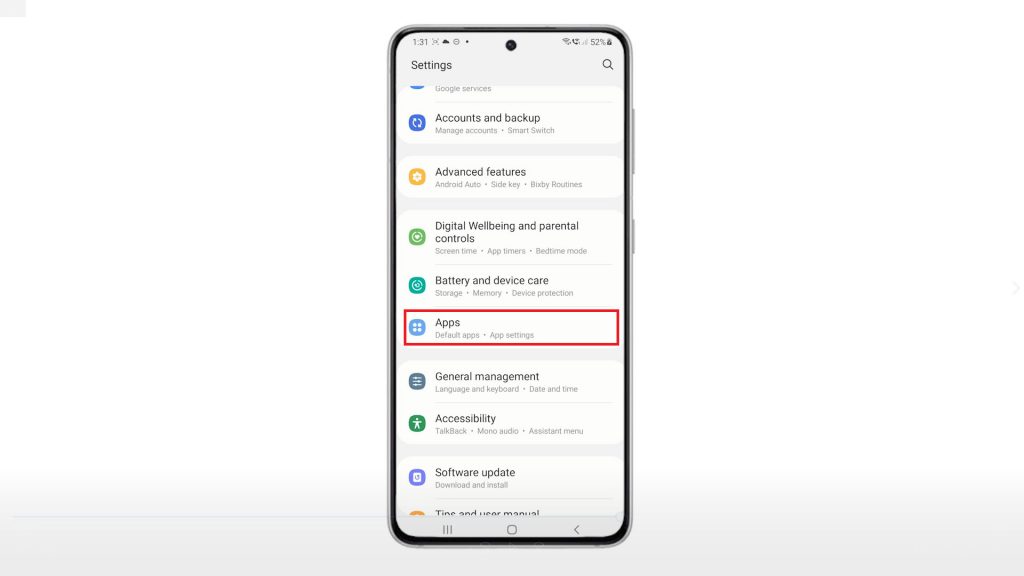 The Apps menu will load up next. Here, you will see a list of all your apps including preinstalled and the ones you've downloaded from the Play Store.
4. On the upper-rightmost corner, you will see a triple-dot figure. Tap on it to view more options and commands.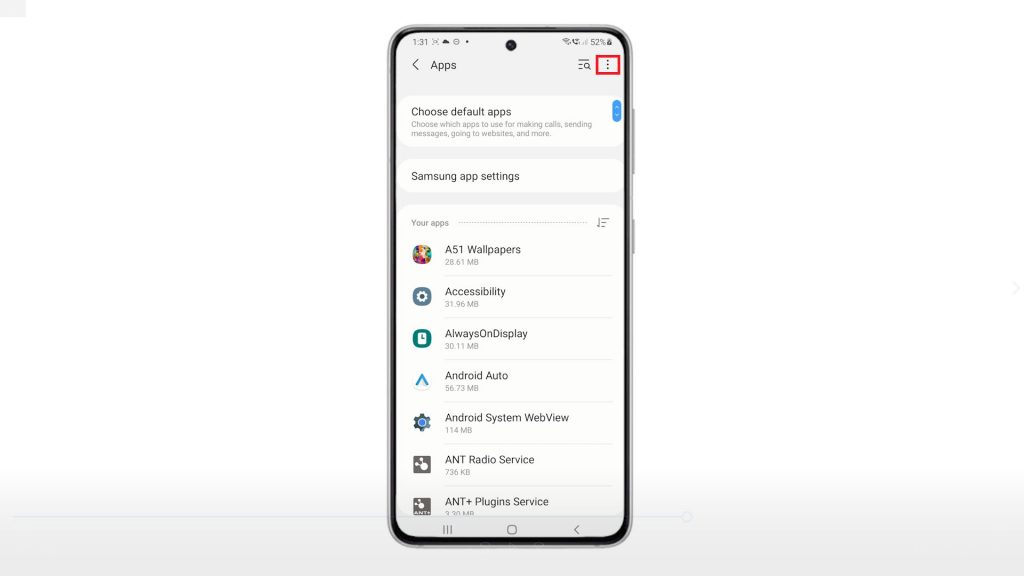 A pop-up menu will load up with three main options.
5. Tap Reset app preferences to proceed.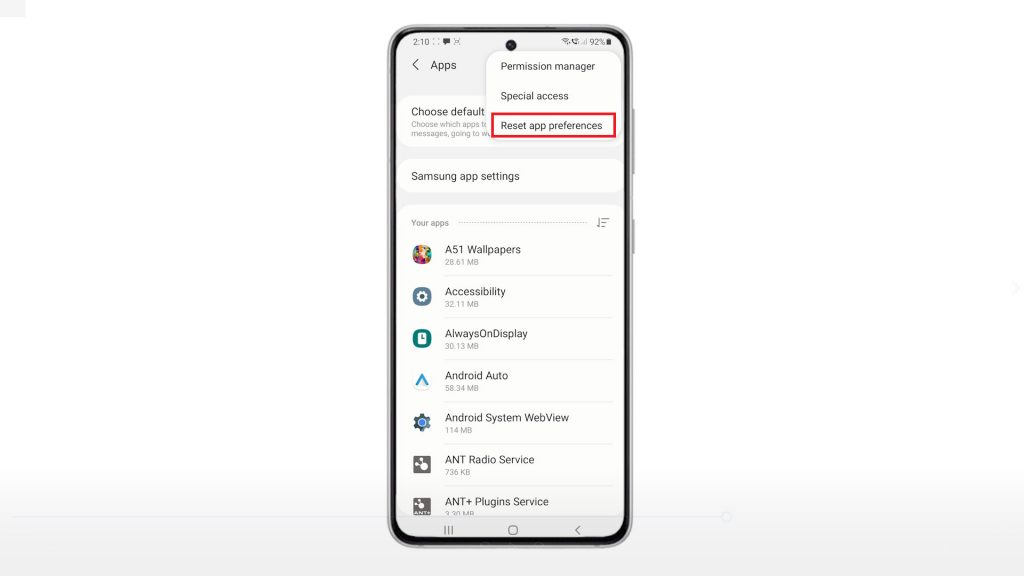 Doing so will prompt the device to reset all app preferences for disabled apps, restrictions, notifications as well as app permissions.
6. Read and review the pop-up message beneath the display and then tap Reset to confirm.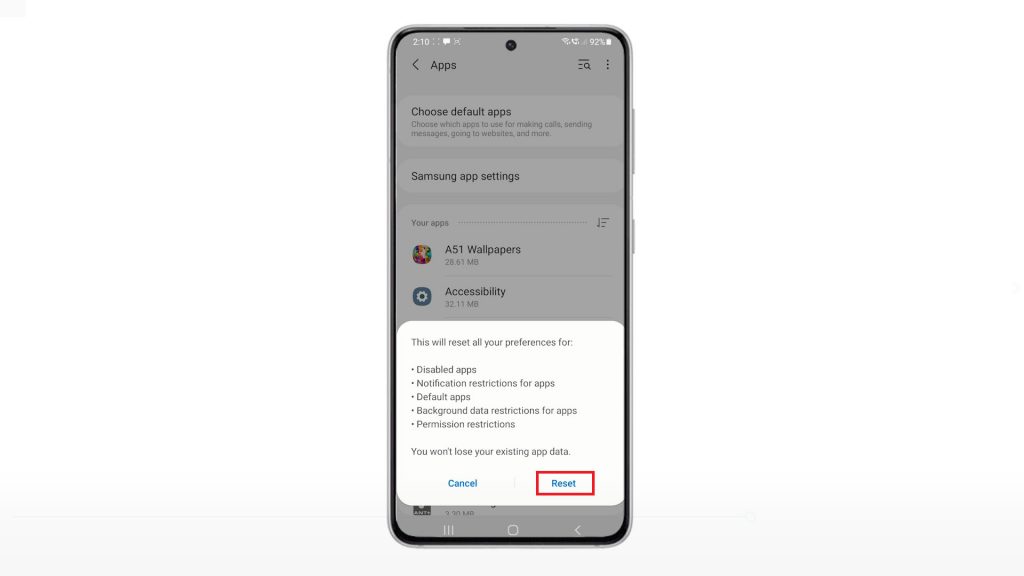 All custom app preferences will then be erased and then your apps will go back to their default state. An indication that an app is already in its default state is when you'll be asked to allow permission for the app to access your device location or something similar.
And that's about resetting app preferences on the Galaxy S21.
What Happens after Resetting App Preferences?
Please note that you cannot revert back the changes after resetting app preferences. This denotes the need for you to set things back up manually for individual apps.
On the positive note, resetting app preferences will not change anything on your Home screen and all app data remains.
Hope this helps!
More Video Tutorials
To view more comprehensive tutorials and troubleshooting clips on different mobile phones and tablets, feel free to visit The Droid Guy channel on YouTube anytime.
You might also want to read: