This post shows how to reset all settings on the Galaxy M51 smartphone. Read on if you need help restoring the default system settings on your Galaxy M51 without deleting any saved information from the internal storage.
Reset All Settings
A lot of settings and features of a smartphone can be customized by end-users. Aside from wallpapers, ringtones and themes, system settings including apps and network defaults can be altered according to the user's preferences. While this benefits the end-users in many ways, it can also cause some problems. That said, certain apps or the device itself can go rogue following an erroneous customization. And this is when resets play a vital role.
There are different types of resets available in every smartphone. In Samsung phones and tablets, reset options include reset all settings, reset network settings, reset accessibility settings and factory reset. The options may vary between device models.
Depicted in this quick walkthrough is a reset on all settings, carried out on the Galaxy M51. It basically works by erasing all custom settings and then restoring the defaults. Unlike a factory reset, this reset does not affect any saved data on the phone. That said, there's no need to back up files.
Easy Steps to Reset All Settings on the Galaxy M51
Before you proceed, take note of your Wi-Fi passwords because you will need to re-enter them later to set up Wi-Fi and reconnect to the network. Also ensure that your phone is sufficiently charged.
1. Once you've got everything set, go ahead and tap the Settings icon from the Home or Apps viewer. Doing so will launch the main settings menu.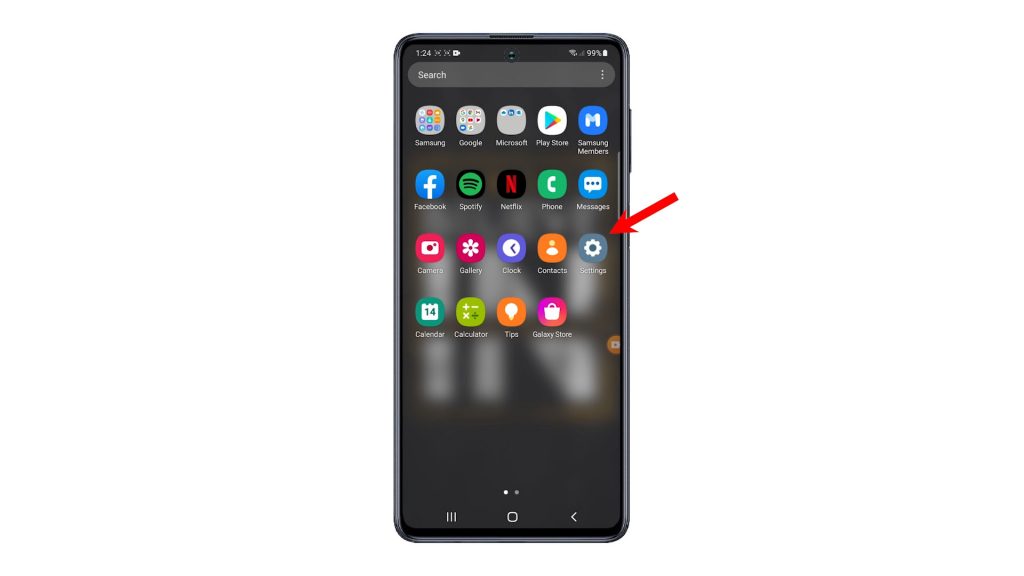 2. While on the Apps viewer, scroll to locate General management and then tap on it to proceed.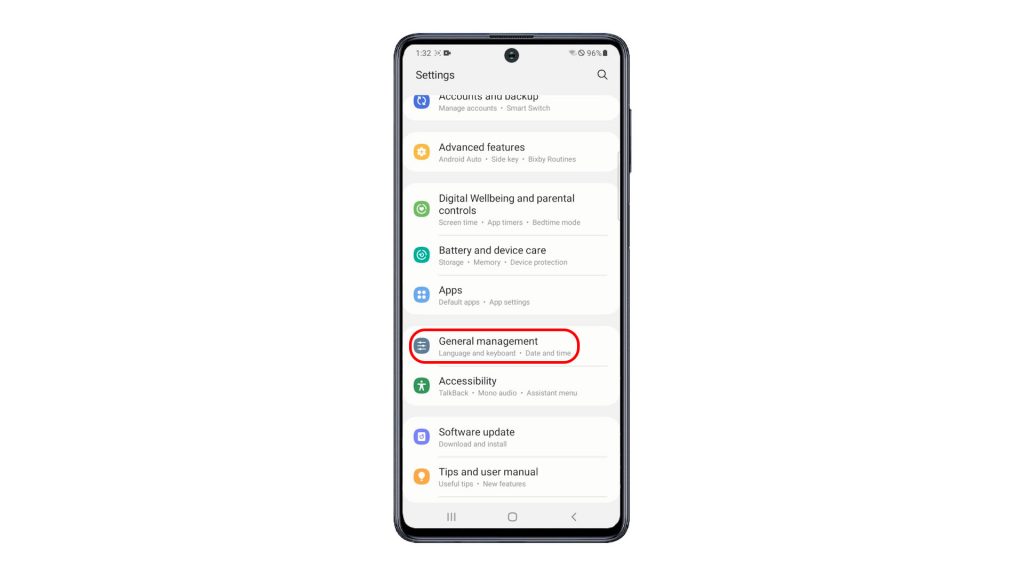 On the next screen, you will see another set of features and system commands.
3. Scroll down to the lower section then tap Reset.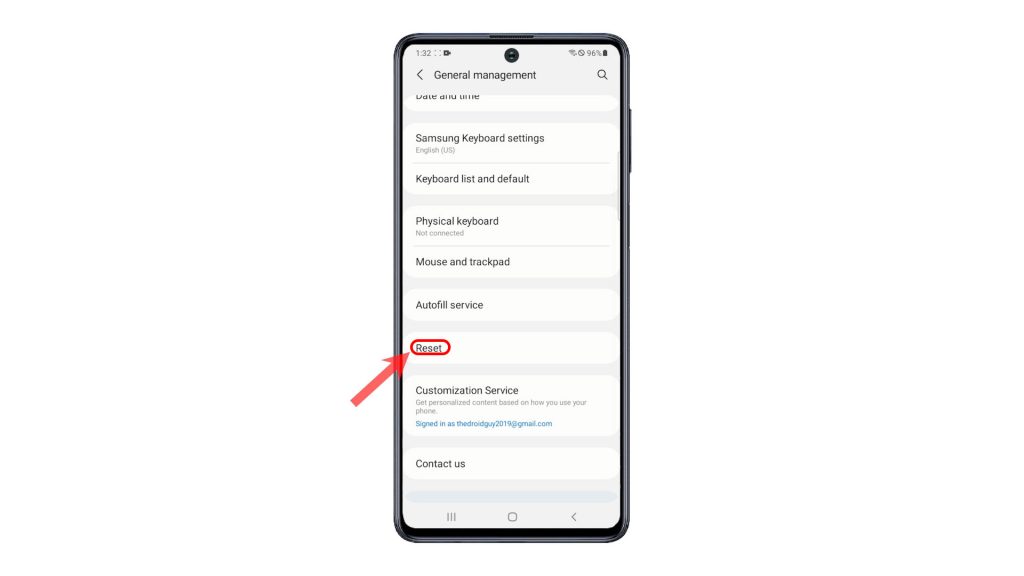 Reset options will load up on the next menu.
4. Select the option to Reset all settings.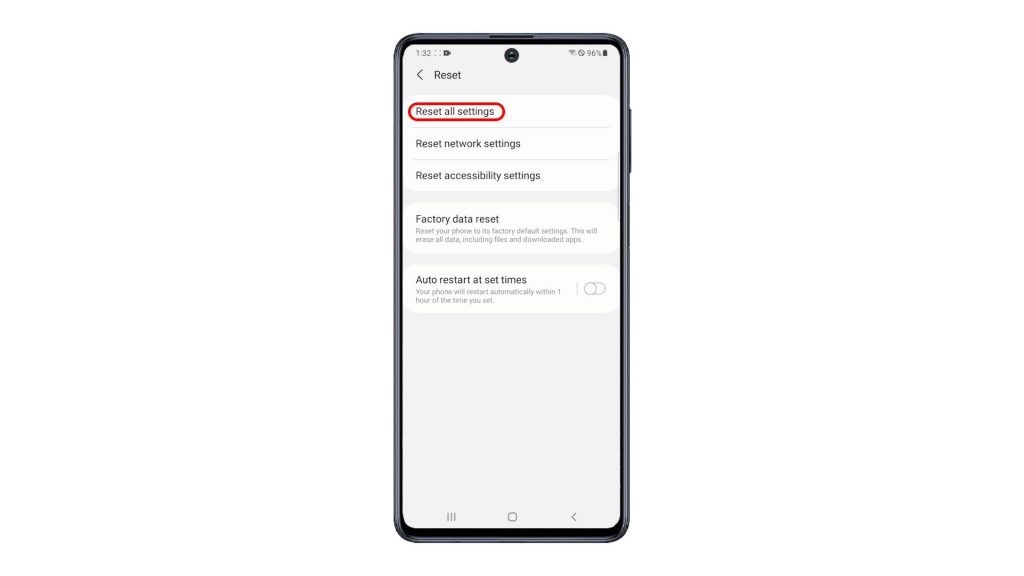 On the next screen, you will see information about what this reset does and the data types it will erase.
5. Read the details and then tap Reset settings.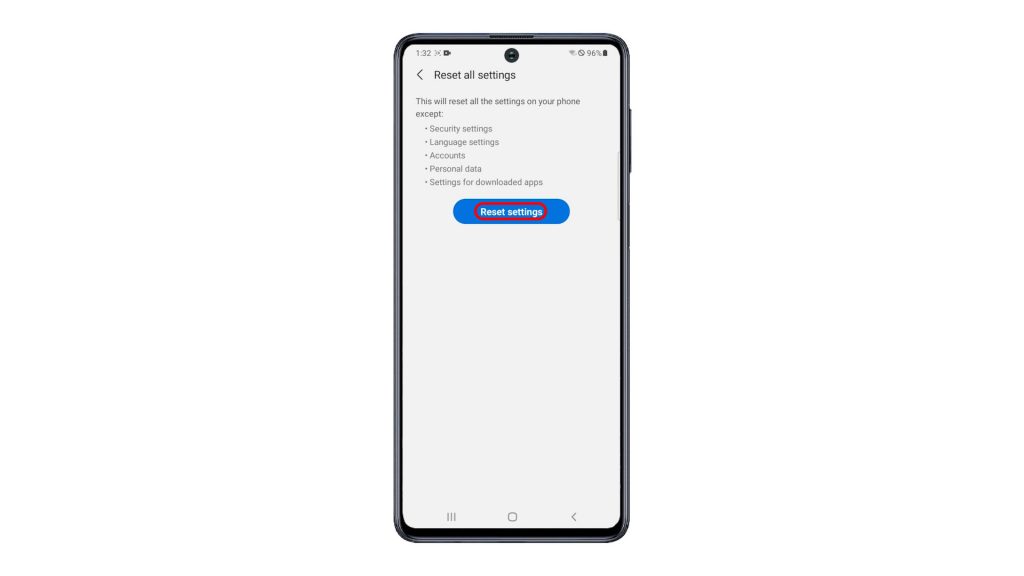 6. If prompted, enter your PIN, pattern or password to proceed.
7. The final message will show up. Read and review the notes and then tap Reset to confirm.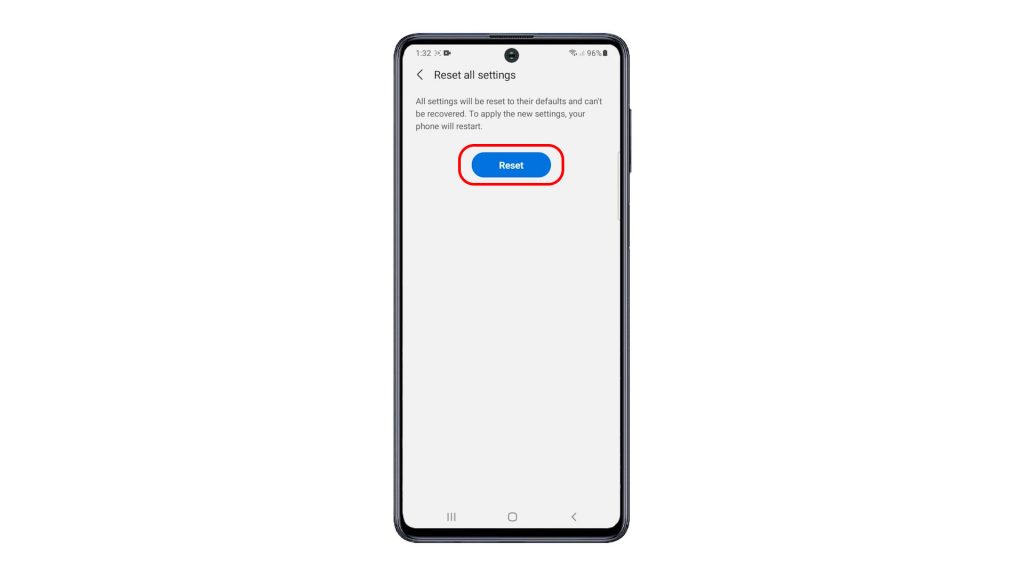 The phone will then start erasing all custom settings and then restores the defaults without deleting any saved information.
The entire process could take a few moments depending on the amount of data to erase and restore. After the reset, the phone reboots by itself.
Just wait for it to finish the bootup sequence. As soon as it boots up, the default settings are already restored. By then you can start re-enabling necessary features including Wi-Fi.
App permissions and preferences are likewise restored to defaults. That said, expect your device to ask you to set a default app when opening a certain type of data on the web.
And that's how to reset all settings on the Galaxy M51.
More Video Tutorials
To view more comprehensive tutorials and troubleshooting clips on different mobile phones and tablets, feel free to visit The Droid Guy channel on YouTube anytime.
You might also want to read: