This post shows how to reset all settings on Realme Narzo 10 without deleting any user data. Read on if you need help erasing all custom settings then restore the default system settings and options on your Realme Narzo smartphone, without losing any important information.
Realme Reset All Settings (only)
A common way of personalizing smartphones is by applying custom settings according to your own preferences. That said, you can change the way your phone looks and works by altering the default settings with the options you like. Nonetheless, not all customization ends up with good outcomes. There's a tendency that your phone would suddenly become erratic and stop working as intended after changing some settings.
This is when you need to bring back the default settings and options. Thankfully, modern smartphones already offer a set of reset commands that you can use to get all these things done.
Depicted in this quick walkthrough is a reset on all settings performed on the Realme Narzo 10. This reset only deletes all custom settings and does not affect any saved information so creating backups won't be necessary. Here's how to reset and restore default system settings on the Realme Narzo 10.
Easy Steps to Reset All Settings on Realme Narzo 10
Before you proceed, make sure that your phone is sufficiently charged. At least 50 percent battery is recommended to ensure that the reset will be completed and therefore prevents any data corruption.
1. Once you've got everything set, find and then tap the Settings icon from the Home or Apps screen. Just look for the Gear icon and then tap on it.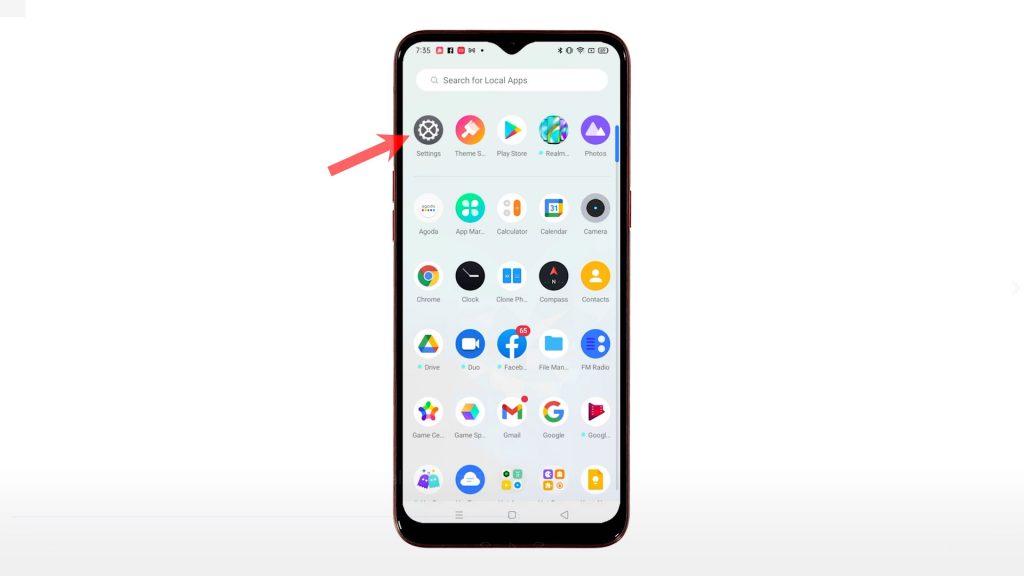 The main settings menu will launch, highlighting a list of all built-in features and services.
2. Scroll to view more items. Then, tap Additional settings.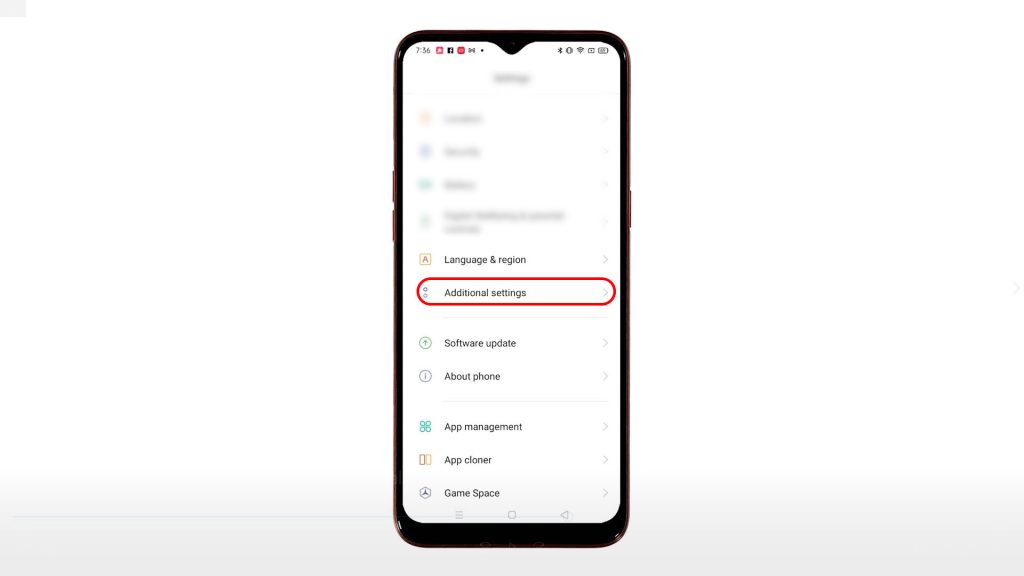 Another menu opens with additional settings and features to manage.
3. Scroll down to the bottom section. Then, tap Back up and reset.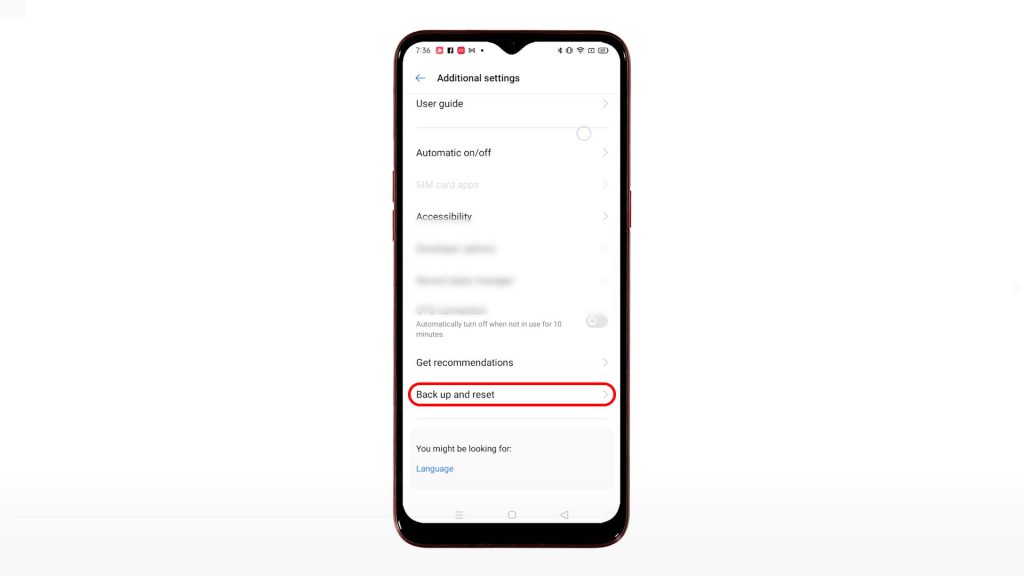 On the next screen, you will see data back up and reset options.
4. To continue, tap the option to Erase all data (factory reset).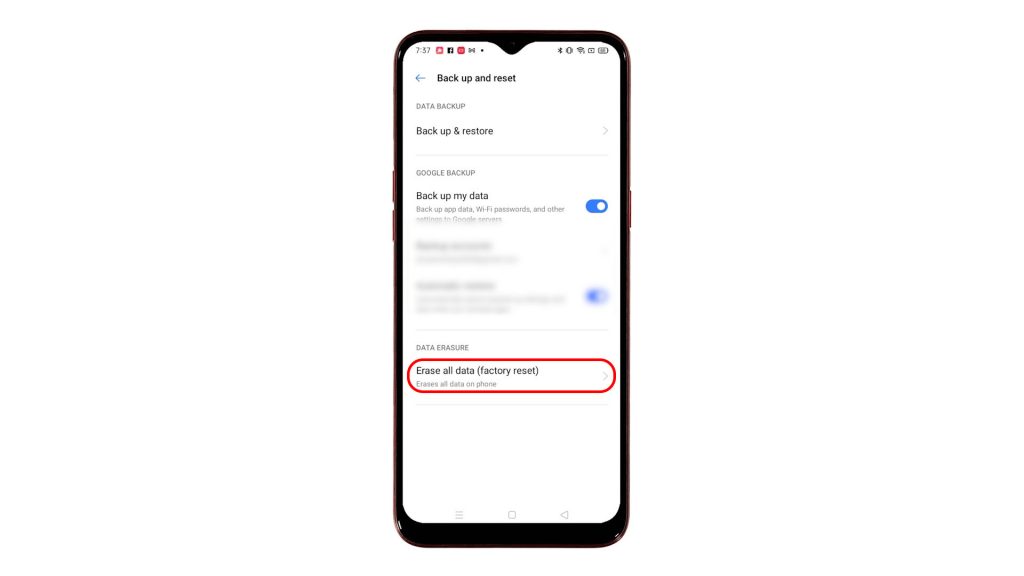 Another menu opens with another set of reset options.
5. Tap Reset system settings only to proceed.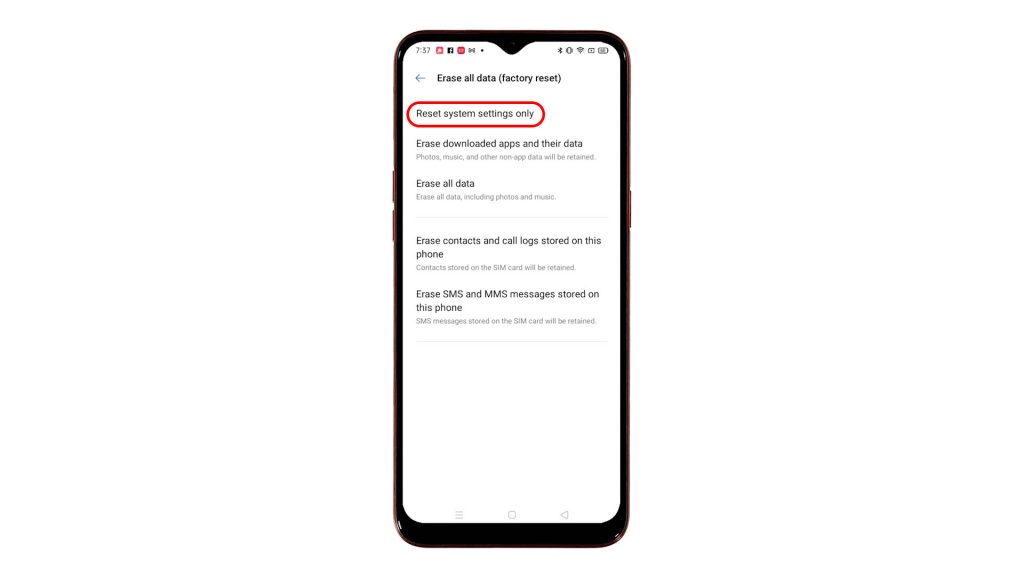 6. Then, enter your device PIN, pattern or password on the next screen.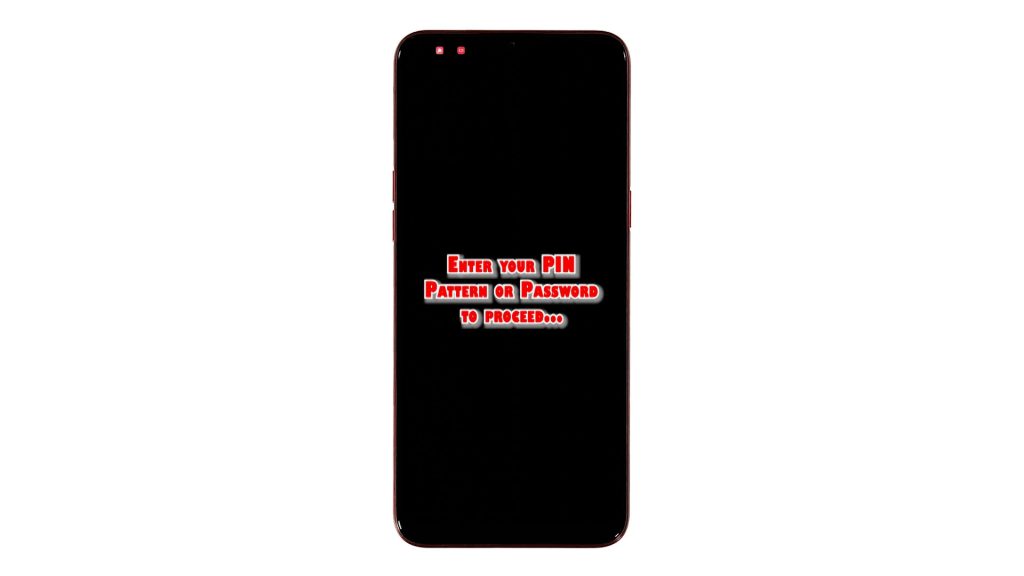 A pop-up menu will appear beneath the display.
7. To continue, tap Reset system settings only.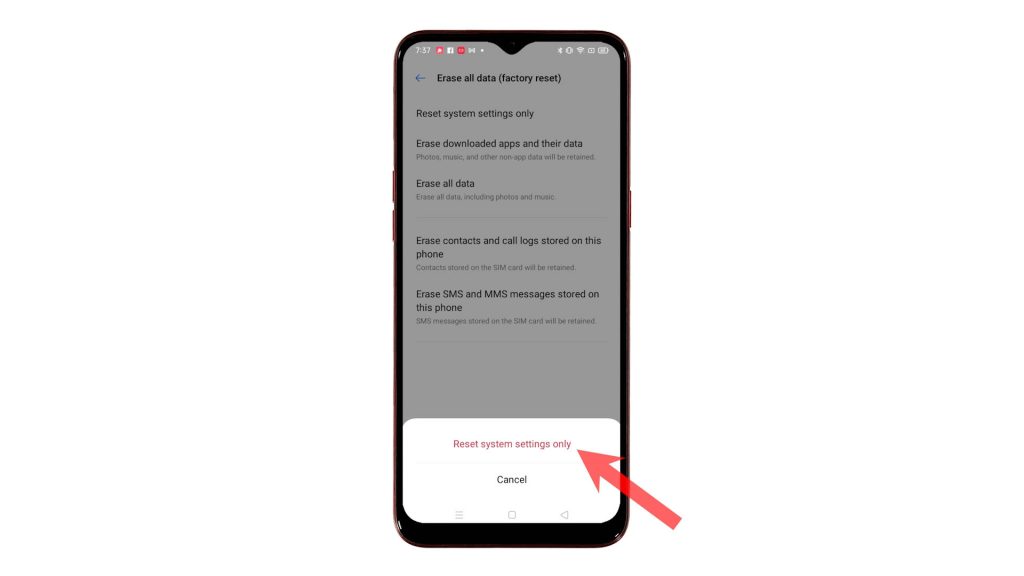 Another pop-up menu shows up, stating the final warning.
8. Read and review the warning message and then tap Reset system settings only to confirm.
The phone will then start erasing all custom settings and then restores the default values and options.
After resetting, the phone reboots by itself. Just wait for it to finish booting up. By then, you can start re-enabling necessary features, particularly those that are disabled by default. Also, don't forget to set up your Wi-Fi network to reconnect and get back online.
And that's how to reset all default system settings on the Realme Narzo 10 without affecting any saved data.
More Video Tutorials
To view more comprehensive tutorials and troubleshooting clips on different mobile phones and tablets, feel free to visit The Droid Guy channel on YouTube anytime.
You might also want to read: