This post shows how to reset camera settings on the Galaxy M51. Read on if you need help restoring the default configuration of the Galaxy M51's built-in camera app.
Reset Camera App
Samsung Galaxy smartphones do come with a number of features, modes and options for the built-in camera application. Most of these are programmed to be flexible and therefore can be customized by end-users.
And should errors manifest following a series of alterations, a reset option would be a quick solution.
Performing this reset will delete all customized options and restores the camera app settings back to their default values without affecting the entire system functions and any of your personal information.
And here's how it's done on the Galaxy M51 smartphone.
Easy Steps to Reset Camera Settings on Galaxy M51
These steps are also applicable when performing a camera app reset on other Galaxy smartphones with the same software version.
1. To get started, access the main settings menu by tapping on the Settings icon from the Home or Apps screen.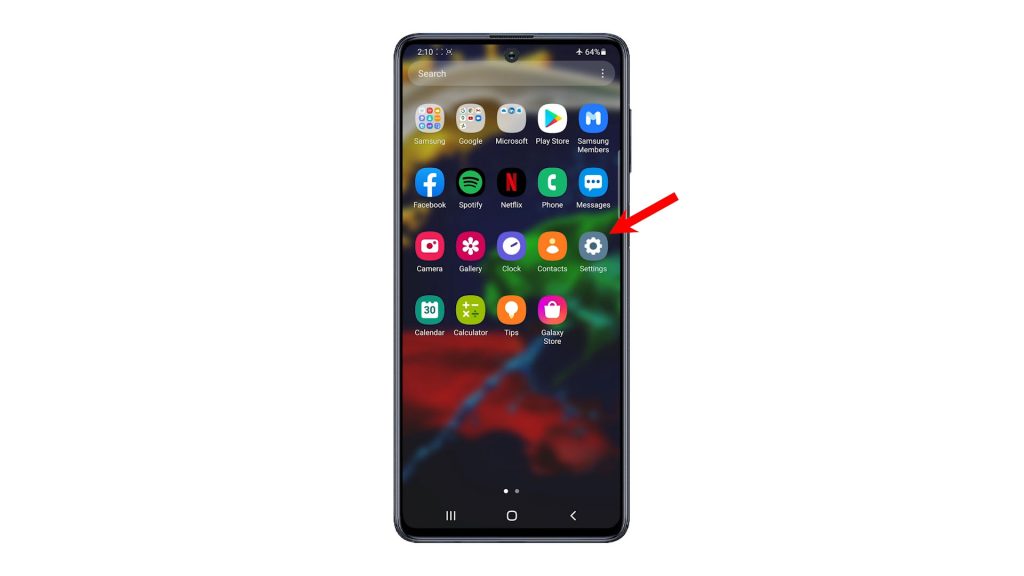 2. While on the settings menu, find and then tap Apps. The Apps menu will launch, showing a list of all your apps.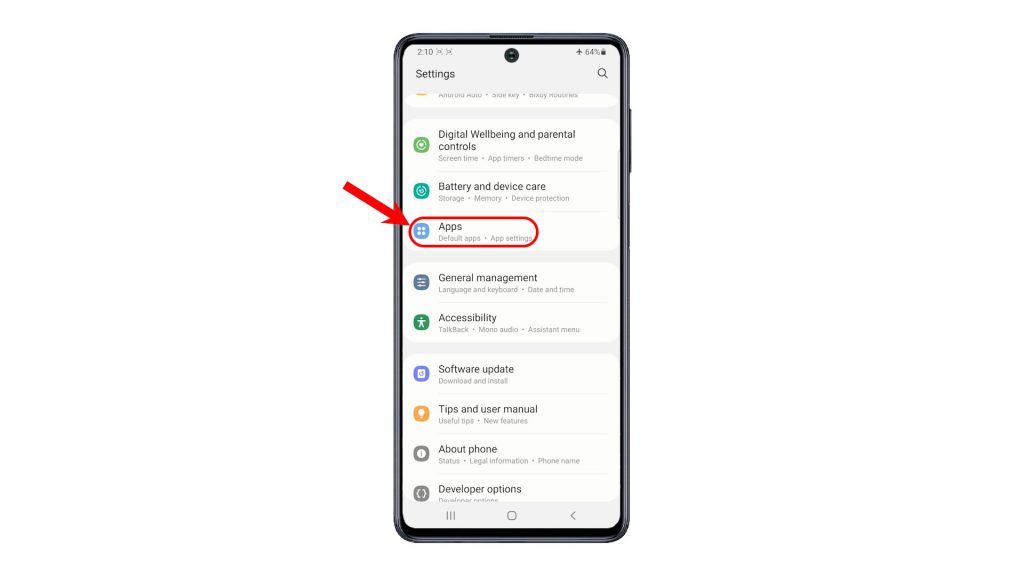 3. Scroll to find and then tap Camera to access the Camera App info.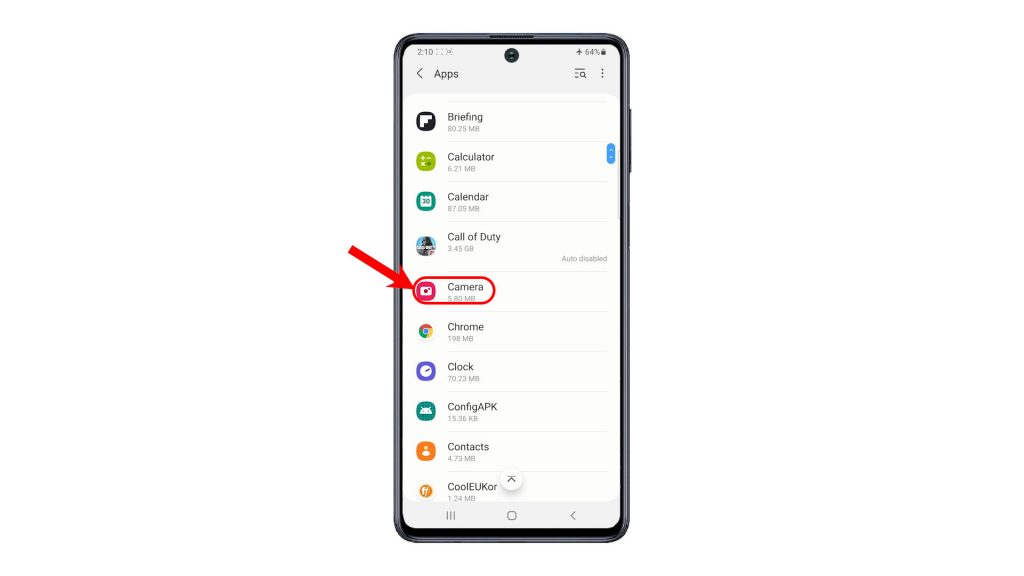 4. While on the App info, tap Camera settings.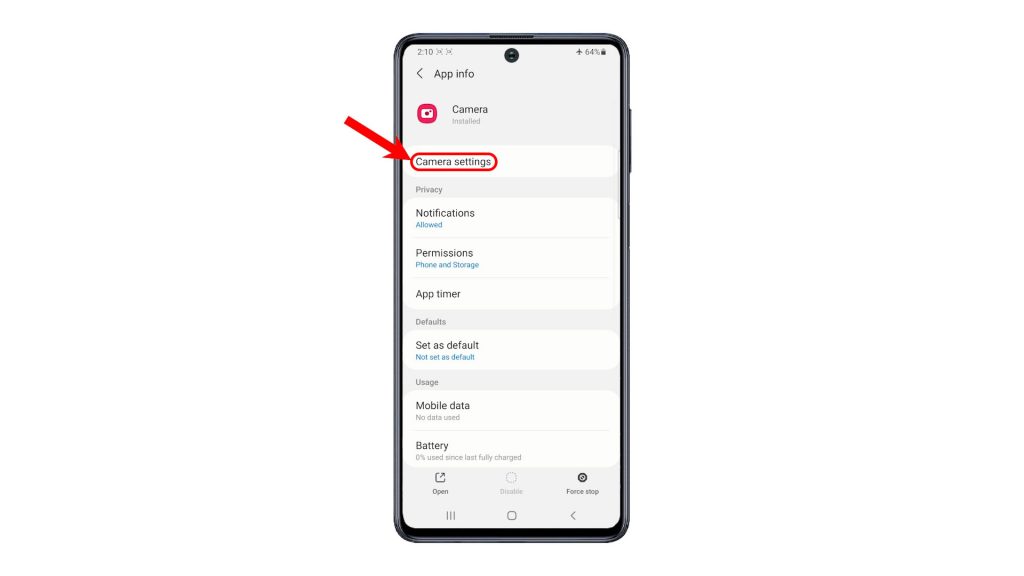 5. Then, scroll down to the lower section and then tap Reset settings from the given options.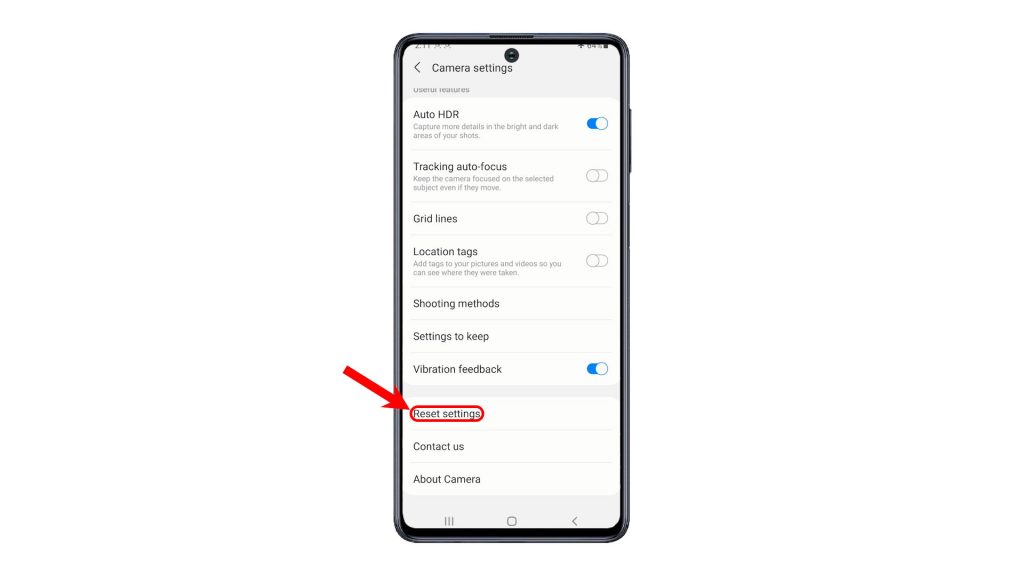 6. If prompted, tap Reset from the pop-up window to confirm action.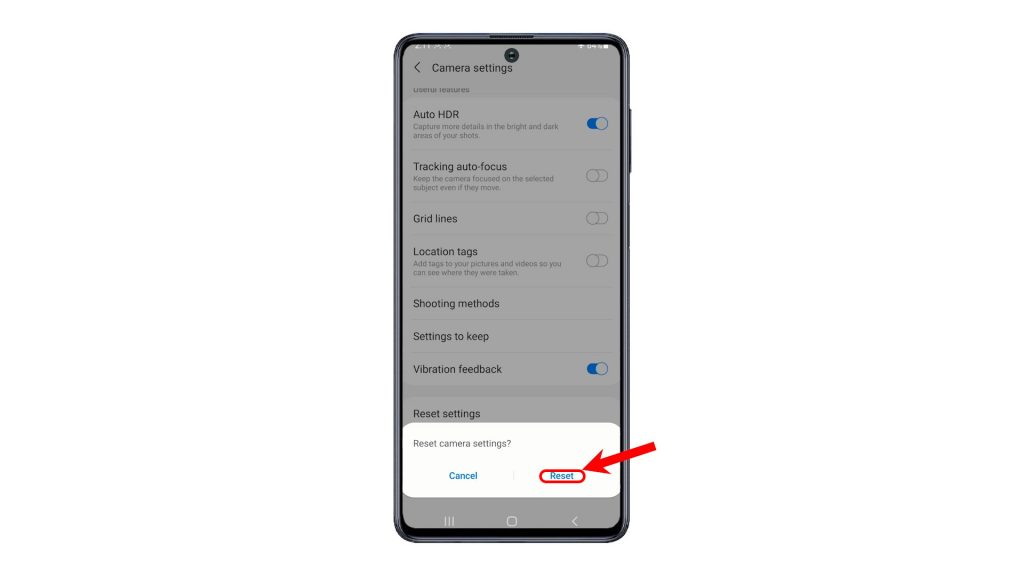 All custom camera settings will then be deleted and the default settings are restored.
You can see the changes when you open the Camera app after the reset, as the main screen prompts you to look for more specialized modes.
And that's how to reset the camera app settings on the Galaxy M51.
Performing this reset is often done when dealing with camera issues that are attributed to any erratic configuration. This reset does not delete any saved data on the phone, so there's no need to worry about losing important information.
Aside from resetting, camera-related issues can also be rectified by performing a force stop, clear cache and clear data on the camera app. A soft reset on the phone is also among other potential solutions.
More Video Tutorials
To view more comprehensive tutorials and troubleshooting clips on different mobile phones and tablets, feel free to visit The Droid Guy channel on YouTube anytime.
You might also want to read: