In this post, we will show you how to Reset Accessibility Settings on your Galaxy Note20 and what actually happens if it's done successfully. Such a procedure is easy and safe to do, and can potentially fix any accessibility-related issues.
There are some settings on your device that you can use to make the operation smooth and easy. Most of them can be found under the Accessibility Settings.
For instance, you can make use of the Visibility enhancements to make the font size bigger or adjust the color profile of your device.
Users who have hearing impairments can also take advantage of the Hearing aid support, which can be found under Hearing enhancements.
There are just some of the settings you can find under the Accessibility settings. If you've enabled some and want to revert them back to default, you can simply reset the Accessibility settings and every feature will be brought back to their out-of-box configuration.
Reset Accessibility Settings On Galaxy Note20
So to begin, access Settings by swiping down from the top of the screen and tapping the gear icon.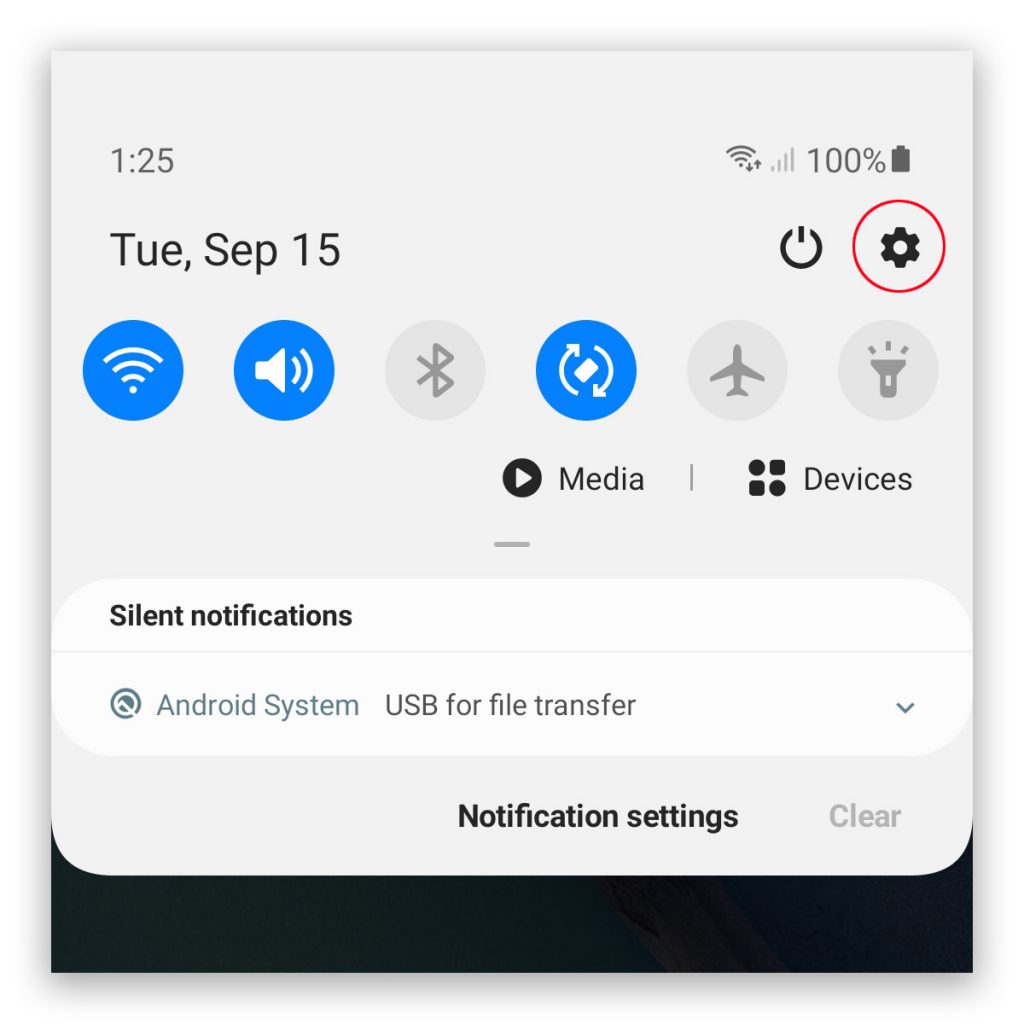 Scroll down to find General management, and then tap on it.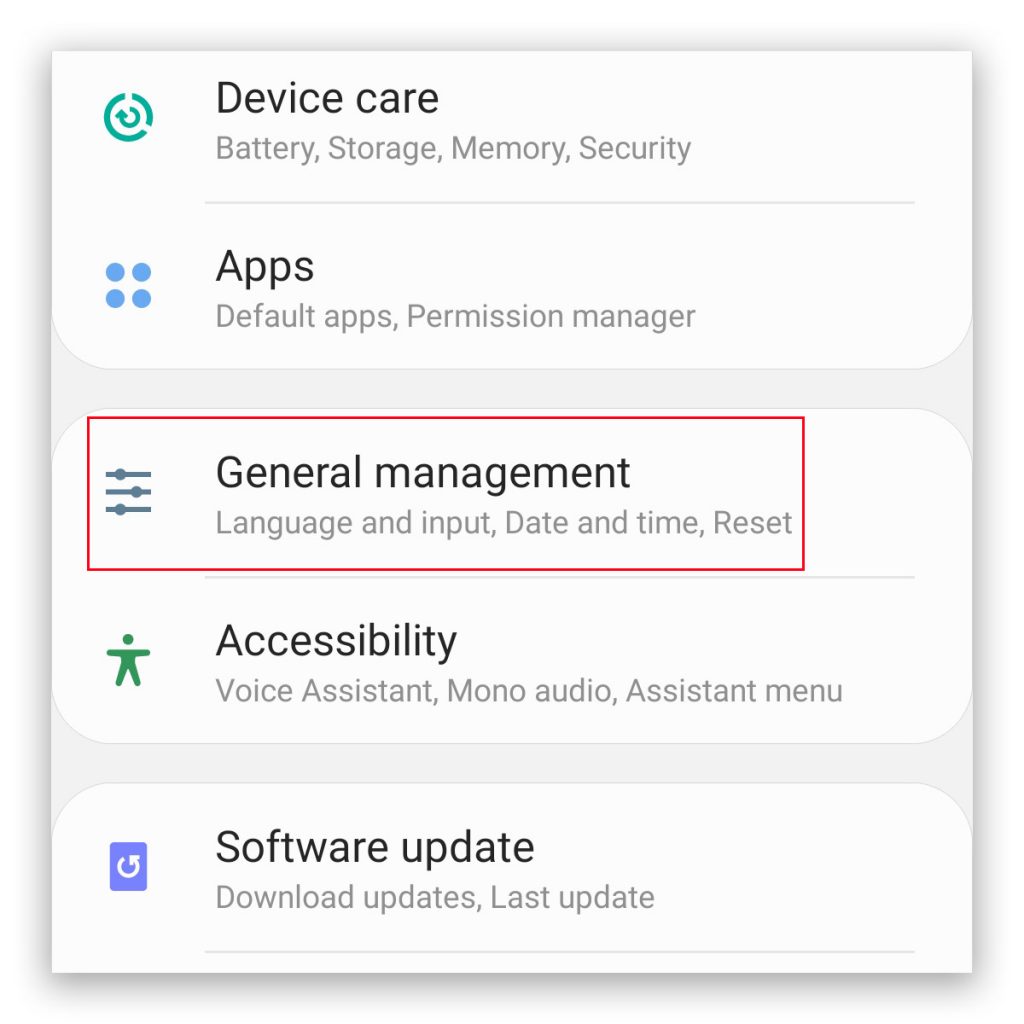 Tap Reset.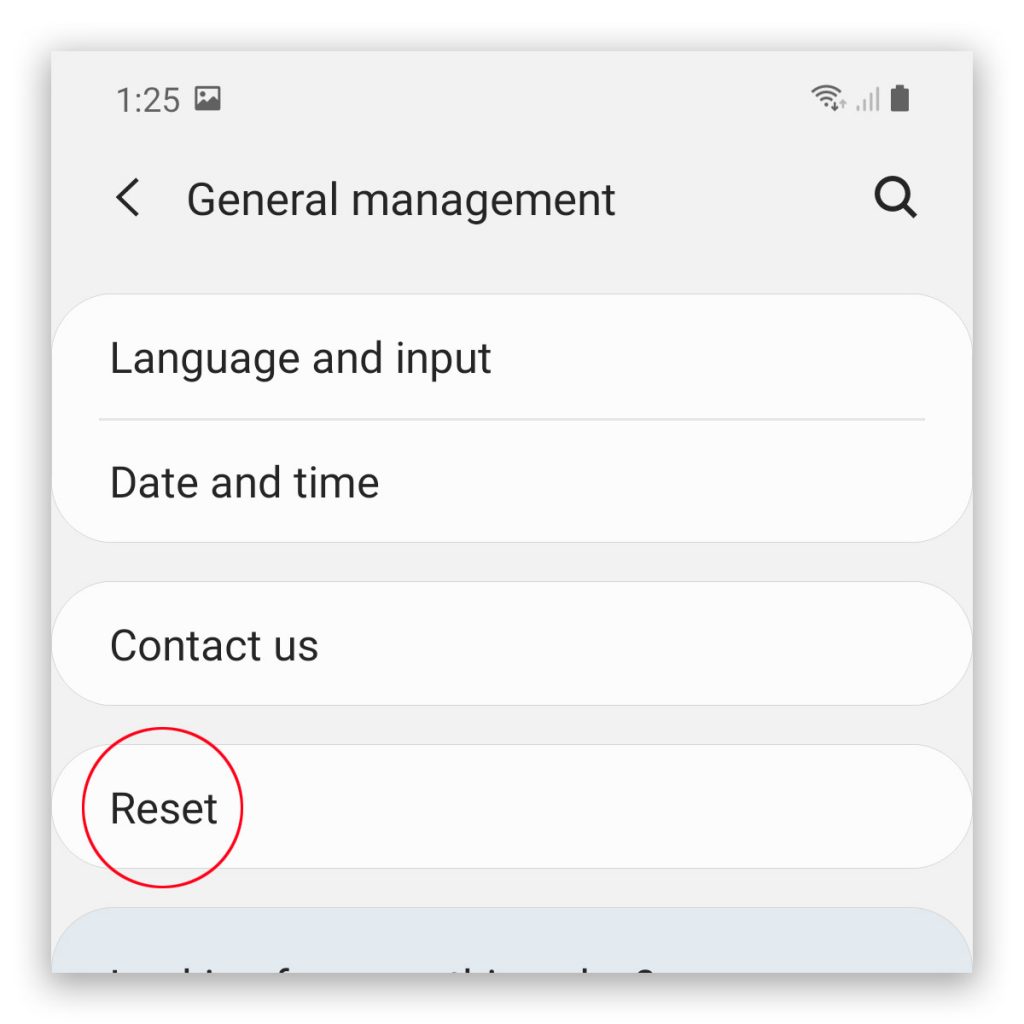 The next screen will show you the different types of resets you can do, what we're looking for is the Reset accessibility settings option, so tap on it.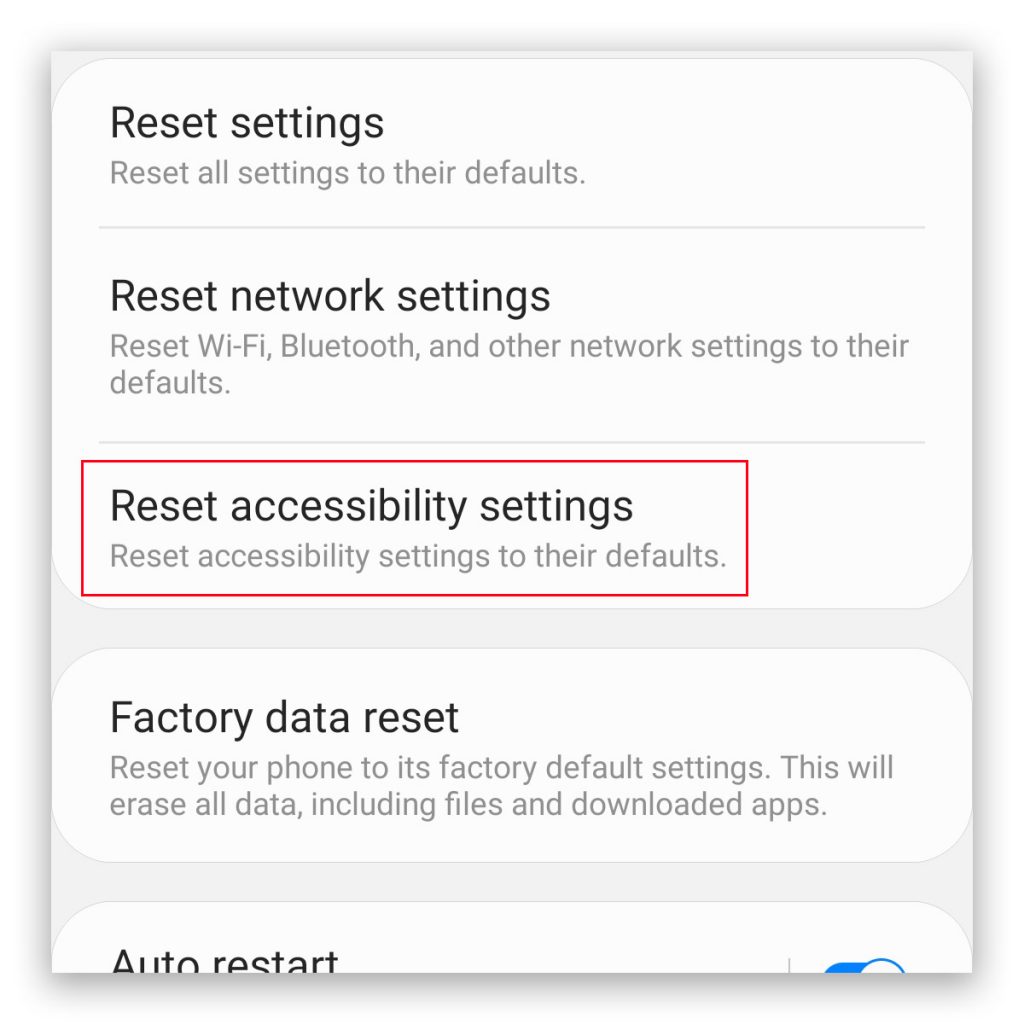 Tap the Reset settings button. If you've set up a screen lock, you will be prompted to enter it.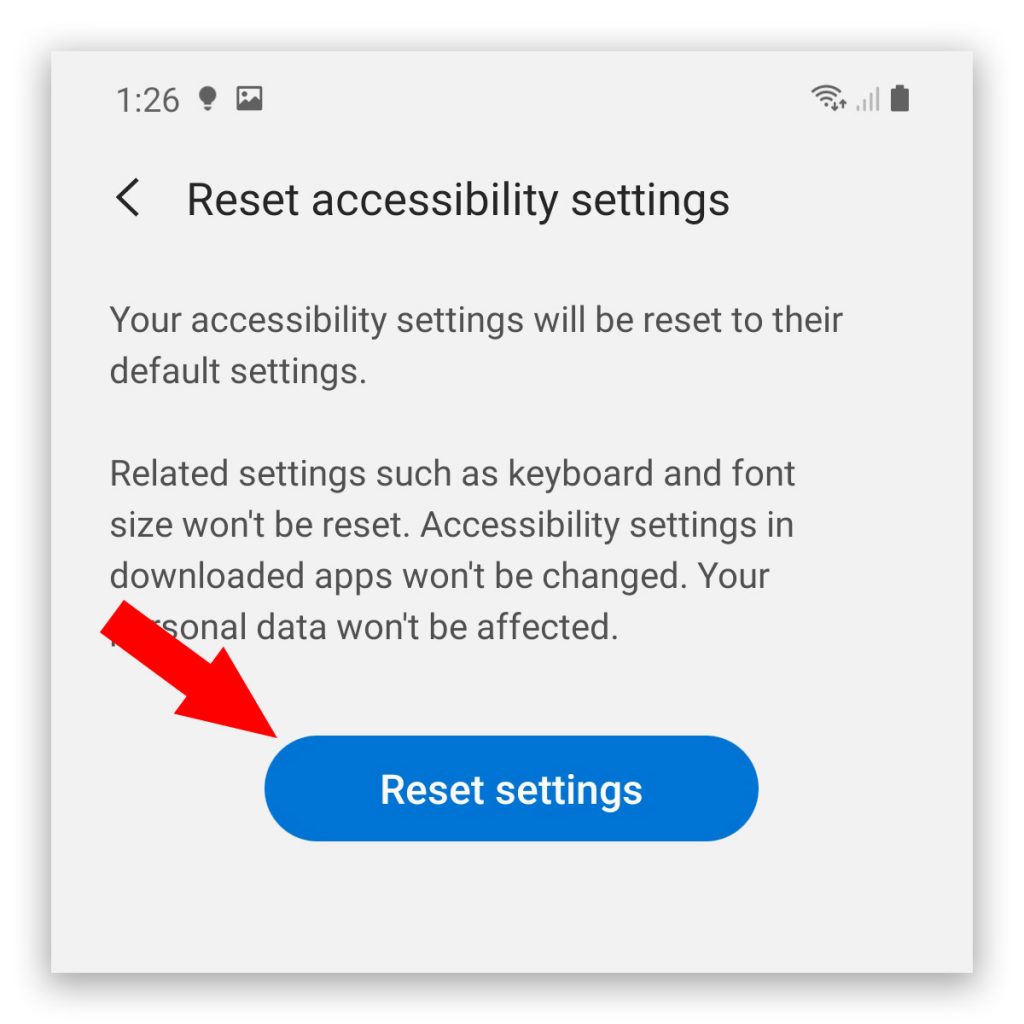 Once you've entered the screen locked correctly, tap Reset to proceed with the accessibility settings reset.
A black bar will appear on the bottom of the screen to advise you that the reset is successful.
After this, all accessibility settings are brought back to their default values.
And that's how you reset accessibility settings on your Galaxy Note20.
We hope that we've somehow been able to help you.
Please support us by subscribing to our YouTube channel. We need your support so we can continue creating helpful contents in the future.
ALSO READ: