This post will show you how to reset all settings on your Galaxy Note20 and make you understand the importance of this procedure and why you need to learn how to do it. It always has a potential to fix any software-related problems you may encounter here and there.
It is important to learn how to reset the settings on your phone, because there are times when you really need to do it but don't have time to backup your files.
This procedure has almost all the benefits of the factory reset, but the difference is that you don't have to go through the whole process of backing up your files and data.
How To Reset All Settings On Galaxy Note20
It's easy, safe and pretty effective in fixing many software-related issues. Here's how it's done:
To begin, swipe down from the top of the screen to pull the notification shade down, and then tap the Settings icon.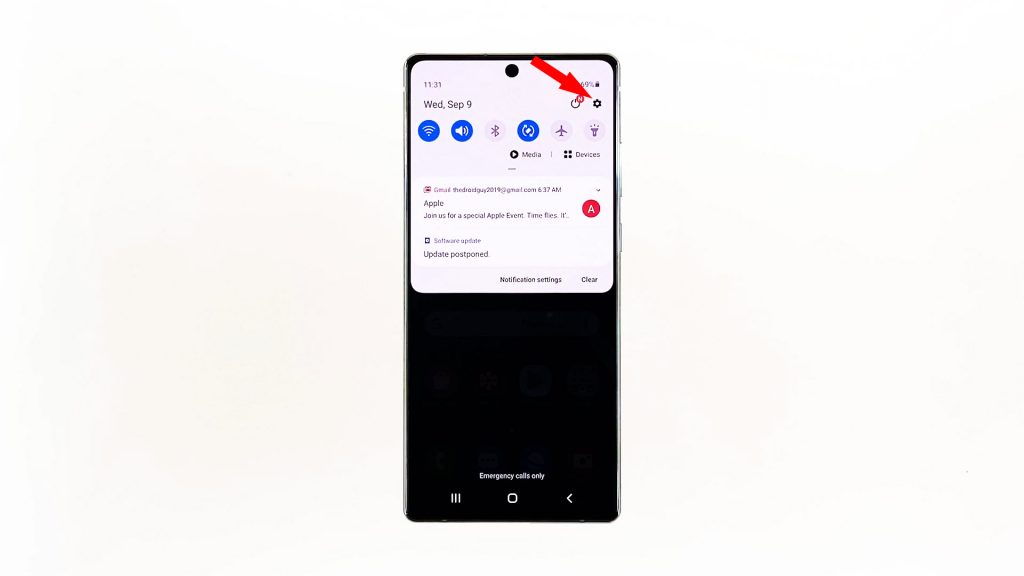 Once inside the settings page, scroll down to the bottom of the screen to find General management, and then tap on it.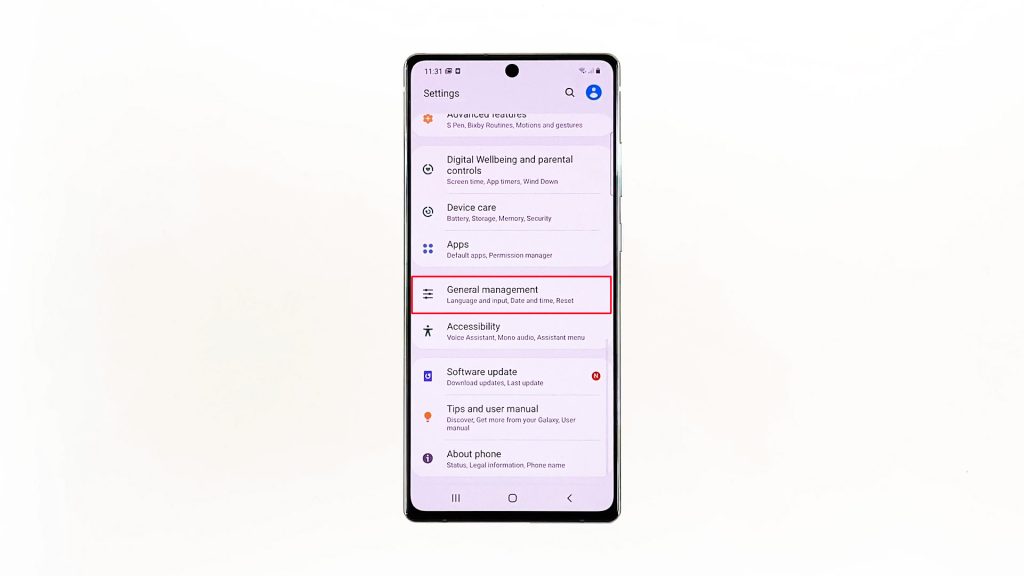 The next screen will show you options on how to manage your device but what we're looking for here is the Reset. So tap on it.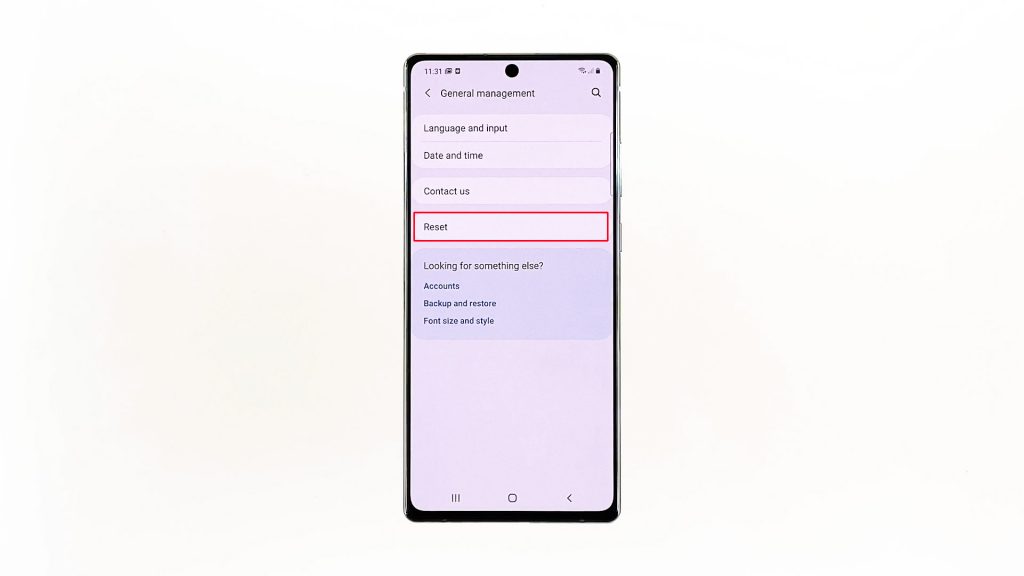 On the reset screen, you will find different ways to reset your device. The first on the list is the Reset settings option. That's what you need to tap.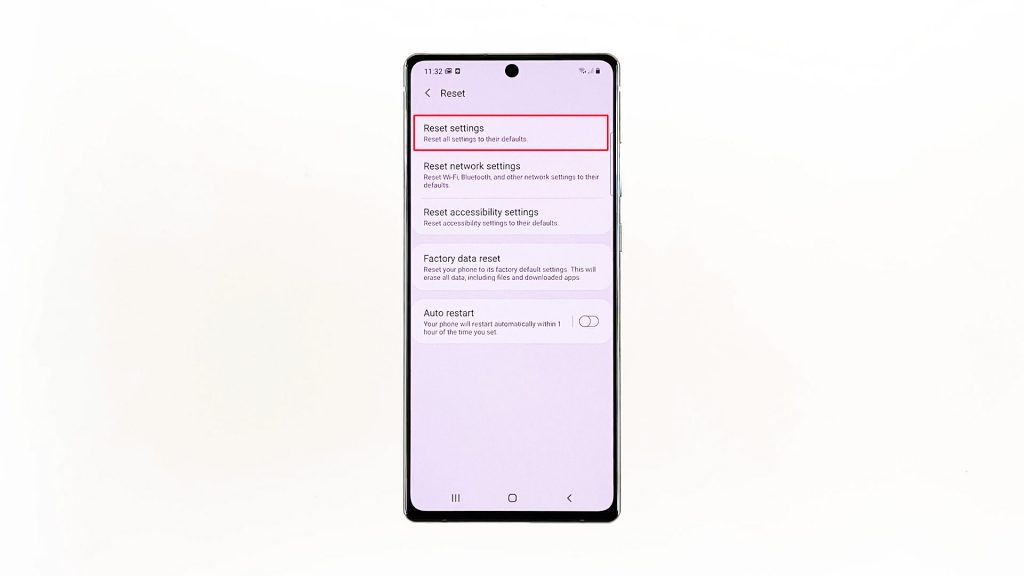 Next, tap the Reset settings button. You may be prompted to enter your security lock if you've set it up.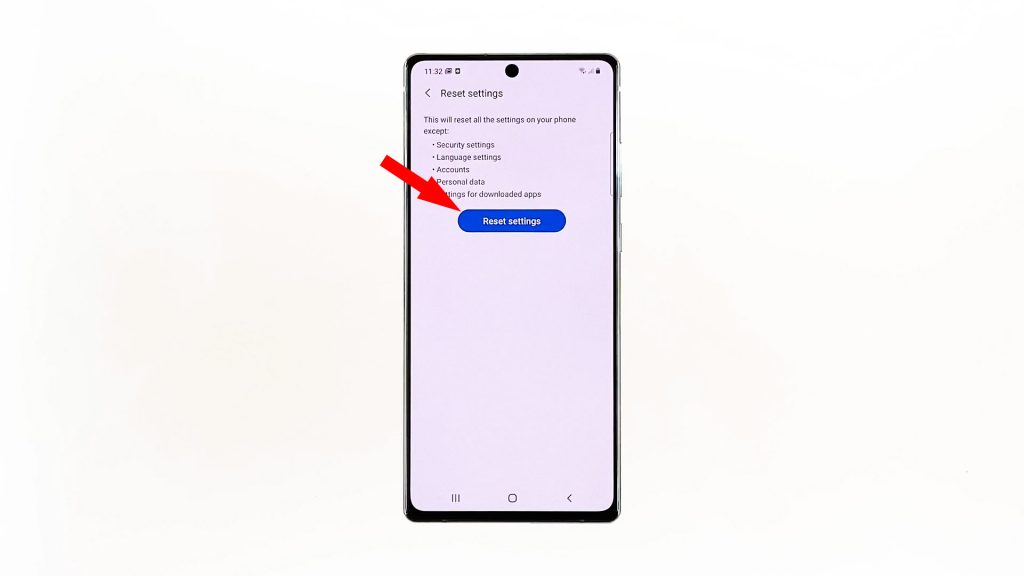 Lastly, tap the Reset button to proceed with the settings reset.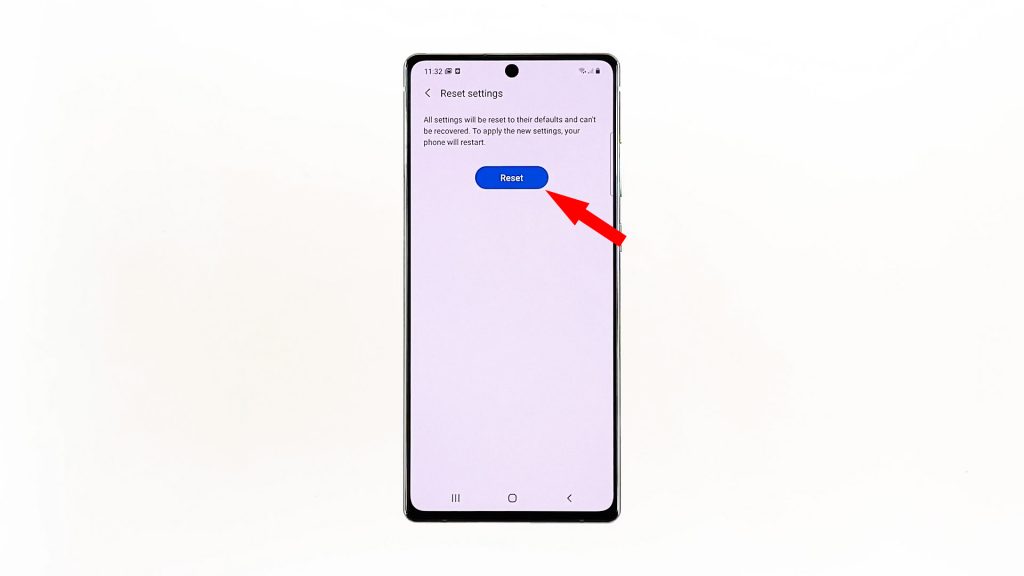 The reset will take a few seconds to complete, when finished, your Galaxy Note20 will restart by itself. You simply have to wait until the reboot is complete and then you can continue using your phone.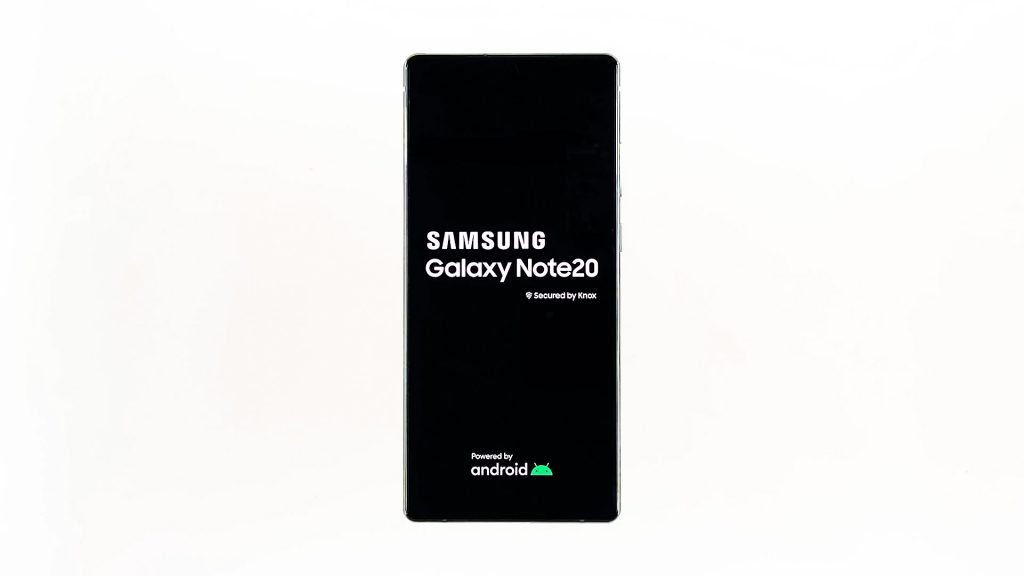 After the reset, all settings will be reverted back to factory defaults but none of your files or personal data will be deleted. You also have to reconnect to the network as all connections are deleted.
But at this point, any minor issue with your phone's firmware may have already been fixed.
I hope that this simple tutorial can be helpful one way or another.
Please support us by subscribing to our channel, and don't forget to enable the notifications so you'll be notified when we publish new helpful videos. Thanks for watching!
ALSO READ: