In this post, you will learn how to easily set up the pattern screen lock on your Galaxy Note20. When set, you're gonna need to draw the pattern to unlock your phone. You will also be asked to enter it when you reset the device and other things that need verification.
Aside from Face and Fingerprint unlock, your Galaxy Note20 has other security features that existed even before face and fingerprint scanning on smartphones are used. They are as follows. Swipe, Pattern, PIN and Password.
But in this tutorial, we're gonna show you how to set up the Pattern screen lock on your phone. In terms of security, it's not really that strong but can always protect your device somehow.
To begin, swipe down from the top of the screen and tap the Settings icon, or swipe up from the bottom of the screen to pull up the app drawer and tap on its icon.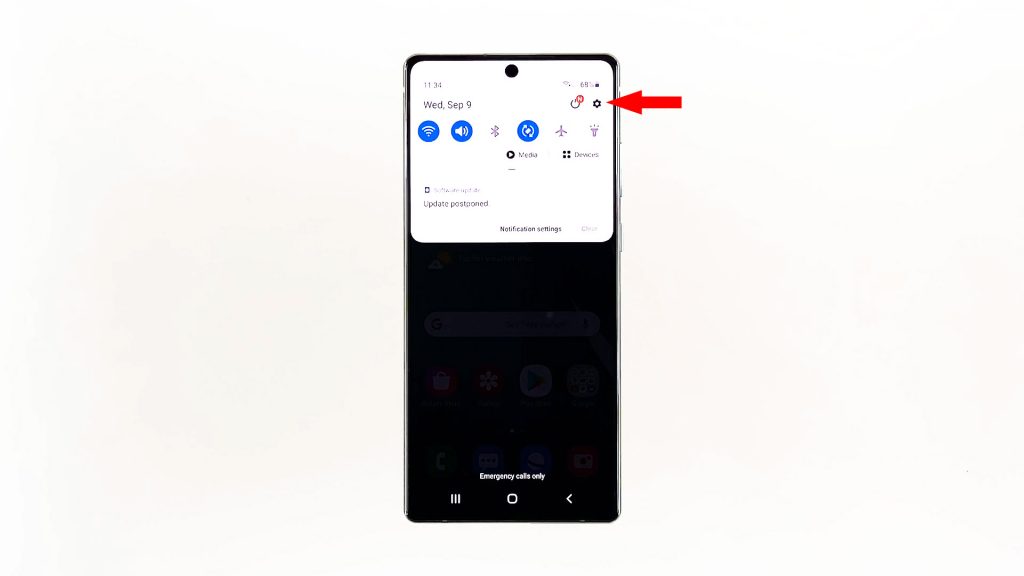 Scroll down a little bit to find Lock Screen, and then tap on it.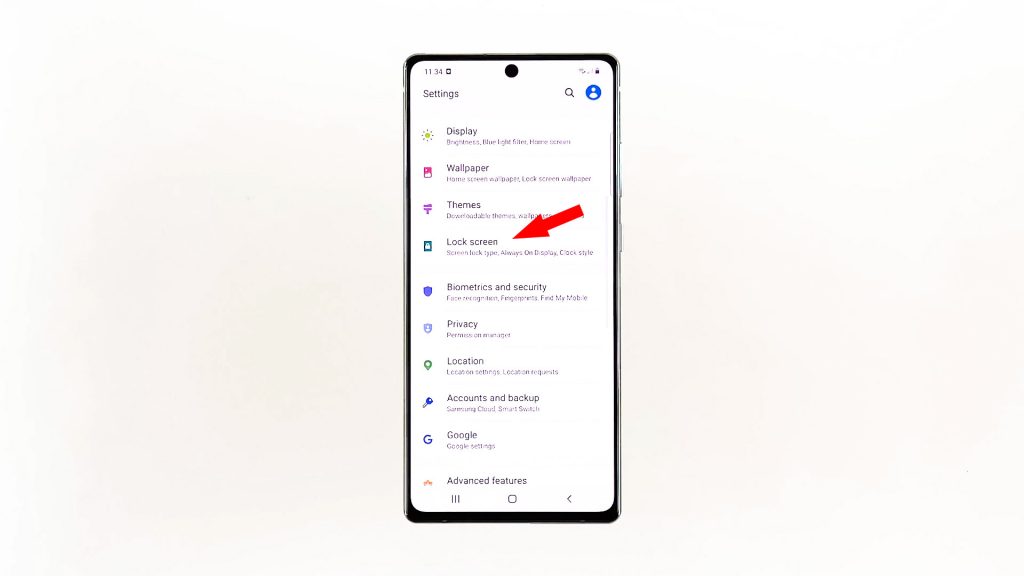 Tap Screen Lock Type.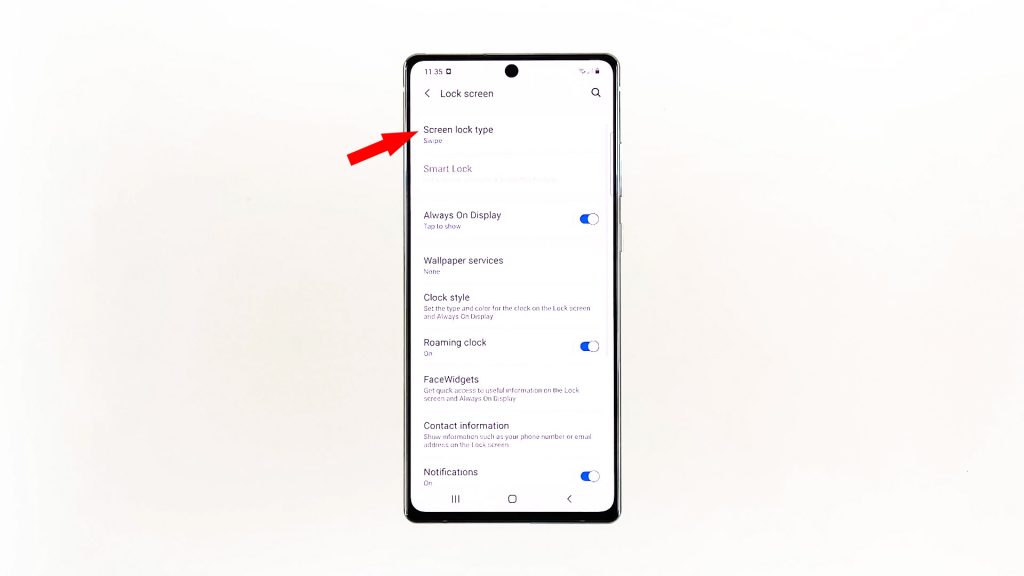 The next screen will show you a list of screen locks you can use, but in this tutorial, we're looking for the pattern lock, so tap Pattern.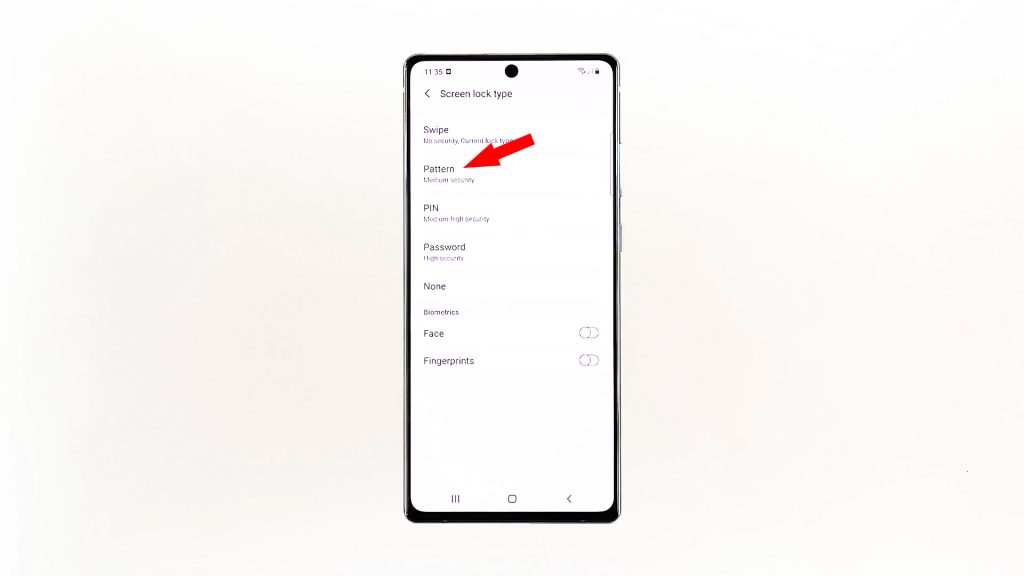 On the next screen, create a pattern that you will use to unlock your phone, and then tap Continue.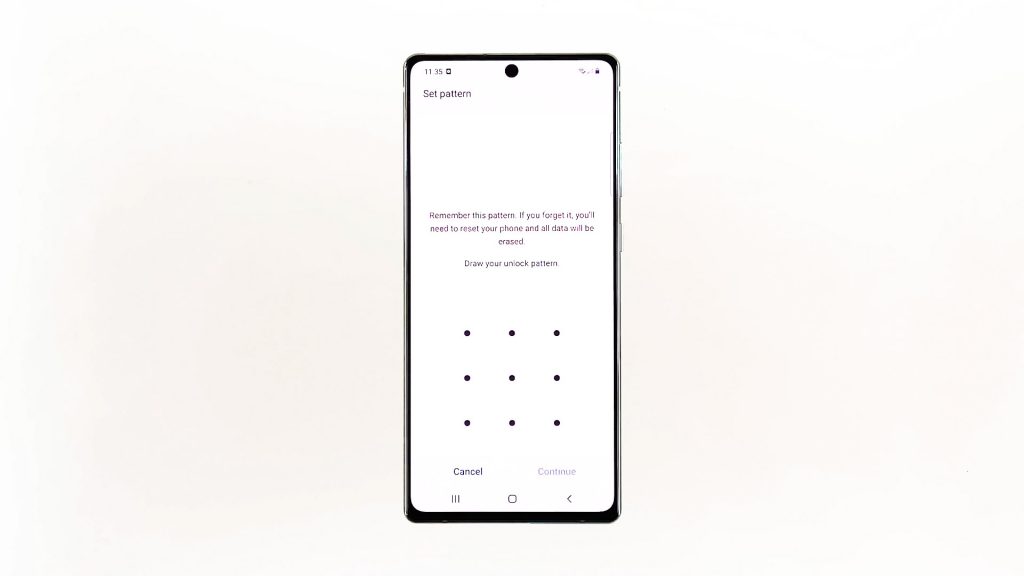 Draw the same pattern, and then tap Confirm.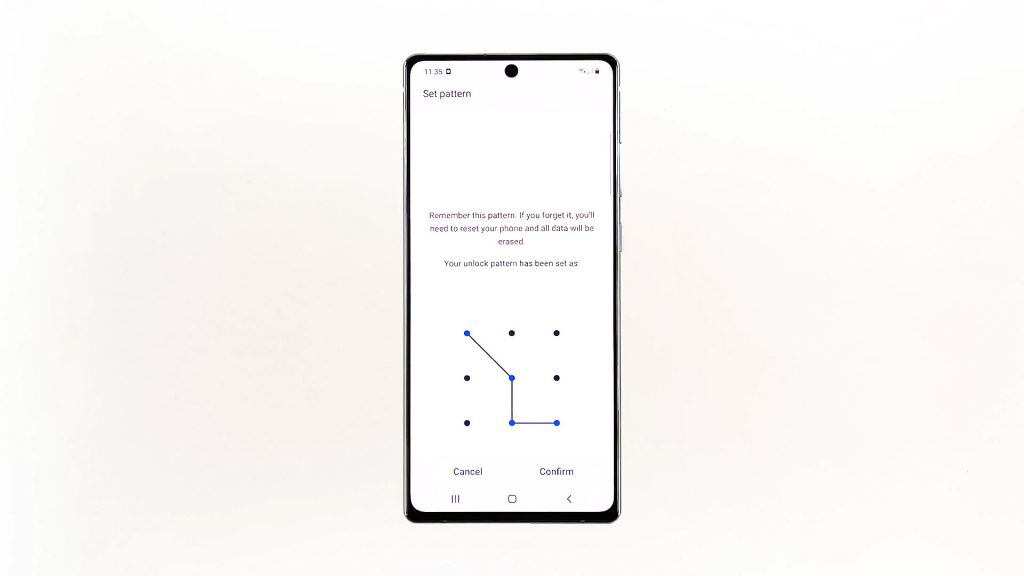 Now, your Galaxy Note 20 is secured with the Pattern lock. You need to enter the pattern correctly to unlock your device. It will also be used to verify your identity for some processes.
We hope that this simple tutorial can help you one way or the other.
Please support us by subscribing to our YouTube channel. We need your support so that we can continue creating helpful contents in the future. 
ALSO READ: