In this post, we will show you how to fix the Redmi Note 9 screen flickering issue that has been bugging some users after the recent update. There are only three solutions you should do and if it's not due to physical damage, then you should be able to fix it. Read on to learn more. 
The screen flickering can be a sign of an issue with the display panel. However, if your phone doesn't have visible signs of liquid or physical damage, then it's probably just due to some issues with the apps or the firmware itself. That's why it's important that you troubleshoot your phone as you may be able to fix it on your own. Here's what you should do about it:
First solution: Close all apps running in the background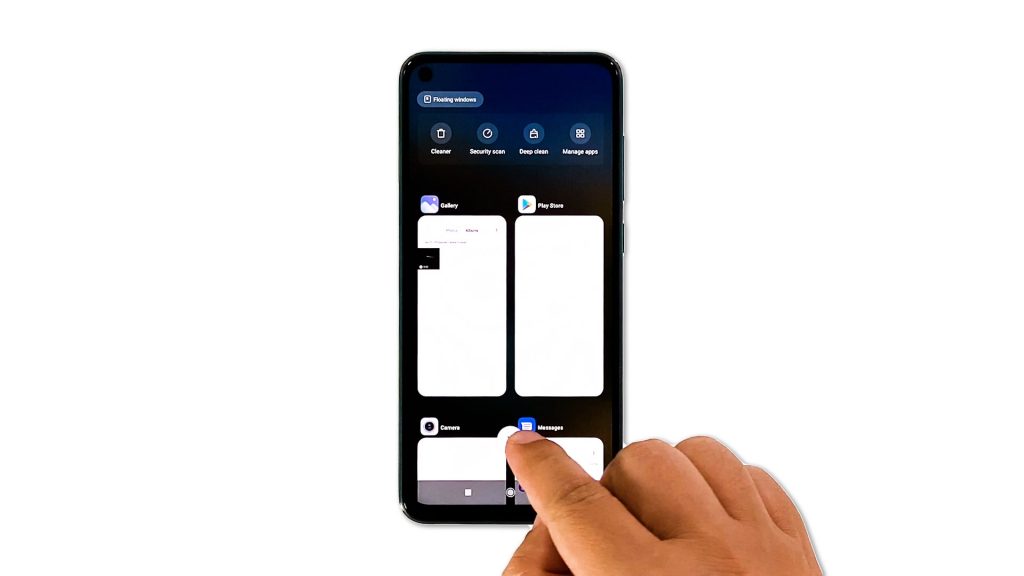 It is possible that some apps, especially some CPU-intensive games, may be the ones causing the screen flickering. So the first thing you have to do is to close all the apps that you recently used and are still running in the background.
Tap the Recent Apps key to view apps you've recently used.
Now tap the X to stop them all in one go.
Once you've closed all those apps, move on to the next solution.
Second solution: Force restart your phone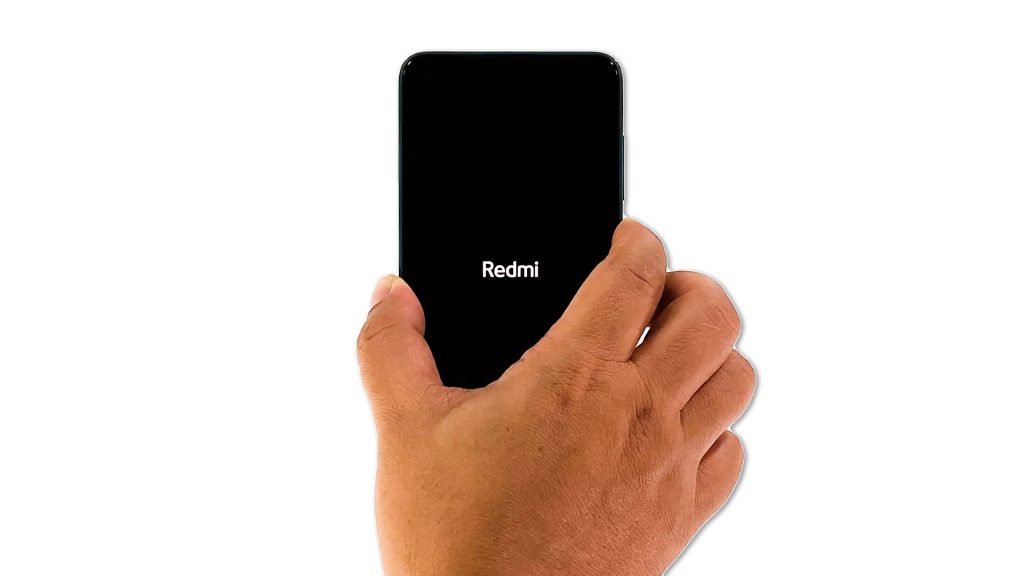 The next thing you have to do is to refresh your phone's memory, as there's a chance that this is all just because of a minor system glitch. To do so, try doing the forced restart and see if that can help. This is how it's done:
Press and hold the Power key for 10 seconds. This will trigger your phone to shut down and power back up.
Once the logo shows on the screen, release the Power key and wait until the boot process is finished.
After the restart, try to see if your Redmi Note 9 still has a flickering screen.
Third solution: Factory reset your phone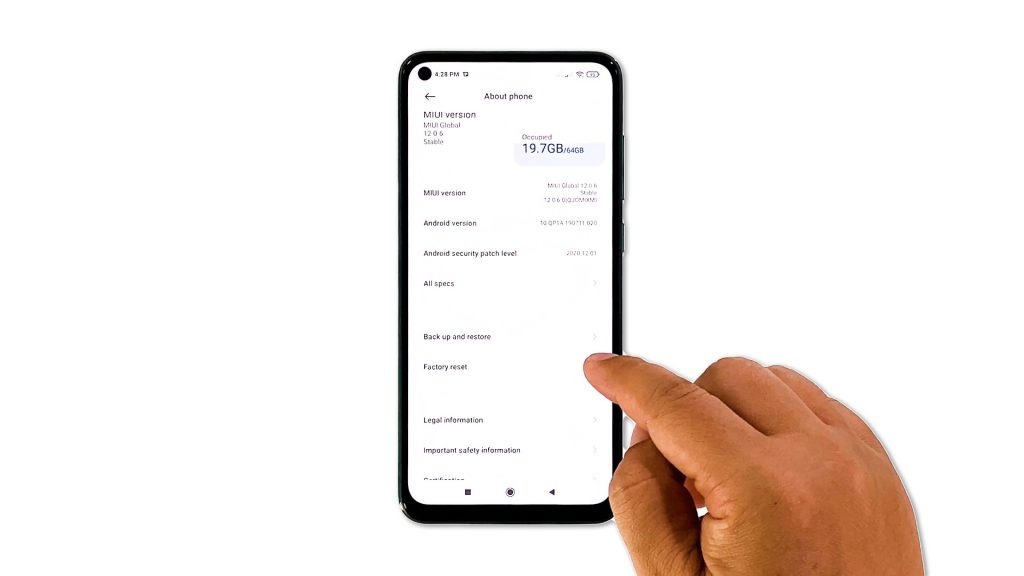 Most of the time, the screen flickering issue, as long as it's not a hardware problem, can be fixed by the first two solutions. However, if the issue persists or if it occurs occasionally, then you will have to reset your device.
A reset will fix this kind of problem but make sure to create a backup of your important files. When you're ready, follow these steps to reset your phone.
To begin, launch Settings and then tap About phone.
Scroll down a bit and tap Factory reset.
Tap Erase all data at the bottom of the screen.
Enter your security lock to proceed.
Wait for the countdown to finish and then tap Next.
Wait until the counter is finished again and then tap OK.
The screen will turn black as the reset begins.
Once the reset is complete, set up your Redmi Note 9 as a new device. If the flickering continues, then have the device checked as it might be a hardware issue.
And those are the most effective solutions you should do to fix the Redmi Note 9 screen flickering issue. We hope that this simple troubleshooting guide has been helpful.
Please support us by subscribing to our YouTube channel. Thanks for reading!
ALSO READ: