Are you having Nickelodeon all star-brawl controller issue on pc? If your controller has controller support with your PC, you should have no trouble utilizing it with Steam games or your PC, regardless of whether you bought a wireless or wired controller. This could be due to several factors, including the general controller settings on Steam, a problem with any external devices, Steam Big Picture Mode, or Steam Input, to name a few. In this article, we will show you the easy steps to solve Nickelodeon all star brawl controller issue on pc. Several troubleshooting steps will be required to solve this controller issue. Follow our easy steps below.
Nickelodeon all-star brawl is an action game like smash bros. Published by Gamemill entertainment. The game lets you brawl it out as your favorite Nickelodeon characters in ferocious platform bouts! Face-off with all-stars from SpongeBob SquarePants, Teenage Mutant Ninja Turtles, The Loud House, Danny Phantom, and more with a cast full of superheroes from the Nickelodeon universe in an action-packed show. The Wild Thornberries, Hey Arnold, and AAAHH!!! Real Monsters, Rugrats, and other shows to determine the king of animation. Each of them has a distinct style of play that allows Nickelodeon's legions of fans to enjoy nonstop action thanks to their various move sets and attacks that are inspired by their personalities. Choose your favorite, then start the fierce fights with both online and local multiplayer combat.
Nickelodeon all star brawl controller issue on pc? Here's how to fix controller issues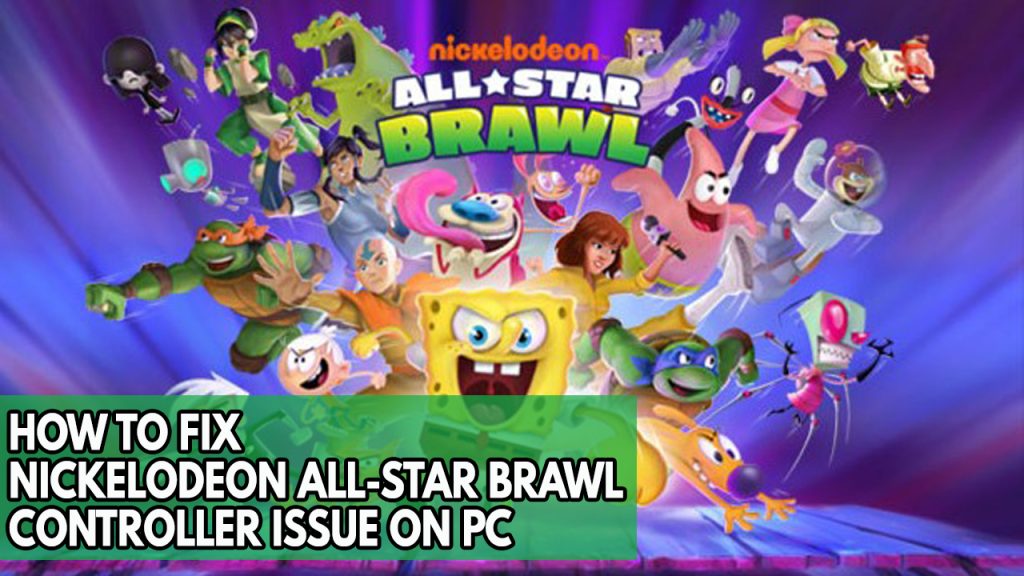 One of the problems you could experience while playing this game is the controller issue. It can be annoying to experience this before or during the character select screen, especially if you simply want to use the controller.
Fix #1 Update controller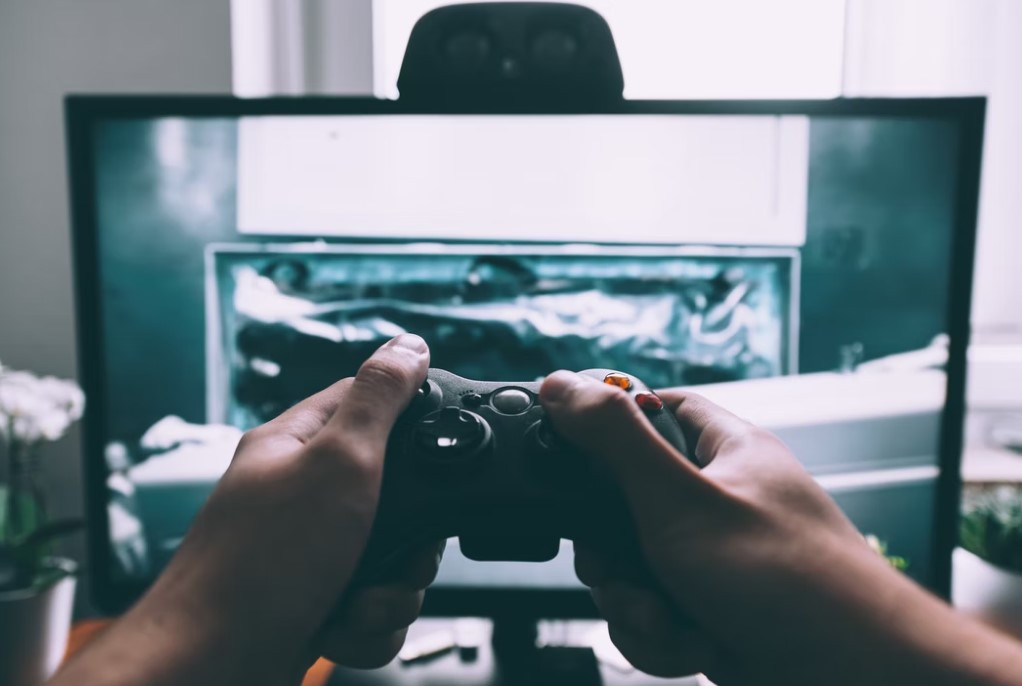 It's likely that the controller driver for your computer is not installed. Visit the manufacturer's website to download the drivers you require. You can even request the appropriate driver version from their customer service team. If you are unable to locate the appropriate controller driver for your device, you can use third-party software to get the most recent driver update for all connected devices.
Time Needed : 3 minutes
Updating driver (sample controller 8bitdo)
Go to manufacturers website.

This will open the website.


Select support.

This will allow you to go to support section.


On the Support section, download the drivers.

This will allow you to install drivers and fix controller issues.

Fix #2 Disable steam input then enable steam input
The controller system that comes with Steam is effective and can detect and set up anything. The Steam Input must be enabled and compatible with the game. Disable and re-enable steam input then check if it resolves the issue that some customers have been getting for the Nickelodeon All-Star Brawl controller issue.
Enabling Steam input for Guardians of the galaxy
Step 1: Open Steam. This will let you Run Steam.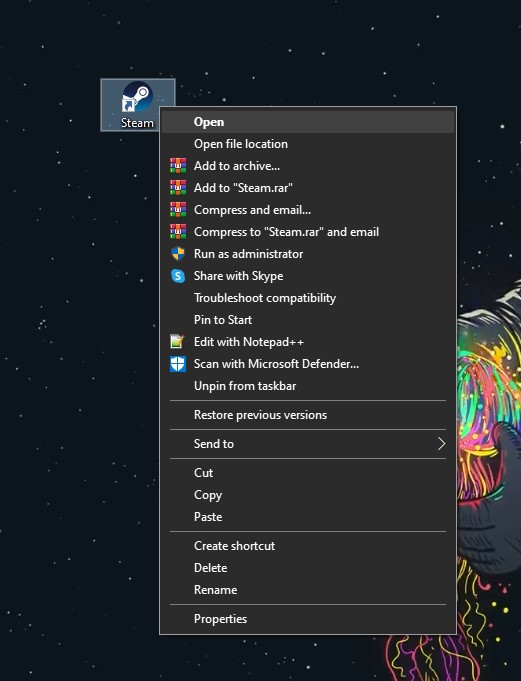 Step 2: Go to Steam Library Tab then right click the game. Search for the game.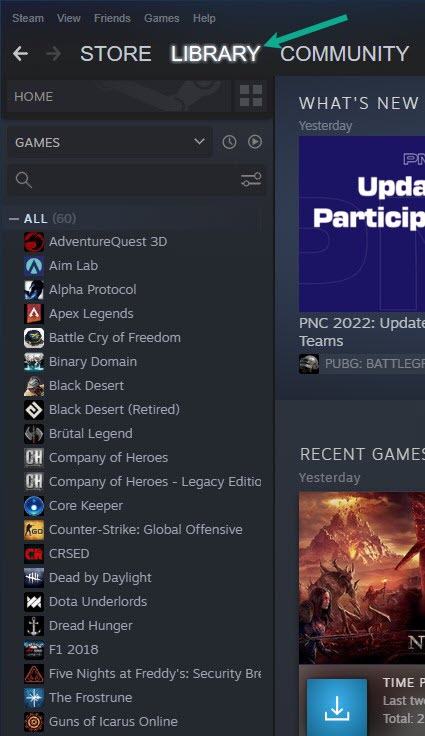 Step 3: Select Properties. This will allow you to go to Properties window.

Step 4: Select controller tab then under override click the drop down menu under the word use default settings then select enable steam input.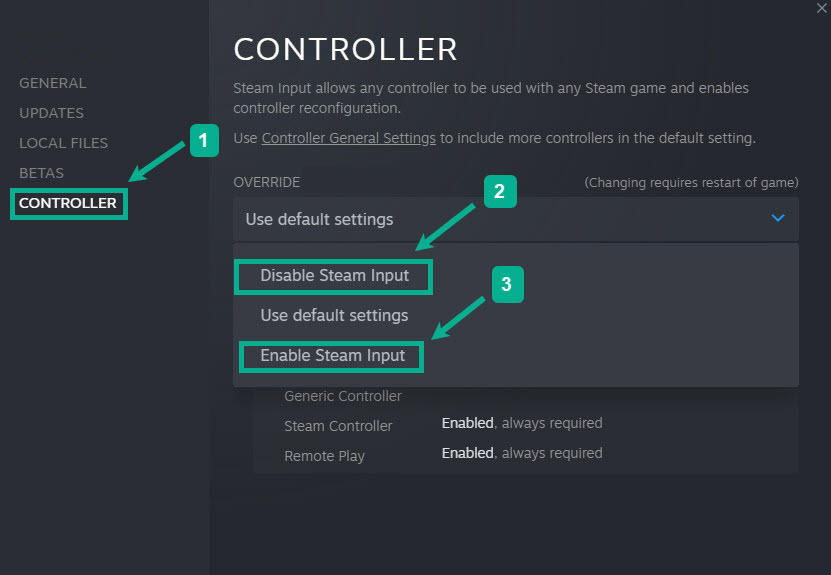 Step 5: Click the controller general settings in the controller tab to enable PlayStation configuration support, Xbox configuration support or other controller supports.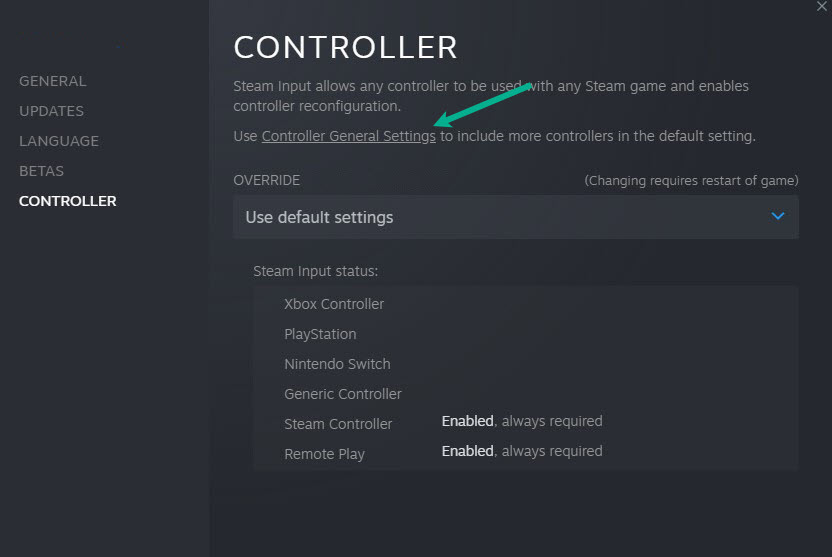 Step 6: Check mark the type of controller you have so you can use it in Nickelodeon game.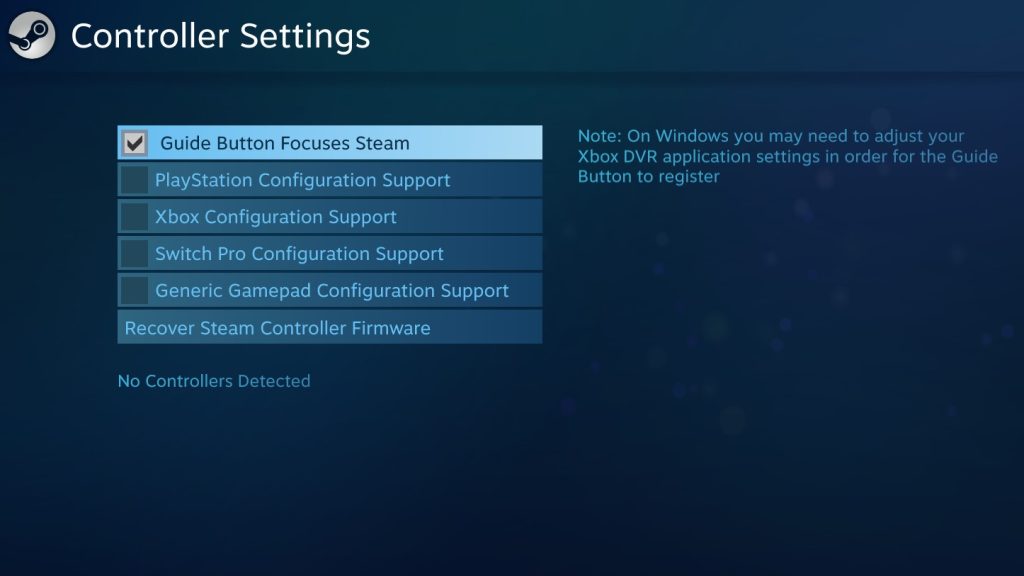 Fix #3 Enable Steam overlay

You might want to try turning on Steam Overlay. According to several users, doing so allowed them to resolve their gamepad game issues.
Enabling Steam overlay
Step 1: Open the Steam client.
Step 2: Click on Steam found on the upper left side of the client.
Step 3: Click Settings.
Step 4: Click In-Game.
Step 5: Enable the Overlay while in-game box.
Step 6: Click OK.
Fix #4 Try to use wired controller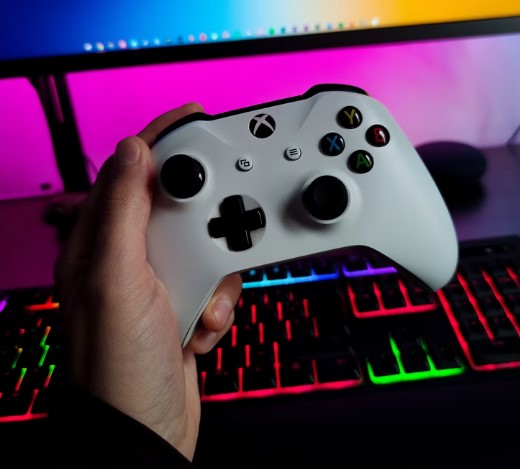 If none of the above methods worked, connect a wired/generic controllers to your PC via USB connection and test it with the game. If it works, your wireless controller's Bluetooth connectivity may have an issue with your PC's connectivity, or vice versa. For the time being, play with the wired controller.
This will undoubtedly resolve your controllers issue as well as the incorrectly mapped steam controllers button. Try Playing again to check if the issue is resolve.
Frequently Asked Questions
Is Nickelodeon All-Star Brawl a ripoff of Smash Bros?

They have the same style.

What will All-Star Brawl be on?

Nintendo Switch, PlayStation 4, PlayStation 5, Xbox One, Xbox Series X/S, and Microsoft Windows.

Will All-Star Brawl have DLC?

Yes there are already several DLC.

How many characters are in All-Star Brawl?

23 right now.

Are more character coming to All-Star Brawl?

Yes there will be more.