Prominent Twitter sources have leaked out juicy details about two of Moto's upcoming handsets – the One Zoom and the One Pro. As previous leaks have suggested, this confirms the quad-camera layout that was heavily anticipated. While a fair bit was also known about the Moto One Pro, this new leak confirms that it packs the same quad-camera layout. Moreover, Moto will also unveil an Android One version of this handset which provides a stock Android UI and the promise of quick updates, although not on par with Pixel phones.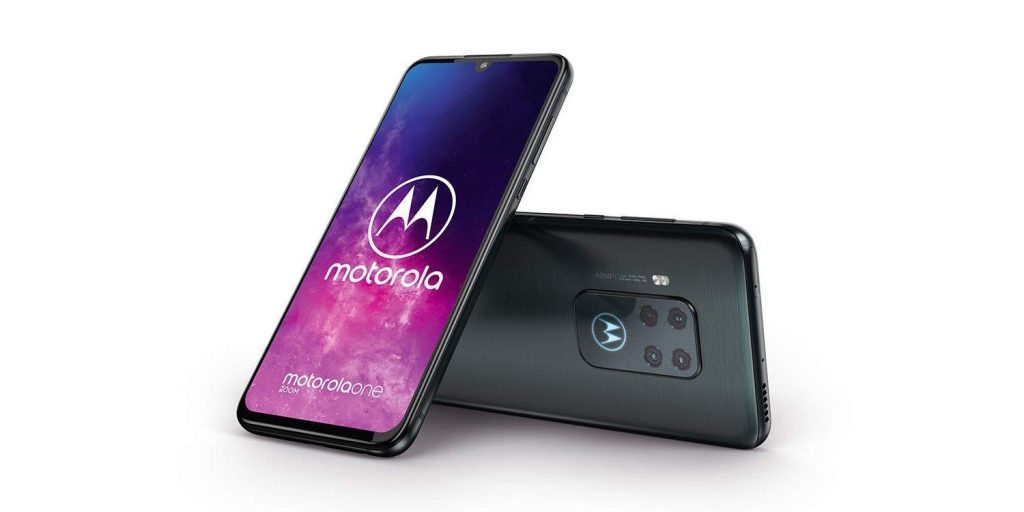 As for the One Zoom, it is being speculated that the handset will come with Alexa built-in along with a bunch of Amazon-specific apps. This suggests that there will be an Amazon exclusive variant of the handset as well. Another interesting feature on both devices is the Moto logo right below the camera which can light up. The functionality and the reasoning behind this is still unknown, but it may appeal to Moto fans of the past.
Both phones will pack a 48MP primary camera with dedicated telephoto and wide-angle lenses. There's also an "Action Cam" onboard which will reportedly offer a field of view of 117 degrees. The handsets will reportedly have 4GB of RAM and 128GB of onboard storage, while the octa-core Snapdragon 675 CPU is being tipped as well.
Given the similarity in hardware, it shouldn't be surprising if the two handsets are meant for different markets. It's hard to tell which variant will make it to the U.S., but it shouldn't matter much if there's not much to differentiate in terms of hardware and software.
Source: Evleaks, Roland Quandt
Via: 9to5Google