A lot of PS4 players are getting the annoying dev error 6036 on Call Of Duty: Modern Warfare II. This error can be caused by a number of factors so there's a long list of troubleshooting steps that you must try to fix it in your console.
How to fix COD Modern Warfare II dev error 6036 on PS4?
Here are the solutions that you can try if you keep on getting dev error 6036 when playing Call of Duty Modern Warfare II on your PS4: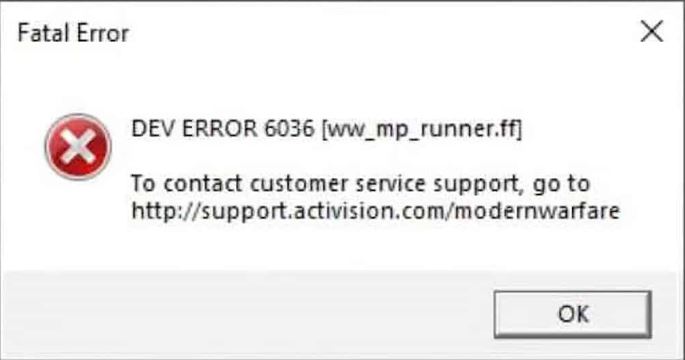 Fix #1: Close and restart the game.
Many PS4 players experienced the dev error 6036 as a passing error, especially when the console briefly disconnected from the server while trying to install updates.
If you are suddenly getting the error out of the blue, be sure to close the game and restart it.
Fix #2: Check for game updates.
Another important and effective way to fix dev error 6036 easily is by making sure that COD Modern Warfare II software is running its latest version. This is especially important if you're only getting the error when you're playing the campaign, or mainly play the game in offline mode.
If you're regularly playing the game online, the software is likely to be updated at this time but there's no harm in trying to see if there's a pending update for the game you are yet to install right now.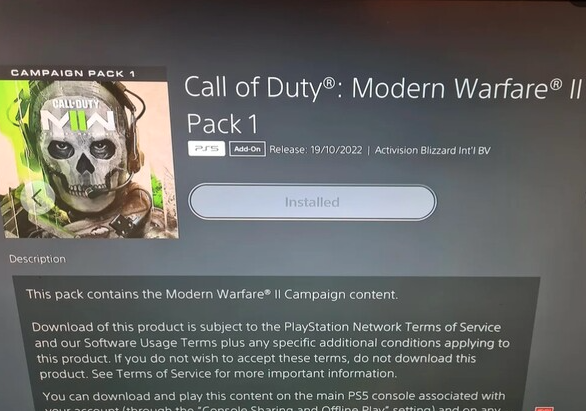 You can enable auto-downloads and updates by configuring your console to maintain an Internet connection even when it is in rest mode. You can also configure your console to automatically install update files. Make sure that your console is always in rest mode and that automatic downloads are turned on.
Fix #3: Ensure that you update your PS4 software.
Just like your games, your PS4's operating system needs to be updated from time to time in order to deal with new bugs, or to get cosmetic changes. Make sure that you check for software updates with these steps: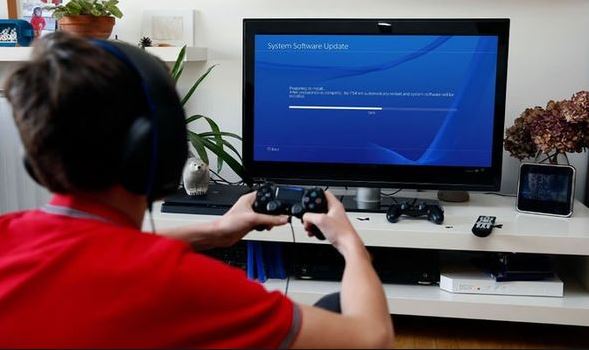 Go to the PlayStation Home screen.
Select Settings.
Select System.
Select System Software Update.
Fix #4: Reboot your PS4.
After taking care of the software environment of your console, the next best thing that you can do is to power cycle your PS4. To do that, first you want to turn it off. Then, unplug the power cable from the outlet for 20 seconds before plugging it back in.
Afterwards, launch the game again and see if the game is now working properly.
Fix #5: Verify the server status.
Some players experience the dev error 6036 not because of an issue in their system but rather due to server issues. At this point, make sure that you verify the server status from the official Activision website.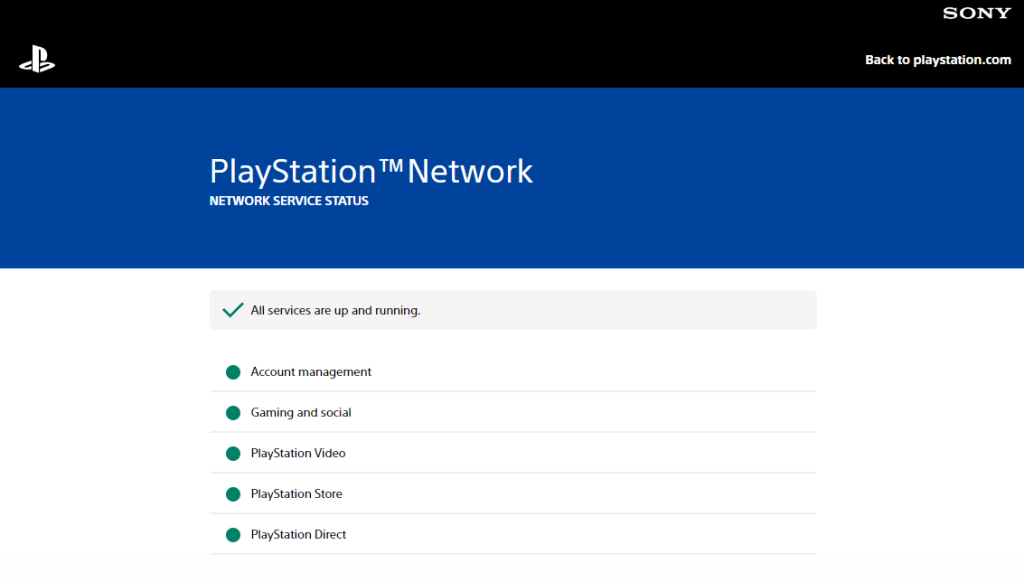 Once you're in the website, click on the PSN icon so you'll be directed to the PlayStation website. If there's an on-going issue with the PlayStation servers, you should see it here.
Fix #6: Power cycle your modem or router.
Restarting your network equipment, such as your modem or router, is another easy trick you might attempt. When a router is left on for an extended period of time, it runs the risk of becoming frozen or otherwise rendered inoperable. If there are any flaws in the network that are causing the connection to your PC to fail, a fast restart should get rid of them.
Before shutting off the router, you should first disconnect it from the power supply and then wait thirty seconds after that. This allows the memory of the device as well as the system as a whole to be reset.
Fix #7: Determine how fast your internet connection is.
The next thing that you need to do is determine whether or not the error is a result of your internet connection. To install updates and play online reliably, you will need a fast Internet connection. You should have a minimum of 10 Mbps of download and upload in order to play the game online without issues.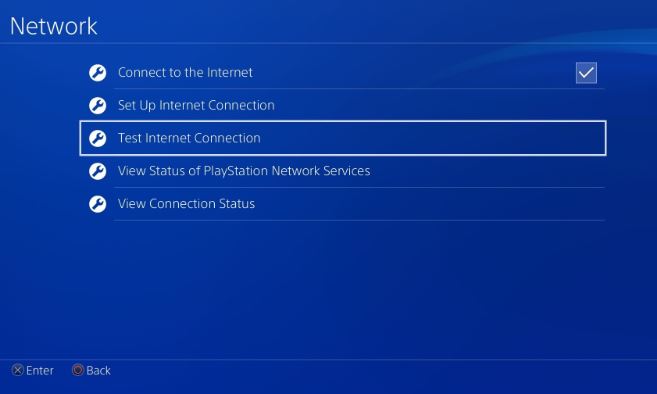 If you're having problems or errors like the dev error 6036 when playing COD Modern Warfare II, it's probably because your internet connection is either too slow or not dependable enough.
You are able to confirm this by running a speed test on your PS4.
Fix #8: Delete and reinstall the game.
A drastic solution that you can do at this point is to refresh the game files by deleting and reinstall Call Of Duty Modern Warfare II.
This approach might be successful if the issue is being caused by some aspect of the game's data that none of the more straightforward solutions can access.
Fix #9: Rebuild the PS4 database.
In case the issue stems from having a corrupted or damaged database, you can try to rebuild your PS4 database with these steps: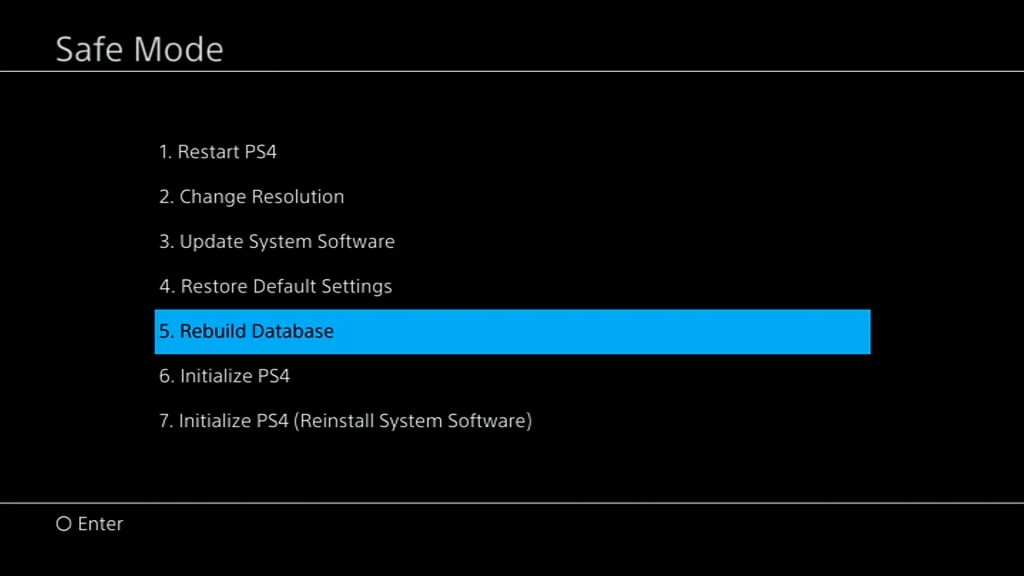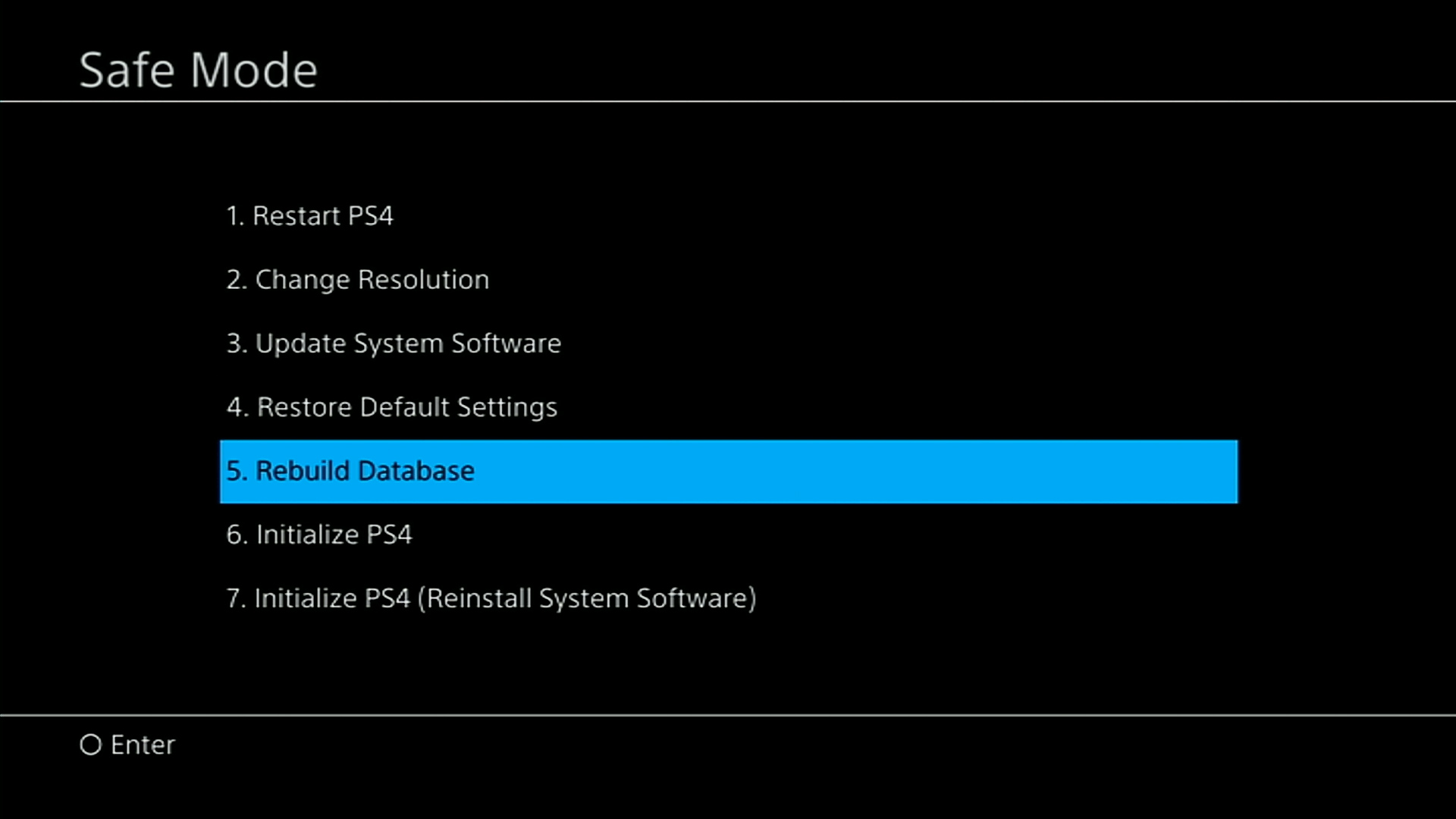 Turn off the PS4.
Once the console has powered down, press and hold the Power button in front.Make sure to hold the Power button for about 7 seconds until you hear two beeps–the first beep should occur after you press the button and second after 7 seconds.
After the second beep, release the Power button.
Connect your controller to the PS4 using a USB cable.
Select Option 5 [Rebuild Database].
Fix #10: Revert the PS4 software to defaults.
The very last resort is to revert the console back to its factory defaults, which should eliminate the issue once and for all. Entering Safe Mode and then picking Option 6 [Initialize PS4] from the menu are the steps you need to take in order to accomplish this.
NOTE: A factory reset will erase all unsaved user data including save games such as your campaign progress. Make sure that you create a backup of your data before doing proceeding.
FAQs
What does Call Of Duty Modern Warfare 2 Dev Error 6036 on the PS4 mean?

The Call of Duty Modern Warfare 2 Dev Error 6036 is typically an indication of corrupt game files; however, it has been attributed to being caused by a variety of other issues on occasion. It has also been suggested that the issue may have been caused by either not having the most recent update or operating the game with an outdated version of the drivers.

How do I fix Call Of Duty Modern Warfare 2 dev error 6036 on the PS4?

The most important step in resolving the developer error 6036 in Call of Duty: Modern Warfare 2 is to ensure that you are running the most recent version of the game. This requires verifying that there are no corrupted saved game files, upgrading your graphics drivers, checking the status of the servers, and making sure that your internet connection is operational.
Check out the solutions above to know what to do.