While the Modern Warfare campaign is definitely awesome, the game really shines for a lot of people in its online multiplayer department. Unfortunately, this is also where you find a lot of problems, one of which is being addressed by this guide.
If you're having high ping, lag, or latency when playing Call Of Duty Modern Warfare 2 online, this troubleshooting article is for you.
How to fix Call Of Duty Modern Warfare II high ping or latency?
It's not always easy to pinpoint the source of lag or lag-related difficulties in games, and that's certainly the case with the latest Call of Duty: Modern Warfare II. That said, here are the solutions that you must try if you think that you're experiencing high ping in this game.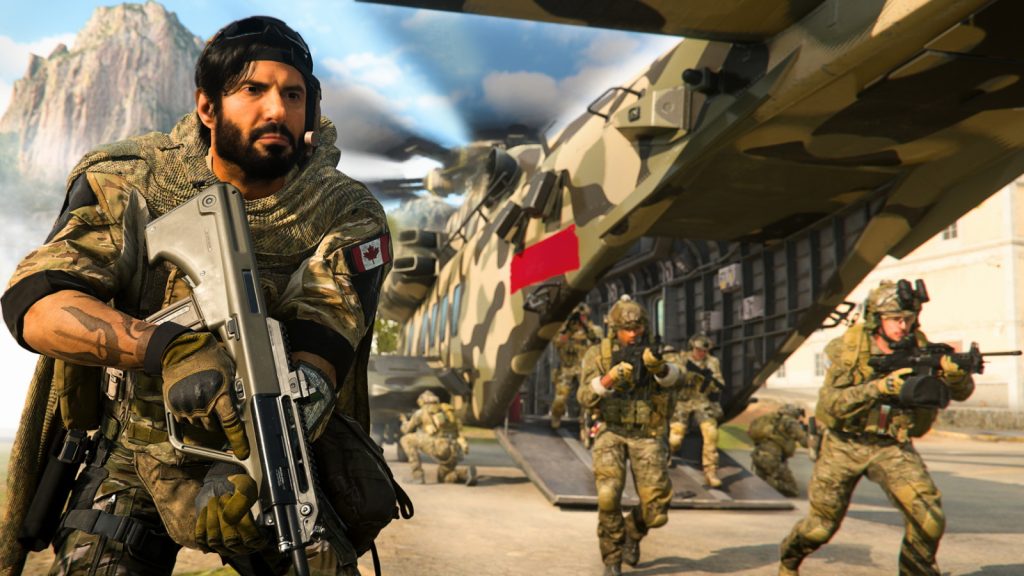 Fix #1: Force close the game.
Sometimes, a quick refresh of the game software is enough to get rid of minor bugs. If you haven't tried it yet, be sure to close and re-launch the game before joining another match. If the game appears to have become stuck or frozen, use the Task Manager to close it before doing more game sessions. You can also try testing your connection in Modern Warfare 2 private matches with friends if that's possible.
If nothing changes after closing and restarting modern warfare 2, proceed to the next solutions in this guide.
Fix #2: Reboot your device.
Another simple fix that you must do in this situation is to restart your device. If you're experiencing the high ping issue on your PC, consider restarting it normally.
If the issue occurs on a PlayStation or Xbox, make sure that you refresh the system cache with these steps: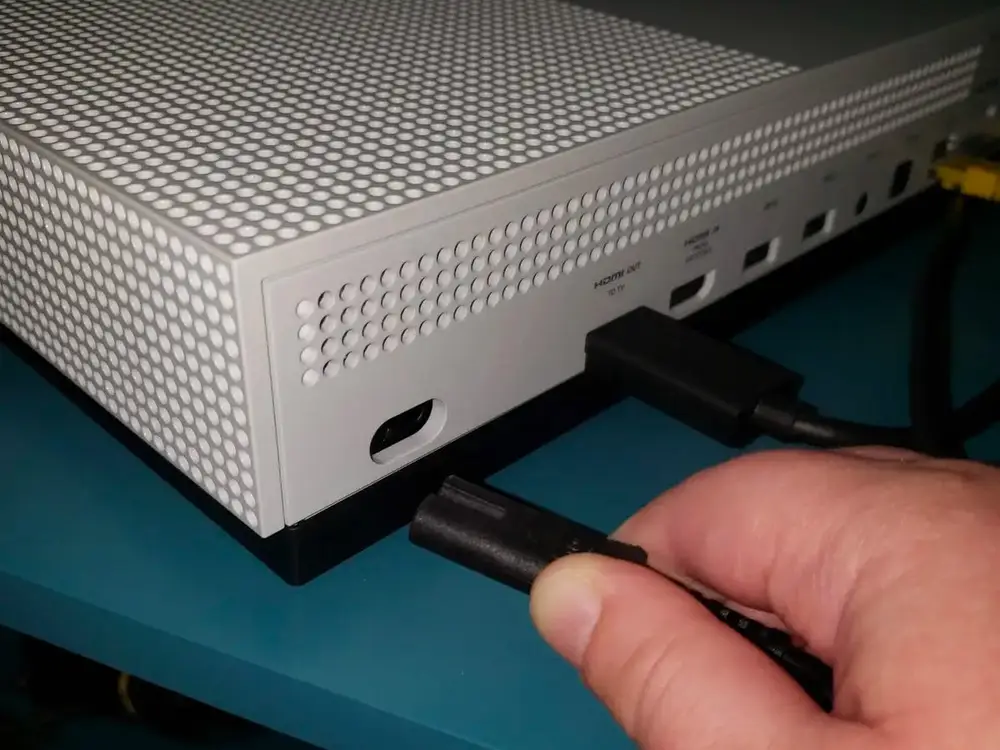 Turn off the console.
Unplug the power cable from the wall or outlet.
Wait for 20 seconds. 
Reconnect everything back and check for the problem.
Fix #3: Power cycle the modem or router.
Some Modern Warfare 2 players managed to fix high ping issue by refreshing their network connection. Just like the previous solutions, this one is simple and easy to do. What you want to do is to turn off your modem or router and unplug it from power for 20 seconds, just like what you did with your console. Then, after that, try connecting the cable again and turn on the modem or router.
You must wait until the lights on the router are back to normal before checking if that helped to fix high ping issue on Modern Warfare 2.
Fix #4: Check the game servers.
At this point, you need to check that there are no obvious signs of a server downtime. When the root of an issue lies in circumstances outside your control, fixing it would be futile.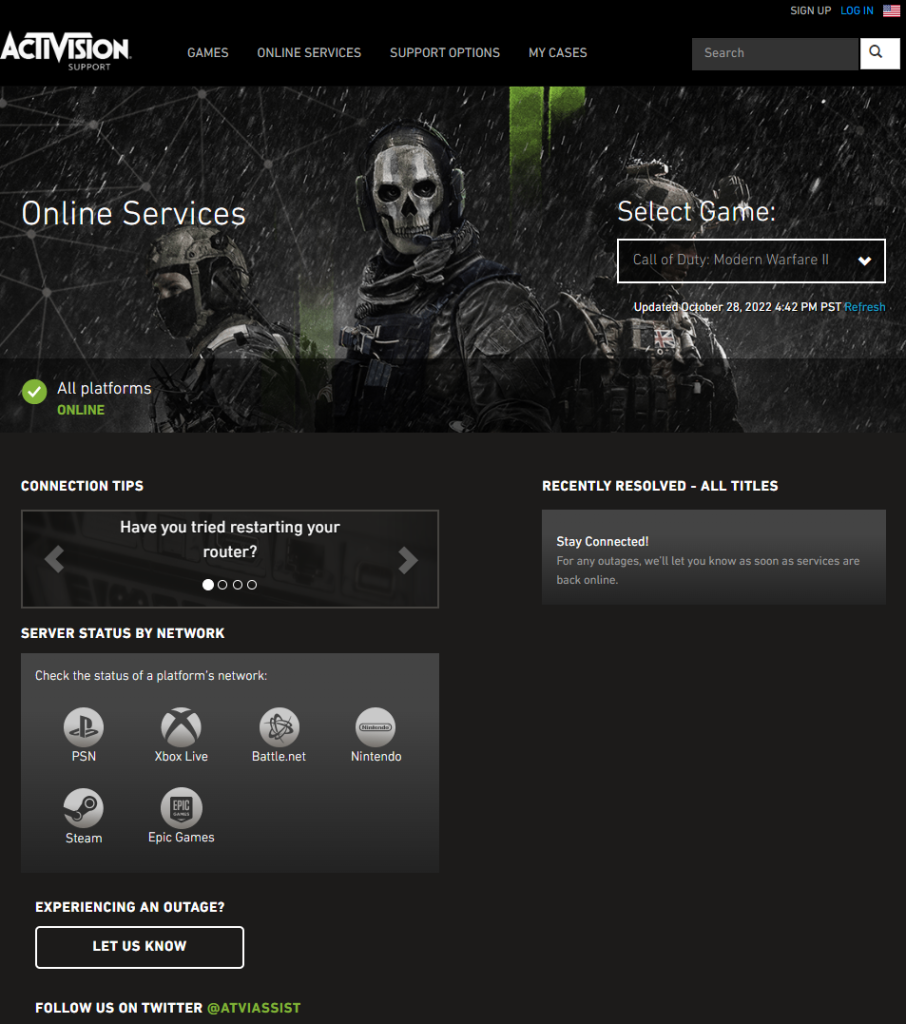 If you want to see how the Call Of Duty Modern Warfare 2 servers are doing, you may do so by visiting the Activision website.
As an alternative, you may get in touch with Activision Support or check out their official Twitter account.
Fix #5: Install game updates.
Even though it's a simple and normal task, many PC gamers forget to regularly install updates. One of the most effective methods to eliminate issues is to ensure that all of the programs, applications, and games on your computer are running properly.
Game launchers like Steam, Battle.net, Xbox Game Pass, etc. automatically check for software upgrades. Make sure your computer is connected to the internet and the updates will automatically download and install.
Fix #6: Run a speed test.
Call of Duty: Modern Warfare 2's online modes can only be played with a stable and fast internet connection. When playing games online, having a download and upload speed of at least 15 Mbps on your PC or console is recommended.
If you're only getting the high ping issue at peak times of day, when everyone is online and using their phones and laptops, it might be a sign of a bad internet connection or bandwidth issue.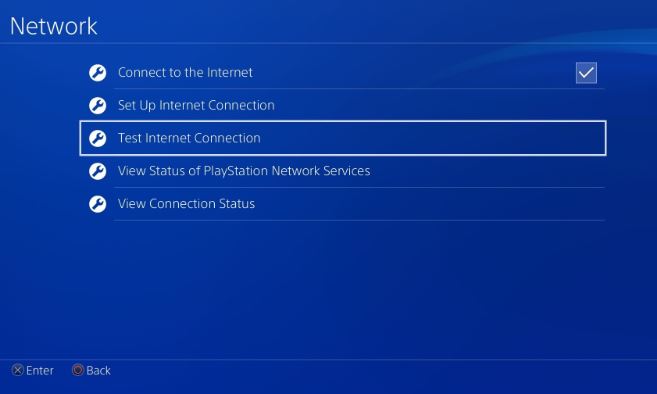 Test your connection's download and upload speeds with a speed test on your gaming console or computer. Disconnecting other devices from the network may help if your download or upload speeds are much lower than the minimum required by your network provider.
If you think that slow download is the cause and you have no idea how to fix high ping, we recommend that you talk to your Internet Service Provider. They are in the best position to help you diagnose the issue as the root cause may be your equipment or their line.
Fix #7: Disconnect other devices from the network.
When several devices attempt to access the internet at once, network congestion occurs. There may be a low bandwidth issue if Call of Duty: Modern Warfare 2 only has lag, high ping, or latency in the evening when everyone is home and there are a number of devices streaming Netflix, downloading files, or playing online game.
This indicates that your computer or game console is unable to keep a stable Internet connection necessary for interacting with the servers.
Disconnecting everything but your PC or gaming console from your router is one way to determine if network congestion is to blame. You likely have a network congestion problem if Modern Warfare 2 latency disappears when there are no other devices connected.
Fix #8: Verify if your internet keeps disconnecting.
Connection drops can cause latency and excessive ping in Modern Warfare, just like a slow connection does.
Since diagnosing a problem with a connection that drops and reconnects frequently is more challenging than dealing with a sluggish connection, we advise you to get help from your Internet Service Provider (ISP).
Fix #9: Try using a wired connection.
Using an ethernet cable connection while gaming is far more stable than using wireless internet.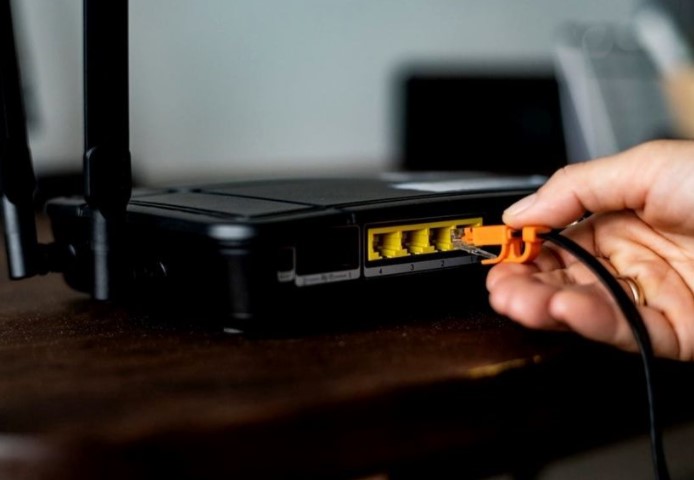 Numerous factors can disrupt WiFi signals, which in turn can cause connection difficulties like the high ping problem in Modern Warfare 2.
If possible, opt for a wired connection whenever it's possible, especially when you're experiencing high ping when playing any online game.
Fix #10: Enable QoS in your router.
Some routers have the ability to prioritize game packets, which can help reduce high ping in games. Quality of Service is the name for this function (QoS).
The specific methods for enabling QoS for Steam will differ depending on your router, so do some Googling to find out what they are.
Also, you may get this information in the router's user guide or documentation. QoS may be enabled with the assistance of your Internet service provider's technical support staff if you are using a router supplied by your ISP.
Fix #11: Play using a VPN.
A virtual private network (VPN) can help you determine if an issue is originating on your end or on the game server's end. The Internet protocol address (IP address) that your service provider has given you may have problems at times.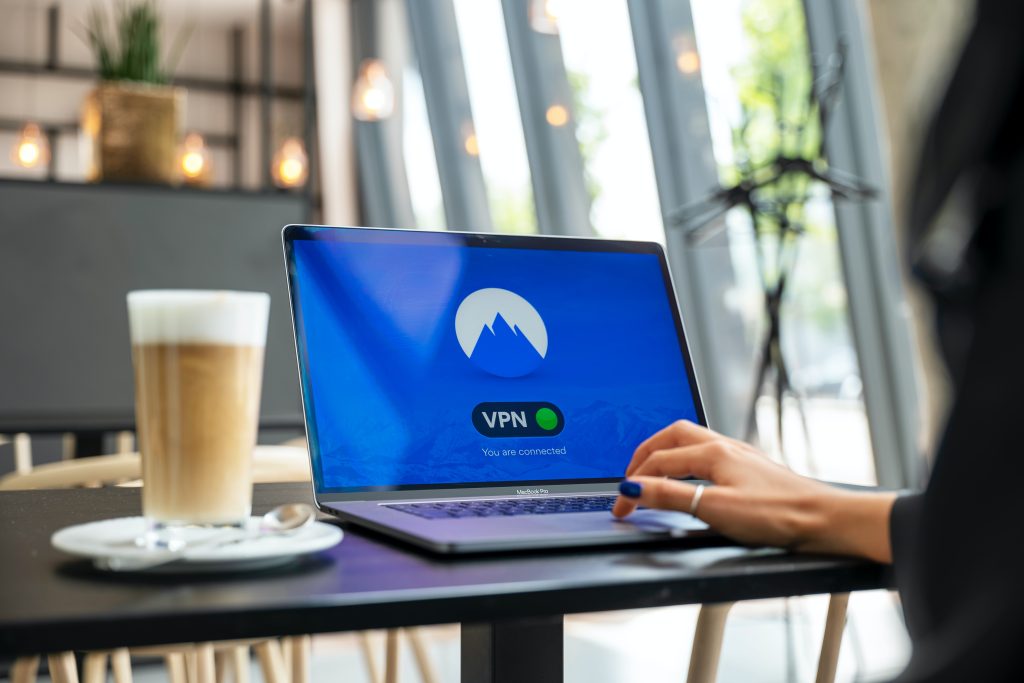 A VPN is a double-edged sword in this situation though as it can worsen the problem in some cases.
If you want to go ahead and decide to get a premium VPN service, be sure to try their free version first.
Fix #12: Contact your ISP.
If you're certain there isn't a server issue and you've tried everything in this guide to fix your Modern Warfare 2 high ping or latency issues without success, your internet service provider (ISP) may be able to help. If your download speed is poor, it may be time to consider a more robust internet package.
FAQs
Why is my Modern Warfare II ping high all the time?

High ping or latency can happen due to several factors, most of them pertaining to your internet connection. At other times, the main cause can also be beyond your ability to fix, for instance, when there's trouble from the server side.

Can high ping in Modern Warfare 2 be fixed?

Depending on the issue, players may be able to fix the problem on their end. For example, if the main reason for your problem is due to low bandwidth as there's just too many devices using the network at the same time. In this scenario, you can simply disconnect other devices that may be hogging the bandwidth when you're playing.