The latest sensation is the Chinese social media app, TikTok, which lets users upload videos of them lipsyncing to popular music clippings or other topical audio clips. Well, Instagram has now made its intention to have its own version of TikTok within the app known as "Reels". This feature will be spotted within Stories on Instagram and is currently rolling out to users in Brazil. Instagram hasn't mentioned when this feature will make its way to the rest of the world.
Instagram adds a bunch of popular music clips from indie producers as well as major record labels to give users enough content to play around with. Once you have your Reel ready, you can share it privately with a few friends of your choosing, with Close Friends, or put it on your public profile as a Story. One way how Instagram Reels differs from TikTok is in that it allows more freedom with regards to privacy and sharing options. While this feature still appears to be a work in progress, the goal ultimately is to offer a viable replacement to TikTok.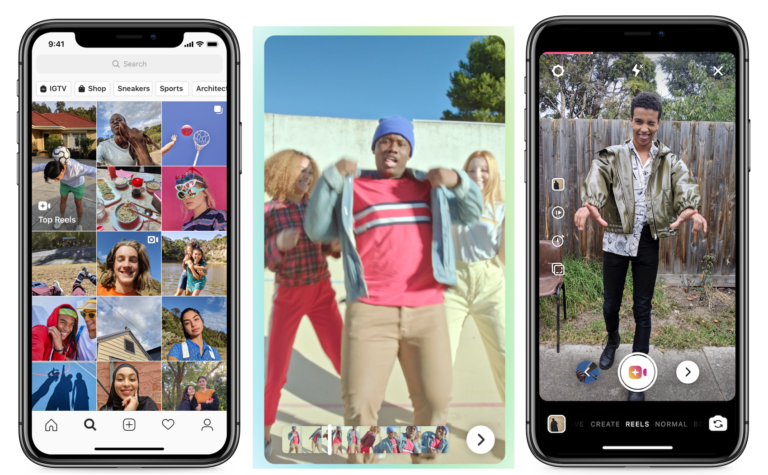 Borrowing a feature from another major platform is not new for Instagram or its parent company Facebook. The company infamously copied Snapchat's unique Snaps feature with its own Stories a couple of years ago. Given the pattern, the arrival of a TikTok clone should come as no surprise to the tech world.
Be sure to try out Instagram Reels if you're in Brazil. In the meanwhile, we'll keep an ear to the ground to make sure we get any word on Reels' arrival elsewhere.
What do you make of this feature? Share your comments below.
Via: TechCrunch