Wondering how you can watch movies offline without Internet on Pixel 3 XL? Then you've come to the right place! It has become really easy to download media content with modern technology and mobile devices like the Pixel 3 XL. Many popular services are making it extremely easy to download your favorite content to your smartphone to watch movies and TV shows without an Internet connection, which is perfect for the traveler or the frequent flyer.
But how do you specifically make it possible to watch movies offline without Internet on the Google Pixel 3 XL? Here's how.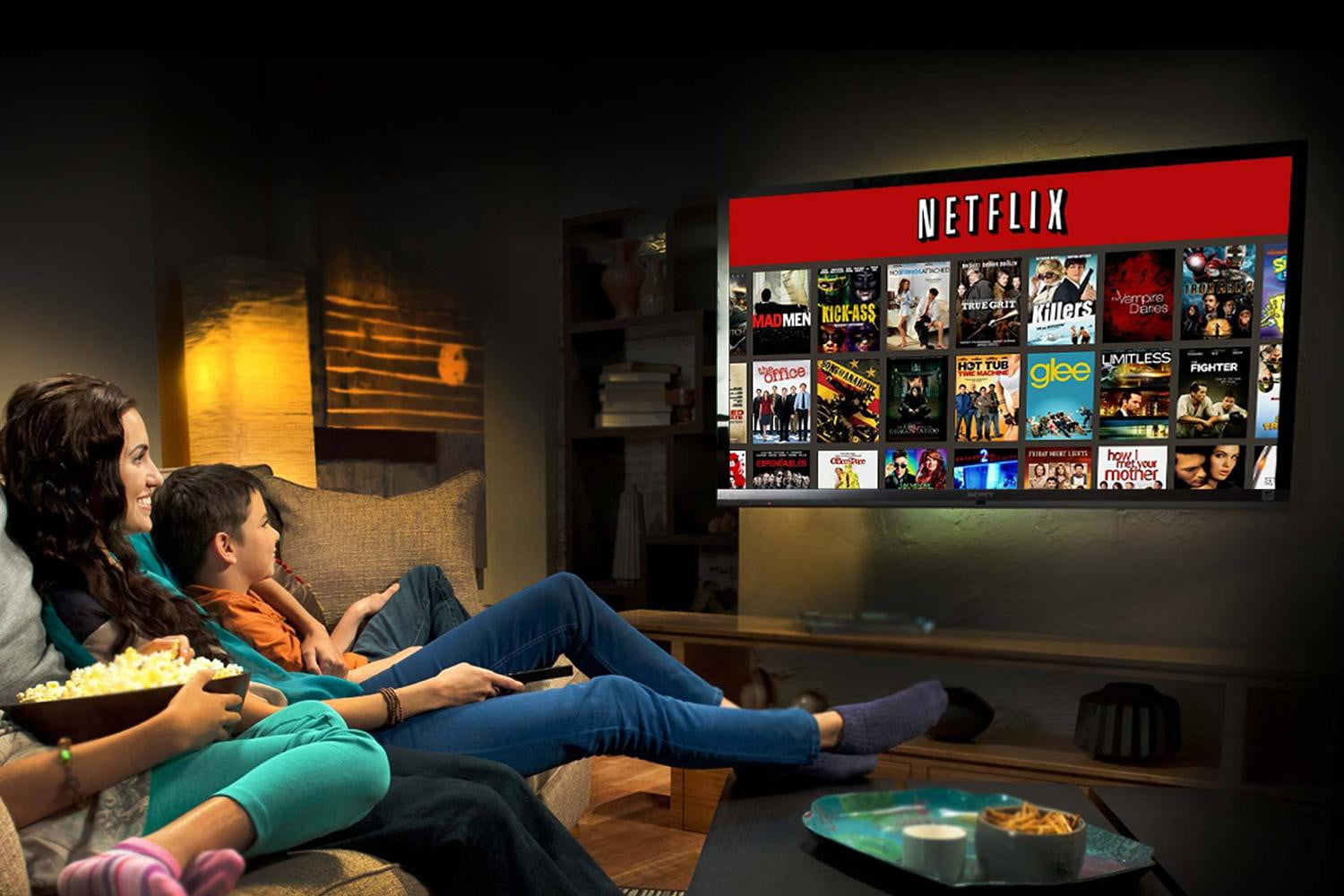 Netflix
Netflix is easily the best way to watch content offline. There are many folks who aren't aware, but Netflix does allow you to download your favorite movies and TV shows for offline viewing. This has been a feature available for a few years now, but isn't well known. Keep in mind that, generally, you can only watch movies offline on a smartphone like the Pixel 3 XL or a tablet — Smart TVs don't generally have enough storage to house an app.
The first step to download content for offline viewing on Netflix is to make sure you have it downloaded onto your device. Snag it from the Google Play Store, and then log into your account with your credentials. Once you're in, it's as simple as finding a movie or TV episode that you want to watch offline, hit the download button, and then you're ready to start watching content offline.
The neat thing about Netflix is that there's not an expiration date on offline content. It'll stay on your device until you're ready to watch it.
Google Play Movies
If you don't have a Netflix subscription, Google Play Movies is our next favorite choice. This one isn't a place where they offer a subscription, but it is a great place for renting movies, buying movies and TV shows, and even getting the occasional movie or rental for free. Once you've completed your purchase — whether paid for or free — you can head into your library and download one of your movies or shows to your device. If you rent a movie, you have 30 days to start watching it. After you start watching it, it expires after a couple of days.
One of our favorite things about Google Play Movies is not only the large library that they have, but also the frequent sales and free promo codes. Sometimes they'll offer major discounts on shows like Game of Thrones or even newly released titles. Other times, they'll offer you free rental codes, and occasionally, even a free movie code.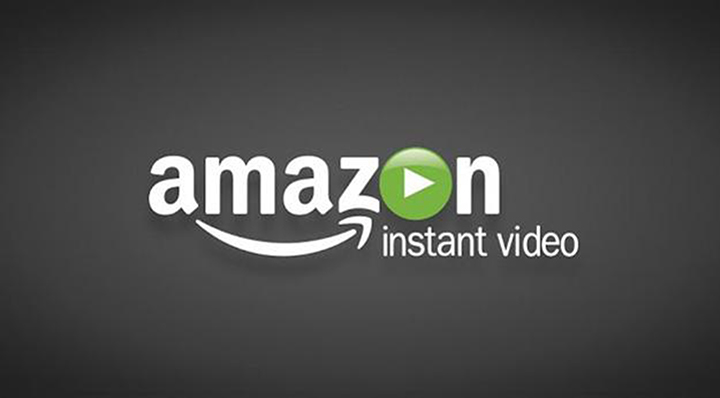 Amazon Video
Amazon Video is another excellent place to start watching your favorite movies and TV shows offline without Internet. If you have an active Amazon Prime subscription already — even if a friend or family shares it with you — you can access Amazon Video for free. If not, it'll only set you back a couple of dollars per month.
Once you can access Amazon Video, they'll allow you to download select titles for offline viewing without Internet. Once you find a title that you want to download, you can see if you're able to by selecting it, finding the section that says Video Details and then pressing the button that says Download.
Digital Copies
We really like using digital copies for watching content offline without Internet. If you purchase Blu-Ray movies or DVDs at all, they often come with a piece of paper inside them that allows you to redeem a movie for free through another service like Vudu. The neat thing about this is that you own these digital copies forever and can remove them from your device and download them as you please.
It's worth noting that your device has to have significantly more space on your phone, sometimes between 10 – 60GB per movie.
Verdict
As you can see, there are a lot of great ways to download movies and TV shows offline without Internet on Pixel 3 XL. The best way is through Netflix, as it has a library of tens of thousands of different options for movies and TV shows. But, if you don't have a subscription, the next best thing is Google Play Movies. They have a massive library for you to look over, and with frequent discount codes and promotions, Google Play Movies can save you a lot of money and allow you to still watch popular series like Game of Thrones.