Technology has advanced in a lot of ways, including in the streaming industry. Now, it's easier than ever to watch movies offline without Internet on Pixel 3. This is a great thing to know if you're out travelling or plan on flying on an airplane for any amount of time. You can just power on your smartphone, find your movies app, and watch your favorite shows without access to an Internet connection.
How do you make this possible on the Google Pixel 3, though? If you follow along below, we will show you the tools that you can use to start watching your favorite movies and TV shows without Internet. Here's how.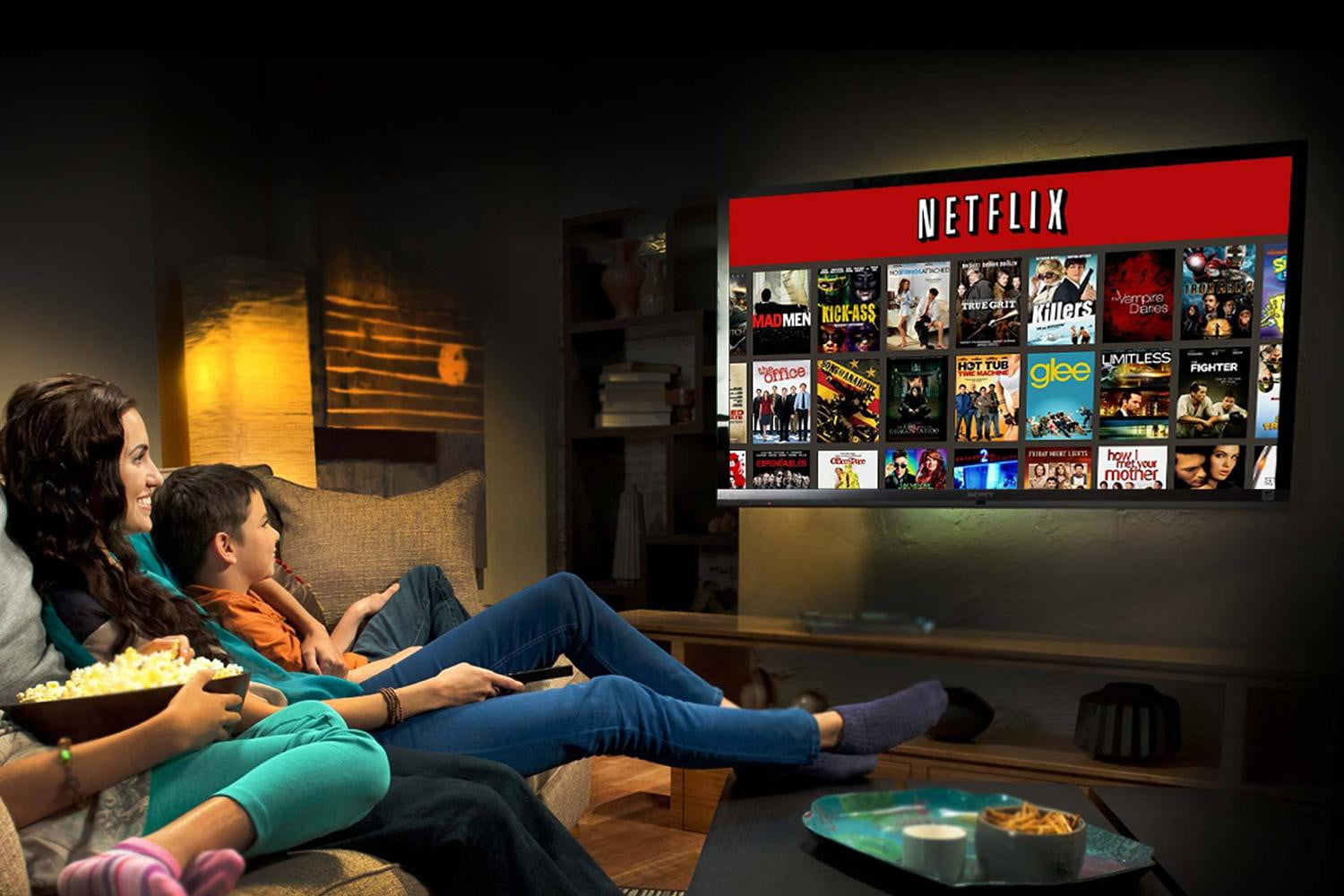 Netflix
One of the best ways that you can watch movies offline without Internet on Pixel 3 is through the Netflix app. Netflix for the longest time didn't offer any way to watch content offline, but in recent years, they began offering up some titles for offline viewing. It's still not a very well known feature, but if you know about it, it's a great way to get access to a large library of content for offline watching.
The first step is to get Netflix downloaded on your Pixel 3. Head to the Google Play Store and do that, and then log into your Netflix account. From there, you can search for endless movies and TV shows that you want to watch on the go. Find one that you want to watch, and then just press the downward arrow button to start downloading it onto your Pixel 3. Once it's downloaded, you should have no issue watching content offline, and there doesn't seem to be an expiry date that you have to watch that content by.
Google Play Movies
Google Play Movies is another excellent way that you can watch content offline and without Internet on Pixel 3. Google Play Movies isn't something that you can subscribe to, but is instead a platform that you rent and watch shows on. You can "rent" a movie on Google Play, and this app from Google will allow you to download it to your device and watch it offline. Rentals give you 30 days before they expire, or 48 hours if you start watching it.
On top of that, you can buy movies within the Google Play library and download them from the Google Play Movies app for offline watching, too. One of the neat things about the Google Play Movies database is that Google often majorly discounts movies or TV shows, allowing you to get them cheaper than normal. Sometimes Google will even throw in a free promo code for a free rental, and sometimes they'll offer movies completely free of charge.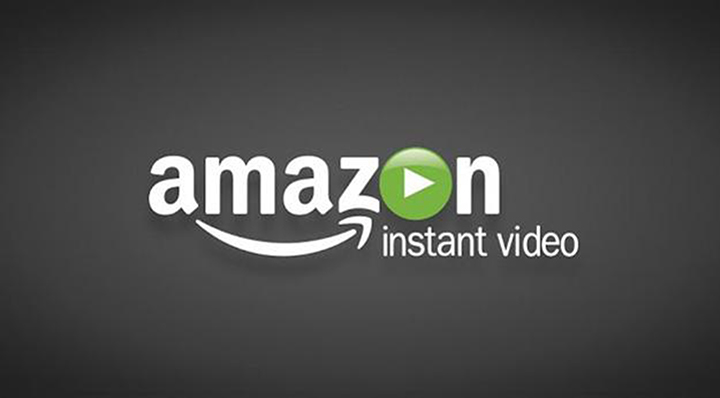 Amazon Video
Amazon's video streaming service is another great way to watch movies and TV shows offline and without Internet. This one is neat because, if you already have Amazon Prime, Amazon Video is thrown in with your subscription for free. If not, you can just subscribe to Amazon Video for a couple of bucks per month. Amazon will allow you to watch select movies and TV shows from its database — downloading one to your device is as simple as selecting the one that you want to watch, and then under the section that says Video Details, just hit the button that says Download.
Digital Copies
A digital copy is one of the last ways you can watch movies offline without Internet. If you buy Blu-Ray movies or DVDs at all, chances are, you have a ton of digital copies laying around your home — these usually come with a paper slip with a redemption code on it for a free digital movie through a service like Vudu. Just take the code online, redeem it, and then you can download it to your Pixel 3 for however long you want. This method generally takes up more space on your Pixel 3, but it's still a great way to watch movies offline.
Verdict
As you can see, there are a lot of great ways to watch movies and TV shows offline without Internet on Pixel 3. Our favorite way to watch movies offline without Internet is through Netflix, but if that's not much of an option for you, Google Play Movies is probably your next best way. We especially like it because of all of the discount codes that they often hand out — who can turn down a free movie rental or even a free movie?
Do you have a favorite way to watch movies offline without Internet? Let us know in the comments section below.
We will receive sales commission if you purchase items using our links.
Learn More
.