The Samsung Galaxy Note 9 is a great smartphone with a large and beautiful display, making it one of the most optimal smartphones for watching media on. Not only that, but it has a massive amount of storage space, making it great option for storing movies and TV show episodes for offline viewing. But how do you, legally, go about getting movies and TV shows on your Galaxy Note 9 — and how do you do it on the cheap? After all, movie and TV show rental fees and purchases can really add up!
So if you're ready to start downloading movies and TV shows to your Note 9 for offline viewing, be sure to follow along with us below! We'll show you the best, legal options out there, as well as a cheap way to do it!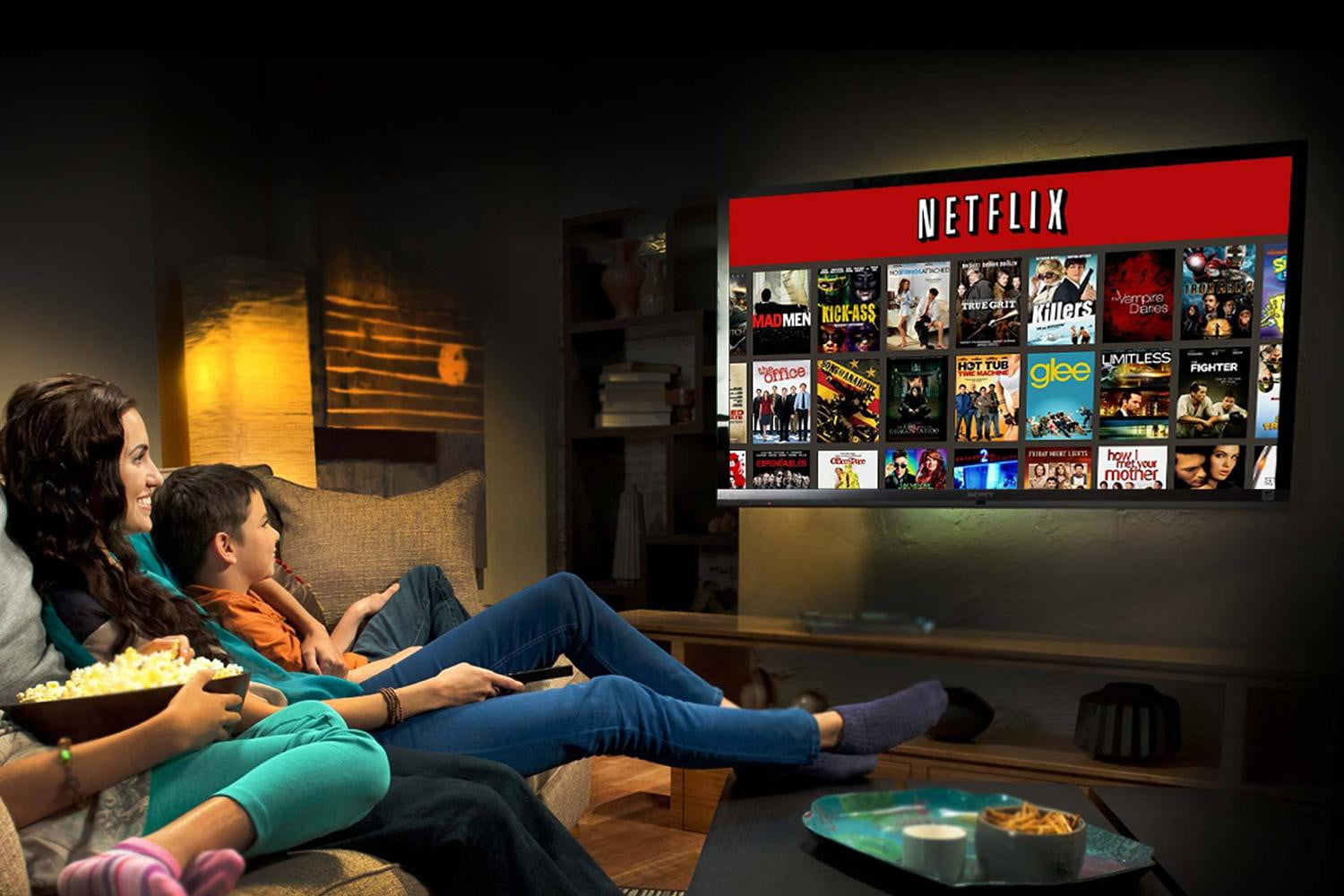 Netflix
Netflix is one of the best ways for watching movies and TV shows offline, without Internet. It might come as a surprise to you, but Netflix allows you to download select movies and TV shows for offline viewing. They started offering this feature a couple years back, though not many folks know about it even today.
So, just head on over to the Google Play Store, search for Netflix, and download it to your Galaxy Note 9. Log in with your account credentials, and then look for a movie or TV series that you want to download to watch offline later. Then, just press the option to download it to your device so you can watch it without Internet. Keep in mind that only select movies and TV shows have this ability, as it can depend on what the licensing and copyright restrictions are on that specific show.
Google Play Movies
Google Play Movies is next up on our list, and is actually one of the best ways for watching movies and TV shows offline. With Google Play Movies, you can download movies and TV shows to your phone for any length of time. They don't put limits onto how long it can stay downloaded. Just head into your library, and in the thumbnail of the movie or TV show you want to download, hit the downward arrow to start downloading the show.
Google Play Movies is a great way to watch content offline because they also have a vast media library. You can very easily rent and purchase movies on the cheap, and you can buy single episodes or seasons of TV shows as well. The neat thing about both of these methods is that Google regularly runs promotions on these media options, giving you steep discounts and sometimes even free promo codes for rentals.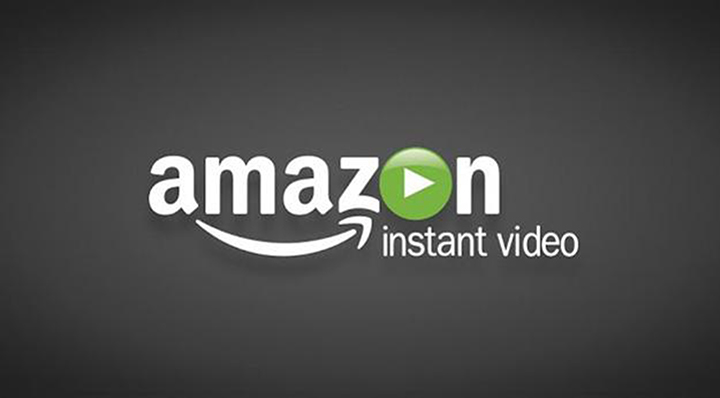 Amazon Video
Amazon Video is an excellent option for watching movies and TV shows offline, and without a data connection. All you need is a direct subscription Amazon Video, or a subscription to Amazon Prime, which gives you Amazon Video for free. Amazon allows you to download select titles in its Video library for offline viewing. Just find the movie or TV show that you want to watch offline later, and then under Video Details, just tap on the Download button. Amazon Video doesn't seem to have any restrictions on how long the video can stay downloaded to your phone either.
Digital Copies
If you already purchase DVDs and Blu-Ray movies on the regular, digital copies often come in the package with these. You can take the slip of paper and use the redemption code online at the website it tells you to go to. More often than not, these can be redeemed at companies that offer full movie streaming like Vudu. Redeem it, it'll be added to your library as a title you own, and then there will be instructions on how to download it onto your preferred device.
Verdict
As you can see, there are a couple of different ways here on how you can download movies for offline viewing. If you choose a subscription-based option, such as Netflix or Amazon Video, that's probably the cheapest route to go; however, Google Play Movies is a fantastic option as well, since you can choose to rent thousands of titles that you wouldn't find on a streaming platform. It's a great way to get access to shows like Game of Thrones as well, which isn't easily accessed on streaming platforms, unless you have HBO Now, but even then, you can't download it for offline viewing.
Do you have a favorite way to watch movies offline without Internet on Note 9? Let us know in the comments below!