There have been reports from Android phone Xiaomi users experiencing charging issues specifically with their Poco F3 smartphones. Normally, when our smartphones have low or empty battery the next thing we do is to charge it. However, the Xiaomi Poco F3 phone does not seem to charge. There are possible reasons why this is happening that is why in this latest installment of our troubleshooting series, we will talk about solutions on how to fix Xiaomi Poco F3 won't charge issue.
What to do if Xiaomi Poco F3 does not charge
There are several factors that can cause Pocophone F3 wont charge ranging from a damaged USB port, issues with the cable wire and issues with the battery itself. Most of the time, the common cause of Poco F3 not charging issue is when the battery is exposed to moisture or water.
Before we proceed with the troubleshooting solutions, let us first take a quick look at Xiaomi Poco F3 smartphone specifications:
Display
Size: 6.67 inches
Super AMOLED display
Resolution: 1080 x 2400
Body
Dimensions: 163.7 x 76.4 x 7.8 mm
Weight: 196 g
Build: Glass front (Gorilla Glass 5)/ Glass back (Gorilla Glass 5)/ Plastic frame
Sim: Dual-sim ( can use Nano sim and dual sim on stand by)
Memory
Card slot: not available
Internal storage: 128Gb and 6GB RAM; 128Gb 8Gb RAM, 256Gb 8G RAM
Battery
Li-Po 4520 mAh, cannot be removed
Charging: Fast charging with 33W, fully charged in about 52 minutes (estimate)
Quick charge: 3+
Listed below are the troubleshooting solutions that you can try if you are experiencing Poco F3 wont charge problem on your Xiaomi smartphone.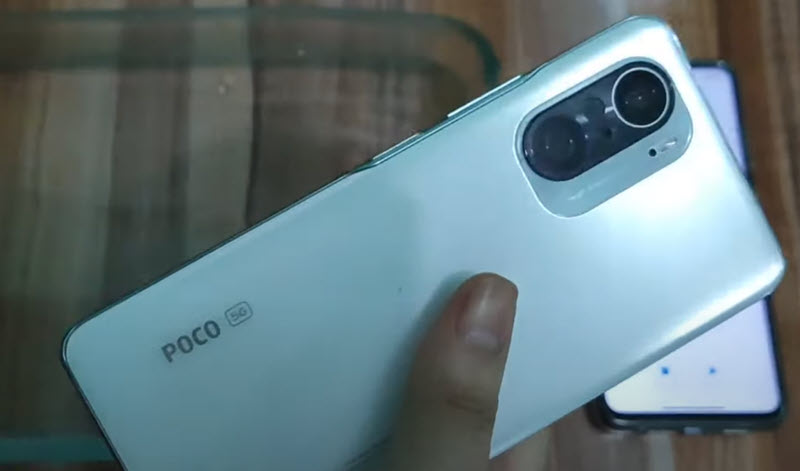 Solution 1: Check Poco F3 phone for moisture
If you are not sure whether the smartphone has been exposed to moisture, try inspecting the phone externally. It is common for devices not to charge if it has been exposed or it has come in contact with water since Poco F3 device smartphone is not a water resistant phone.
Water can damage the smartphone, therefore if at some point water gets into the phone make sure to take note of the following to prevent further damage to the phone.
do not attempt to turn on Poco F3 phone, doing so can cause short circuit that can cause it not to charge and could possible damaged the phone permanently.
Never attempt to charge the phone if water damage is suspected.
Never press any buttons as it can spread the liquid and could get inside the phone.
If Poco F3 phone wont charge because of moisture, you may need to bring the phone to an authorized technician to further look the the problem of not charging.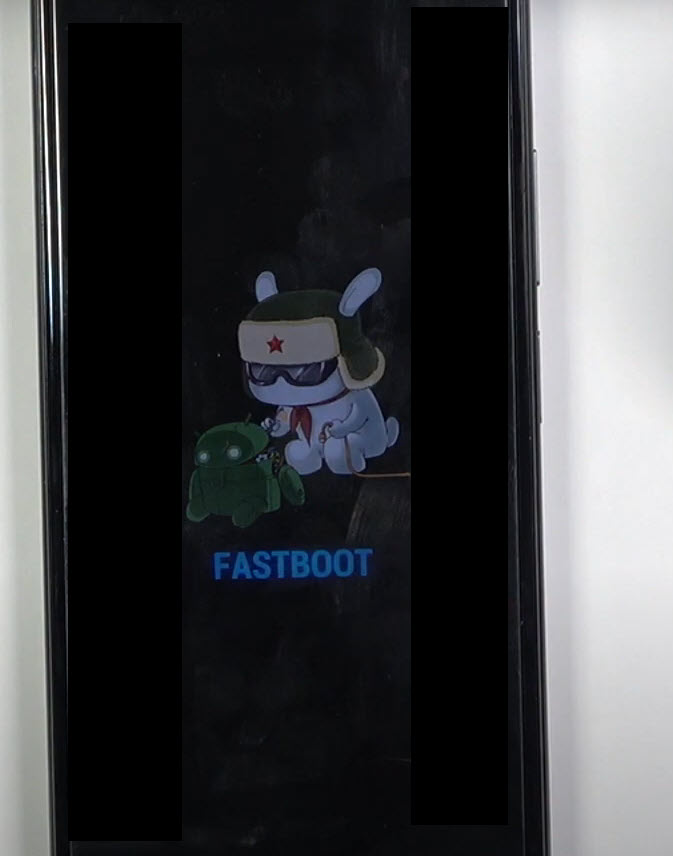 Solution 2: Perform FastBoot
Rebooting a mobile phone is similar to restarting it. This action refreshes the mobile phone's operating system that can help fix issues with your mobile such as wont charge issue.
The simple method to do this is to simply press the power button then tap Restart on the screen.
To do this:
Power OFF Poco F3
Press and hold volume down button at the same time.
Press and hold Power button for about 15 seconds, or until Fast Boot appears on the screen
Once FastBoot appears, release pressing the Power button.
Check if Poco F3 wont charge issue still occurs.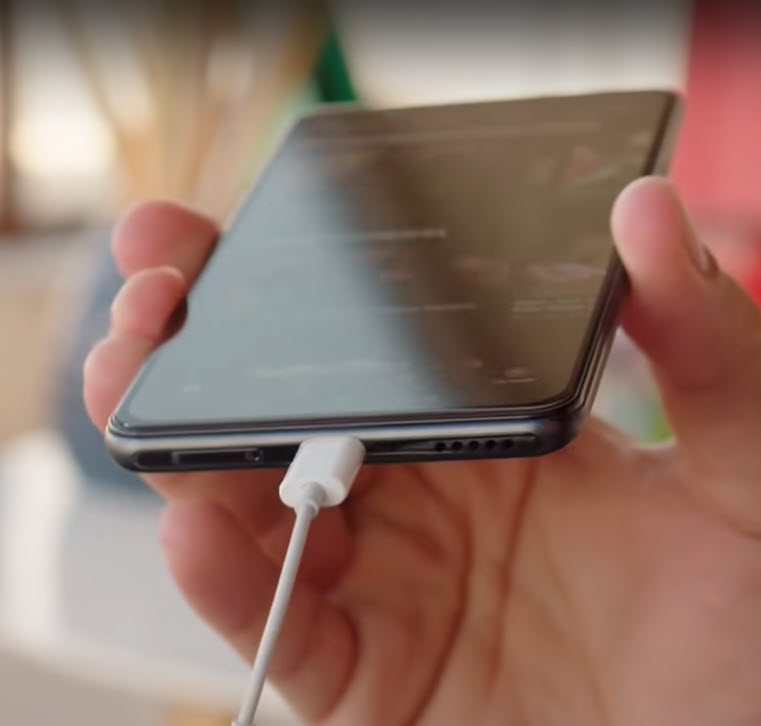 Solution 3: Check USB port of Poco F3 phones
There's a possibility that the phone will not charge if there is a deformation and or blockage present in the port. Inspect the port for any blockage or items that may have lodged inside. If there is any present, try to gently clean the port using a toothpick. Take extra careful when cleaning the port to prevent further damage.
If you are not sure how to gently clean the port, bring the smartphone to the nearest Xiaomi service center and have an authorized technician do it for you.
Check if Poco F3 wont charge issue still occurs.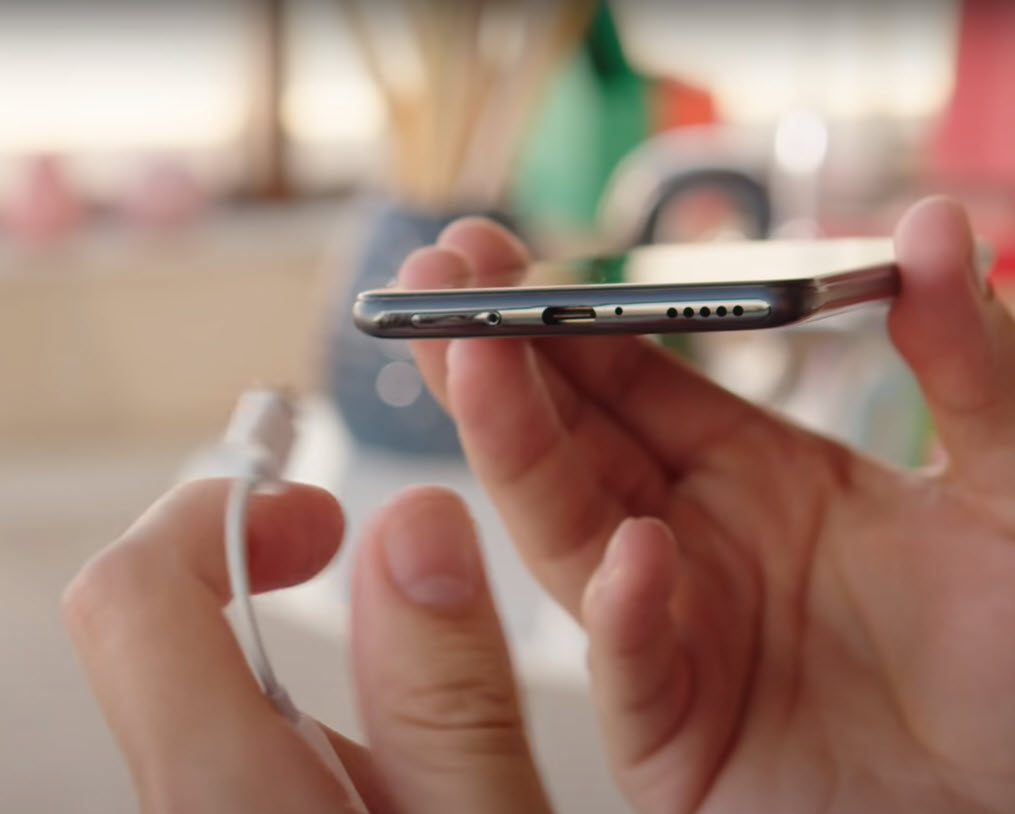 Solution 4: Try a different charger and USB cable
It is possible that you are using a faulty charger and or a faulty USB cable that is why Poco F3 phones will not charge. If after a few minutes of trying the charging process and yet it is still not indicating a charge, you may need to use a different USB cable and a different USB charger and check whether the issue is caused by a faulty USB cable and usb charger or not. Make sure to use genuine cable and original charger to plug the phones toe prevent issues to arise.
After using another charger and USB cable, and still not charging issue still exist, proceed with the next solution below.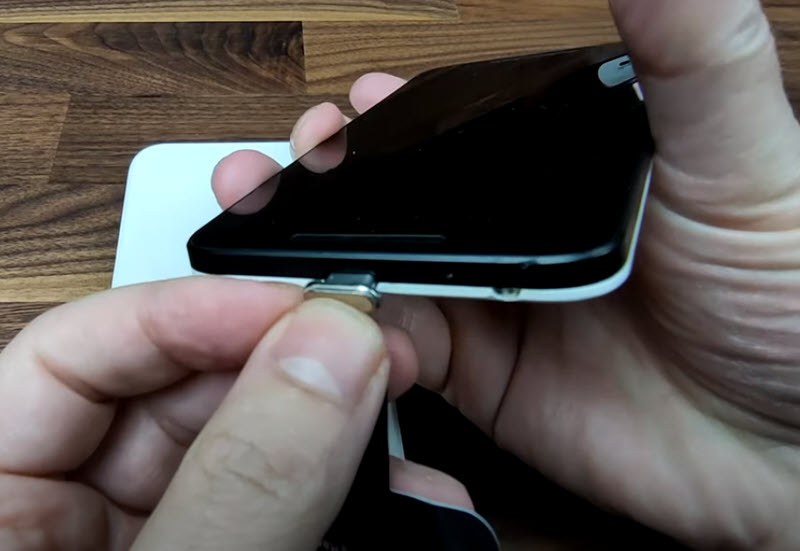 Solution 5: Try to use wireless charging device
Xiaomi Poco F3 device is capable of charging using the wireless charging device other than the USB charge and USB adapter.
If Poco F3 device is not charging, try to use a wireless charging device using a wireless charging adapter. Basically, the wireless charging adapter is used to externally add a charging coil to Xiaomi Poco F3 device, just like with an external battery power bank.
Using a wireless charging device is pretty simple, all you need to do is to plug the wireless charging device to the USB-C port of Poco F3 device, then place the device to the wireless charging mat. This means that aside from the wireless charging adapter, you will also be needing a wireless charging mat or pad to charge the device.
Check if Poco F3 wont charge issue still occurs.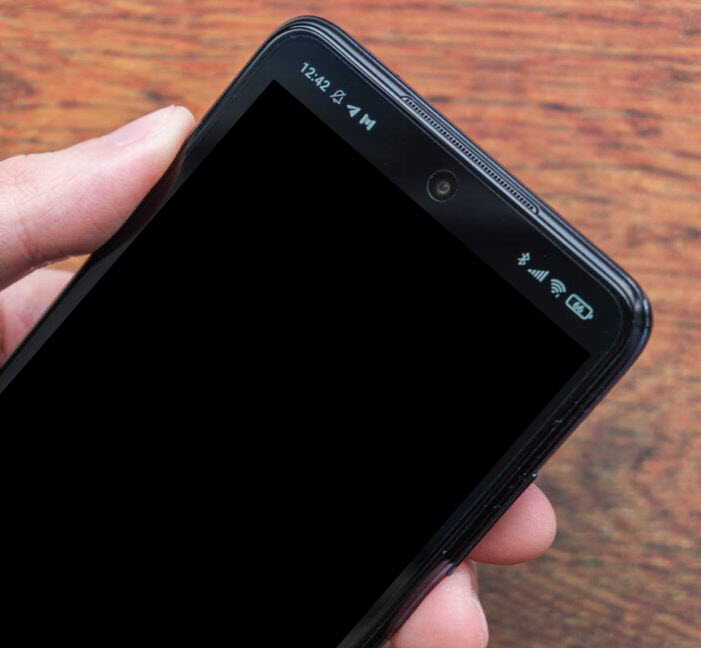 Solution 6: Check Poco F3 Battery life
Xiaomi Poco F3 uses a Li-Po battery that as mentioned above cannot be removed from the device. Most batteries depletes over time with continuous use. A depleted battery can cause charging issues such as not charging at all. If the battery life is draining faster than usual or is not charging, it probably means that the battery is already depleted. If you are experiencing not charging issue with Poco F3 device, try to check the battery if it is swollen.
To fix this, you may need to bring Poco F3 phones to the nearest Xiaomi service center to have it replaced by an authorized technician using a genuine battery replacement.
After battery has been replaced, check if Poco F3 wont charge issue still occurs.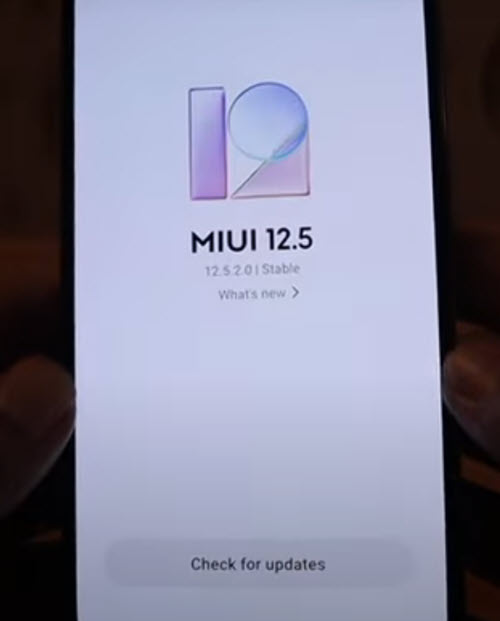 Solution 7: Update software to the latest version
Updating the phone software helps fixes bugs and glitch that may have cause battery wont charge issue.
To do this:
Expand Main menu of the phone.
At the Home screen of Xiaomi Poco F3, locate and tap on Settings. An icon that looks like a gear.
Under settings section, tap on About phone
Tap MIUI version, it will automatically search for available updates.
If an update is available, tap on Download update. Wait for the update process to complete.
Check if Poco F3 wont charge issue still occurs.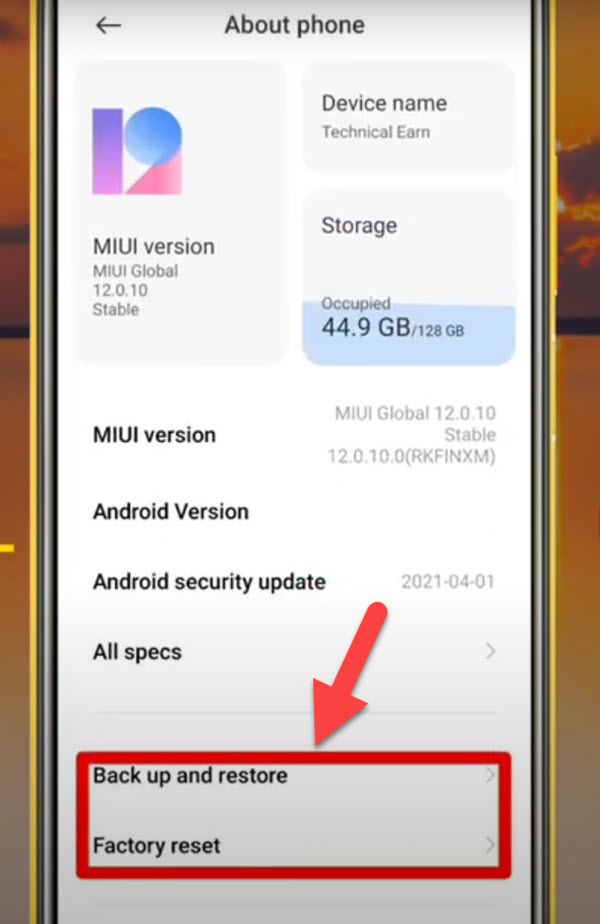 Solution 8: Restore Factory Settings (Hard reset) of Poco F3
If after the above solutions mentioned did not fix battery not charging issue on your phone, you may need to restore factory settings or hard rest the phone. . Take note that restoring the device to its factory state will delete all the content on the phone such as photos, videos, screenshots, applications and documents so make sure to have a back up of the data and its contents before performing this solution.
To do this:
At the Home screen of Xiaomi Poco F3, locate and tap on Settings. An icon that looks like a gear.
Under settings section, scroll down and tap on About Phone.
Scroll down and tap on Factory reset
Tap Erase all data option
A confirmation message appears that states Back up items first? tap back up if you want to back up or tap Factory reset option to proceed.
A confirmation message appears that states "Factory reset will erase all data from your phone's internal storage, including…etc, Tap Next tab.
Another confirmation message appear that states "Make sure all the important items are backed up..etc", tap OK.
Enter PIN or Pattern if required to unlock and continue with the reset process.
Check if Poco F3 wont charge issue still occurs.
After you perform all the above steps and solutions mentioned, you will successfully fix Android Phones Poco F3 wont charge issue on Xiaomi device.