The Amazon app freezing or unresponsive problem usually occurs when trying to run the app on your phone. This is usually caused by a software issue which could range from corrupted data to an outdated app. To fix this, you will need to perform a series of troubleshooting steps.
The Amazon app which can be downloaded for free at the Google Play Store allows anyone to shop from the millions of products available at the Amazon website using their mobile device. The app also allows you to easily manage your orders, send gift cards, and even discover local offers just to name a few. It's currently the number one shopping app in the US market.
What to do when you experience the Amazon app freezing issue on your phone
An issue that you might encounter while trying to shop with this app is when it freezes or becomes unresponsive. Here's what you need to do to fix this.
1. Clear the cache and data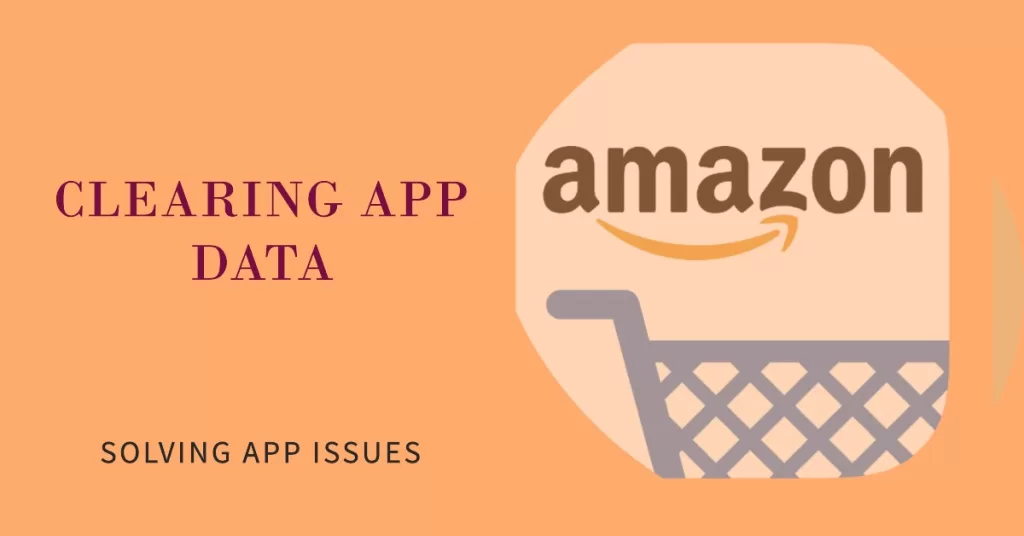 One of the main causes of this problem is corrupted data stored by the app. To check if this is the case you will have to clear the cache and data of the app.
Tap on Settings. You can do this by swiping up from the Home screen then tapping on the Settings
Tap on Apps & Notifications. This is where you can manage your app settings.
Tap on See all apps. This will list all of the apps installed in your phone.
Tap on Amazon Shopping. This will open the app notification, permission and storage settings.
Tap on Storage & Cache. This will open the app storage information settings.
Tap on Clear Storage and Clear Cache then make sure to confirm your action. This will remove the temporary data stored by the app.
After performing these steps you will need to login to your account. Try checking if the issue still occurs.
2. Reinstall the Amazon Shopping app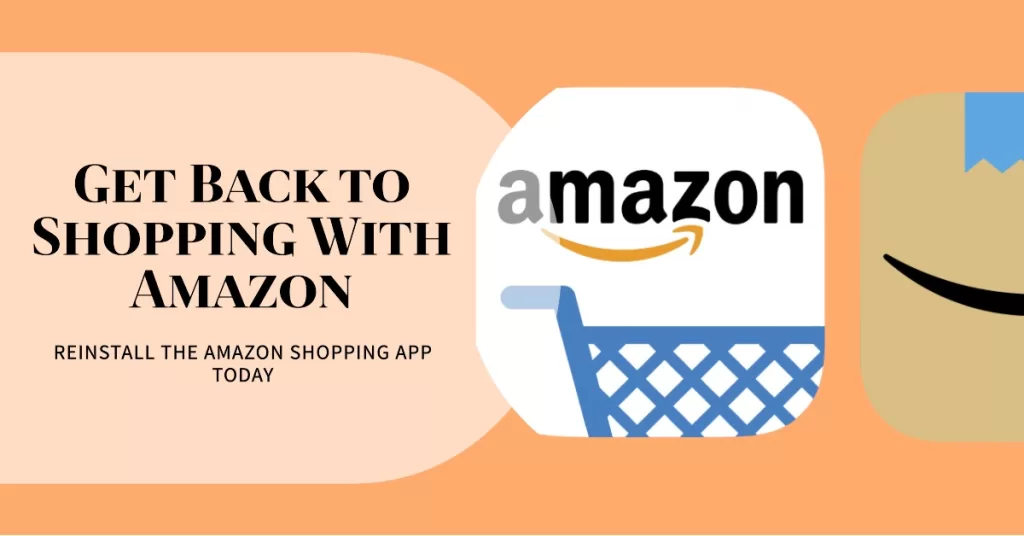 Sometimes this problem can already be caused by a corrupted app file. In order to fix this you should uninstall the game then install a fresh version from the Google Play Store.
After performing the steps listed above you will successfully fix the Amazon app freezing problem.
Visit our TheDroidGuy Youtube Channel for more troubleshooting videos.
Also Read: