Nokia and HMD Global have been pretty busy in the mobile industry launching multiple Android smartphones, with some pushing forward the cameraphone legacy that was once setup with the Nokia Lumia phones a few years ago. A new leak has revealed the company's intentions to focus on the budget segment by launching a new feature phone. While Nokia and feature phones are pretty synonymous, this one has taken pretty much everybody by surprise as it's seen to be running Android.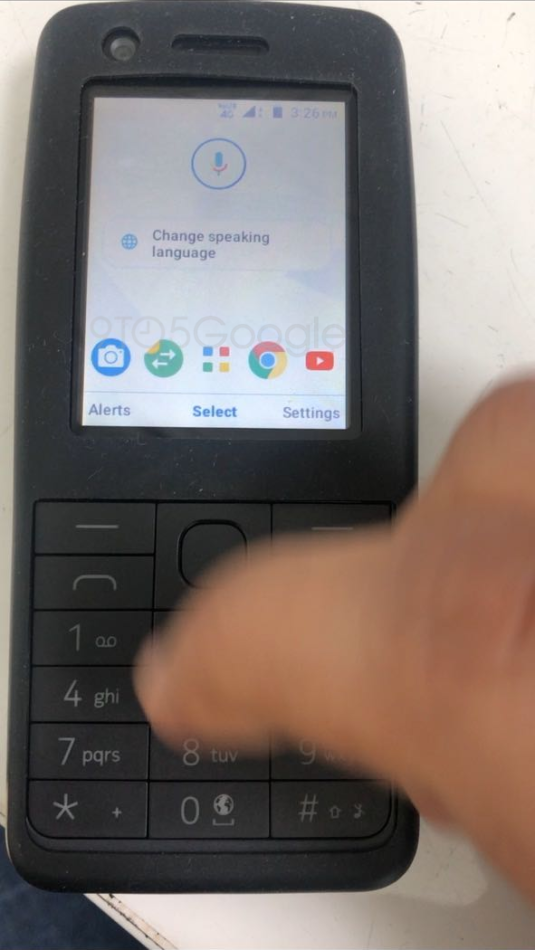 We can see that this phone also supports Google Assistant, along with a different looking theme. Interestingly, this phone has a proper keypad similar to feature phones of the past. This may make navigation slightly harder for touchscreen users, although it should be no challenge since keys can also help navigate the display, albeit slowly.
There's barely any further information on this device right now, although we're hoping to hear more from HMD Global or Nokia. All things considered, it's entirely likely that this is a prototype that the company is testing in its labs which eventually found its internet fame. Either way, a phone like this certainly has a market, especially in developing countries. What makes this plausible is the fact that Google has been hinting at Android support for feature phones in the past.
Would you be interested in an Android-based Nokia feature phone? Share your thoughts below.
Via: 9to5Google