There are several factors that can cause your Samsung Galaxy Watch 4 battery to not charge. It could be due to the battery life being depleted in which case it will take a long time to charge, it could be due to a software issue, defective charger, or even the battery draining faster than it can be charged.
The Samsung Galaxy Watch 4 is a premium smartwatch released this year which runs on Wear OS. It's capable of downloading apps from the Google Play Store and has a lot of health related features which allows you to keep track of your fitness. Some of the outstanding features of this smartwatch include an IP68 rating, Super AMOLED display, as well as more than 2 days of battery life on a single charge.
How do I fix my Samsung watch not charging?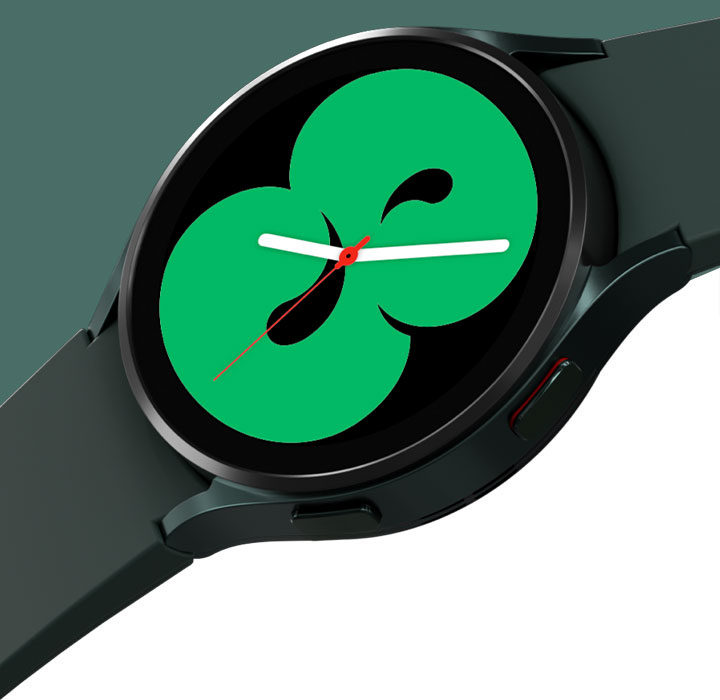 One of the issues that you might encounter with your Galaxy Watch 4 is when it does not charge. This can be an annoying issue especially if it's almost out of power and you want to use it.
Here are the troubleshooting steps you need to do to fix this problem.
Solution 1: Use the correct charging dock for your Samsung Galaxy Watch 4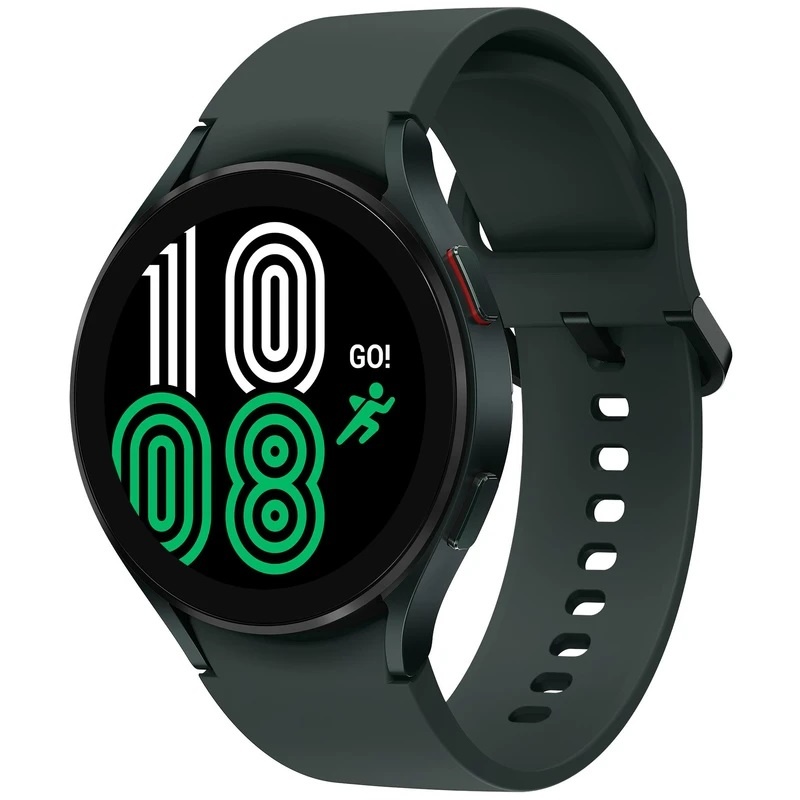 The Galaxy Watch 4 comes with its own charging dock when you purchase it. This dock uses the Qi wireless charging standard. Make sure you use the original charging dock or a replacement charging dock that uses the Qi wireless charging standard in order to charge the watch properly.
You will need to connect the charging dock to a wall charger then connect this wall charger to a power outlet.
To charge the Galaxy Watch 4 just place it on top of the charging dock and let it charge. The watch will be fully charged in an hour.
For best results place the charging pad flat on the floor and the watch on top of it.
Take note that if you use the watch while it is charging the battery will charge more slowly.
Solution 2: Check for any damage to the Samsung Galaxy Watch 4 charging dock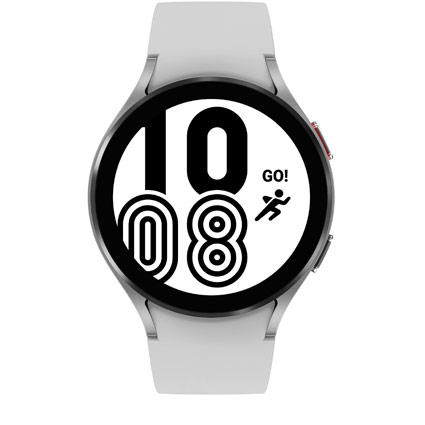 One of the common factors that can prevent the watch from being charged is a damaged charging dock. Try to check its charging cable if it has some cuts or if it is frayed. If the problem is caused by a damaged cord then you will need to get a new charging dock.
You should also try using a different wall charger as the one you are using might not be working.
Try connecting the wall charger to a different power source.
Solution 3: Clean the Samsung Galaxy Watch 4 and charging dock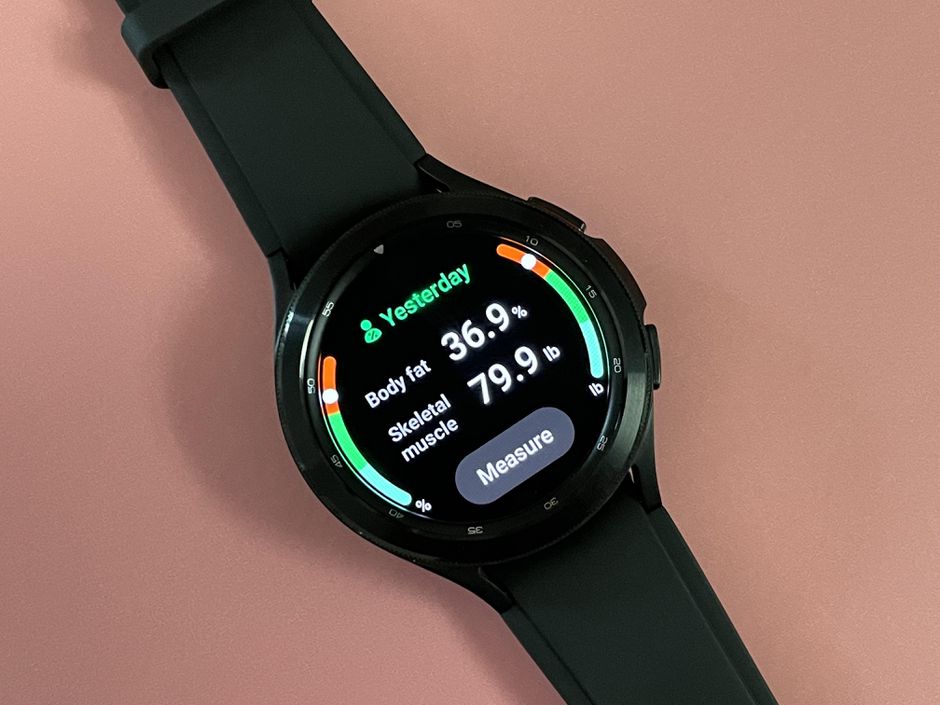 If the watch and charging dock are covered in dirt then you should clean both devices using a damp cloth. Once both devices are free from dirt try checking if your watch can charge.
Solution 4: Restart the Samsung Galaxy Watch 4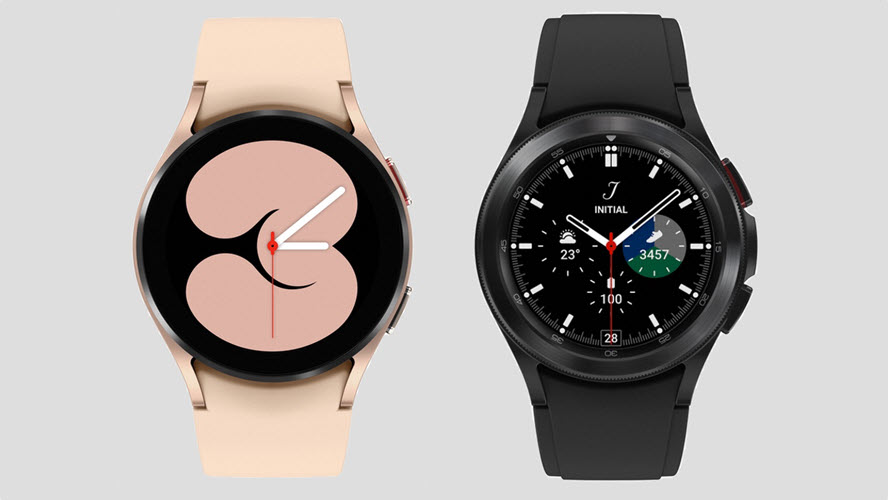 Sometimes a software glitch will prevent your watch from being charged. To fix this you should try to do a restart.
Press and hold the Power button and Back button for approximately 7 seconds or until the watch power cycles.
Your Samsung watch should start rebooting.
Once the Reboot is complete, your Samsung watch should start up as normal.
Try to check if you are now able to charge the watch.
Solution 5: Update Samsung Galaxy Watch 4 using an Android phone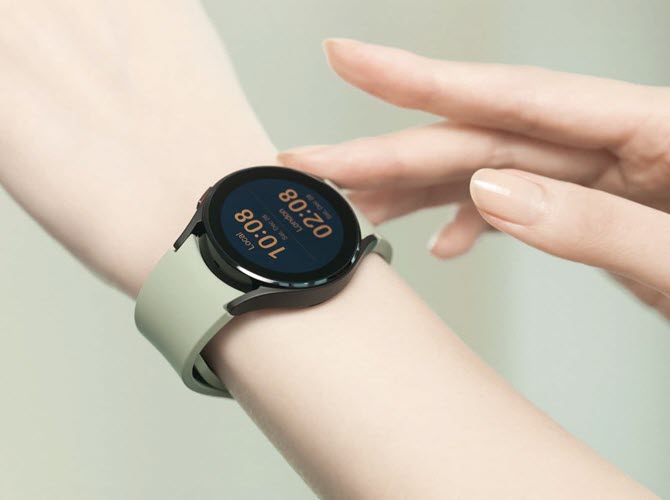 You should make sure that the watch is running on the latest software version. This might not be a major factor that can cause this particular issue however you watch might have a software bug that will randomly prevent it from charging.
Make sure the watch has a good charge on it before starting the update process. You may not be able to update without at least a 30% charge.
On the connected phone, navigate to and open the Galaxy Wearable app.
Tap Watch settings, and then tap Watch software update.
Tap Download and install.
Once the Samsung Galaxy watch software is updated try to check if it charges.
Solution 6: Factory reset the Samsung Galaxy Watch 4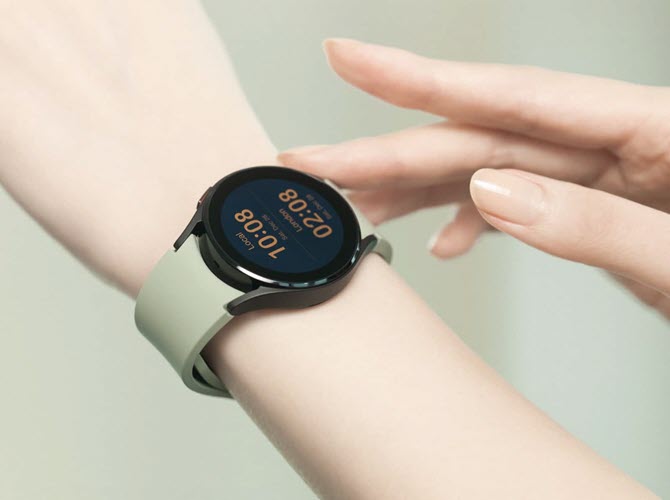 In case the above troubleshooting steps fails to fix the problem then you should perform a factory reset. This will restore your watch to its original factory settings. your personal data on the internal storage of the watch, such as downloads, ringtones, images, apps, contacts, and Visual Voicemail will be deleted.
From the Apps screen, tap Settings.
Tap General.
Tap Reset.
You can Back up data at this time.
Tap Reset.
Wait for the device to reset. The device is reset to its factory settings.
Try to check if your watch will charge.
Solution 7: Contact the nearest Samsung service center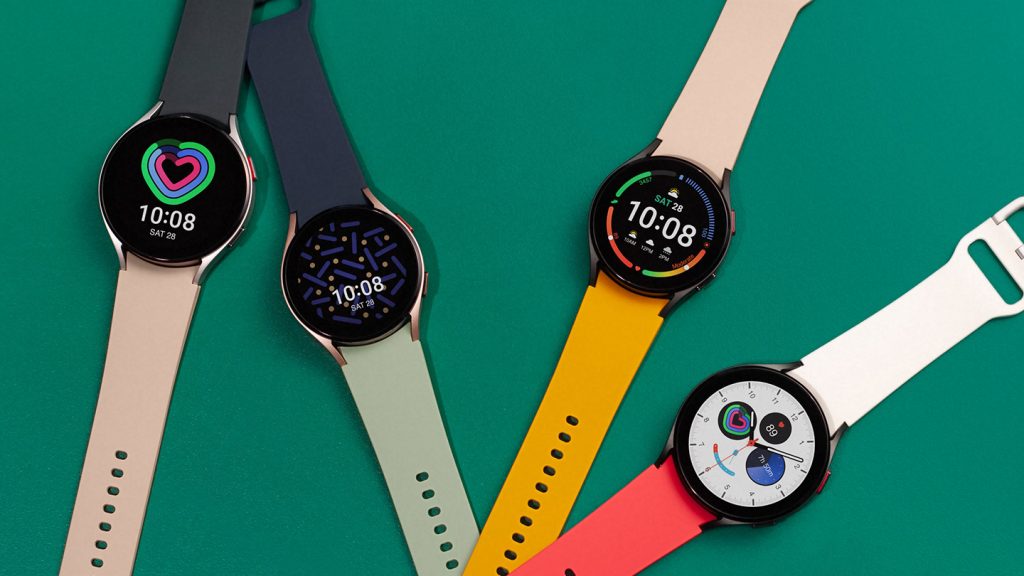 There's a possibility that this issue is already caused by a faulty hardware component. If this is the case then you will need to contact a service center to have the watch repaired.
Feel free to visit our YouTube channel for additional troubleshooting guides on various devices.