Evleaks has revealed the 2020 iteration of the Galaxy Tab A 8.4 with no S Pen included.
The company appears to have compensated for this by including two speakers instead of just one.
The tablet will reportedly launch via AT&T and Verizon in the U.S., possibly with support for 4G LTE.
A new leak coming from renowned Twitter leakster @evleaks has revealed Samsung's next major upgrade of the Galaxy Tab A, sporting an 8.4-inch display. The leak also reveals that the tablet will be headed to carriers like AT&T as well as Verizon in the U.S.
The tablet is revealed to be sporting the Exynos 7904 octa-core chipset along with 3GB of RAM as well as 32GB of internal storage with the ability to expand it further by 512GB. Since this is a leak, we don't have official confirmation from Samsung as of yet. However, given that the source has been spot on about leaks in the past, we should get confirmation from Samsung soon.
Despite retaining some of the features from the previous Galaxy Tab A models, this variant will seemingly miss the S Pen stylus. Samsung has decided to use a stereo speaker in lieu of the stylus, which doesn't seem like a bad choice, to be honest, especially considering that this is a budget ranged tablet. Since it is likely headed to AT&T and Verizon, it's possible that the tablet will come with support for 4G LTE by default. Expecting 5G onboard may be overambitious for a tablet such as this, though.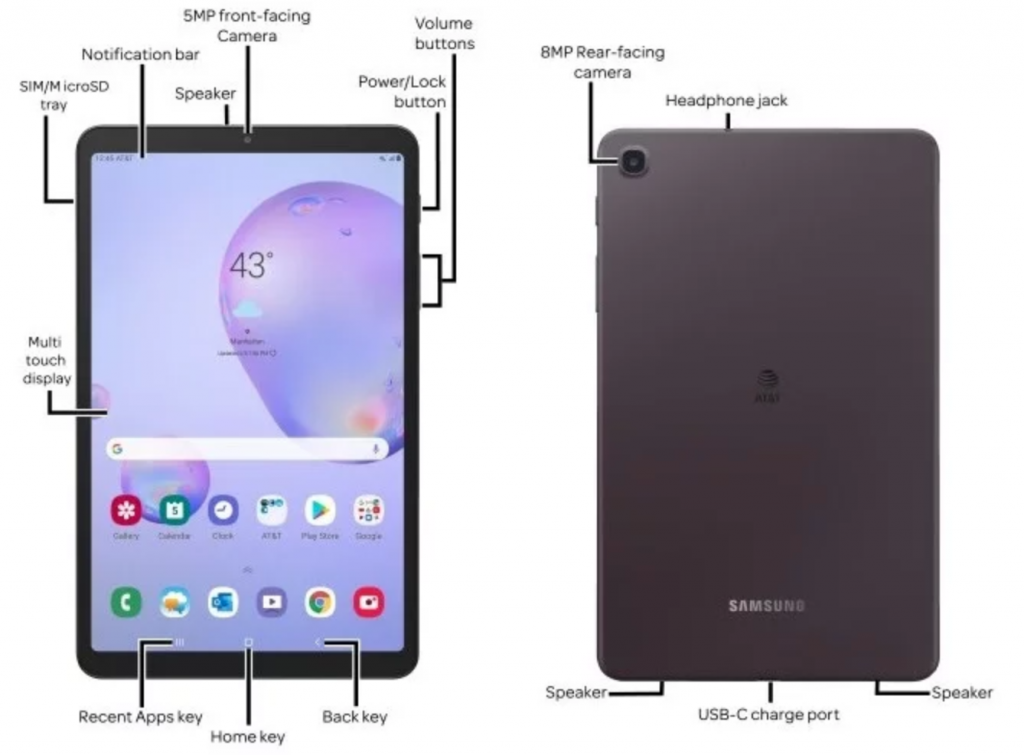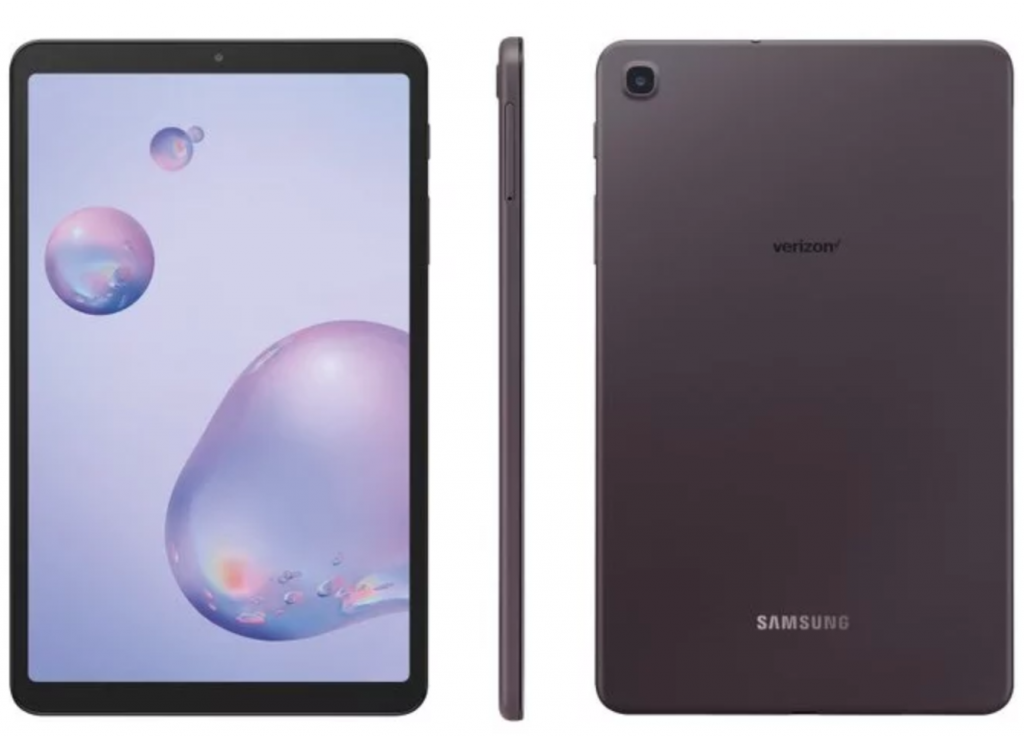 What strikes as odd is the mention of Android 9 as the default operating system. This comes at a time when Android 10 is almost mainstream among new devices. But since this is an early leak, we're hoping Samsung will rectify this in time for the launch. Rounding off the specs sheet is an 8MP camera on the back as well as a 5MP front camera for selfies and video calls. There's a 3.5mm headphone jack on the tablet as well.
Pricing, expectedly, will be a crucial factor for this tablet. There's no word on when the Galaxy Tab A 8.4 will be available for purchase, but given that it's part of the leaks already, we expect to see it in action soon.
Source: @evleaks