Samsung's Galaxy Note 10 is just a week away from going official, and it seems like there's a new leak each day showing off some aspect of the new flagship. Today's leak pertains to the headphone adapter/dongle of the Galaxy Note 10 Plus and comes from popular Twitter source @rquandt. This adapter looks exactly as you would imagine, and it merely confirms something that fans have known for quite some time.
But the addition of a headphone adapter is significant since this is the first time that the Note flagship is ditching a dedicated 3.5mm headphone jack. Keeping this in mind, a lot of existing Galaxy Note owners switching over to the Galaxy Note 10 can still keep their wired earbuds, although Samsung also sells a bunch of wireless earbuds for added convenience.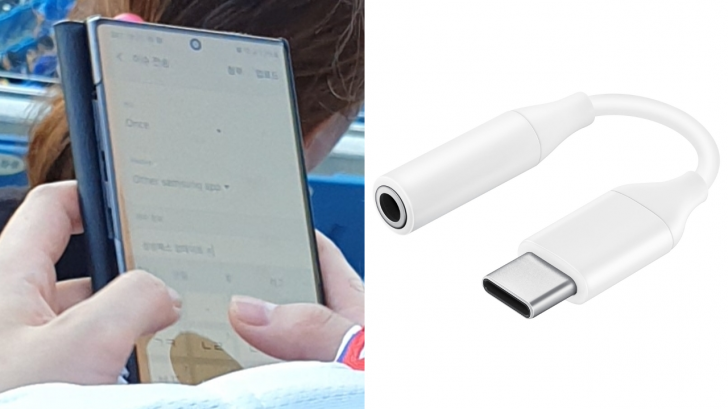 What's also unsurprising from images of this adapter is the fact that they bear a great resemblance to Apple's headphone adapters that are supplied with the iPhone. While this is expected to draw criticism from fans in the coming days, we don't think Samsung would really mind the attention too much.
The Galaxy Note 10 has also been spotted in the wild along with the Galaxy Watch Active 2 which is set for an unveiling on August 5. Both devices are expected to be sold in a bundle of some sort by carriers and retailers alike. Samsung also unveiled the Galaxy Tab S6 yesterday, which is setting new benchmarks in the tablet industry. August is clearly a busy month for Samsung, finishing off with the big Note 7 reveal on August 7.
Via: Android Police