Sometimes even a high-end smartphone like the Galaxy S20 Plus gets stuck on the black screen of death. It's when the device seems to be powered off and won't respond no matter how many times or how long you press and hold the power key. Most of the time, it also wouldn't respond to its charger.
When such a problem occurs, it's normal that you would think that your phone has a hardware-related issue. But as long as there are no signs of physical or liquid damage, it's not as serious as it may seem.
In this troubleshooting guide, we will tell you what you need to do if your Galaxy S20 Plus gets stuck on a black screen and would no longer respond or turn on. So continue reading as we may be able to help you one way or the other.
Forced Restart Always Fixes Black Screen Of Death
When it comes to fixing the black screen of death issue on a Galaxy S20 Plus, or any Android smartphone for that matter, the Forced Restart is always very effective. But then again that is if the problem isn't due to physical or liquid damage.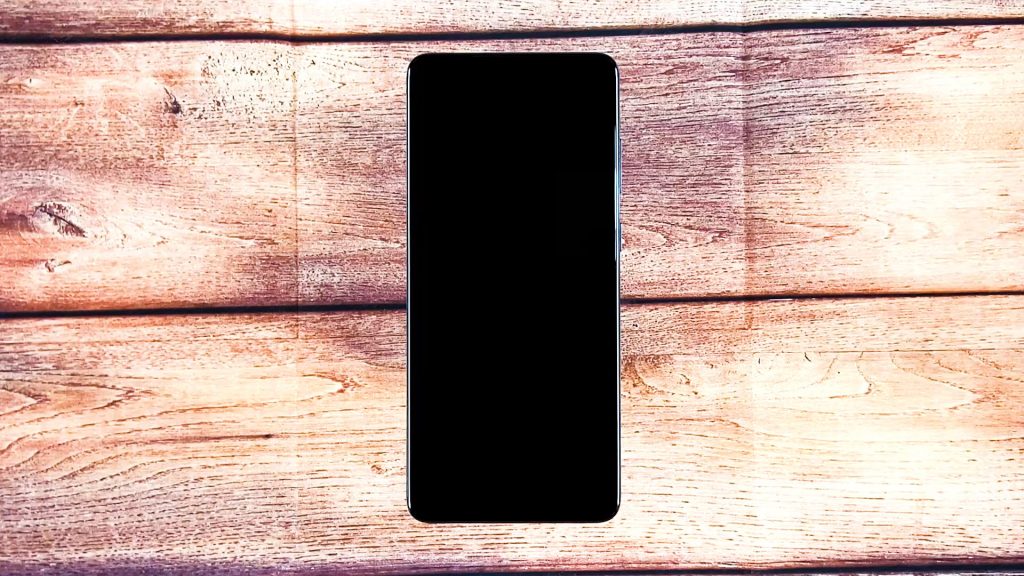 The moment you notice that your phone isn't turning on, this is what you need to do before anything else:
Press and hold the Power key and the Volume Down at the same time for 10 seconds. It will trigger your phone to power on and boot up.
So when the logo shows on the screen, release both keys and just wait until the boot process is finished.
If your phone doesn't respond with that, try doing the same procedure a few more times, or try holding both keys for 15 seconds or more. This is to make sure that you're doing the procedure correctly. After that and your Galaxy S20 Plus is still not responding, then move on to the next solution.
Give It Time To Charge And Do The Forced Restart
Another possibility that you need to rule out is that the battery may have been totally drained, and that could be the reason why your S20 Plus no longer powers on or responds. Having a drained battery is oftentimes not a problem because smartphones respond immediately once they're connected to their respective chargers.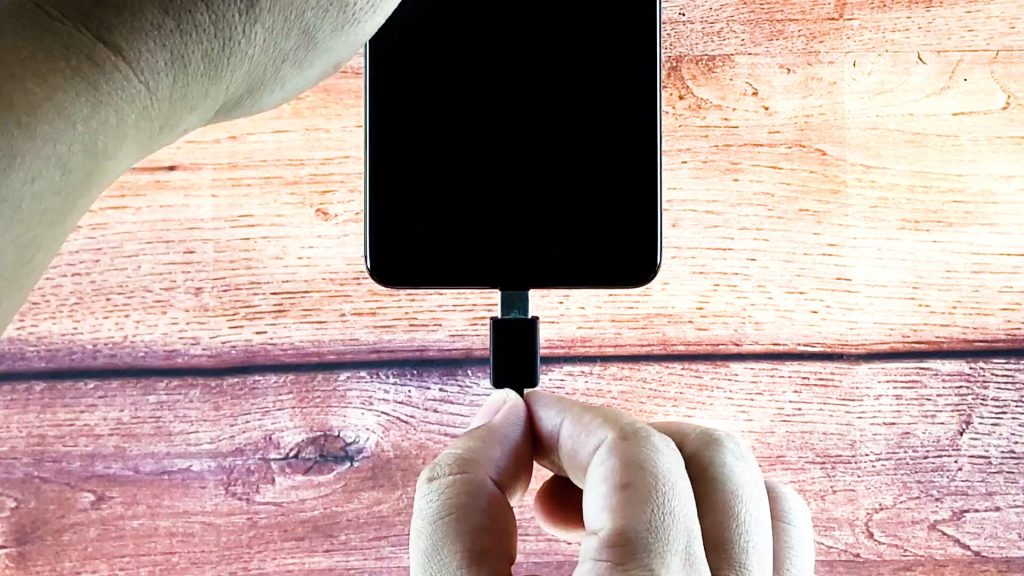 But there's always this possibility that if you allow the phone to run out of juice completely, the firmware may crash and that's when problems like this occur. So to rule out this possibility, here's what you need to do:
Plug the charger to a working power outlet.
Use the original cable to connect your phone to its charger.
Regardless of whether the device shows the charging sign or not, leave it connected to the charger for at least 5 minutes. This should give it time to charge the battery to a certain percentage.
After that, press and hold the Volume Down button and the Power key while the device is still connected to the charger.
As long as this isn't due to the physical or liquid damage, your Galaxy S20 Plus should already be booting up by now. If you can make your phone to respond to any of these solutions, then it means the problem is really not serious. However, if your device still remains stuck on the black screen of death, then it's time you sent it to the tech for repair, although we suggest you try doing the following procedures as well:
Try calling the phone to see if it rings as it's possible that the display is damaged and not the entire phone. If such is the case, you can still retrieve your files and data by connecting the phone to a computer.
Try using a different charger and cable.
Try connecting your Galaxy S20 Plus to a computer or laptop and see if that helps.
Make sure the charging port is dry and that there's no lint or debris in it.
I hope that we've been able to help you one way or the other.
Please support us by subscribing to our Youtube channel. Thanks for reading!
ALSO READ: