In this post, we will help you in troubleshooting the Call of Duty: Mobile app that's bugged by the "Authorization Error." There are several things you can do to learn more about the problem that can help you fix it so that you can continue gaming without any problem.
When you first install the Call of Duty: Mobile on your phone, everything is already set up for you. In fact, the app itself will choose the optimized settings for you so that after the installation, you can play directly without having to change something. 
But most of the time, the default settings aren't always what we want. I for myself change a lot of settings so that the game or the app will work the way I want and my gameplay will become smoother. The point is, some issues may occur after we change some settings on the app and the phone.
Recently, some users encountered the CODM Authorization Error when the game app is loaded. While such an issue already occurred several times in the previous season, it seems like this issue seems to be bugging a lot of gamers after Season 9.
Is this error a problem with your phone or with the app? The thing is there are several factors that may have caused it and some of them may be beyond our capability to fix. But anyhow, it's better to try some things that can help fix it, and that's what we're going to do here.
Causes of CODM Authorization Error (5,1401)
The following might be the cause of this error:
Incorrect login credentials
Unstable or no internet connection
Server issue
Corrupted app cache or data
COD Mobile needs to be updated
Banned account
How to fix the COD Mobile Authorization Error
In trying to fix a problem like this, what you need to do is to rule out one possibility after another, starting from the obvious. With that being said, here's what you need to do:
Check your Internet connection
The authorization error you're getting when you open the COD Mobile game may be just due to an unstable Internet connection. Remember that the app needs to be constantly connected to the server for authentication as well as syncing. Once the connection is interrupted, you can expect to be disconnected from the game and there can be other errors as well.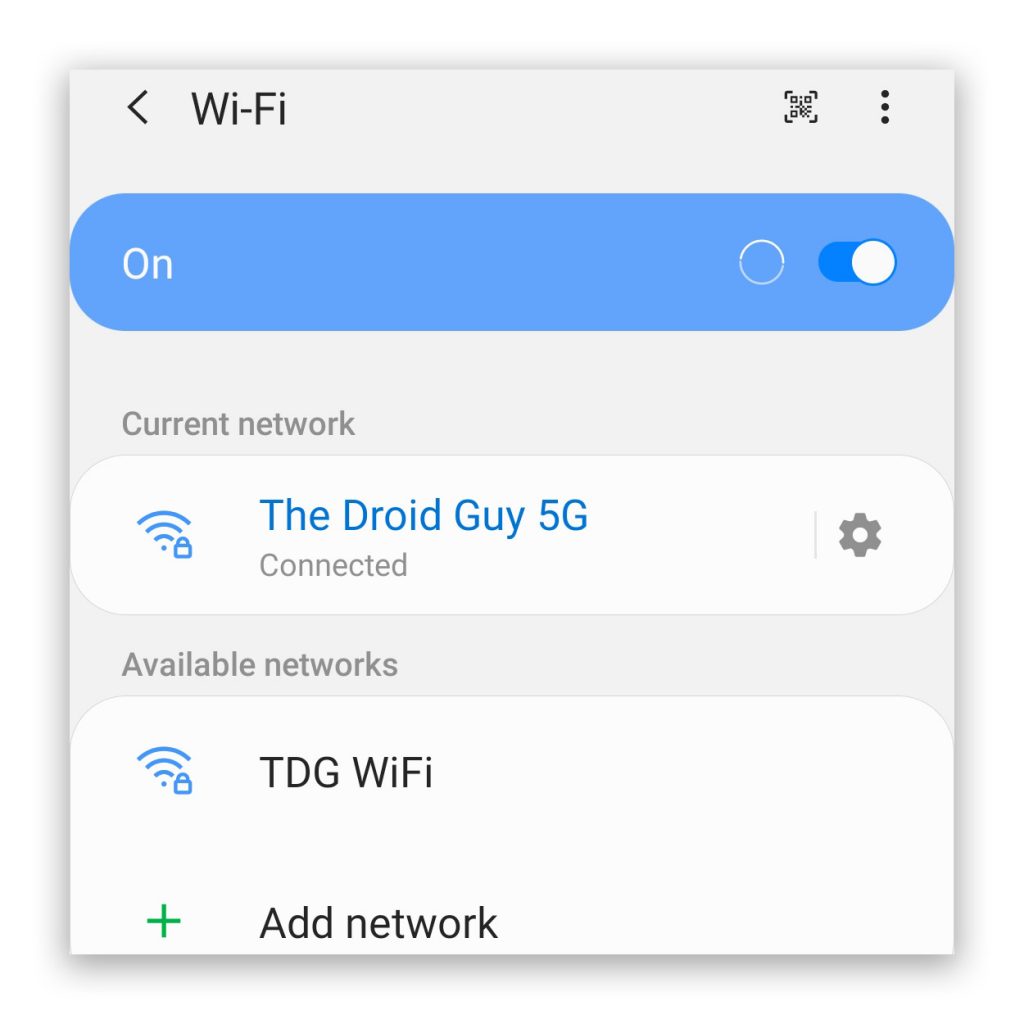 Better yet, try to check if your phone has an Internet connection at all. Try disabling Wi-Fi for a few seconds and then enable it back so that your device can reconnect. After that, try browsing some sites to confirm you have an Internet connection.
Make sure it's not a server issue
With millions of players using the app, the servers may need maintenance every now and then. Any online service has a downtime and that might be the reason why you're getting the Authorization Error on your device. So if this issue occurred without apparent reason or cause, then it's possible that there's scheduled maintenance that you didn't know about. Visit the developer website as information regarding these issues are often posted there.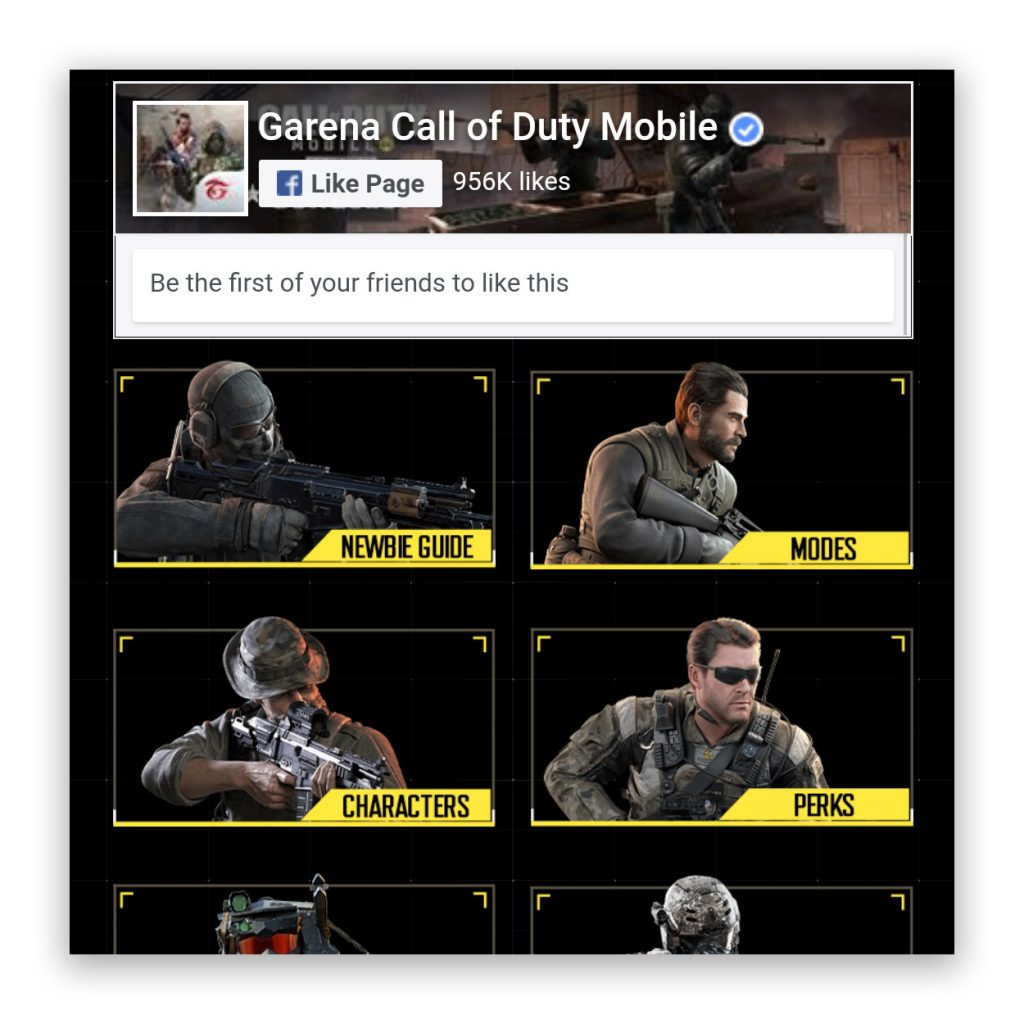 If you're playing on the global server, log on to callofduty.com/mobile but if you're using the Garena version, visit codm.garena.com. You may also visit the developer's social media accounts for some updates.
Assuming it's a server-related issue, what you can do is wait until the problem is fixed.
Check your User ID and Password
Another thing you need to make sure you got right is the user ID and password you used in logging in. But you do this after making sure your phone is getting a good Internet connection and that it's not a server-related issue.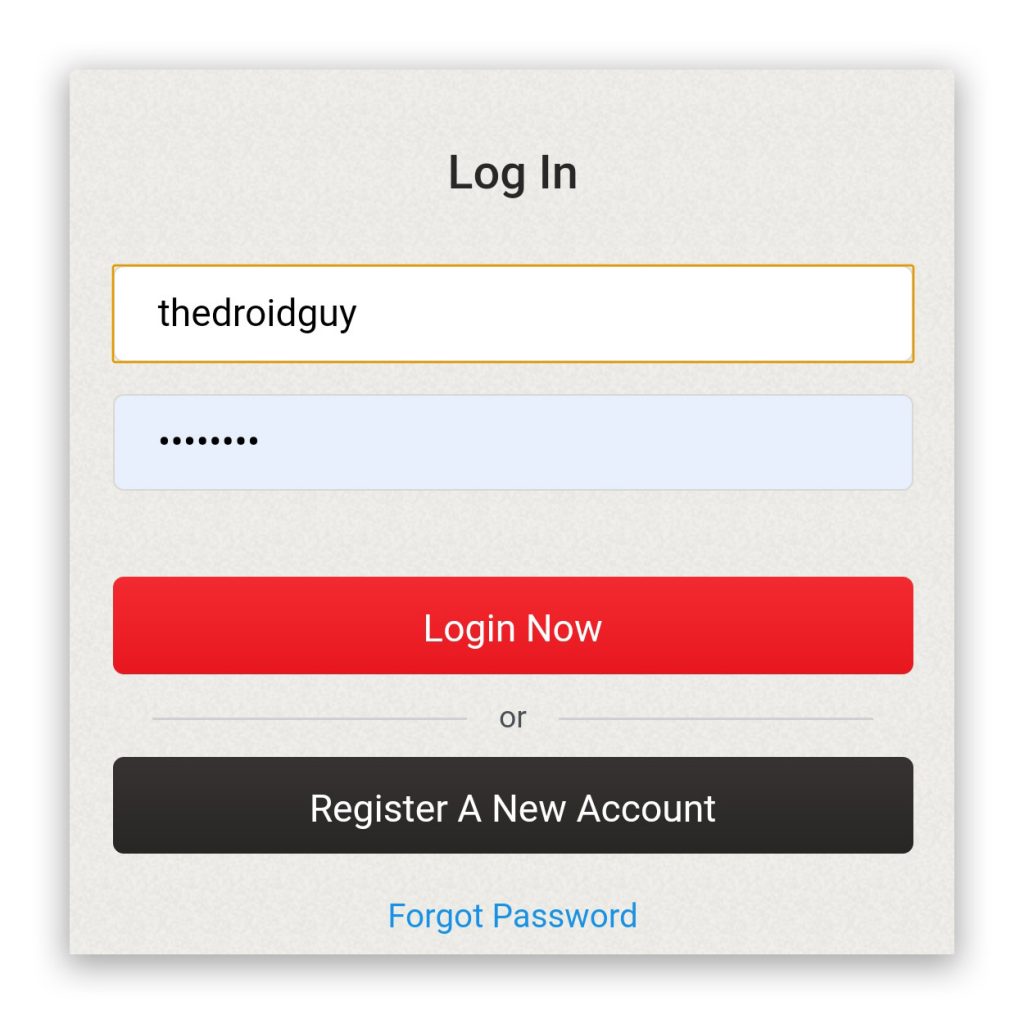 You may try closing the app completely first, and then open it again and try to log back in. Double-check your username and password, or if you want, you can reset your password just to make sure.
Reset Call Of Duty: Mobile with Authorization Error
If the app has some corrupt system cache or data files, issues may also pop up. So after doing the previous procedures and you're still getting the Authorization error, it's time that you reset the app.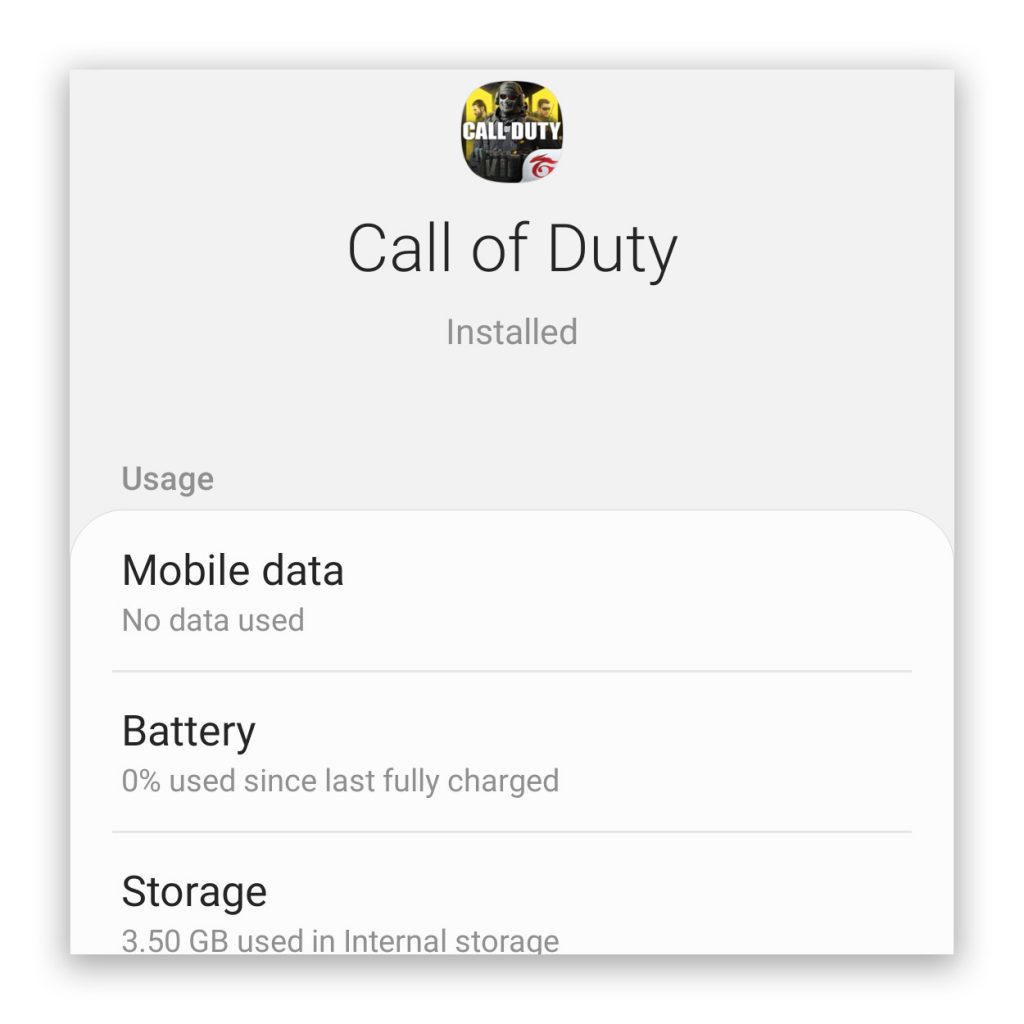 Doing so will log you out of your account, as well as delete all the data files that were downloaded by the app like the maps, camos, weapons, etc.
To do this, go to the screen where the COD Mobile icon can be found.
Tap and hold on the icon until the options show.
Tap App info, and then tap Storage.
Tap Clear cache.
Tap Clear data and then confirm it.
Once the app reset is complete, open the app again and download everything first. Some users were able to fix this problem simply by resetting CODM. However, if this doesn't fix the problem for you, then try the next solution.
Reinstall Call Of Duty: Mobile
Assuming you've already done the previous procedures and you're still getting the Authorization Error, then it's time to uninstall CODM from your phone and reinstall it. Doing so will remove all its files from your phone as well as its associations with the services and other apps. After that, reinstall the app to make sure you are using the most recent version.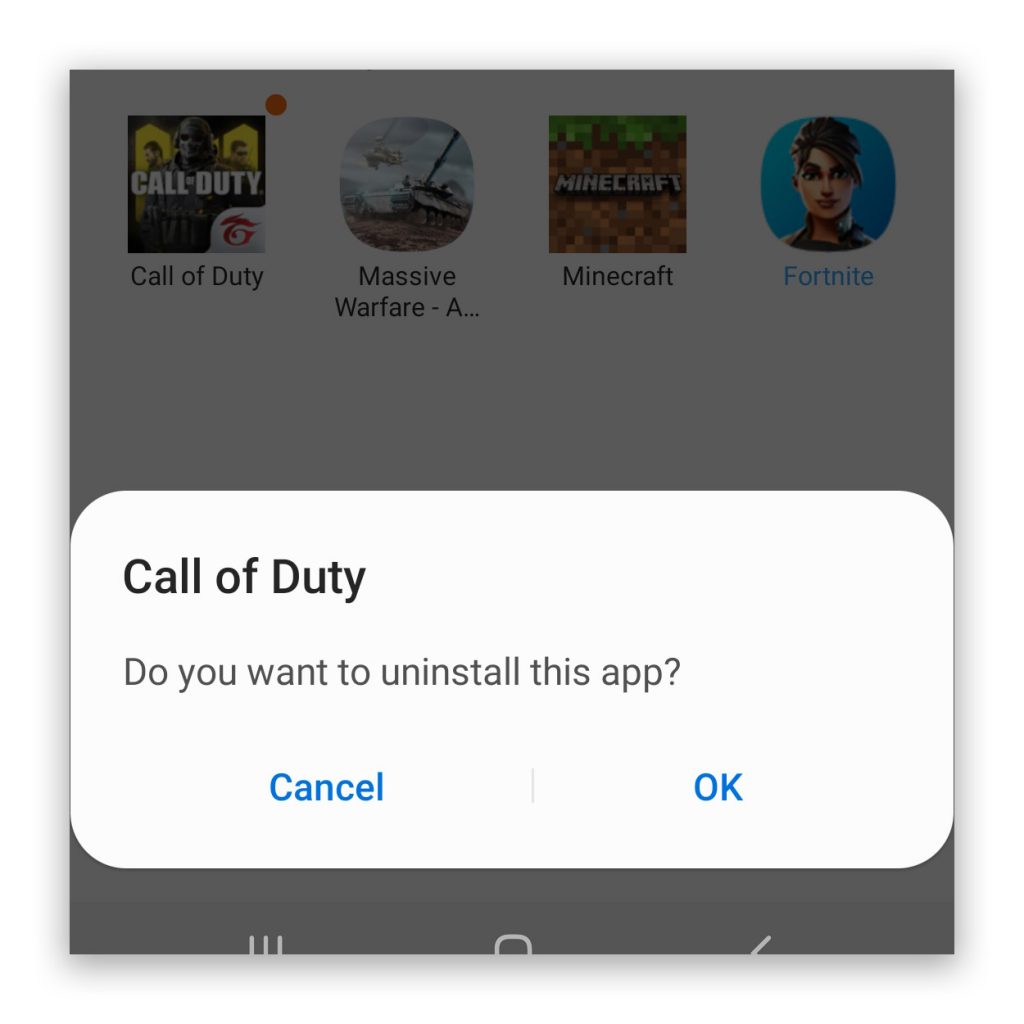 From the Home screen, swipe up to bring up the app drawer.
Find and then tap and hold Call Of Duty Mobile until options appear above it.
Tap Uninstall to remove it completely from your phone.
Reboot your device.
Once the phone has restarted, open Play Store.
Search for 'call of duty' and then tap Call Of Duty: Mobile.
Tap the Install button to begin the download and installation.
When it comes to fixing the COD Mobile Authorization Error, the procedures above are all you need to do to fix it. Unless it's an issue with the server or the app, you should be able to fix it. However, if you've been doing some shady practices and then the error suddenly appeared, it's possible that your account has been banned.
And that's pretty much it! I hope that this simple troubleshooting guide has been able to help you one way or the other. Please support us by subscribing to our YouTube channel. Thanks for reading!
ALSO READ: