This post shows how to enable the opt out of ads personalization feature on the Galaxy S21. Read on if you need help stopping personalized or interest-based ads on your new Samsung Galaxy smartphone.
Opt Out of Ads Personalization
Targeted advertising is among the latest trends in online business. This is the reason behind ads interruption while using an app on your smartphone. Most of these ads are based on your interests. This happens because the moment you share your data using any web platforms, you're already hinting at ad giants like Google about digital goods or services that you may want to procure. A unique advertising ID will then be assigned to your device based on the data collected from your browsing activities and history. Ads and targeting campaigns that you'll see are then based on your advertising ID.
While personalized ads do offer some benefits when it comes to giving a heads up of what's new for you, they can likewise become a disturbance. Thankfully, modern devices including modern Samsung smartphones and tablets already integrate a feature that's intended to stop these kinds of ads. All you have to do is to enable a built-in feature called opt out of ads personalization.
If you're wondering how to enable this feature on your new Samsung Galaxy S21 smartphone, I've laid out a quick walkthrough as follows. Here's how to configure your new Galaxy S21 to block or stop personalized ads from appearing while using the device.
Easy Steps to Enable Opt Out of Ads Personalization on Galaxy S21
Free apps that you've downloaded from the Play Store also embed ads. These ads are personalized ads served by Google based on your interests. To opt out of receiving these customized ads from your Samsung Galaxy S21 smartphone, follow these steps to opt out of ads personalization.
1. When ready, access the Apps viewer by swiping up from the bottom of the Home screen.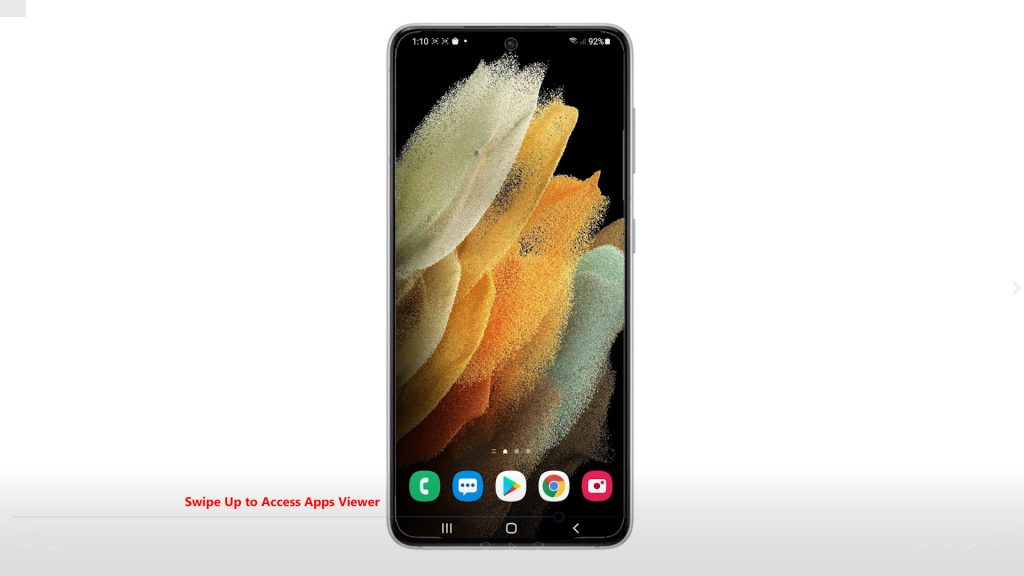 Different app icons and shortcut controls will load up next.
2. Locate and then tap the Settings icon.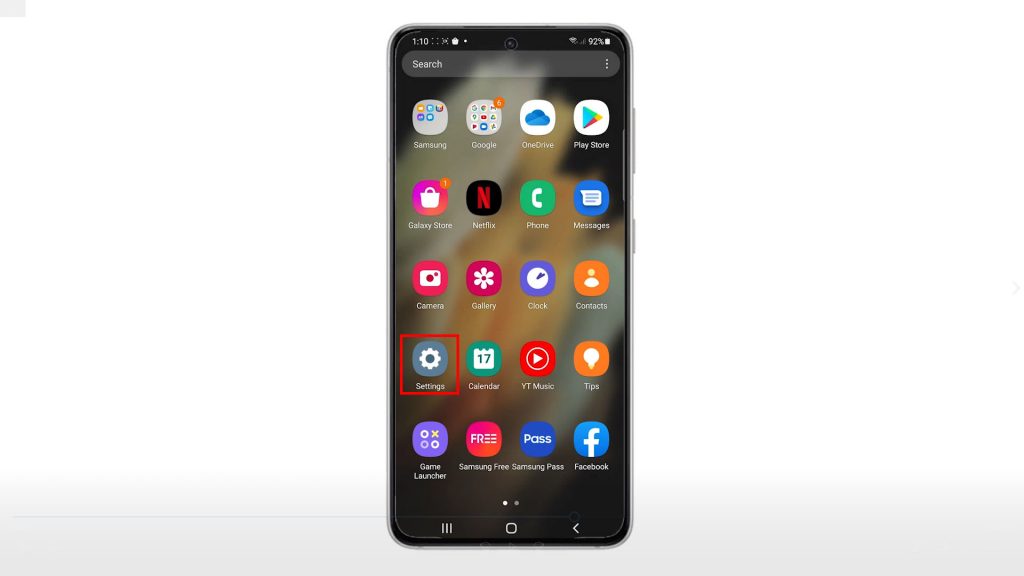 Doing so will launch the main settings menu, highlighting all basic and advanced features you can use and manage.
3. Scroll down or up to view more items. Then, tap Privacy.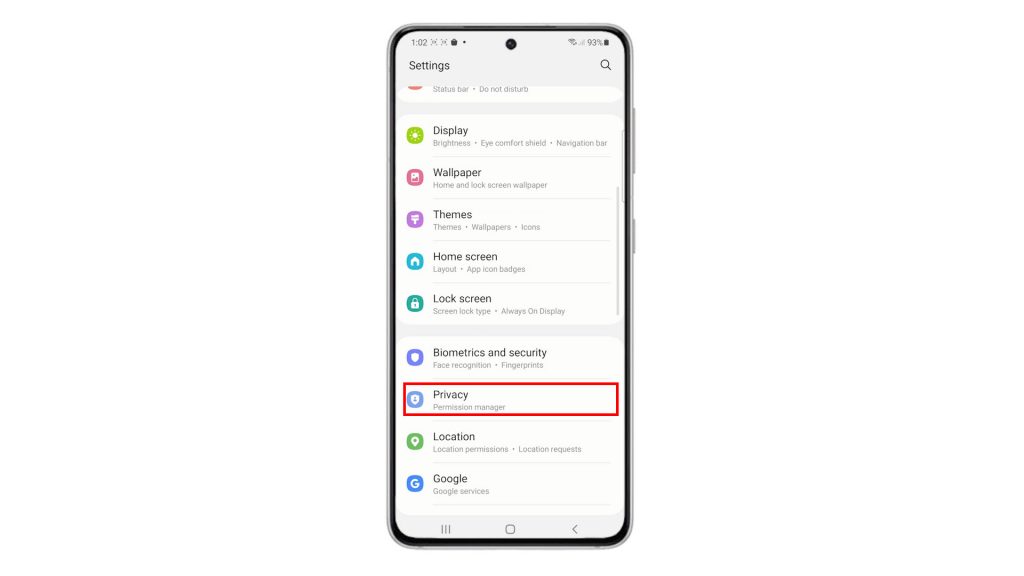 The Privacy settings menu opens next.
4. Scroll down to view more items. Then, tap Ads.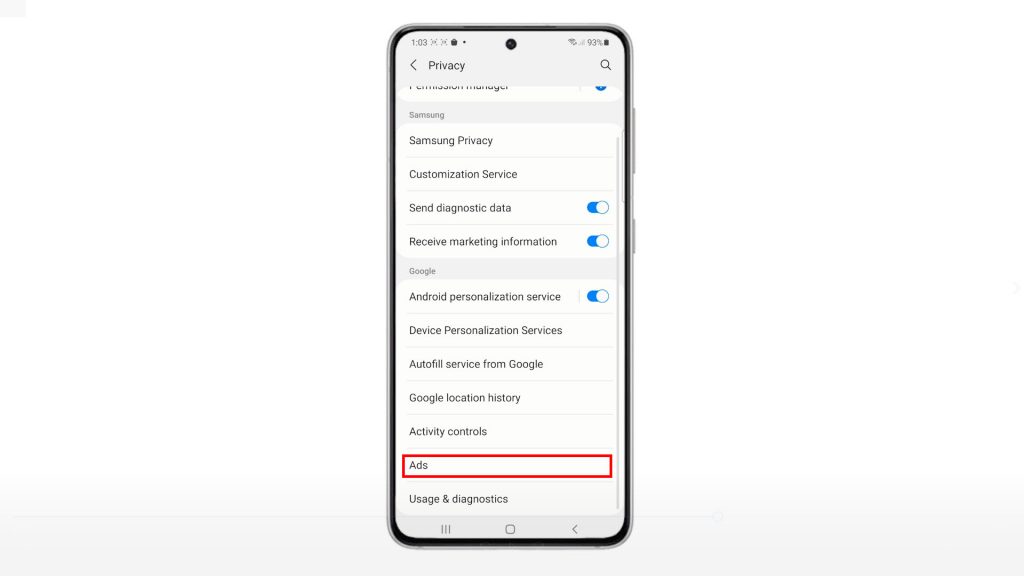 Another screen will launch, highlighting relevant features and settings.
5. To stop personalized ads from appearing on the phone, toggle to turn on the switch next to Opt out of Ads Personalization.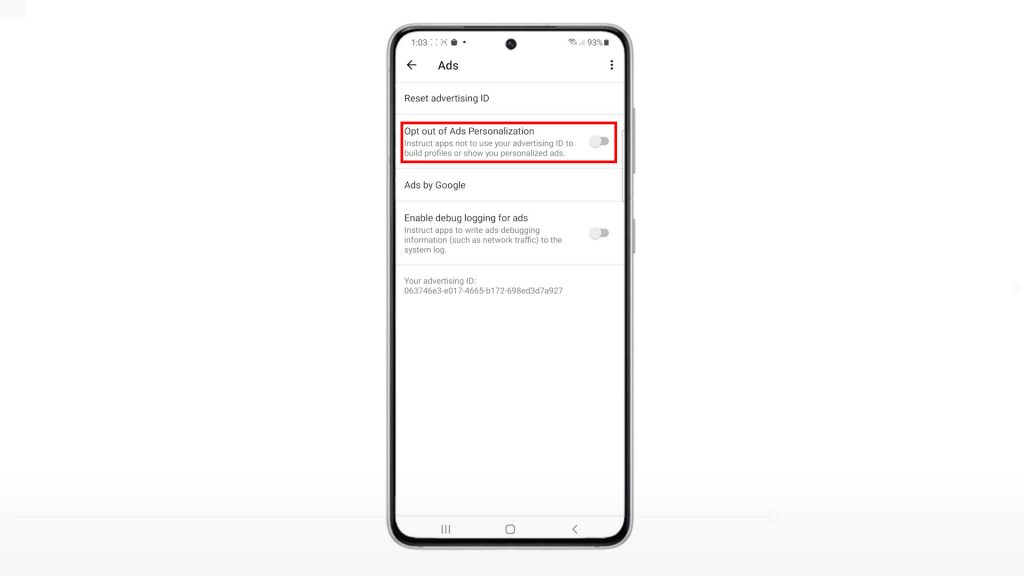 A pop-up message will appear, asking if you really want to opt out of interest-based ads.
6. Tap OK to confirm.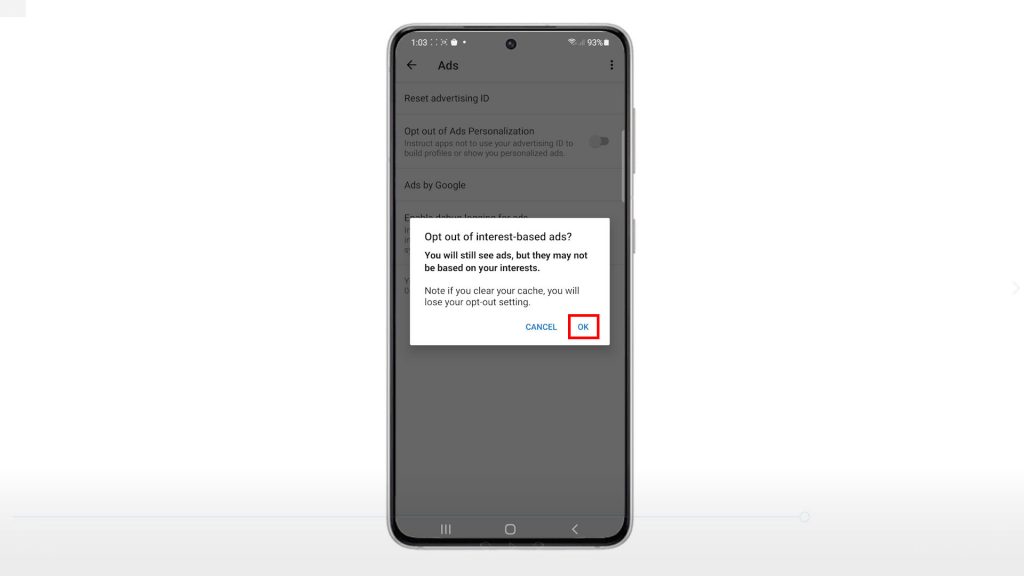 When enabled, the device will instruct apps not to use your advertising ID to build profiles or show you personalized ads.
You will still be able to see ads but these ads may no longer be based on your interests.
And that's all about stopping personalized ads from showing up on the Galaxy S21 smartphone.
Reset Advertising ID
There is also an option for you to reset the advertising ID on your device. Doing so will erase all data collected by Google from your previous web activities and browsing history. New data will be connected the next time you'll go online and search the web.
Clearing cache will lose your opt-out setting. That said, you may need to re-enable the opt out of ads personalization switch right after clearing cache on your device.
Alternative Tools to Stop Ads
Aside from enabling built-in privacy features, you can also make use of any third-party pop-up blocker apps on your device.
There are actually a lot of apps you can download and install from the Play Store. Among the most popular tools for this purpose include but not limited to Block This, AdGuard, Adblock Plus and AdAway.
These ad blockers will prevent ads and pop-ups from showing up on the websites that you are visiting. As a result, you will have an uninterrupted browsing experience. Using these tools can also help minimize the risks of getting malicious content.
Hope this helps!
More Video Tutorials
To view more comprehensive tutorials and troubleshooting clips on different mobile phones and tablets, feel free to visit The Droid Guy channel on YouTube anytime.
You might also want to read: